Self Care
Creating Balance for your Family
By |
One day last week, I saw a tweet by Randi Zuckerberg, former Facebook director of market development, entrepreneur and Mark Zuckerberg's sibling.
The entrepreneur's dilemma:

Maintaining friendships. Building a great company. Spending time w/family. Staying fit. Getting sleep.

Pick 3.

— Randi Zuckerberg (@randizuckerberg) December 9, 2011
She basically breaks life into five main categories: Work, Family, Sleep, Health and Friends. Then she tells us to pick three.
THREE!
I don't actually want this to be true about my life, but it is. At any given moment, I can rock about three things really well. But there are always at least two things that are totally sucking.
And I would argue that, for me, there are even more categories. HOUSE (as in cleaning it). LAUNDRY. MEALS. SPOUSE – which I think is part of family but also needs its own separate category most of the time.
Not that Even Steven is high maintenance or anything…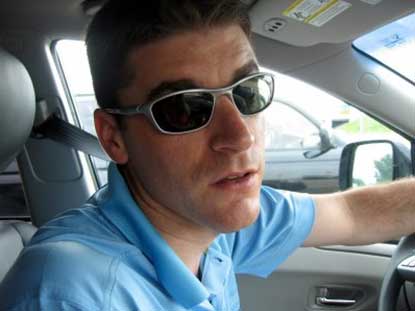 I run my own business.
Mom – FYI – I'm talking about this blog. THAT's my business.
I have three kids that are becoming busier and busier. I'm married. I exercise. I have friends that I try to stay in touch with.
And it's all amazingly wonderful and full of joy and blessings – but it's hard. It's busy.
It's… life.
The last few weeks have been especially busy, and I think I'll look back on January 2016 as the moment when time started to pass at lightning speed.
I blinked, and January was over.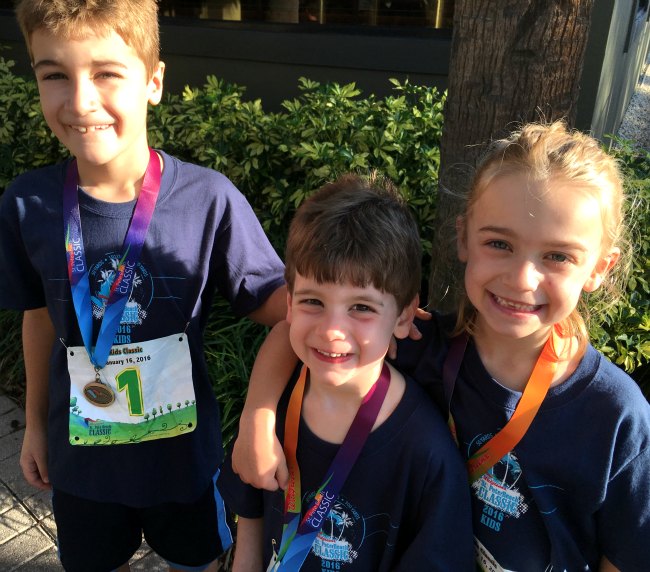 My daughter is turning seven this month. My baby is turning FIVE! I was at Kindergarten registration for him last night, and it felt like YESTERDAY that I was there with Miles.
And don't even get me started on Miles. He's 8 years old and makes really strong, logical arguments for change. Like…
"Mom – I need to bring my own spoon in my lunch every day because the spoons they have for us in the cafeteria are stored with the handles DOWN. That means that every single person grabbing a spoon in the cafeteria is touching all of the spoons. And we have no idea where their hands have been. If I don't want to get sick, I'll need to pack my own spoon from now on."
He makes observations like this all day long, and I agree with 99% of them. It seems like yesterday that he was running around the house in his underwear 24/7 because he really didn't see the point of clothing.
Life is speeding faster than I can even handle it – and don't even get me started on the laundry.
Why is there so much laundry? WHY?
At any given point in time, there are at least five (more like 10) things that I should be doing. And it takes a CONSCIOUS effort to focus on the most important things in my life – like my kids.
Which is why I'm thrilled to be a #TalkEarly blogger with Responsibility.org for another year of great conversations with our kids.
While their main mission is promote responsible decision-making regarding alcohol – and how we talk about it with our kids – they're about so much more than that.
They're about being present with your kids and your family.
They're about making sure your health and family remain in your top three (if you can only manage three).
They're about putting down your device and having actual, real, conversations with your family.
And that's something I can definitely get behind.
Last year, I wrote several articles as part of this partnership. Each one made me stop and think and evaluate how I'm CHOOSING to live my life and raise my kids.
I've written about how to get my kids talking. How to be a better mom in general. Whether or not you should let your kids have a sip of your drink if they ask (who knew!?!), and I even got to share some hilarious jokes that brightened my day.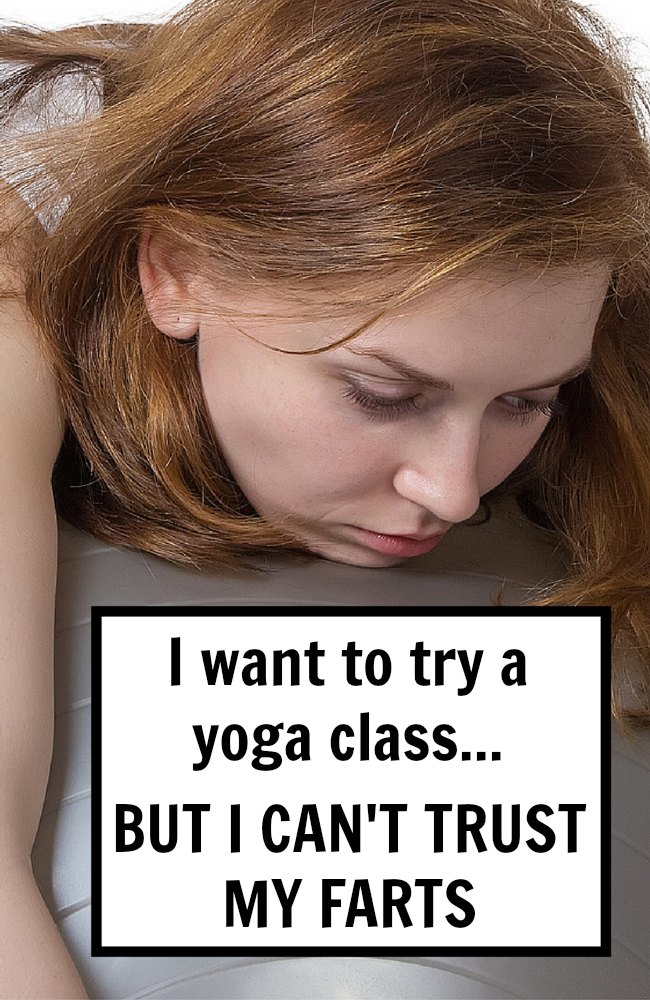 I'm looking forward to the writing I'll do for them in 2016 – as I continue to make the choice to include FAMILY and HEALTH at the top of my list this year.
I just wish there was something we could do about all that laundry…
Learn More at Responsibility.org
Read more about the TalkEarly program at Responsibility.org here.
And follow them on Facebook, Twitter and Pinterest.
This is a sponsored post. All opinions are my own.
Like it? Pin it!