Cleaning
Cleaning Tips for Indoor Allergy Relief
By |
Disclosure: I'm proud to be working with CVS Pharmacy to help spread the word about how to #BeGreater with #SensimistAtCVS. All opinions expressed are my own, and all product claims or program details shared should be verified at CVS.com or with the appropriate manufacturers.
Every single person in our house suffers from a variety of seasonal and indoor allergies. From pollen to trees to grass to dust and mold – you name it and someone in our house is allergic to it.
While there are certain things we do to help with our seasonal allergies, one of the biggest changes we've had to make is in how we take care of those pesky indoor allergens. My oldest and I are both allergic to dust mites and mold, so keeping our house clean is an important part of helping us feel better.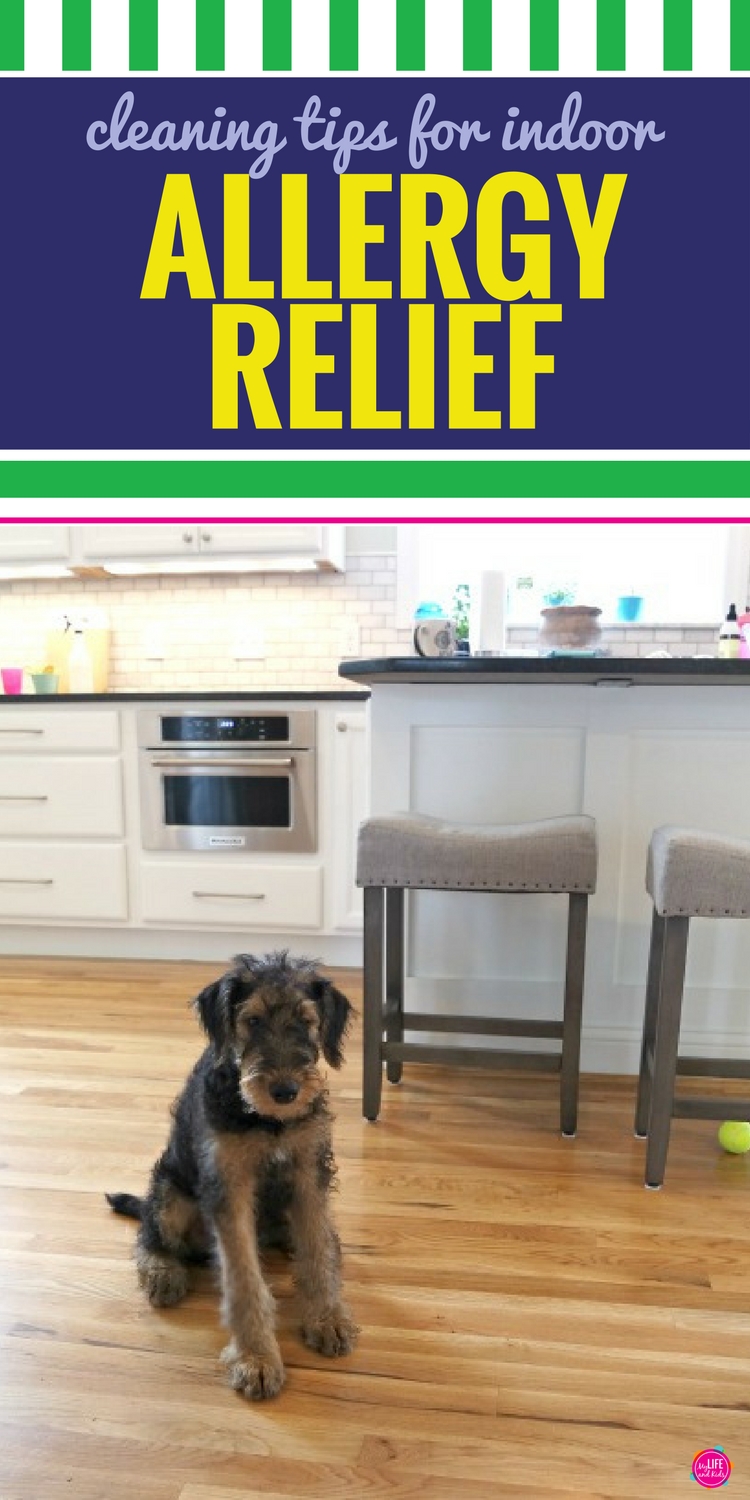 If you suffer from indoor allergies, follow these steps to find relief.
Vacuum Regularly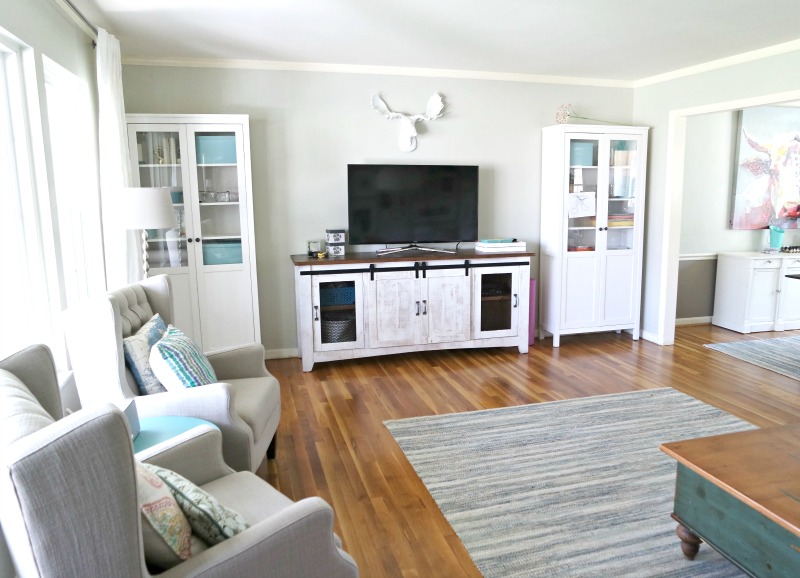 You're probably already vacuuming on a weekly basis, but it's even more important when someone in the house is allergic to dust mites.
Especially in the bedrooms!
Experts recommend using a vacuum cleaner with a HEPA filter to keep allergens from being blown back into the air, and hardwood floors are preferred over carpeted areas.
Run a Dehumidifier and Bathroom Exhaust Fans
This helps with mold and dust mite allergies. We all know that mold grows in damp areas, but did you know that dust mites also love moist air?
Make sure that your bathroom exhaust fans are working, and be sure to leave them on during showers (and for a few minutes afterwards.) If you have a basement, run a dehumidifier to keep it as dry as possible.
Keep Pets Out of the Bedroom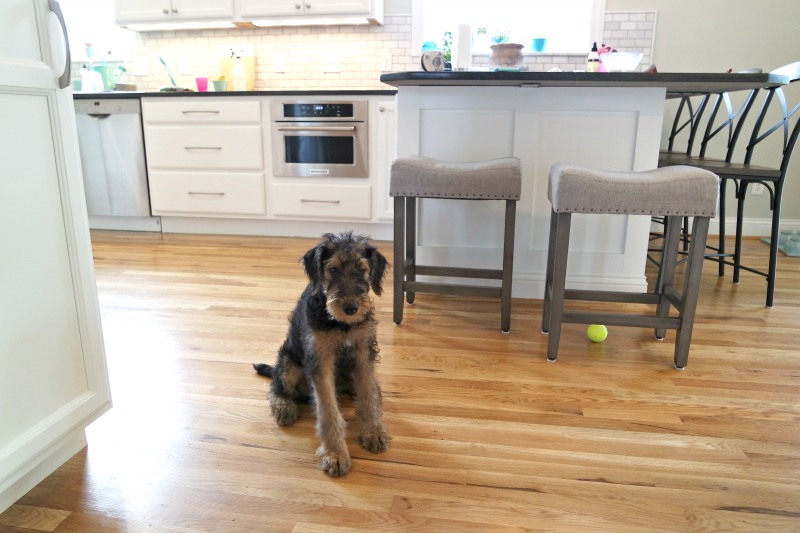 Even if you're not allergic to your pets, allergens can be in their fur and transfer to your bedroom – or even your sheets.
At our house, we don't let our dog come upstairs at all. If you just have to sleep with your pets, make sure you're bathing them regularly to remove allergens.
Stock Up on Dust Mite Covers
If someone in your house is allergic to dust mites, special covers for pillows and mattresses are a must.
While you can't see dust mites, they feed off of the skin we shed each day. And – yes – as gross as it sounds, a lot of the skin we shed winds up in our beds while we're sleeping. Ewwww!
Zippered dust-proof covers for mattresses and pillows are made of material with pores too small to let dust mites and their waste product through – which can help keep them out of your bed. Head to your local bedding store to purchase yours.
Wash Bedding Weekly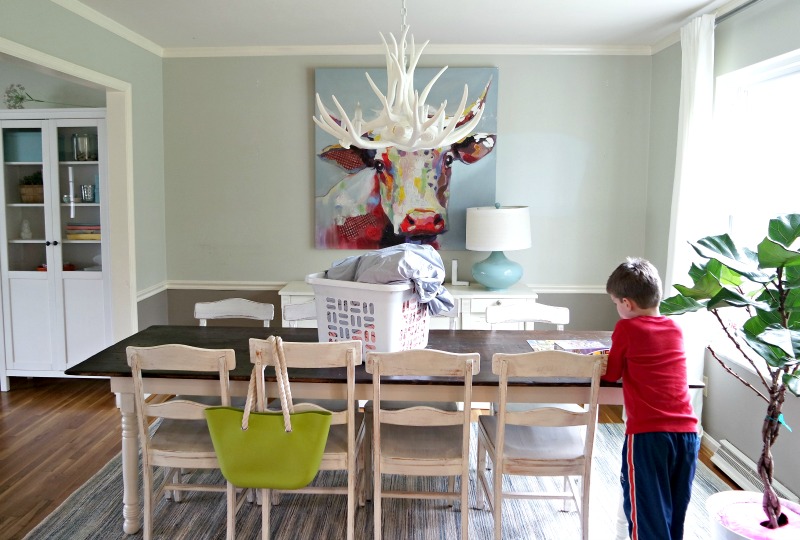 Washing your sheets at least once a week with hot water can also help to keep your dust mite population at bay, and it's critical for people with dust mite allergies.
Please tell me that I'm not the only one whose dining room table doubles as a laundry-folding zone!
Keep the Windows Closed
This overlaps with helping to combat seasonal allergies, but keeping the windows closed helps to keep additional allergens from coming into the house. It can also help keep the humidity inside the home at reasonable levels (that dust mites don't like.)
As much as I love to have the windows open in the spring and fall, I resist to help everyone breathe a little easier.
Leave Shoes at the Door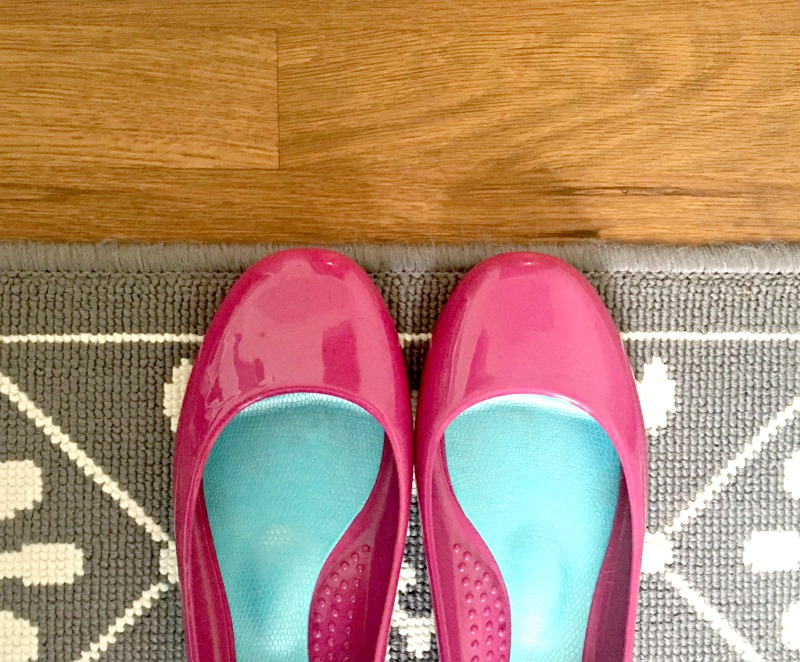 Start a household policy of leaving your shoes at the door. This helps to keep outdoor allergens from spreading throughout your (clean) house.
Try FLONASE® Sensimist™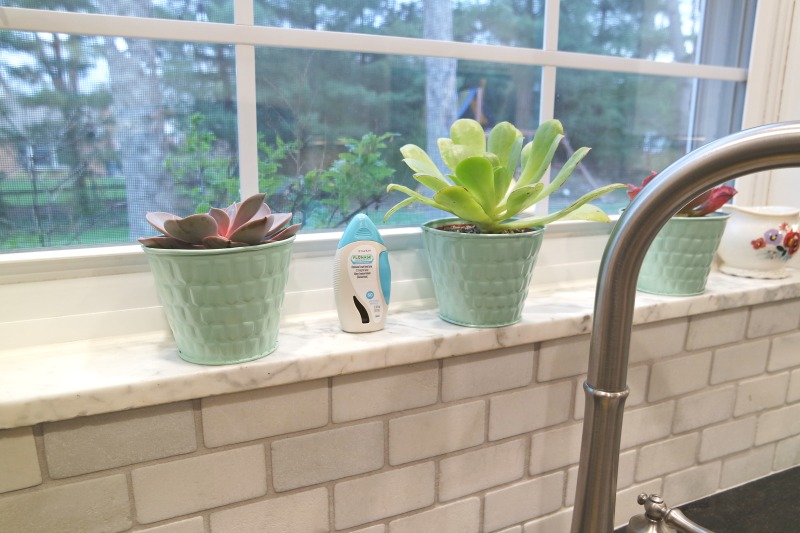 As I mentioned earlier, our entire family of five suffers from some combination of seasonal or indoor allergies. We can be a sneezing, sniffling, irritable bunch sometimes.
And while we all find allergy relief in different ways, the one thing that works for all of us is FLONASE® Sensimist™. 
It uses a unique MistPro technology to deliver a fine, gentle, yet incredibly powerful mist spray.  We all take it once a day to help relieve allergy symptoms caused by pollen, mold, dust and pet dander.  (And – yes – it really does work!)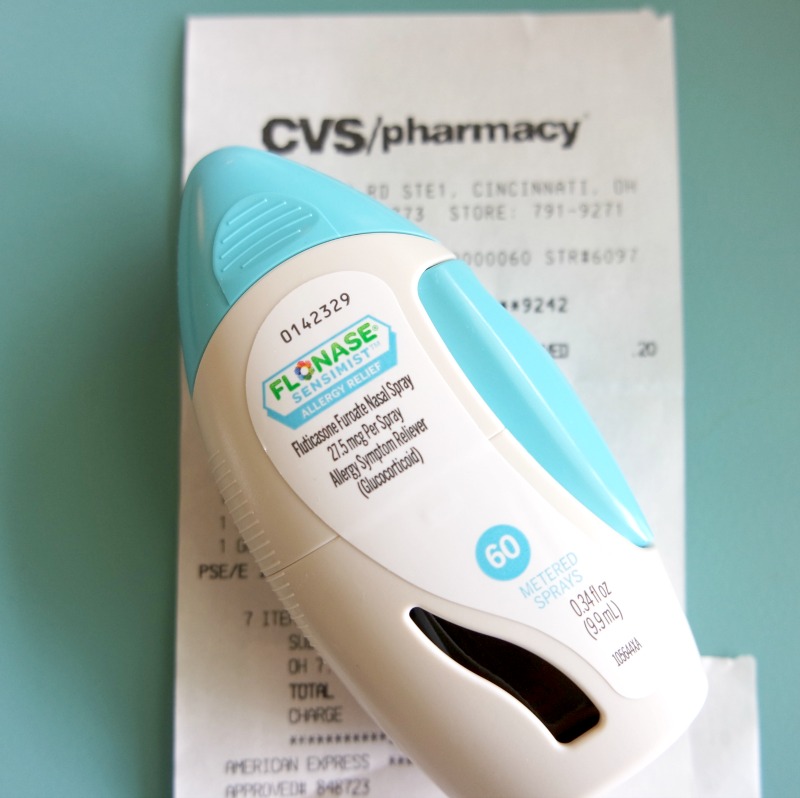 Bonus? It's now available at CVS Pharmacy stores nationwide.
Click here to purchase yours online or stop by a CVS Pharmacy near you.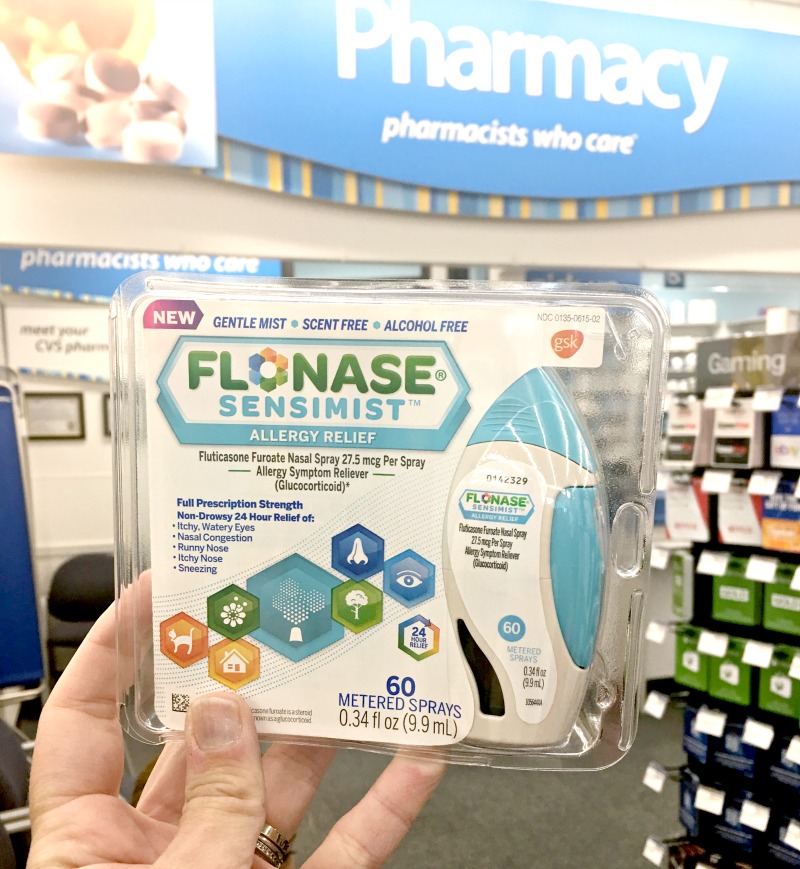 Visit me on Instagram to share how you fight back against indoor and outdoor allergens with #SensimistAtCVS.
This is a sponsored post. All opinions are my own.