From apple cake to peppermint ice cream, your family will love these after dinner Christmas dessert recipes. Or wow your friends at your next party.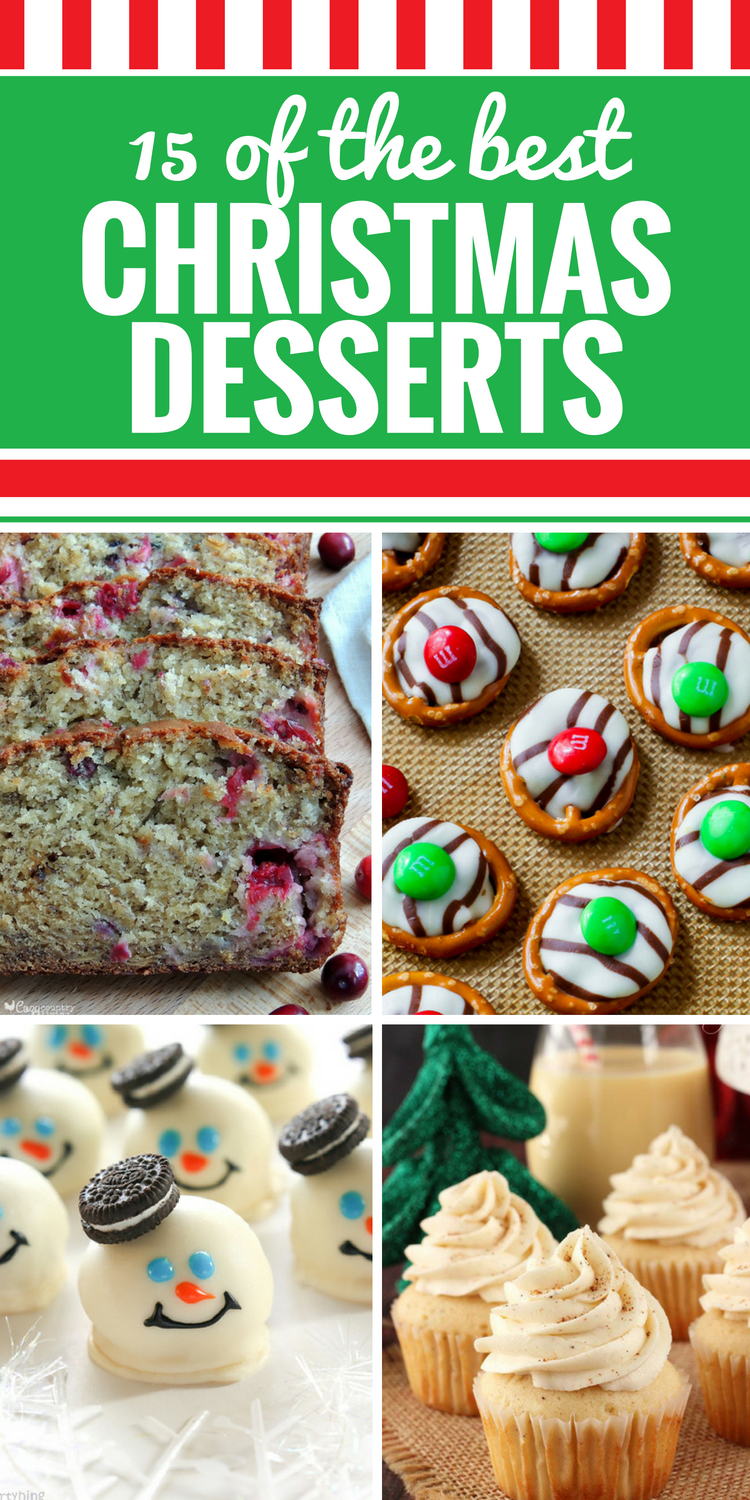 15 Christmas Dessert Recipes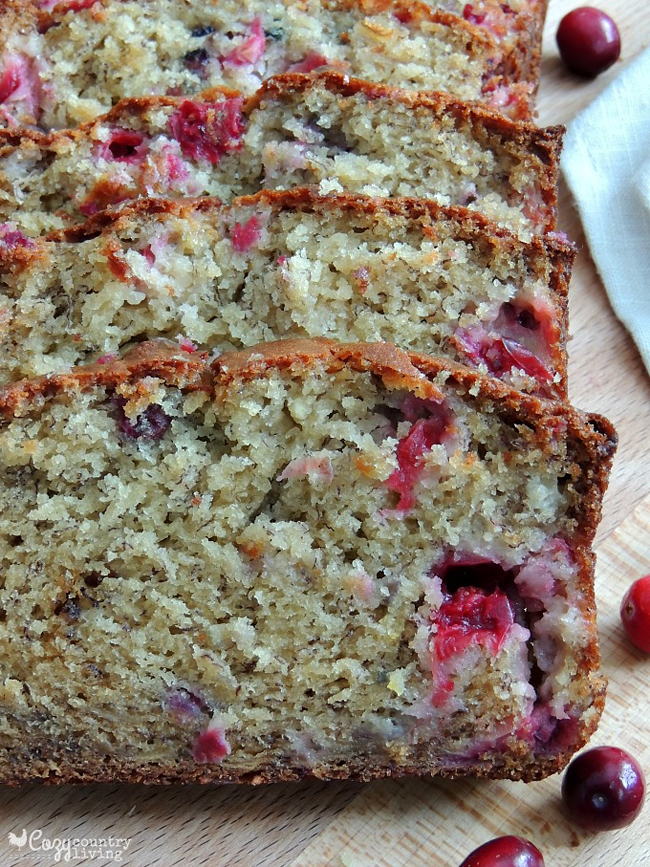 Cranberry Banana Bread – This beautiful, moist Cranberry Banana Bread is easy to make and just perfect for the Holidays! Freezer Friendly too!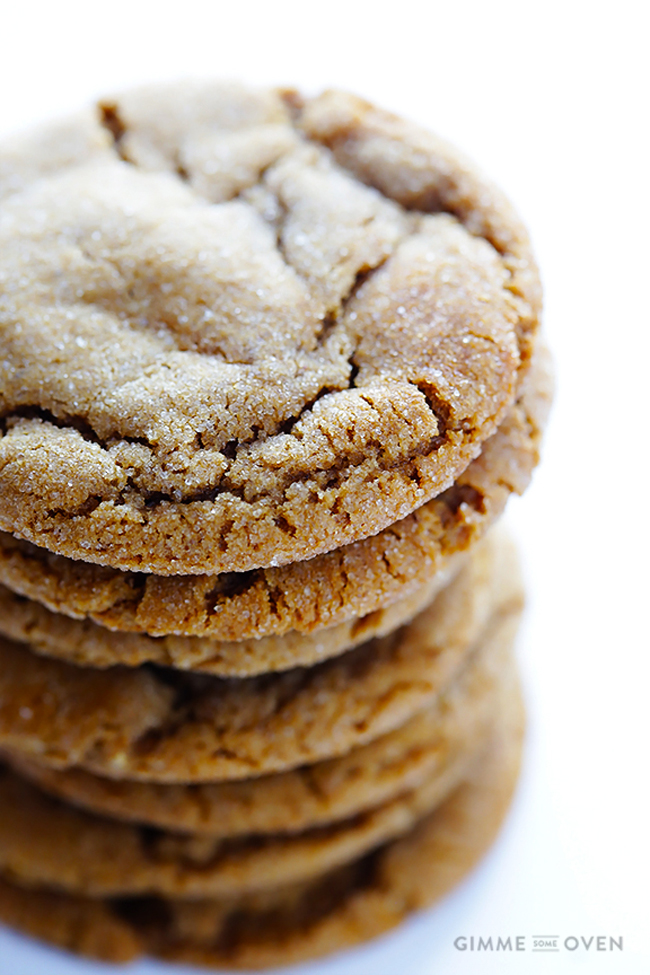 Chewy Ginger Molasses Cookies – Super soft, simple, and delicious!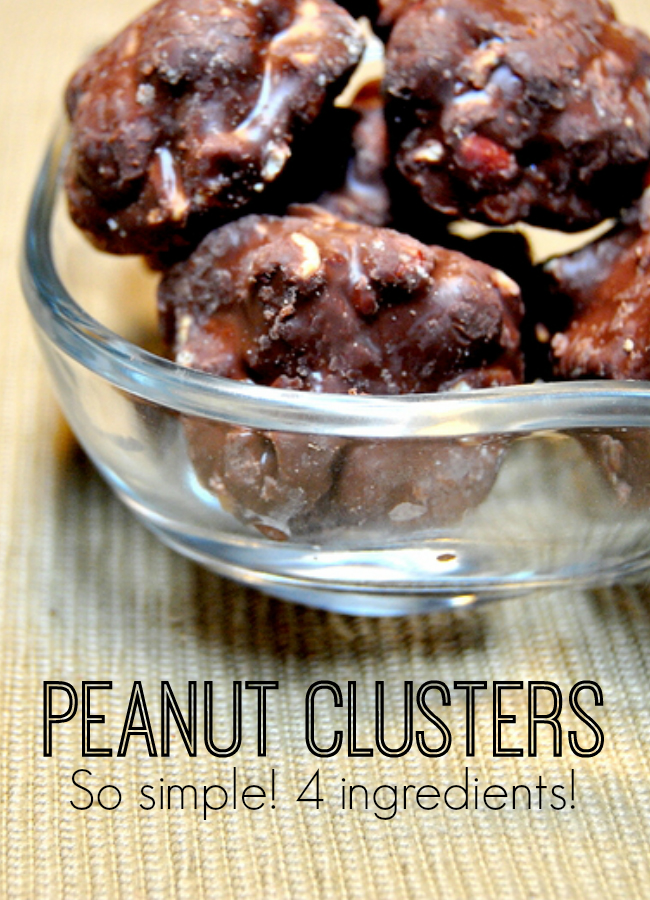 Simple Peanut Clusters – These peanut clusters are SO simple to make – and the recipe makes a TON! Perfect for cookie exchanges or to give as neighbors. And did I mention that they're no bake?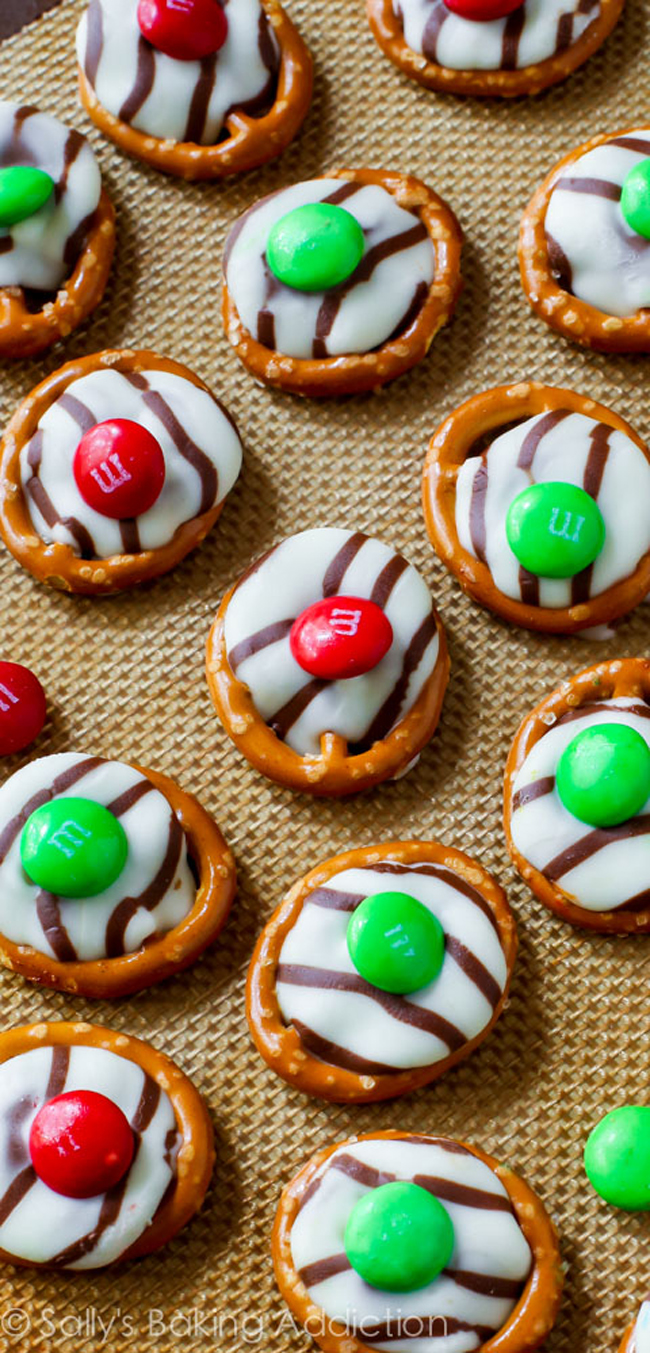 Pretzel Hugs – Once you pop – you really won't stop. These easy Pretzel Hugs are sweet, salty, and addictive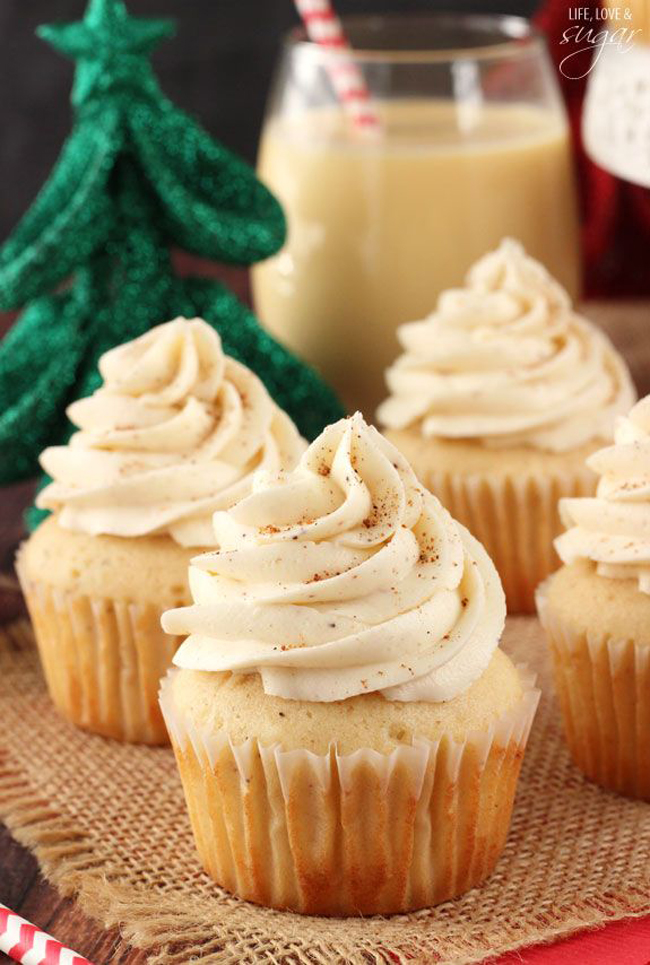 Eggnog Cupcakes – Eggnog Cupcakes! So moist and full of eggnog! Perfect dessert for Christmas!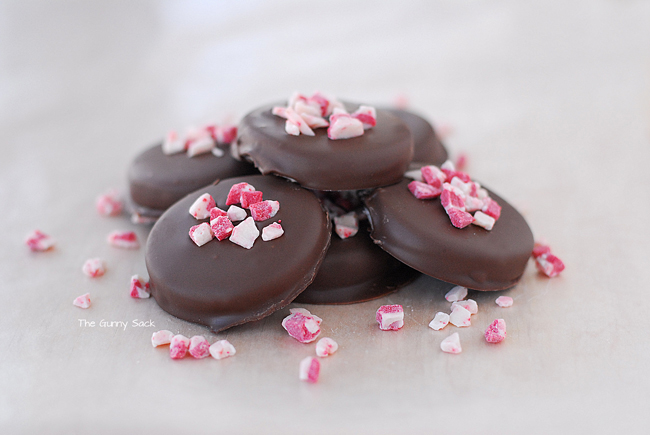 Homemade Peppermint Patties – Homemade Peppermint Patties are so easy to make and they are so good! This classic treat is a perfect gift from the kitchen.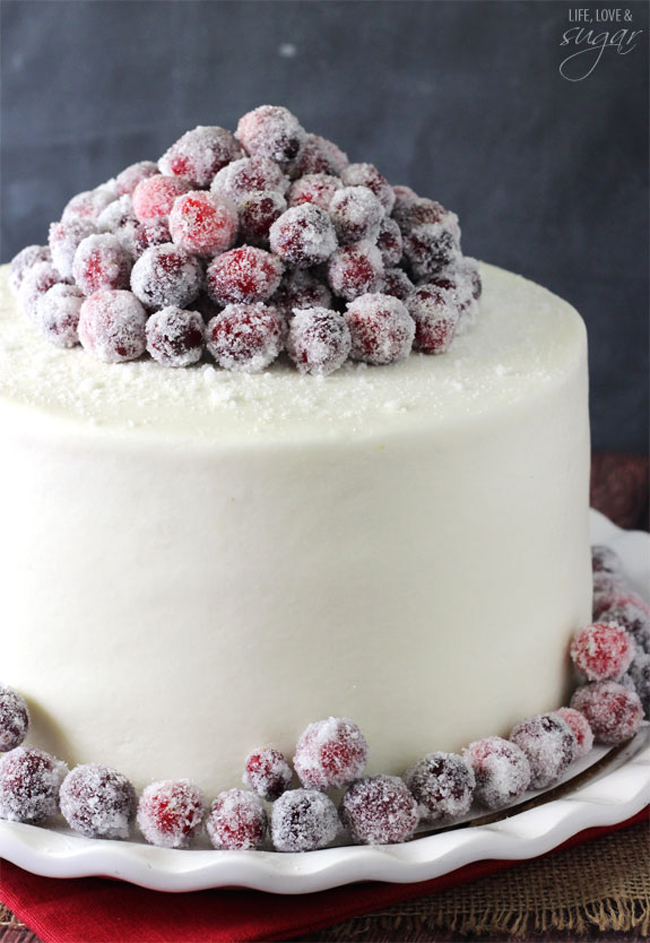 Sparkling Cranberry White Chocolate Cake – Super moist vanilla cake full of fresh cranberries, iced with white chocolate icing and topped with sparking cranberries!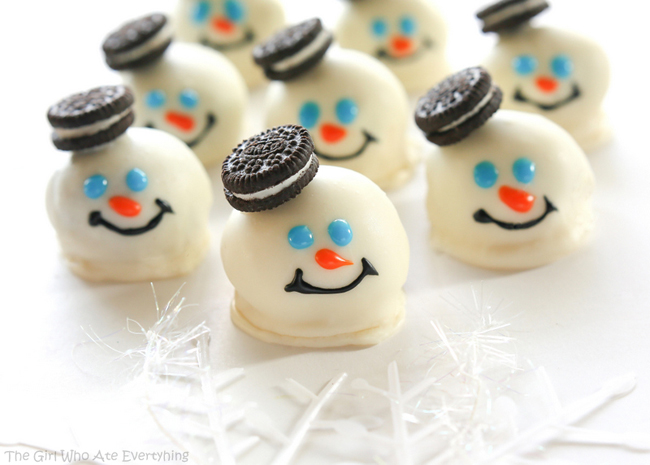 Melted Snowmen Oreo Balls – These Melted Snowman Oreo Balls are festive and will be the first to go at your holiday party.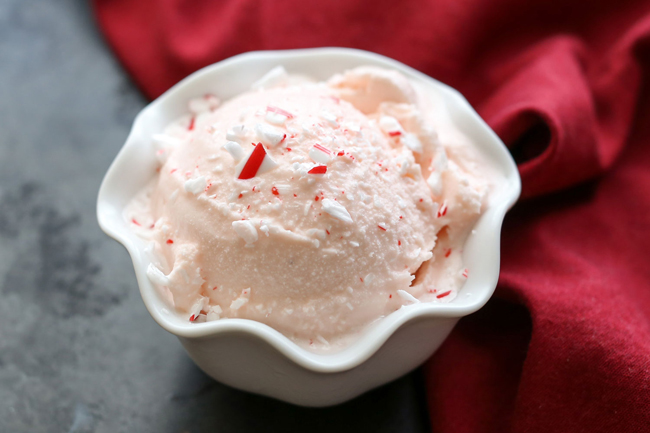 Peppermint Ice Cream – Homemade Peppermint Ice Cream – recipe by Barefeet In The Kitchen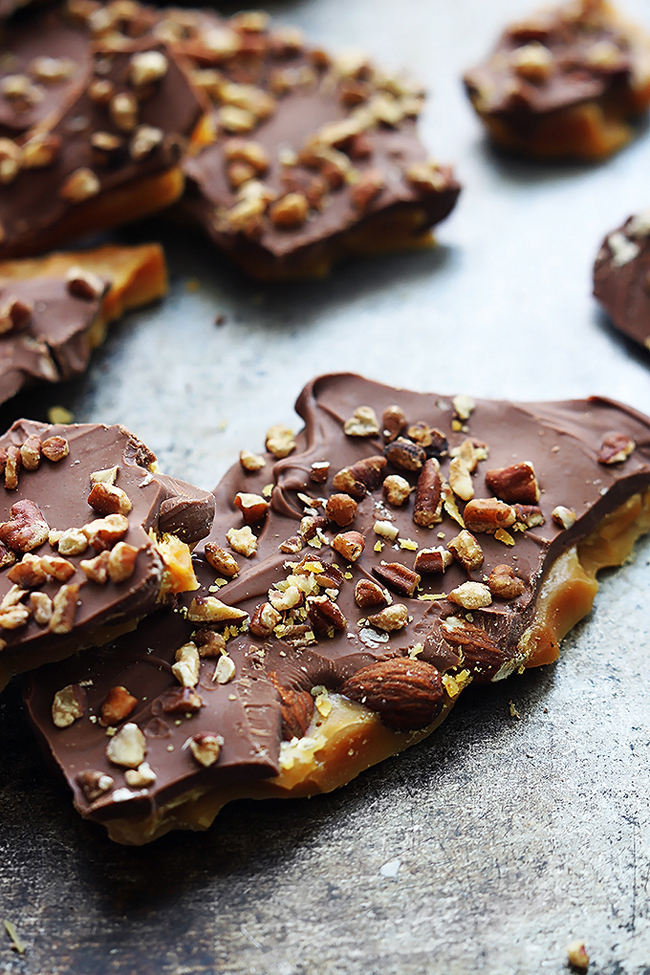 Easy Homemade English Toffee – Easy homemade English toffee with crunchy almonds and creamy chocolate!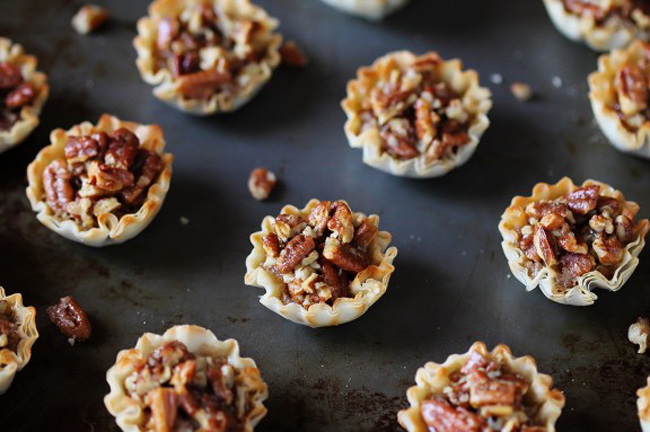 Easy Mini Pecan Tarts – Pecan tarts…these look so much more nutty and delicious than too-sweet gooey pecan pie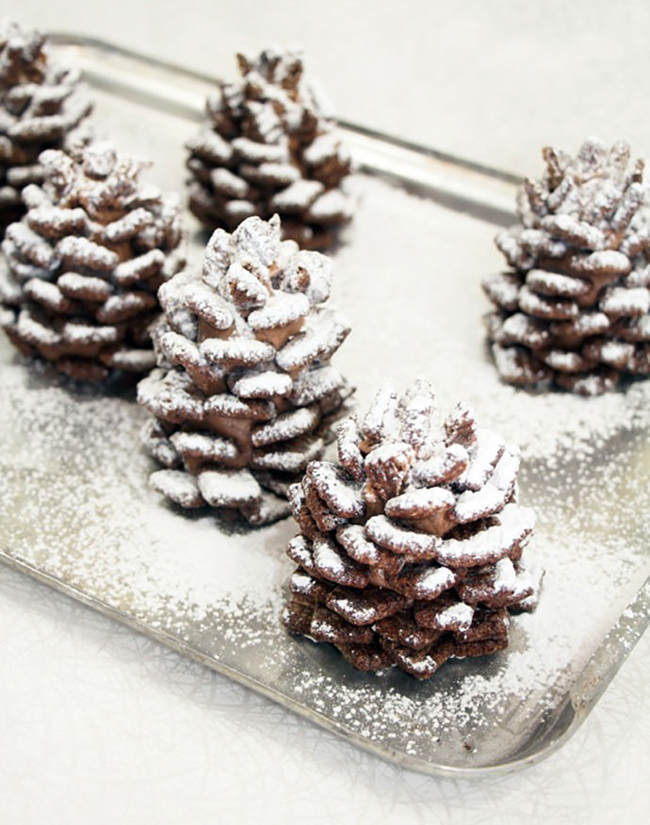 Quick and Easy Snowy Chocolate Pinecones Recipe – Snowy Chocolate Pinecones (made from nutella and cereal) – so cool!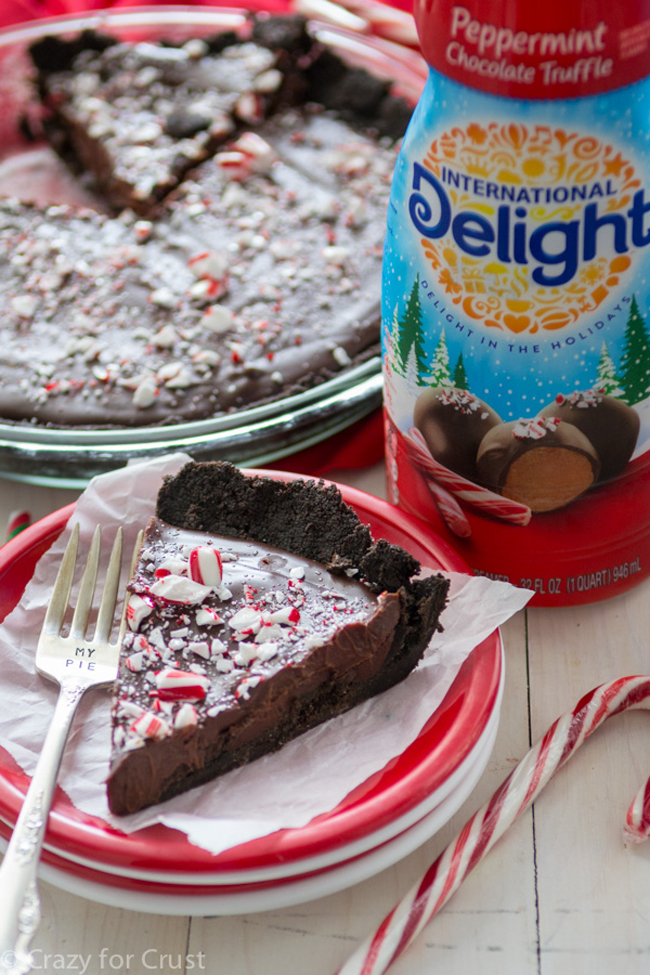 Peppermint Ganache Pie – Peppermint Ganache Pie with an Oreo Crust and filled with chocolate ganache that's been flavored with peppermint!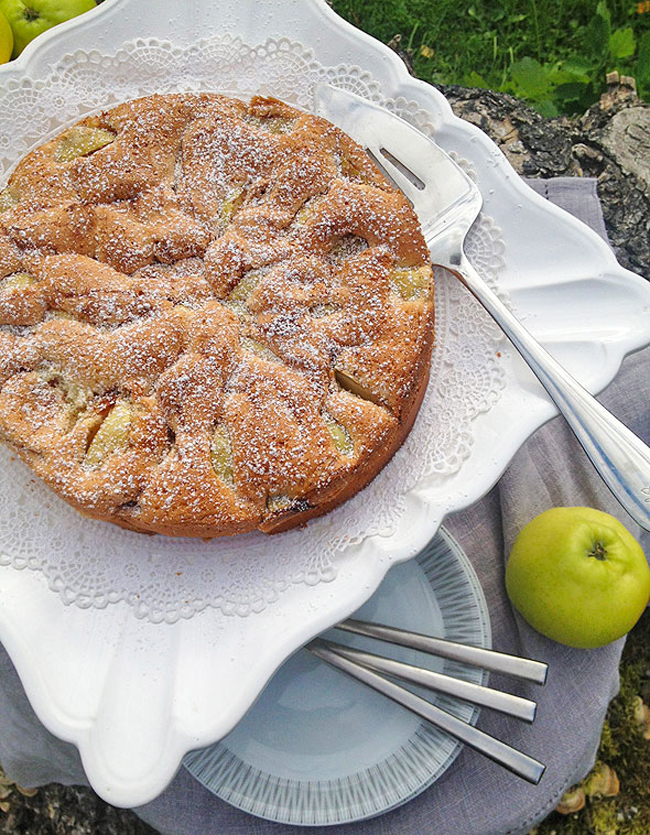 Easy Apple Cake – Easy apple cake: Ingredients: 3 eggs 1 cup of sugar 1 cup of flour 3 big apples sugar and cinnamon for the apples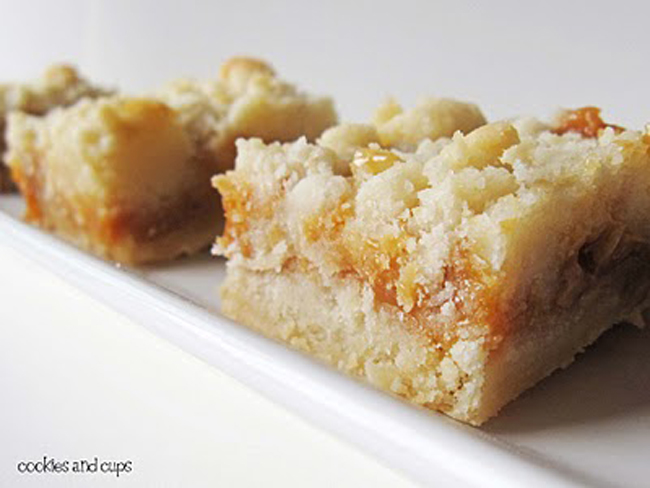 Salted Caramel Butter Bars – Salted Caramel Butter Bars…The most AMAZING bars EVER!!!