Healthy doesn't have to be expensive. Whether you're hosting a party or just looking for an inexpensive meal for your family, these cheap dinner recipes are for you. (Including chicken recipes - and a few you can make in the crockpot.)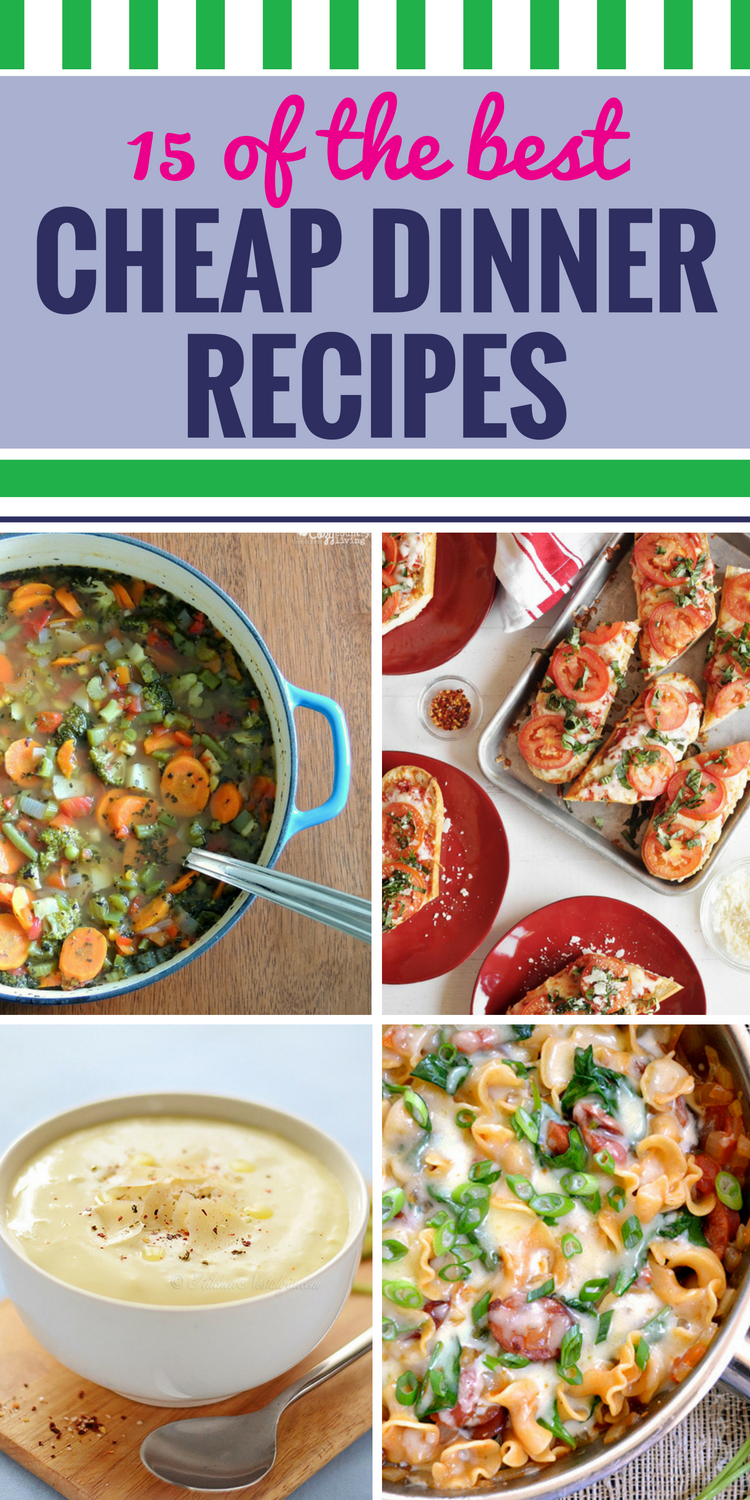 15 Cheap Dinner Recipes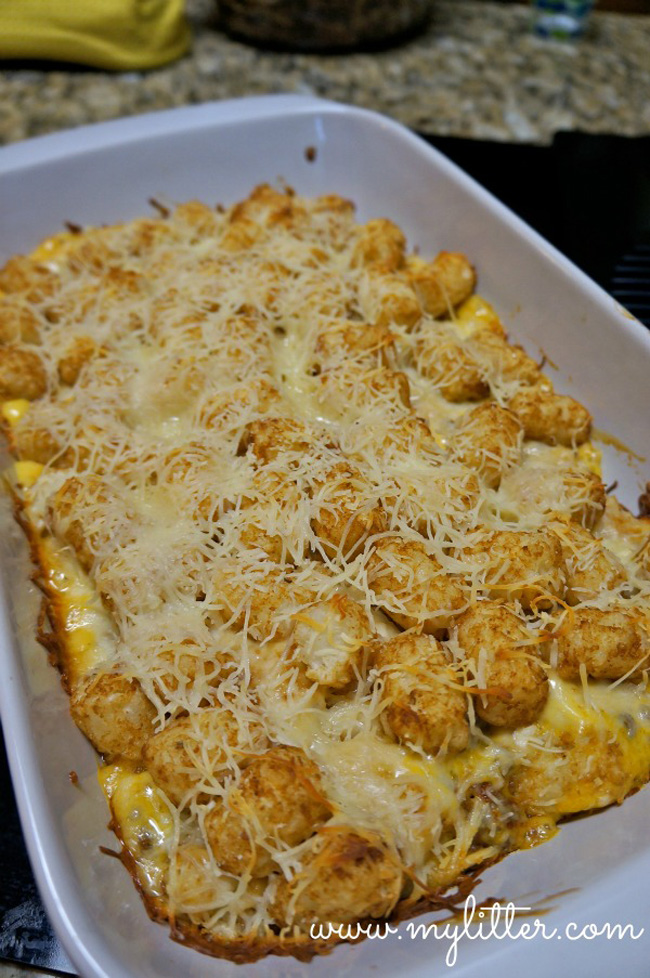 Cheesy Tater Tot Casserole -  MyLitter - One Deal At A Time. Very simple and frugal!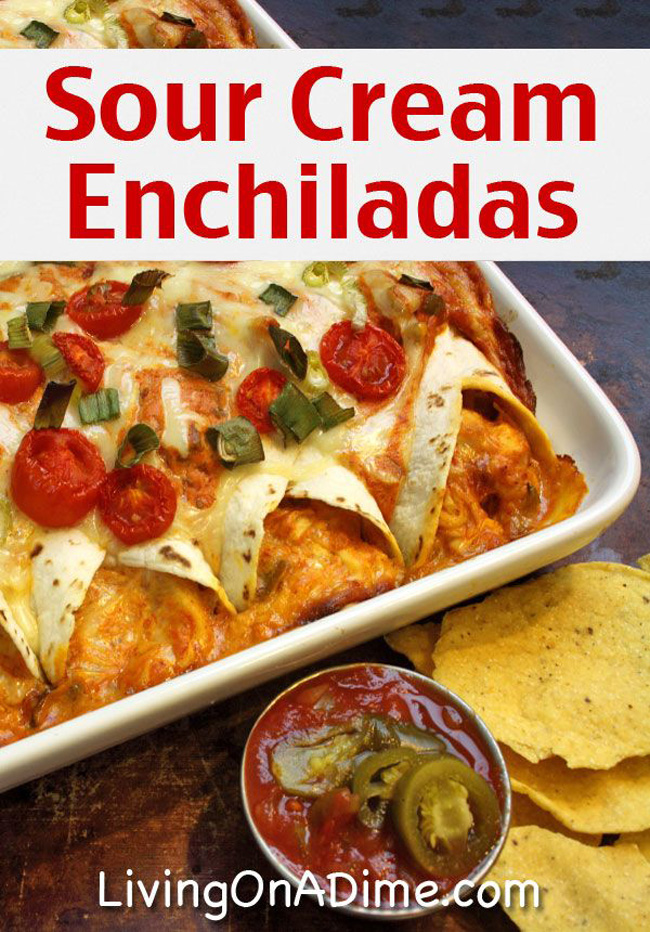 Sour Cream Enchiladas - Sour Cream Enchiladas Recipe - Dinners For $5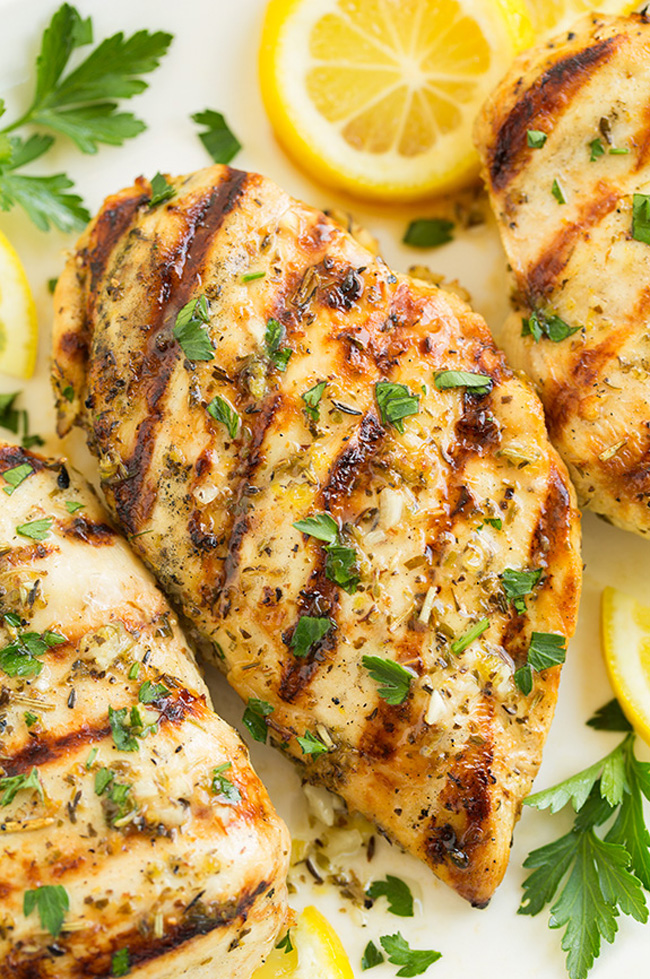 Grilled Greek Lemon Chicken - This chicken is so easy to prepare and it's deliciously flavorful! A go to dinner recipe! Marinated and grilled to perfection!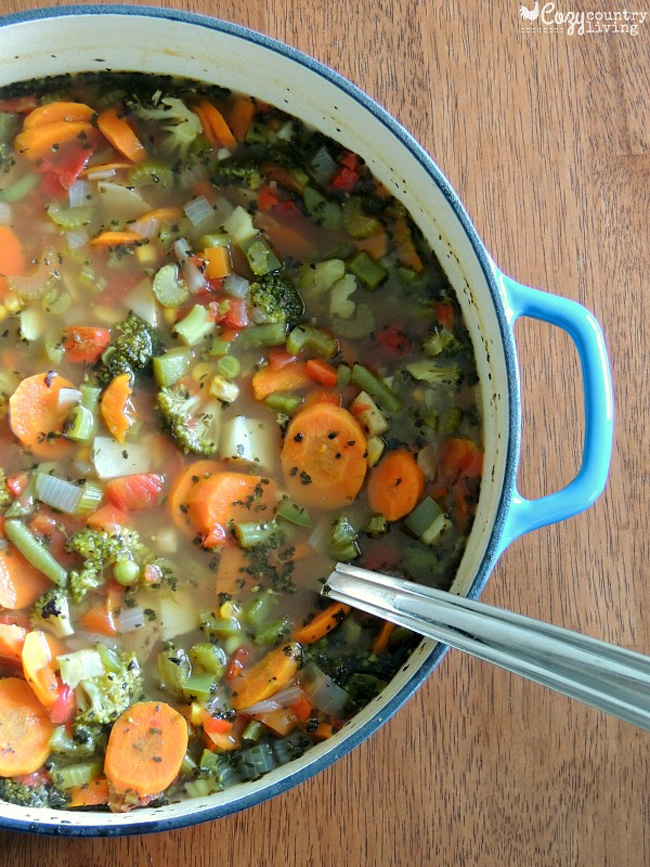 Loaded Vegetable Soup - Frugal meal for a small grocery budget!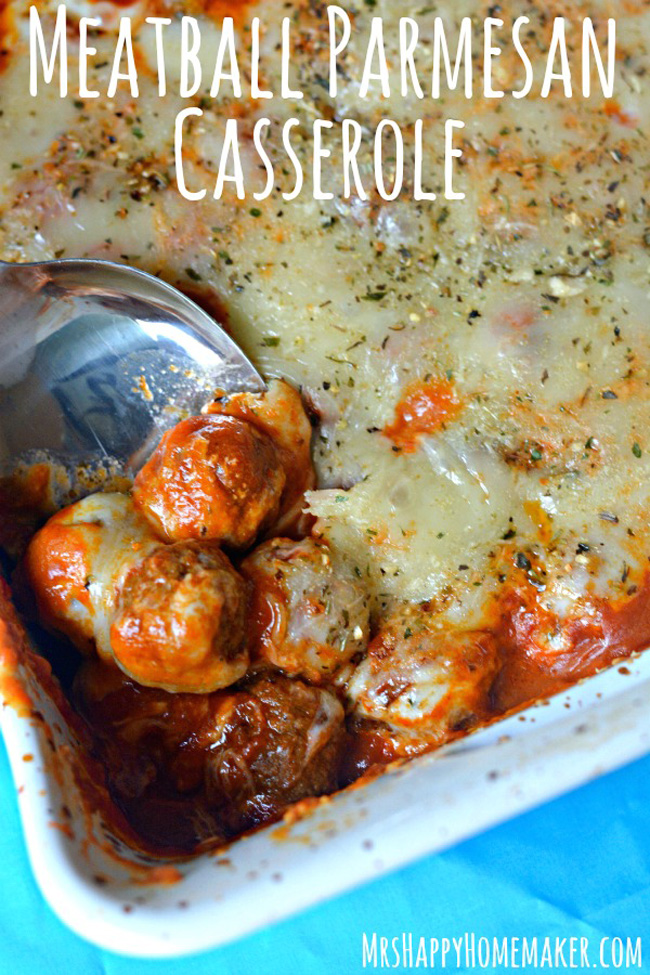 Meatball Parmesan Casserole - I love easy & delicious recipes like this Meatball Parmesan Casserole. You only need 5 ingredients; it's ready in minutes & it'll feed a crowd for cheap.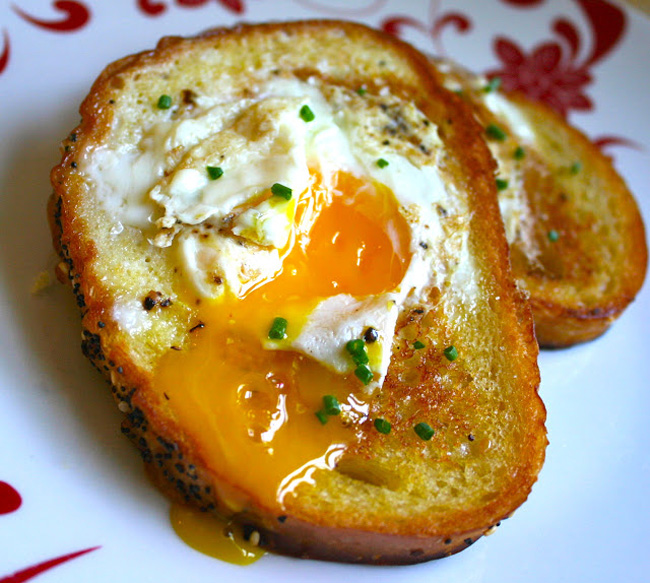 Toad in a Hole - Midwestern Style - A simple dish that takes no time to make!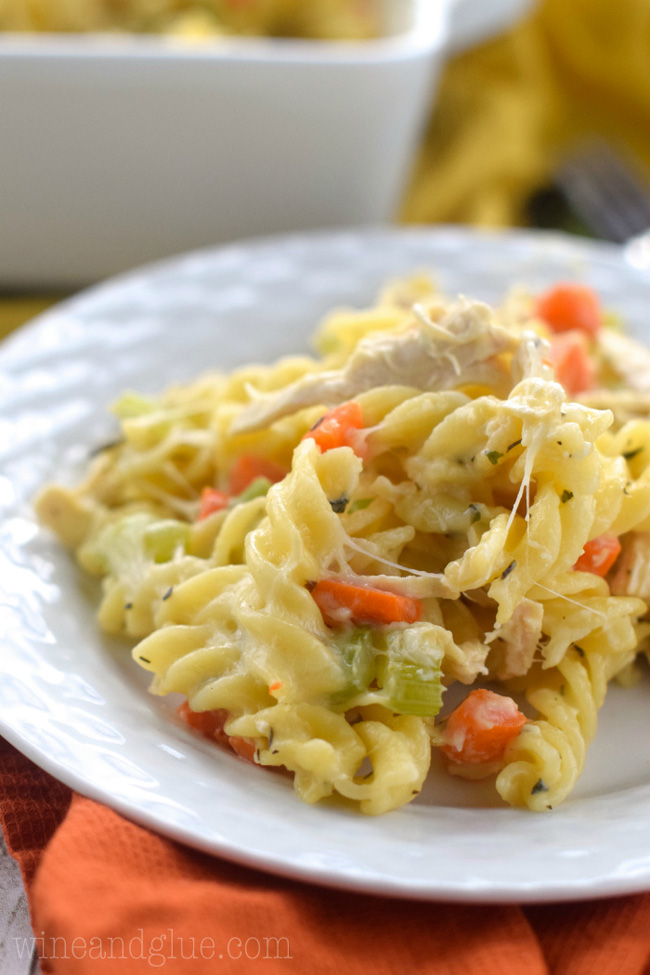 Chicken Noodle Soup Casserole - This Chicken Noodle Soup Casserole is the definition of comfort food! A perfect weeknight dinner!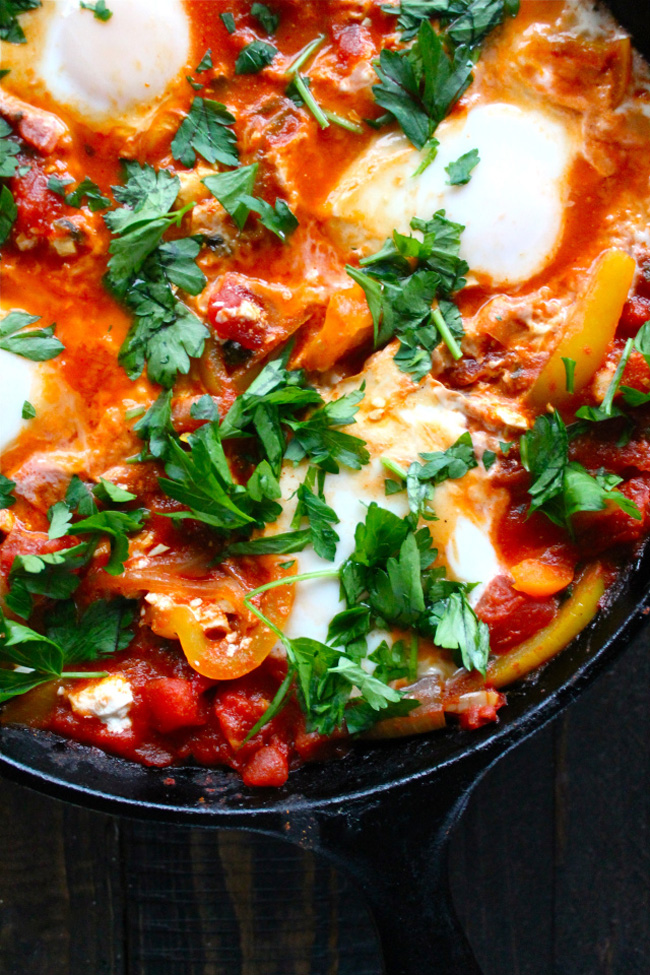 Shakshuka - Very cheap and easy to make: Poach eggs in a freshmade, spicy tomato sauce (with onions, garlic, peppers) in it. That's it!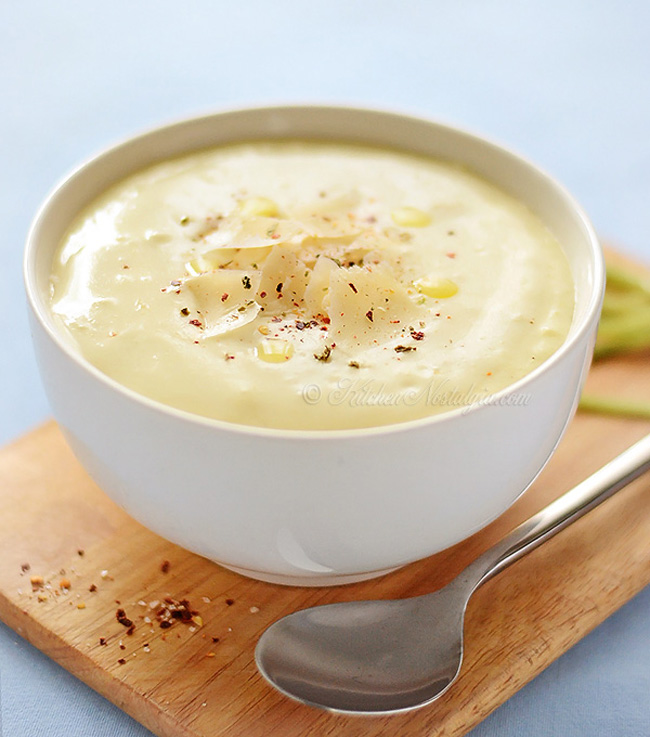 Garlic Parmesan Soup - A bowl of this silky and creamy soup is a right solution for simple and cheap meal when it is cold outside.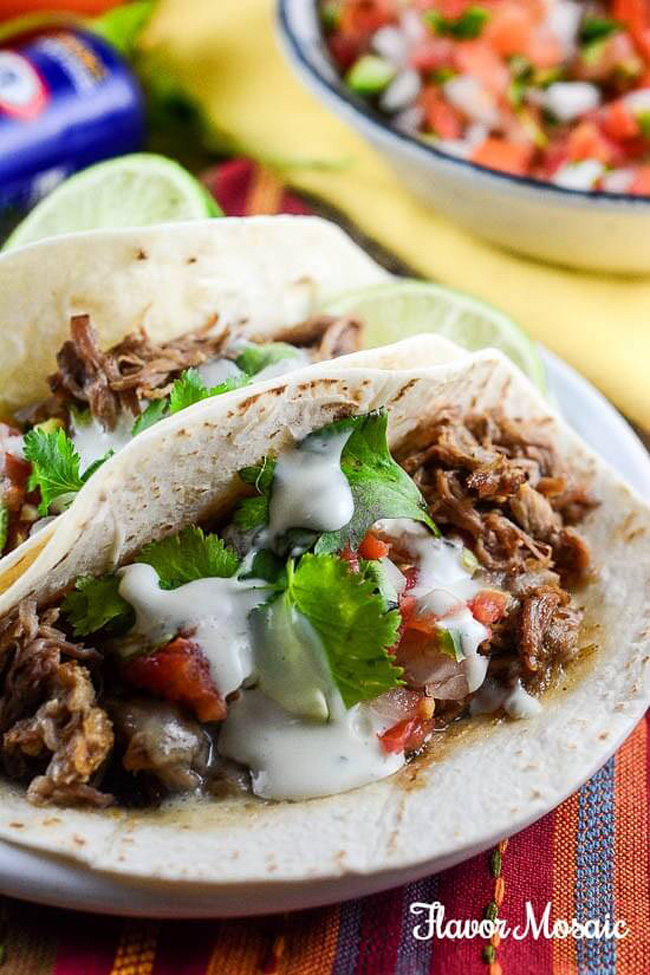 Zesty Ranch Slow Cooker Carnitas - A Simple Budget Friendly Meal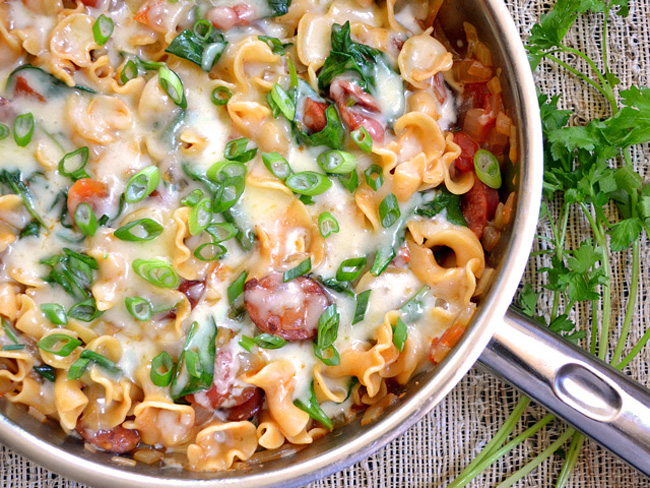 Creamy Spinach & Sausage Pasta -  A healthy budget friendly meal!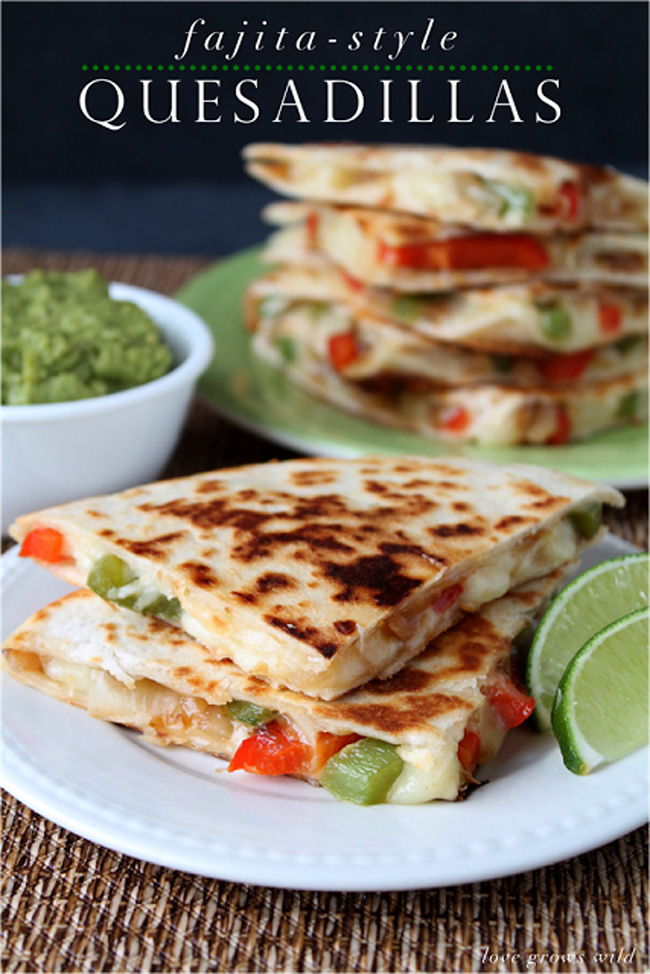 Fajita-Style Quesadillas - Love Grows Wild | Fajita-Style Quesadillas - a fast and budget-friendly meal that is sure to be a crowd-pleaser!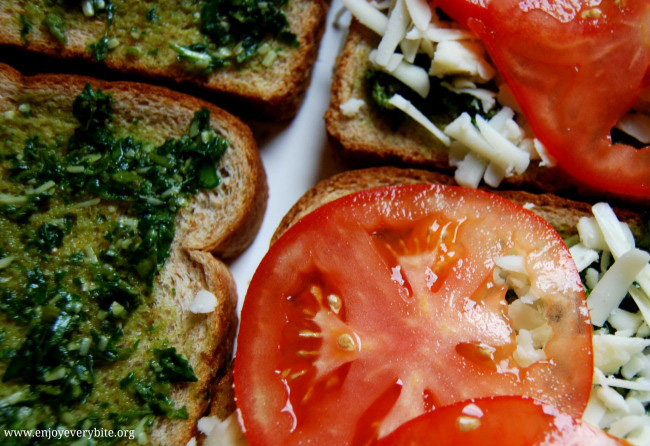 Basil & Mozzarella Grilled Cheese - Delicious, healthy, and budget-friendly basil & mozzarella grilled cheese sandwiches.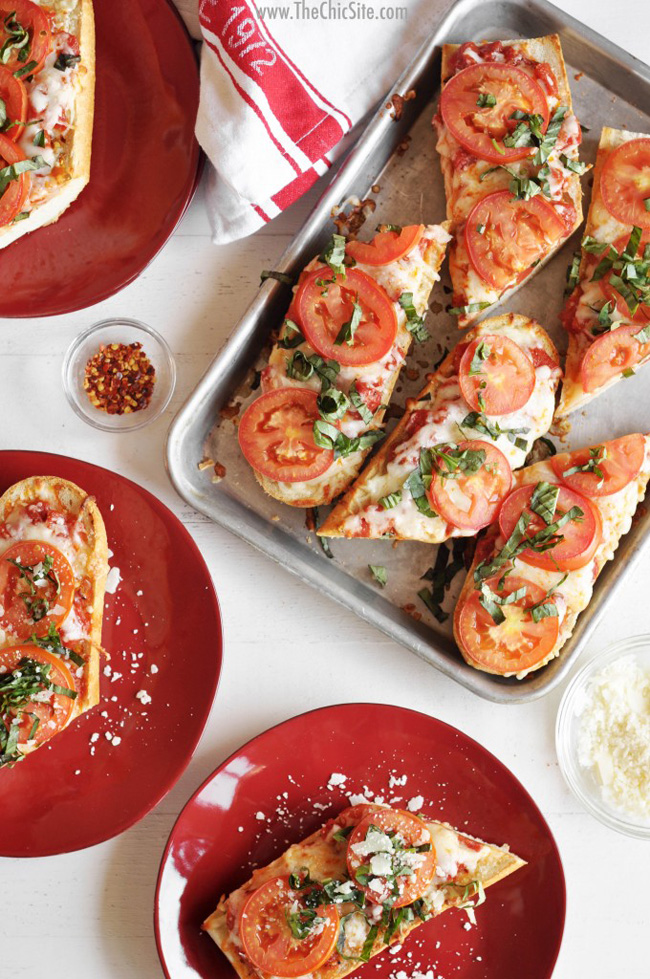 Margherita French Bread Pizza - Inexpensive Delicious Dinner ~ easy recipe to feed a family on a dime!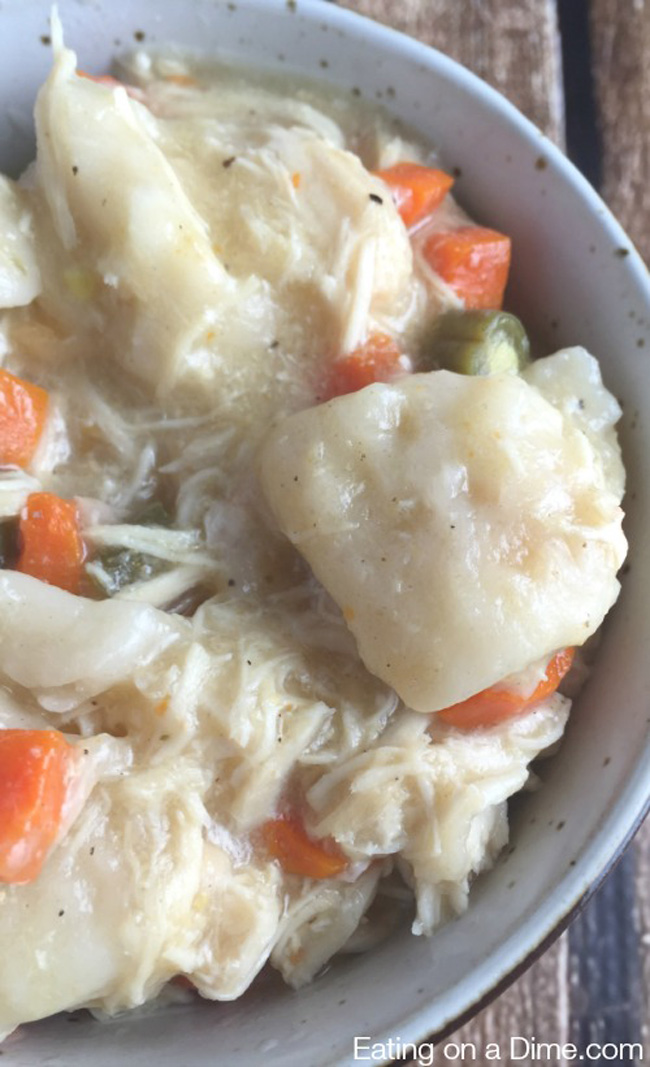 Crock Pot Chicken and Dumplings - Try this delicious Crock pot Chicken and Dumplings Recipe that will taste like you worked on it all day! However, it is really simple to make.