Infants
Cause and Effect Activities for Infants
By |
Help your infant as she is learning important motor skills with these fun play ideas and cause and effect activities for babies.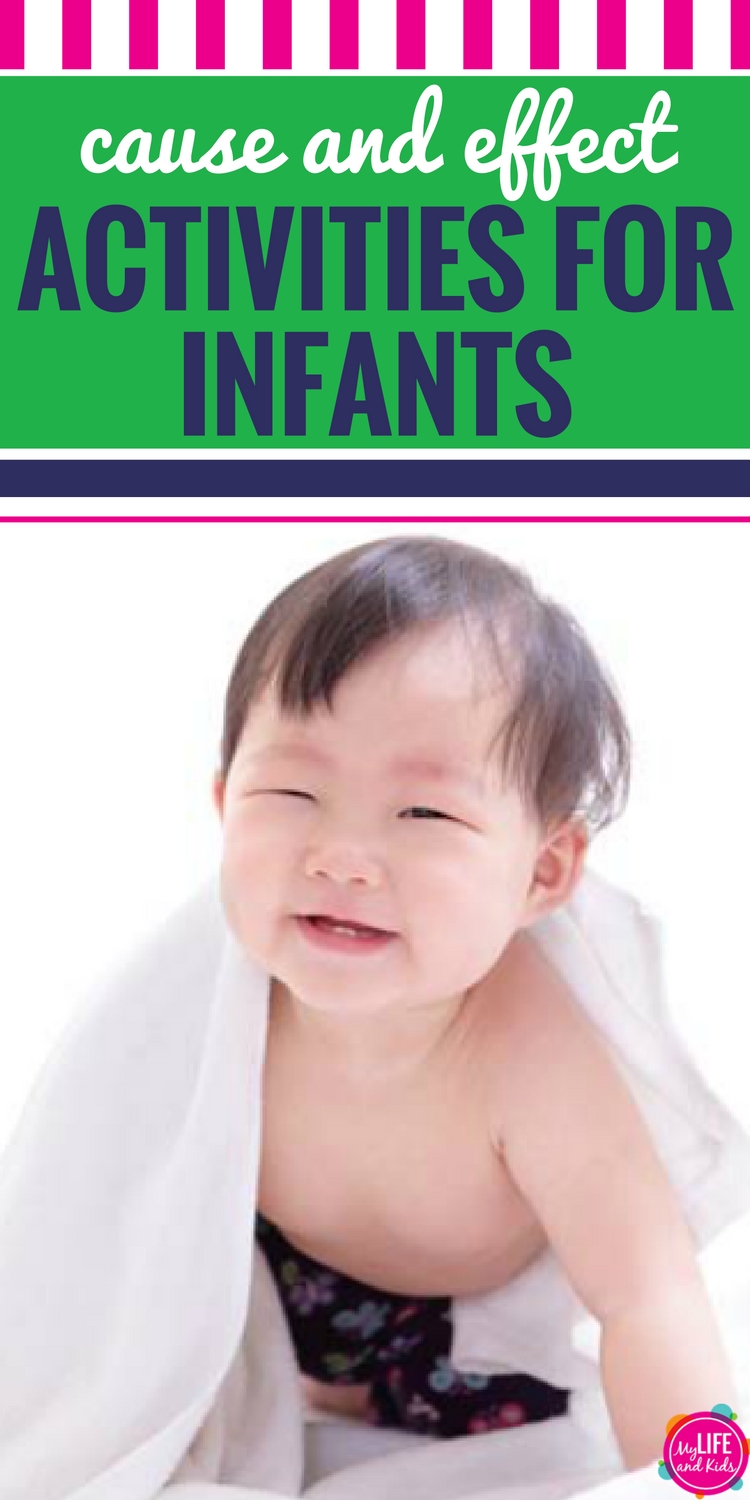 Cause and Effect Activities for Infants
1. This is a great introduction to cause and effect for your infant.
2. A perfect game your child will enjoy!
3. Check out this kicking game!
4. Children love pull toys.
5. Hearing is a sensory experience for your child.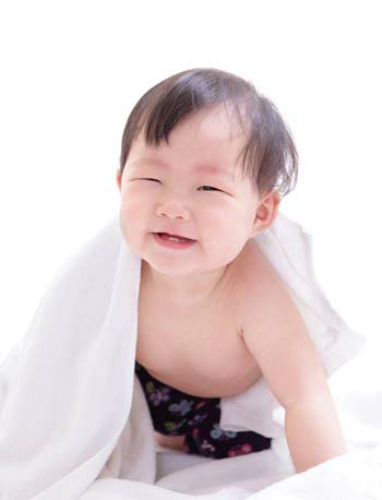 6. This activity will stimulate your child's curiosity!
7. Gather your pop up toys for this one!
8. All you need is a blanket and an assortment of balls!
9. Check out this ice melt activity!
10. Watching colors mix is fascinating to children!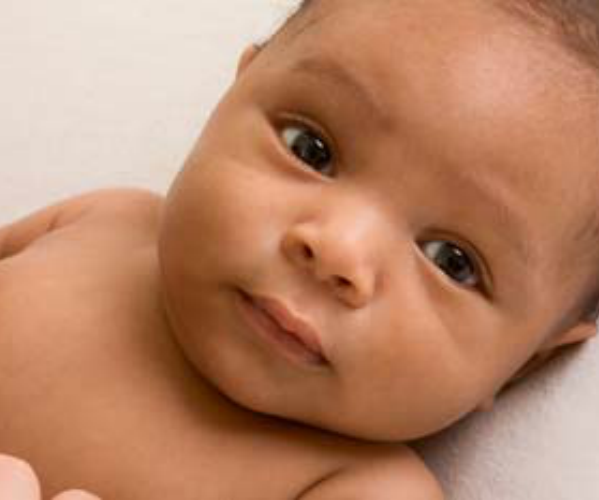 11. This fun activity will develop hand muscles.
12. Create some fun with a magnet!
13. Your child will be surprised with this new building technique.
14. This one continues to be a favorite for my son, G!
15. This is an enjoyable way to develop a love for music.