1-year-olds
Buy a Doll, Feed Kids in Need
By |
I am SO excited about partnering with cuddle + kind to tell you about their mission and introduce you to the most adorable dolls EVER.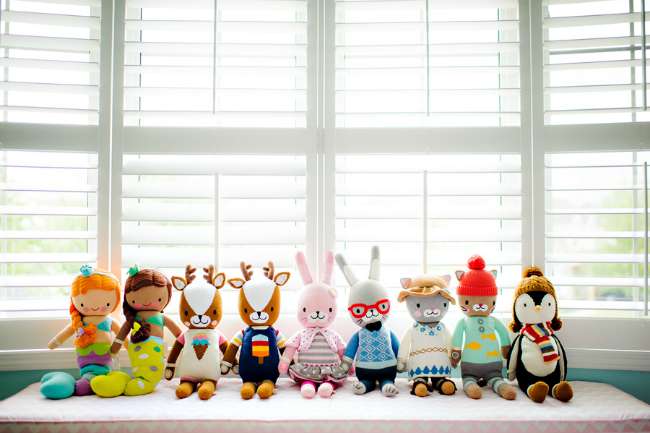 Cuddle + kind was created by Derek and Jen Woodgate. As parents of three young children, they believe every child should have enough food to eat and an opportunity to thrive. When they saw a documentary on the devastating impact of childhood hunger on millions of children around the world, it inspired them to help.
And cuddle + kind was born.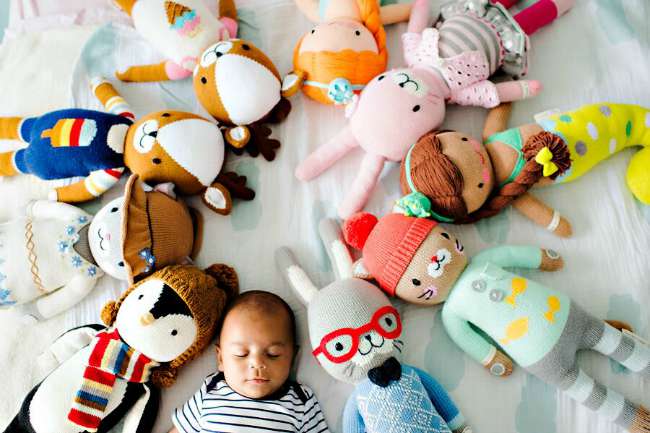 This is the only line of adorable, handcrafted, knit dolls that help feed children in need.
For every doll sold, 10 meals are given to children in need. They've already provided over 25,000 meals!

How You Can Help: Buy a Doll
Buy a doll! Click here to purchase your doll and provide 10 meals.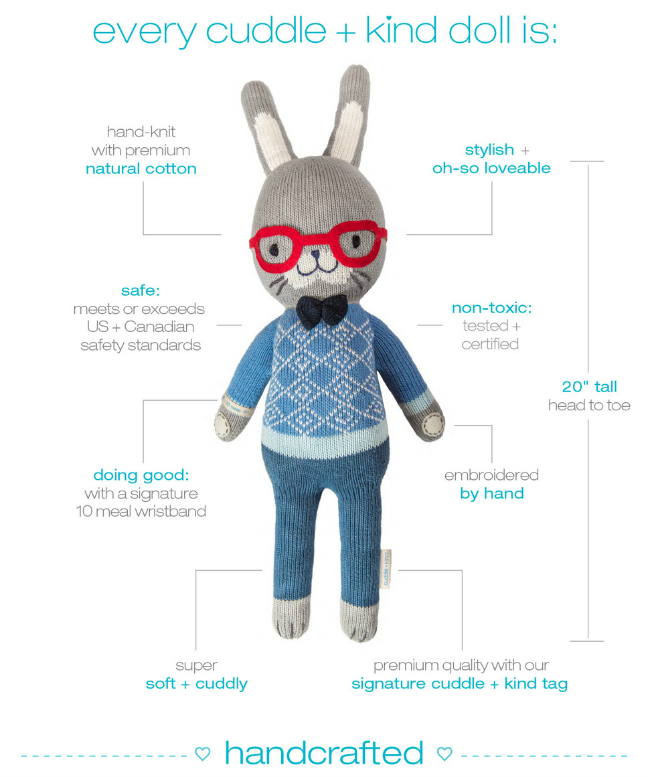 How You Can Help: Spread the Word
Follow cuddle + kind on social media, and share their mission with your family,friends and followers.

From now until October 16th, they're giving one meal for every new follower on Instagram, Facebook and Pinterest.
Click here to follow on Facebook and provide one meal.
Click here to follow on Instagram and provide one meal.
Click here to follow on Pinterest and provide one meal.
Follow them on all three and together they'll give 3 meals!
Meet Isla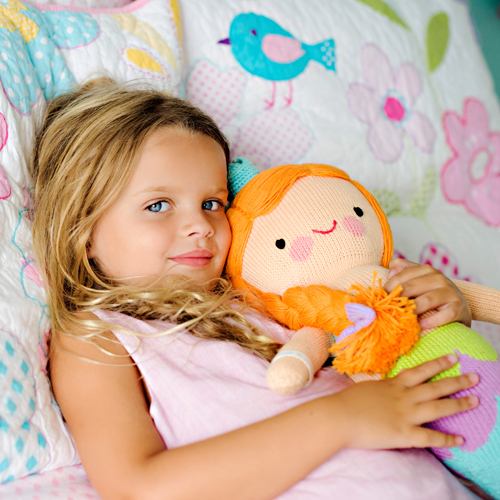 After reading about every single cuddle + kind doll, my daughter decided that Isla was her favorite. We talk a lot about being kind in our house, and my daughter loves Isla's quote:
Isla's Birthday: April 11
About Isla:Isla's Favorite Quote: "Throw kindness around like confetti."
Isla's Goal: To provide 1 million meals a year.
Click here to see all of the dolls and read their bios. Then head on over to place your order and provide 10 meals to children in need.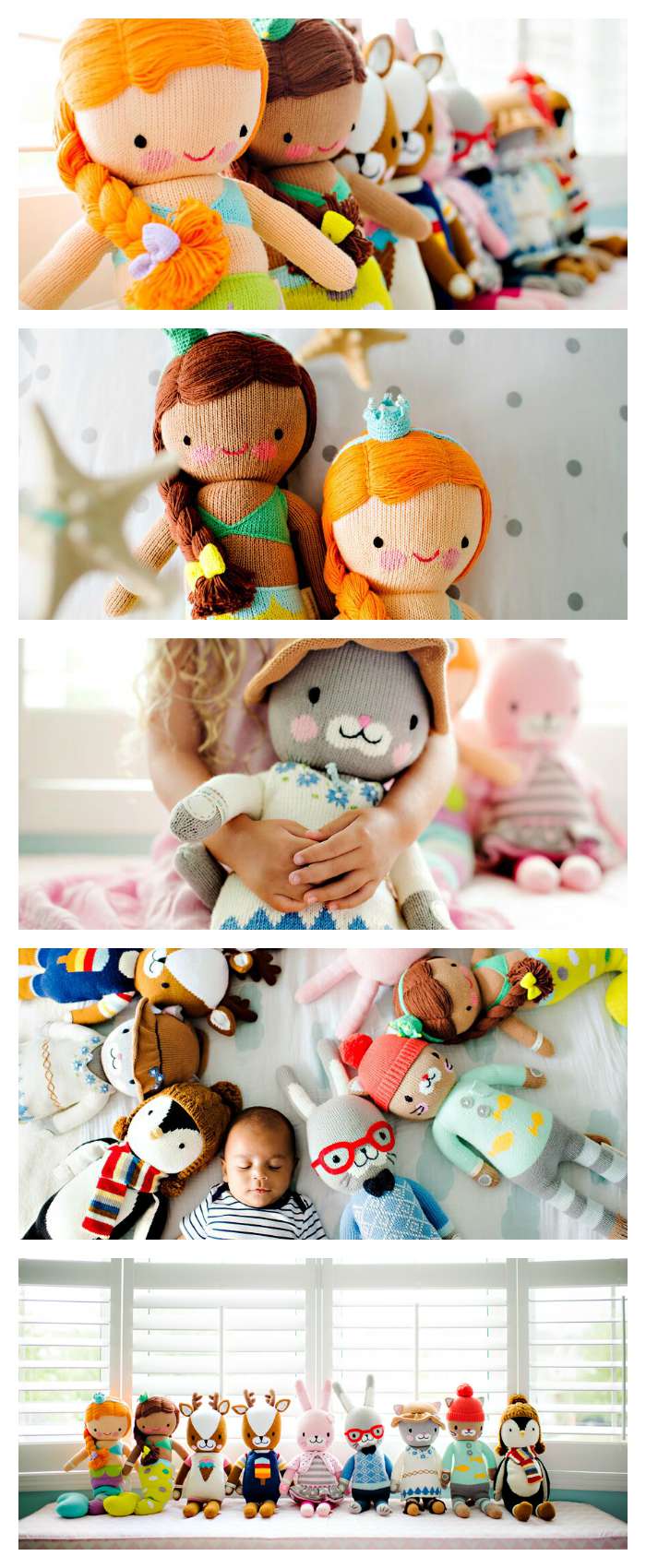 Click here to see this video on YouTube.
Please support cuddle+kind by visiting our indeigogo campaign at
http://igg.me/at/cuddleandkind-onemillionmeals
Help us provide 1 million meals, www.cuddleandkind.com
This is a sponsored conversation written by me on behalf of cuddle + kind. The opinions and text are all mine.