Laughs
Borrowing My Dad's Toothbrush
By |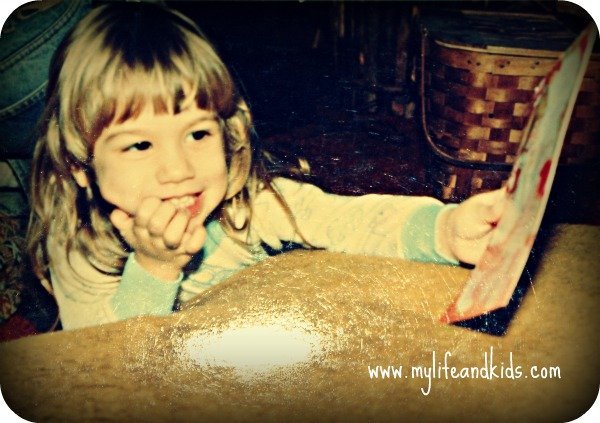 When I was just a sweet little 3-year-old my parents had a conversation every night that went something like this:
My dad: You used my toothbrush again. I don't like it when you use my toothbrush.
My mom: I would never use your toothbrush. I'm NOT using your toothbrush.
My dad: Yes you are.
My mom: No. I'm not.
My dad: I know you are because my toothbrush has been wet all week when I go to use it, and it tastes funny.
My mom: It tastes funny? You think my mouth tastes funny?
My dad: See? You have been using it!
My mom: NO I HAVEN'T!!
After hearing this argument for a few nights in a row, I decided to confess.
I told my parents that I had been the one using dad's toothbrush all week long.
I climbed up onto the bathroom counter, put my feet in the sink – and showed them how I had been using dad's toothbrush.
To clean my toes.