1-year-olds
Balance Challenges for One-Year-Olds
By |
Your toddler will LOVE these balance challenge activities – and he'll be working on his balance at the same time.
The second year is an exciting time for your child, and a busy time for you!
My son, G, is currently getting into EVERYTHING.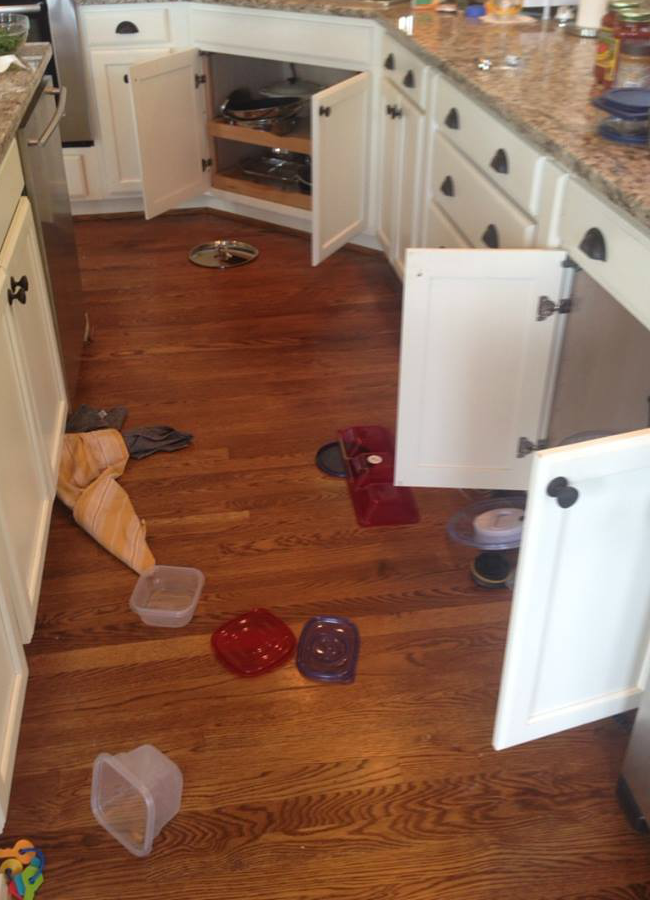 Don't worry, I ordered cabinet locks this week.
In an effort to channel all that energy, and to keep encouraging his growth with walking, these balance challenges are perfect!  My son loves #2!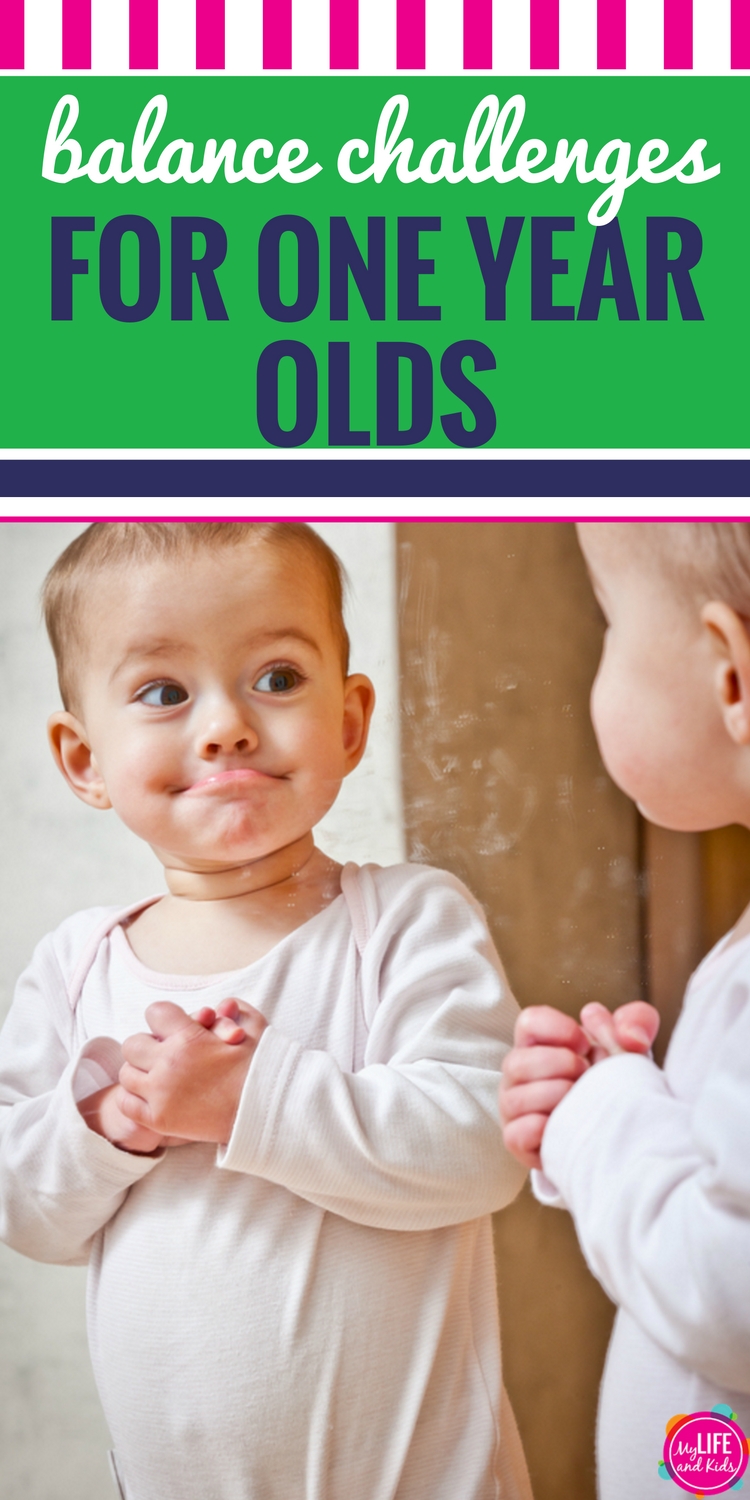 Balance Challenges for One-Year-Olds
1. Take your child cruising around the house!
2. Make a pillow course!
3. This activity helps with motor development.
4. Your child will love this challenge!
5. You just need shoes in different sizes for this one.
6. Make a homemade balance beam for your child!
7. It's not too early to go to the races!
8. Check out what you can do with a cookie sheet!
9. How about sledding indoors?
10. Make a race track for your child!
11. Children learn through their sense of touch.