Back to School
Back to School Gifts for Teachers
By |
My sister and mom are both school teachers and are about to start a new school year. Over the weekend, we were talking about gifts that some of their past students gave them on the first day. Both said they never expected to receive back to school gifts but they definitely appreciated them!
Here are 10 ideas for back to school gifts for teachers including a few of their favorites!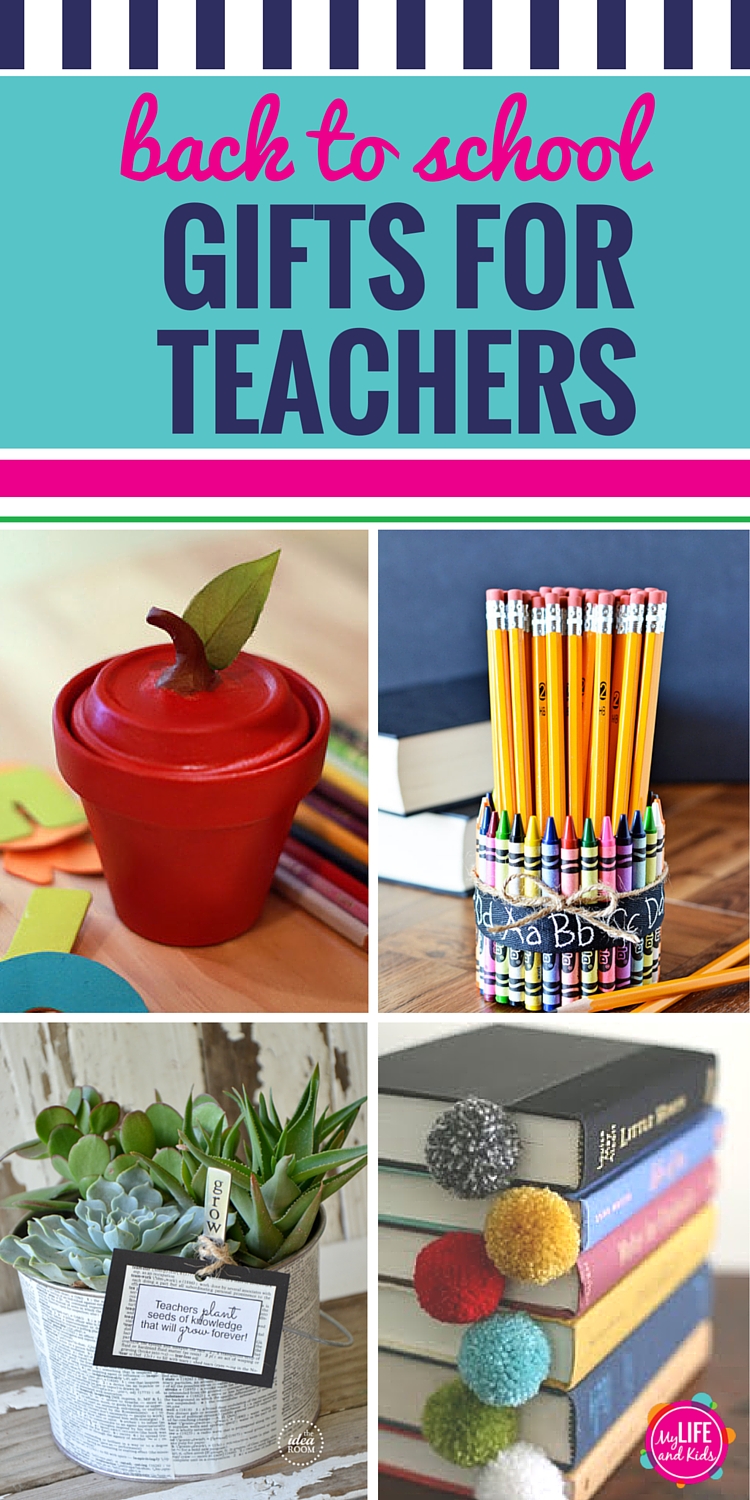 Back to School Gifts for Teachers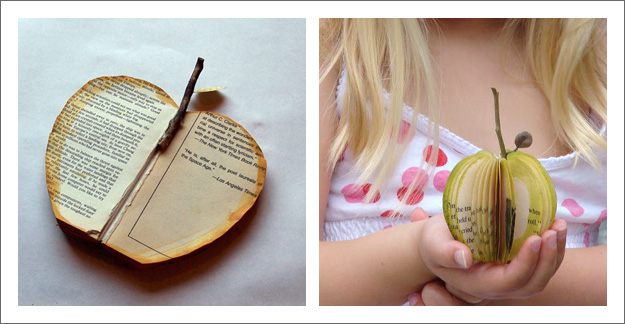 1. Paperback Apple Sculpture from Creature Comforts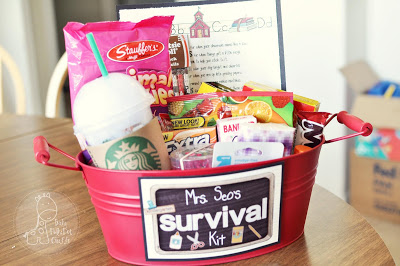 2. Back to School Survival Kit from Funky Polkadot Giraffe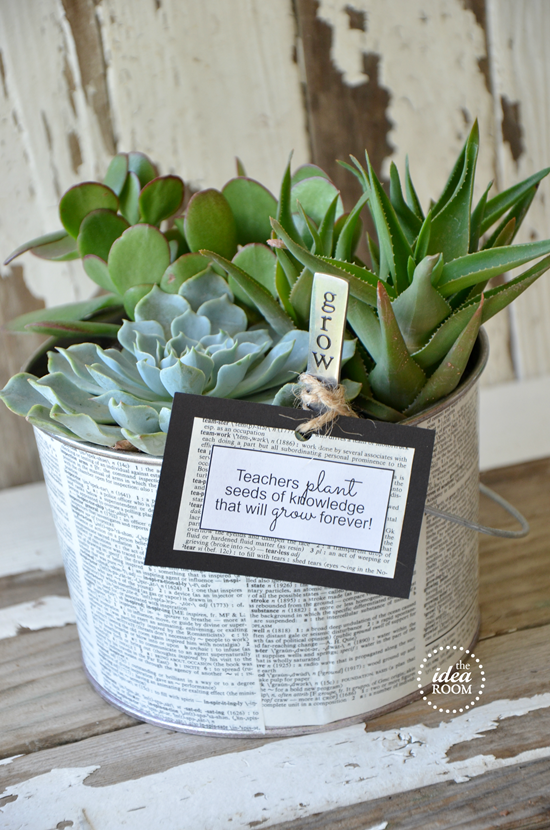 3. Succulent Garden from The Idea Room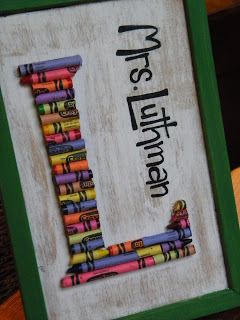 4. Crayon Letter from Well Rounded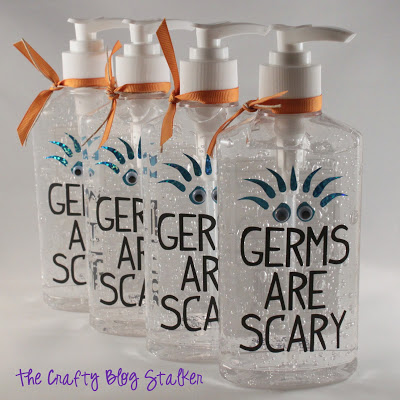 5. Germs are Scary Hand Sanitizer from The Crafty Blog Stalker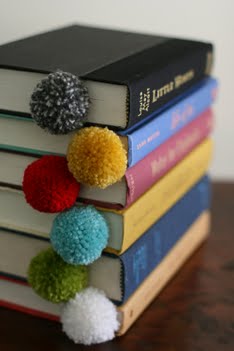 6. Pom Pom Bookmarks from Design Mom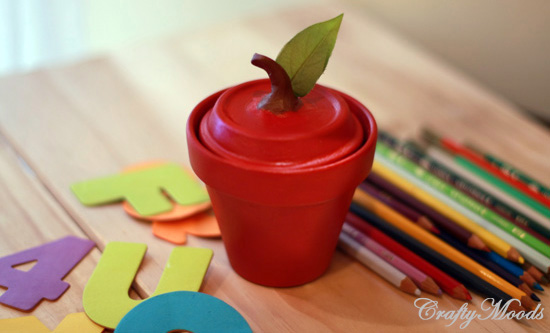 7. Apple Clay Jar from Crafty Moods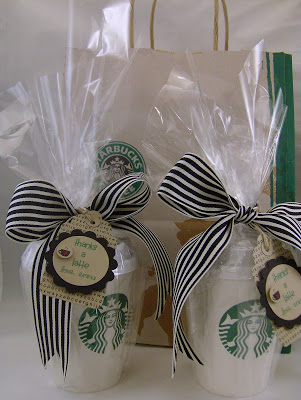 8. Thanks A Latte Gift from Sugar Bucket Ink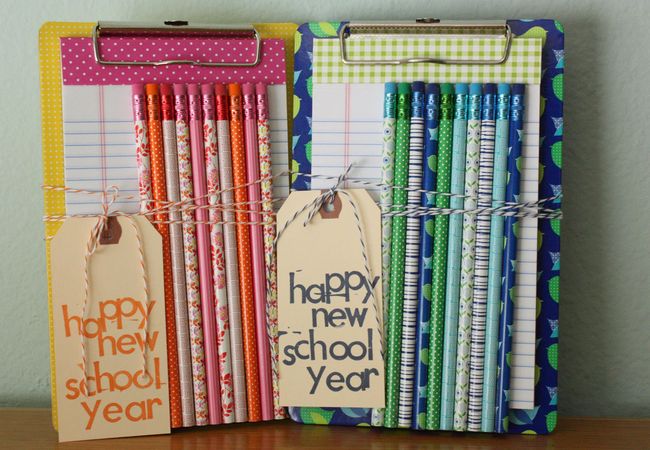 9. Patterned Notepad and Pencils from Just Make Stuff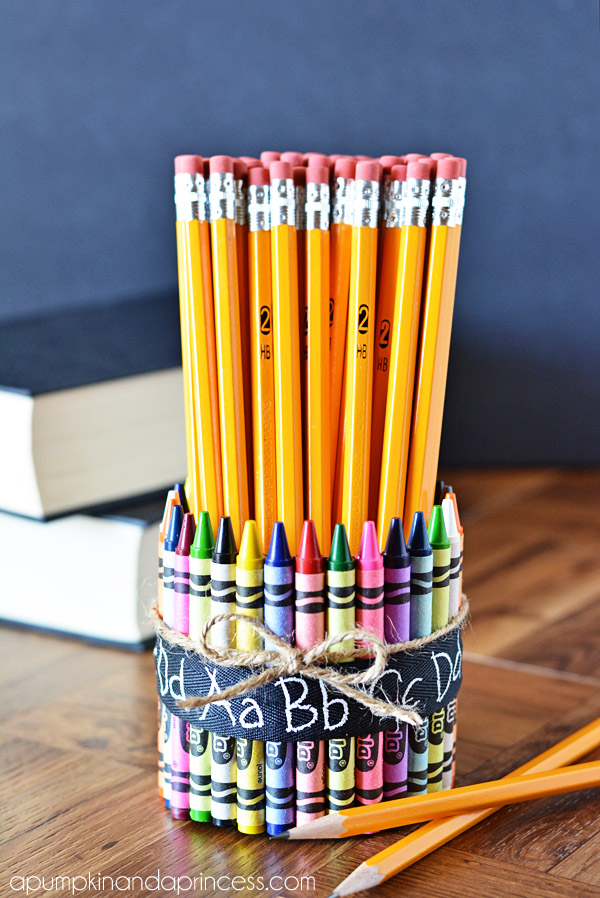 10. Crayon Pencil Vase from A Pumpkin and a Princess
Mastering Back to School Together
Back to school can be hectic, but it doesn't have to be hard!
With three kids in school, I've learned a few things along the way that help to simplify the entire back-to-school process, while also keeping me sane.
And I'm sharing them all with you!
Click here to see how I mastered back to school, and you can too!
Including:
The organizational systems we have in place
The routines we use (and how we remember them)
Why my kids haven't missed the bus in three years
How to have the best first day of school EVER
How to put an end to homework battles
How I get my kids talking (and talking and talking and talking) every day after school
How we manage busy sports seasons without going insane
The simple tech hack that EVERY parents needs to know
And so much more!
Plus you can see how I made this amazing command center that keeps me crazy organized – using supplies from the Dollar Store!
Pretty great, huh?!?
Click here to see the 18 things I'm doing to master back to school, and how you can do them too!