Sponsored
8 Ways to Make Your Mornings Amazing
By |
When SLEEP NUMBER® offered me the opportunity to partner with them and try out a Sleep Number bed and then report back on how we were sleeping – I jumped for joy.
I tried to act really cool and responded to the email in a professional manner – but inside I was typing:
ARE YOU KIDDING ME!?!?! HECK YES YOU CAN SEND ME A BED!!!!!!!!!!!!!!!!!!!!!!!!!!!!!!!!!!!!!!!!!!!!!!!!!!!!!!!!!!!!!!!!!!!!!!!!!!!!!!!!!!!!!!!!!!!!!!!!!!!!!!!!!!!!!!!!!!!!!!!!!!!!!!!!!!!!!!!!!!!!!!!!!!!!!!!!!!!!!!!!!!!!!!!!!!!!!!!!!!!!!!!!!!!!!!!!!!!!!!!!!!!!!!!!!!!!!!!!!!!!!!
The exclamation points actually went on longer in my head, but Even Steven has been working with me on cutting back on the number of !! I'm using.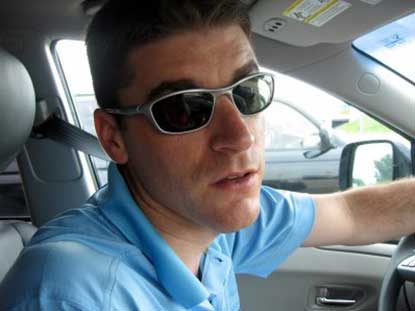 The struggle is real.
The bed arrived, and I – I mean WE – had so much fun playing with all of the new features. It goes up, it goes down, and there's a zero gravity feature that totally blows my mind.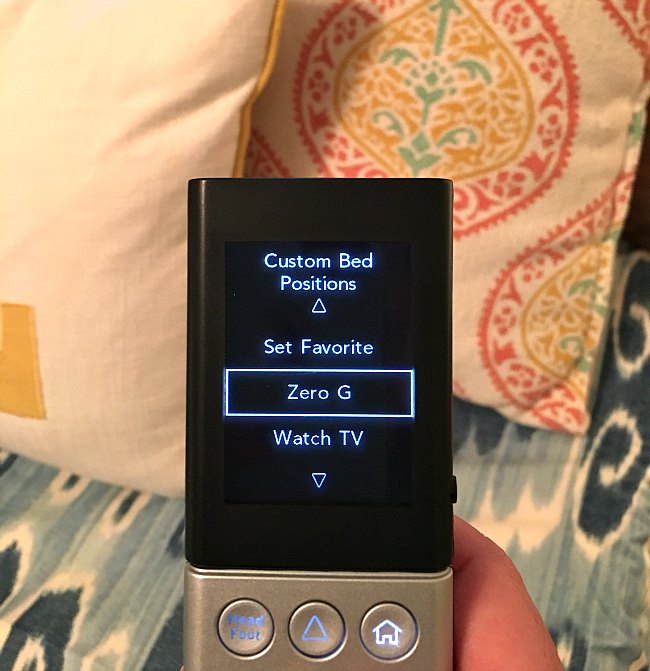 It can be hard or soft or somewhere in the middle. It massages, has a nightlight, and it even manages to turn my bedside lamps on and off. (Click here to see everything this bed does.)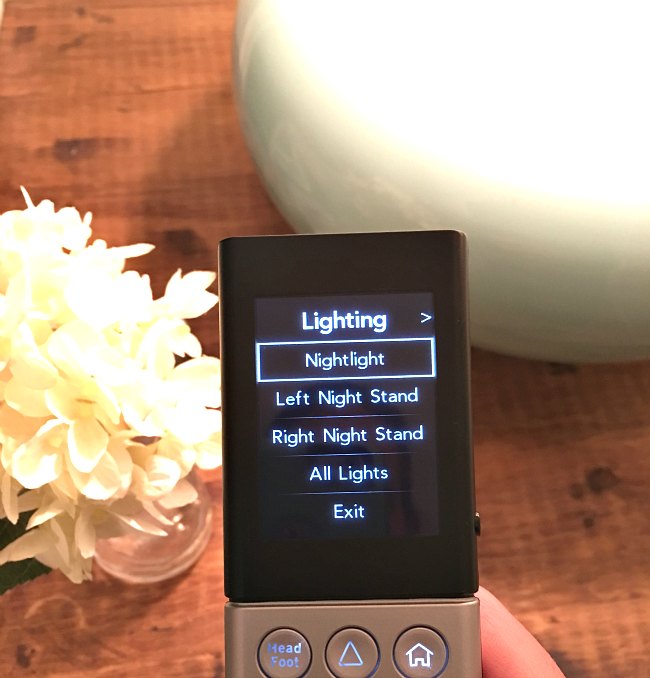 And – probably best of all – it uses SleepIQ® technology to track our sleep – so I can actually see how restless I am at night.
And also how many times I'm out of bed to prove to Even Steven that it's actually HIS TURN to help the kids in the middle of the night because I've done it the last THREE times.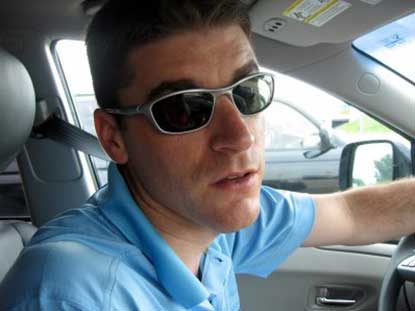 I have loved pretty much every second of sleeping in this bed.
But here's what I didn't expect.
I didn't expect to feel so much better when I woke up every morning.
I didn't expect to have more energy.
I didn't expect to be able to directly tie my nightly and morning routines to how I was sleeping.
WHOA!
Now that Even Steven and I have been sleeping in the bed for a few months, I can honestly say that we both feel better.
We've learned that Even Steven is generally a better sleeper than I am (even though he complains about being tired more often than I do.)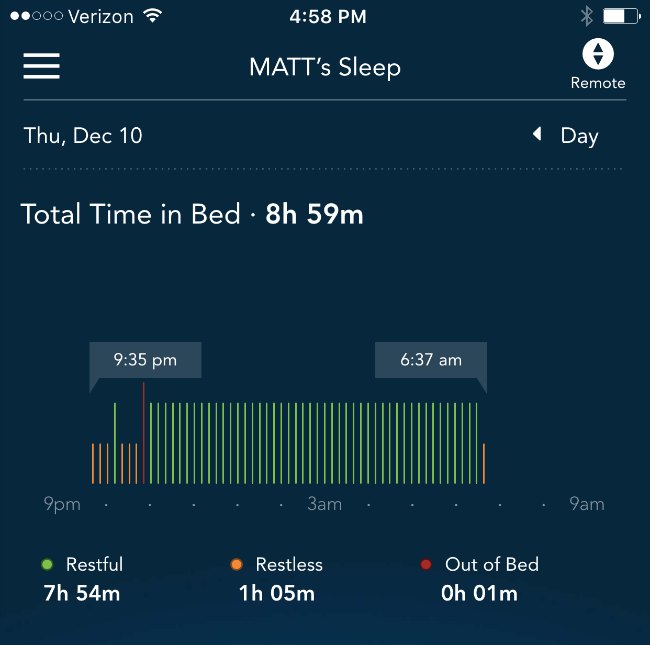 See all those green bars? That's the time that he was in DEEP sleep. Like – doesn't hear the dog barking or the kids coughing kind of deep sleep.
It was also funny to see that as opposite as Even Steven and I are – we have the same Sleep Number. I mean – what are the odds? Clearly we really were meant to be together.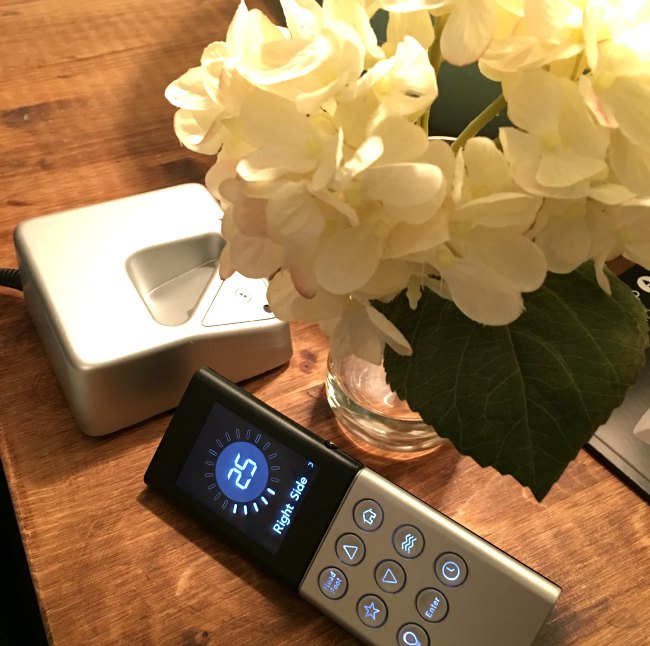 Now that I'm getting such great sleep, my mornings are SO much better. In fact, I find myself waking up on my own – without a child or an alarm – feeling well rested and ready to start the day. (Imagine that!?)
With that said, here are a few things you can do to make your mornings great too!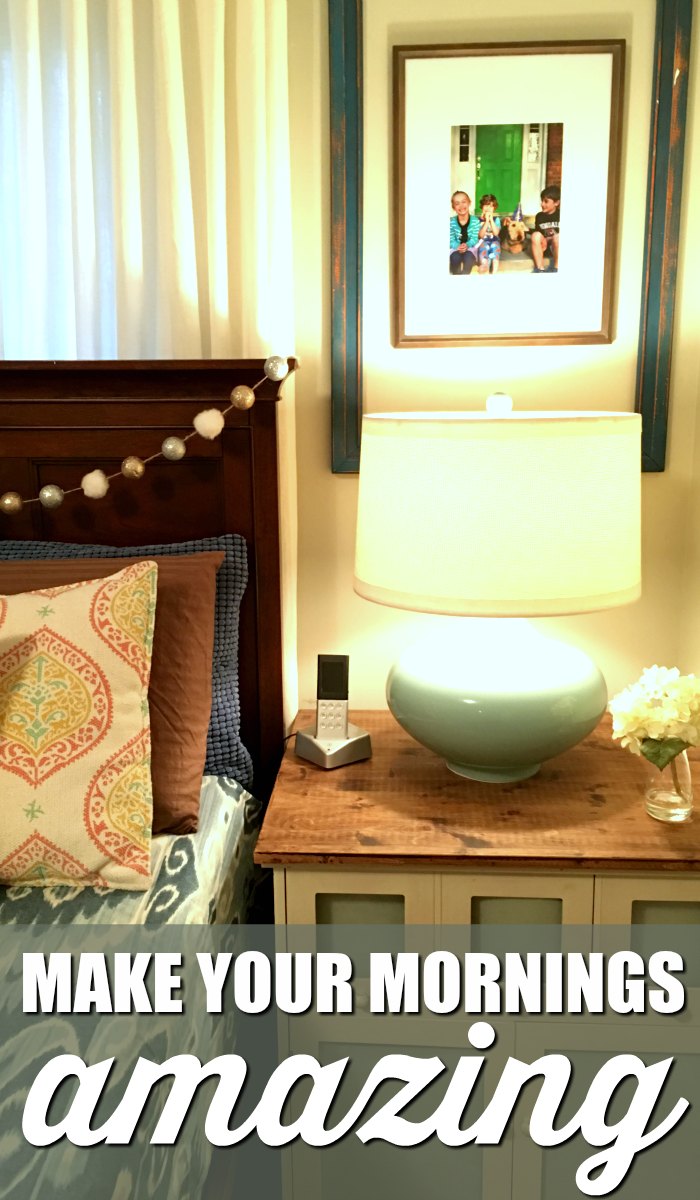 1. Go to Bed Earlier
Once I started using the SleepIQ® technology to track my sleep, it became really obvious that the earlier I got to bed, the less restless I was throughout the night – and the less likely I was to WAKE UP throughout the night. Now I shoot for a 10 pm bedtime every night – even if I don't feel tired. It works like a charm, and has made a huge difference in how I sleep.
2. Get Comfortable
Whether you buy a Sleep Number bed, invest in their Dual Temp layer (one of my FAVORITE things!) or treat yourself to comfortable sheets, make sure you're comfortable at night. Even Steven used to complain all the time about his neck and back aching. Guess how many times he's needed me to rub his neck after getting the Sleep Number bed? That would be ZERO!
3. Wake Up Earlier
I used to set an alarm for 6 am so that I would have 30 minutes of alone time before my kids woke up at 6:30 am. Now my body wakes itself up at 6 am, and I'm ready to start the day. Having even 15 minutes to wake up the way YOU want to wake up (rather than by a child staring at you or jumping on your face) can make a huge change in how your morning starts. And if you're going to bed earlier, that earlier wake up time won't be hard at all.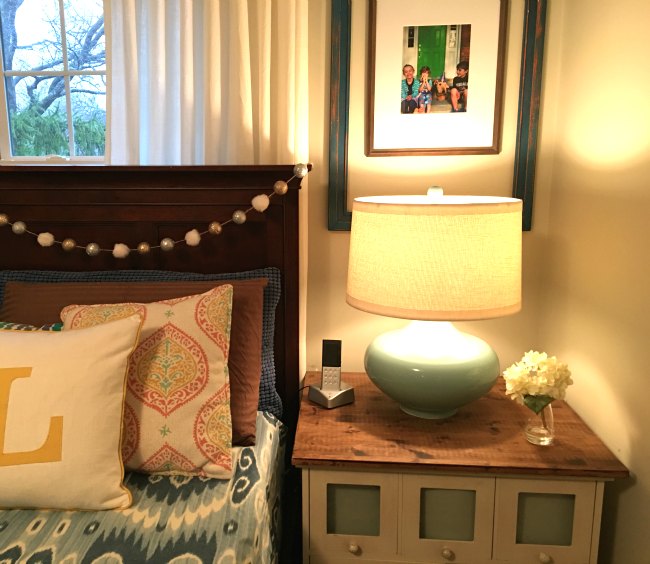 4. Drink a Glass of Water (and Lemon)
First thing in the morning, I drink a glass of warm water and lemon. The lemon helps get my digestive system ready for the day, and the water helps to re-hydrate after going eight hours without any liquids.
5. Get Moving
Before you eat or caffeine up, get moving – even if it's only for 10 minutes. You can do some stretches, some quick jumping jacks or meet friends for a walk. Just 10 minutes of movement makes a huge difference in my outlook for the day and energy level in the morning.
6. Listen to Happy Music
I have a morning playlist that I play throughout the house most mornings. The music is fun and upbeat to match my energy level, and the kids respond to happy music (and a happy mom.)
7. Make a List
Rather than letting my mind run endlessly thinking about everything I need to accomplish in a day, I write down 3 – 5 things that HAVE to get accomplished. Then I force myself to focus on completing those tasks first. Anything else that I get finished is just a bonus. This daily list helps me stay focused and not stress (as much) about my day.
8. Get Some Veggies
I know, I know. Veggies for breakfast? YES! I used to eat a sweet potato for breakfast every morning. Now I blend my favorite greens into a smoothie. It's quick and easy, and I can sip my breakfast while I'm tackling my to-do list (or packing lunches.)
Learn More about Sleep Number
Whether you want to love your mornings or just get better sleep, click here to learn more about Sleep Number, and their SleepIQ® technology.
Your entire family will be sleeping better in no time!
This post is sponsored by Sleep Number. All opinions are my own.