Laughs
A Letter to Pottery Barn Kids
By |
Dear Pottery Barn Kids,
I'm writing to inform you of a variety of mix-ups in several of the orders I've placed over the last four years.
Before I had kids, I envisioned what my future family would look like, and I pored over your catalog – agonizing over my decisions before placing my orders. And while you generally sent me what I ordered (two boys and one girl), now that they're older, I'm finding several things that I didn't see when looking at the pictures or reading the descriptions in your catalog.
For example, I really thought that the kids I ordered from you would be master artists and create works of art that I could use to decorate their art studio or my home.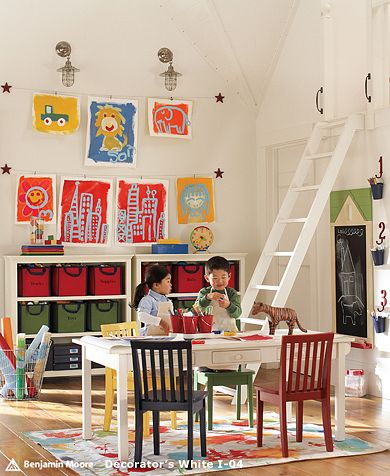 But the kids you sent me are terrible artists.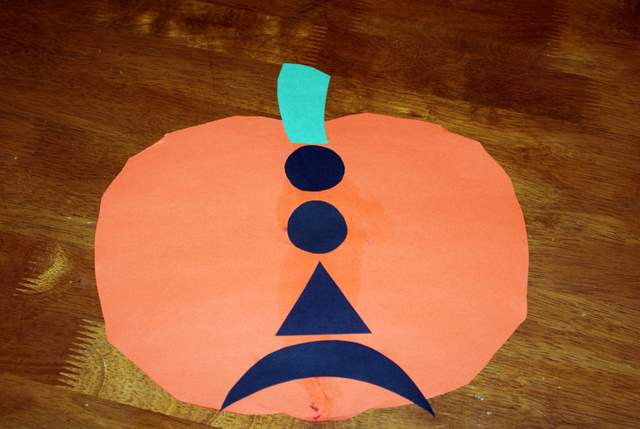 I also thought the kids I ordered would be adorable in the bathroom – kindof like these ones in your catalog.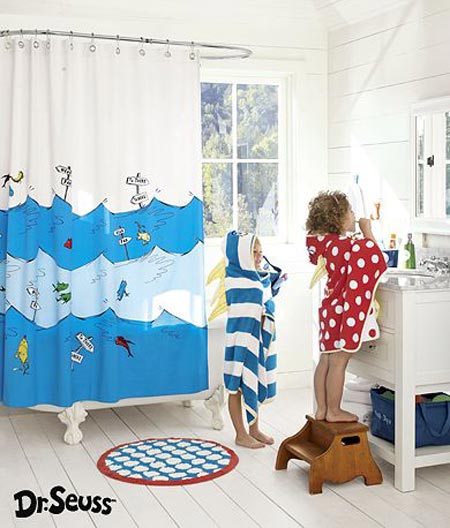 But the kids you sent me are destroying my bathrooms. I found dirty diapers in my wall – there's pee in my toilet brush holders – and I won't even mention the potty talk that's going on…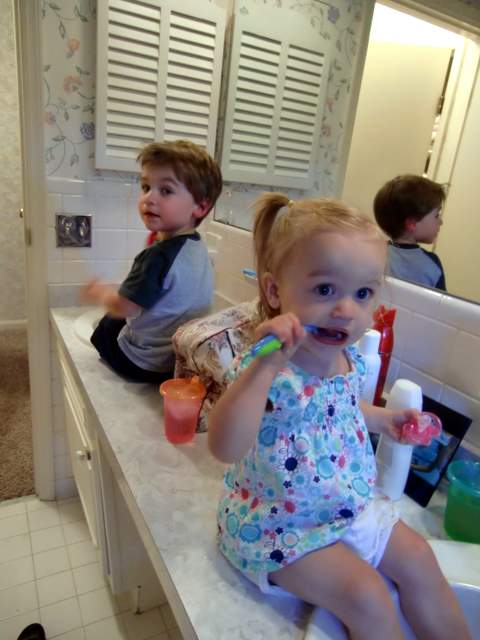 Your catalog shows kids playing very appropriately with their toys – and clearly putting everything away when they're finished.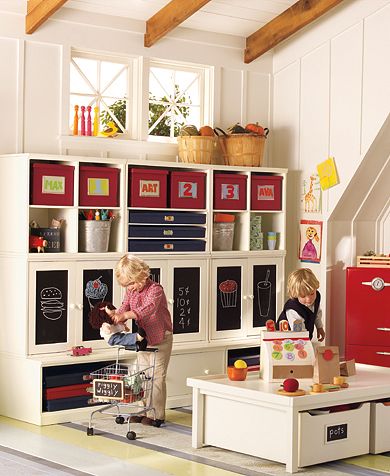 But that's not at all how my kids play. And they don't seem to know how to pick up anything.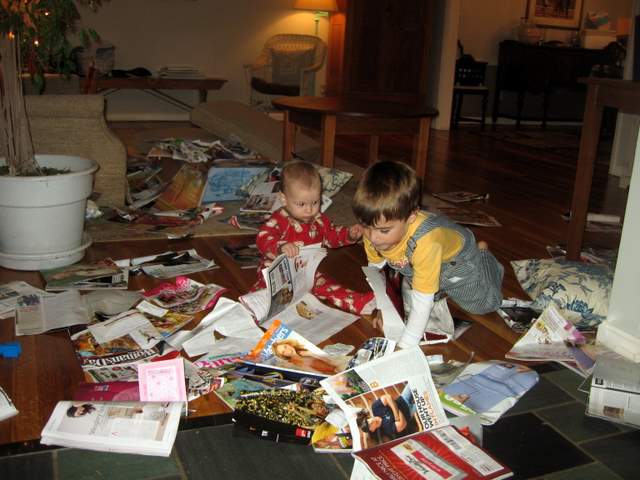 This is rather minor – but the little boys in your catalog don't seem to have massive booger collections on their walls.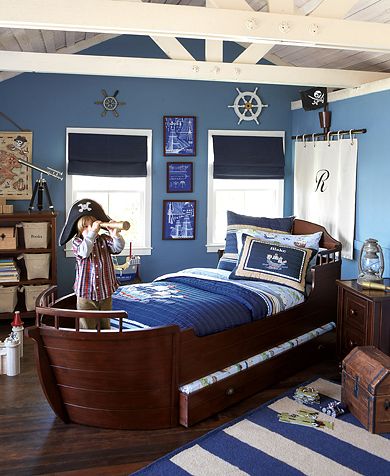 Yet the boy you sent me seems to excel at this. Might be something you want to add into your descriptions.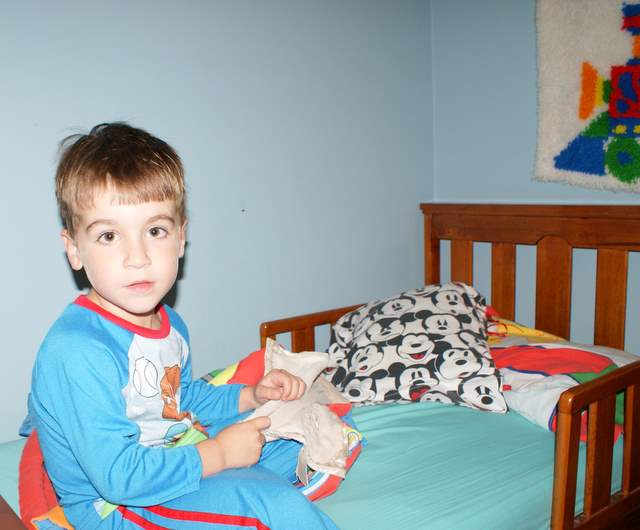 And – this doesn't bother me a bit – but when I ordered a child that would dress up like a princess – well – you certainly sent me one. It's just different than what I expected.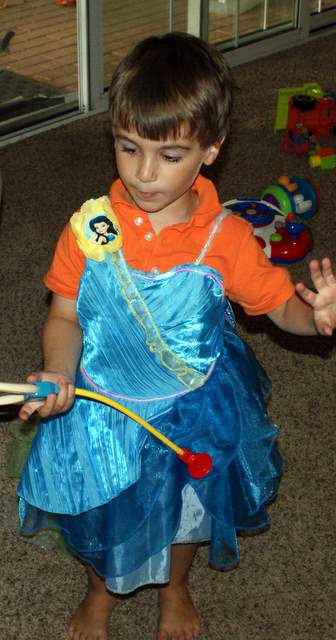 All in all, I really love the kids you sent me. But I thought I should let you know that other parents might not be as understanding.
Thanks!
Anna
PS – I do appreciate you sending such a great dancer! Had I known she would have such talent, I might have ordered another one.