Laughs
A Letter to Big Hairy Dog
By |
Dear Big Hairy Dog,
Remember a long, long time ago when you were the baby of the house? Do you remember?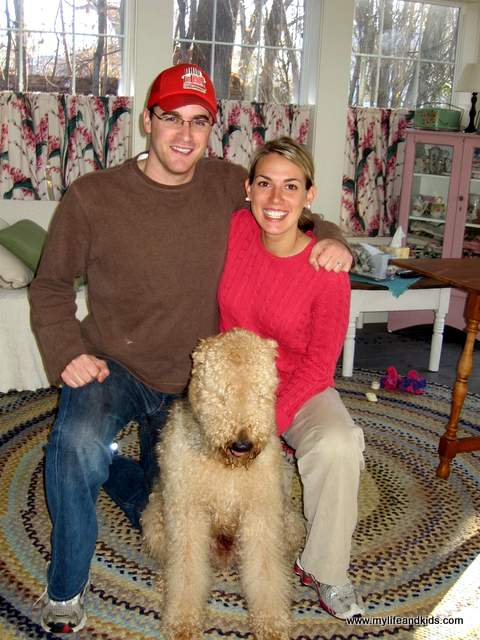 When we brought you home, I stayed home from work for the entire week to make sure you felt safe and secure.
I heated towels in the dryer and wrapped you up in them before bed at night.
I would take you to the dog park before and after work every single day.
We included you in all of our family pictures.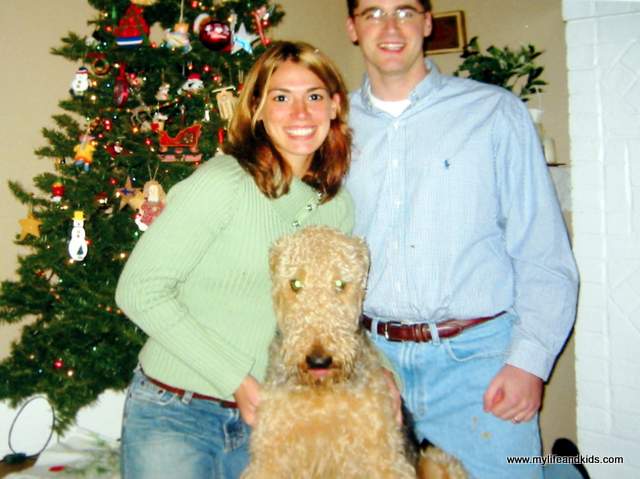 We made Valentine's Day cards for your friends.
You had play dates with other dogs – and even some spend-the-nighters.
You had a different collar for every season and holiday.
Well – Big Hairy Dog – things have changed. A lot.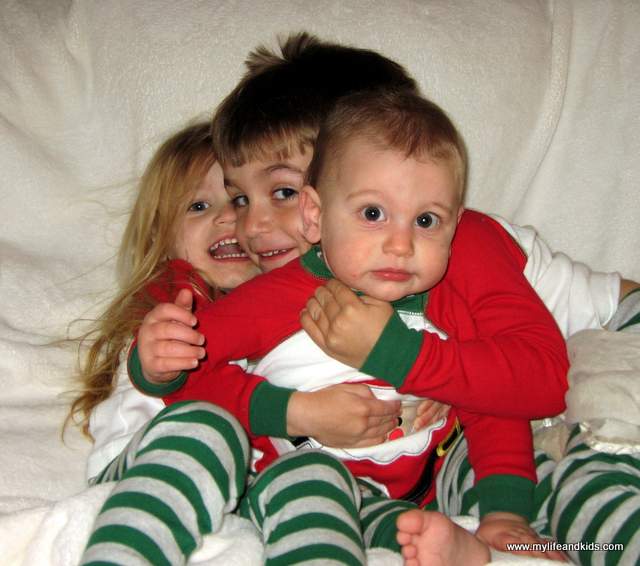 And while you're not getting the attention that you once had, it doesn't mean that you can trash my house several times a week.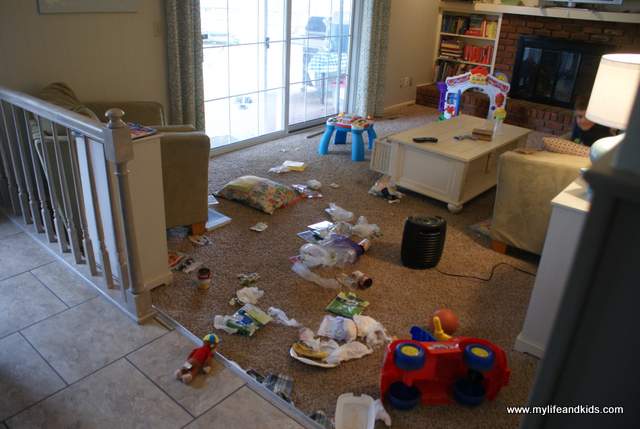 It does not give you permission to eat every single thing that is left on the counter.
You still shouldn't eat your own poop (or try to eat the neighborhood cats).
Consider this your warning.