Laughs
A Letter from my Mother – About Camping
By |
Dear Daughter,
The next time you suggest a camping trip for the entire family – and you pick the place – the answer is no!
Not maybe.
Or, Oh that sounds like fun.
Just. NO.
Don't get me wrong, we had a wonderful time in the woods with the kids – once my heart recovered from the hairpin curves and the drop-off cliffs on either side of the truck – for miles and miles!!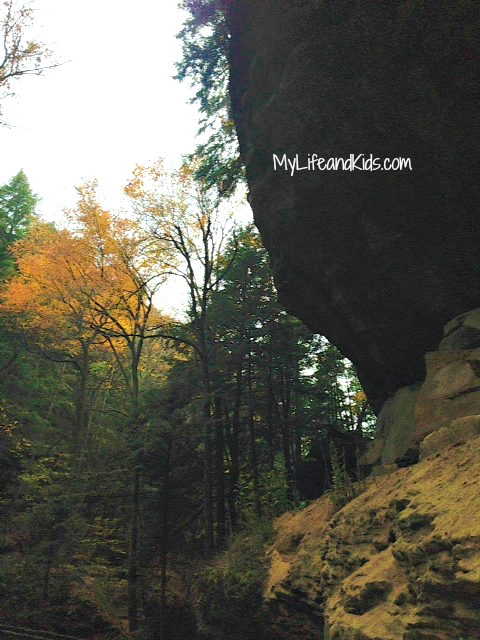 And this after getting a text that read "Really cool campground – kind of hilly."
Hilly? Really??? That's what you call those drop-offs? I was terrified each time a child went outside that we would lose them over the edge.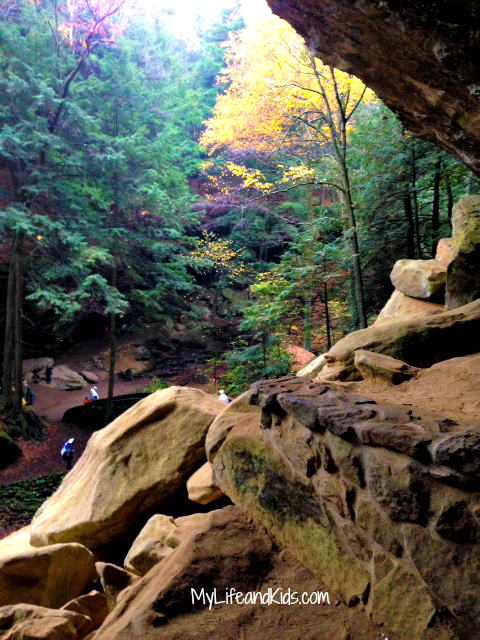 The beauty was stunning for sure – and Dad was a miracle worker – backing the trailer in between all those trees on a tiny little path with a death drop… the only thing truly missing was a wind storm to make all my fears come true.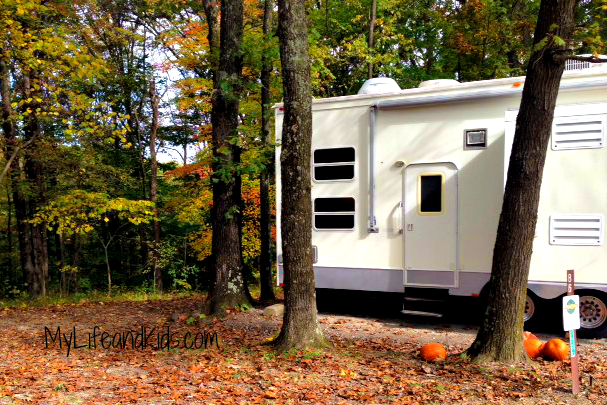 The 4-hour drive that turned into 7 grueling traffic–filled hours, ending in a climb up a mountain side that threatened to give me a nose bleed was topped only by the thrill I felt when we went exploring on Saturday, and you let the children try the trails on their own – in spite of the warning signs…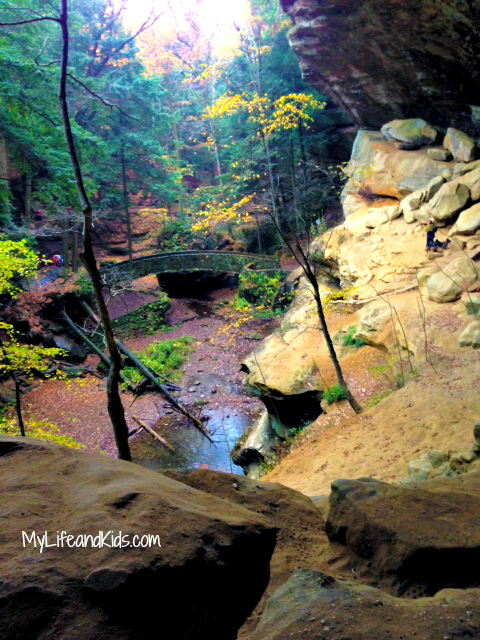 I really tried not to care or watch as they tripped down and up the paths and explored the caves and the edges… and to your credit – they lived.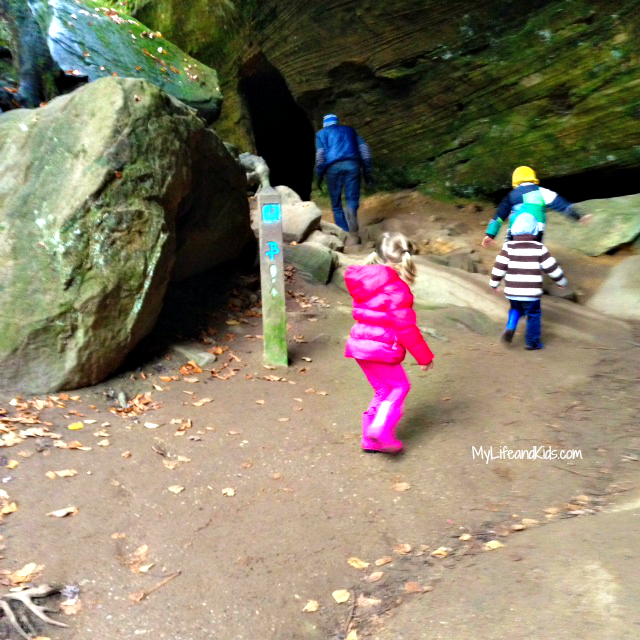 And looking at the pictures – we had a wonderful time for sure.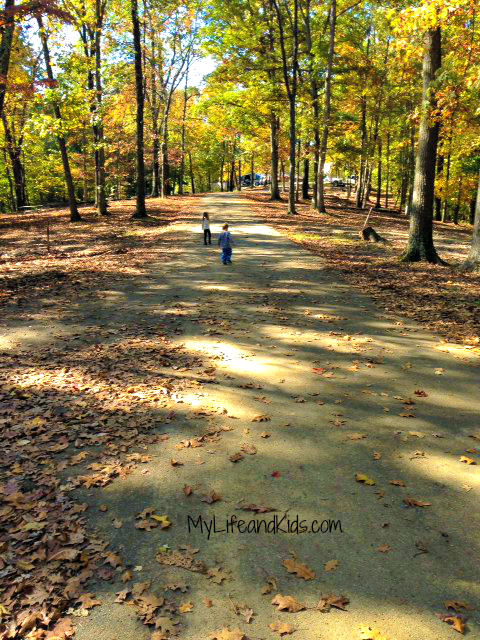 But this time, I have really learned my lesson. No more trusting you.
It reminds me of the time I trusted your pregnant hormonal self when you set me up with your hairdresser for a special cut that you claimed was perfect for me.
I wasn't allowed to look in the mirror for 3 hours – and when I did my hair was an inch long (or less) all over my head. Even my best friends asked "how could you let her do that to you?" and they were talking about you – not the hairdresser.
"I trusted her," was my reply – which is what I said to your Dad when we were hours into traffic and he asked if I had any idea where we were going.
"Did you even check this out?" he asked.
My answer? "I trusted her."
Well, that was your first mistake. He said that silently – but I knew what he was thinking.
So I love you dear daughter, and I love spending time with you and your precious family – but next time, I pick the spot – got it?
Now please excuse me while I check out what my new favorite blogger is up to today.
Love,
Mom