Laughs
8 Ways to Wear a Tutu
By |
Although she's only 5 years old, my daughter has a fashion style all her own – and most of it revolves around her very favorite tutu.
Today, I'm sharing some tips straight from Alice's closet.
8 Ways to Wear a Tutu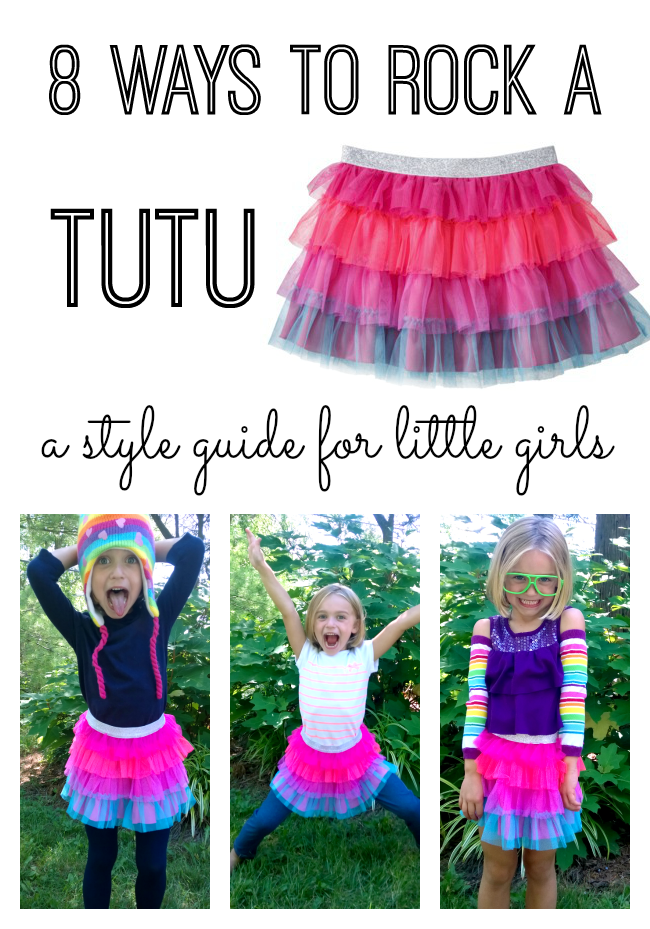 The Straight Up Tutu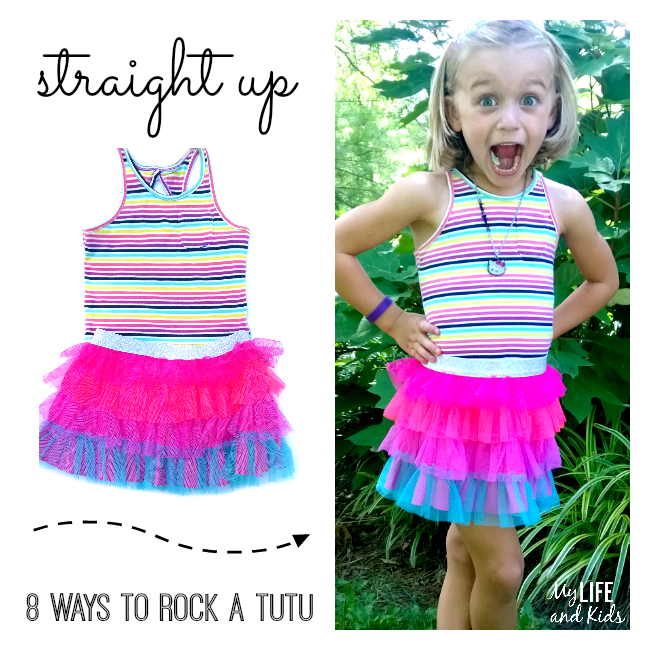 This may seem obvious, but Alice felt it was important to include. One way to wear a tutu – is to just wear a tutu. Grab your favorite tank or t-shirt, and rock your tutu.
Don't forget your Hello Kitty BFF necklace. (That's very important!)
Layered Love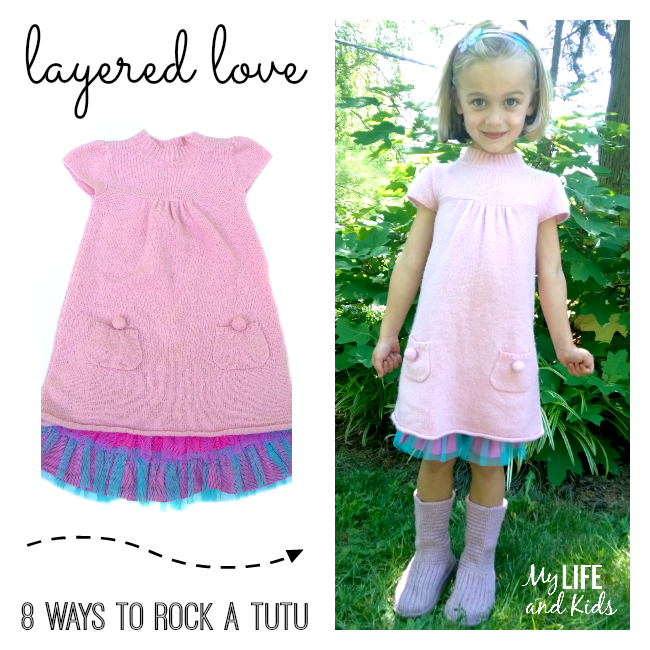 Don't you hate it when your favorite dress becomes just a little too short? No worries. Just toss your favorite tutu on underneath – and you can add a few inches of length and a whole lot of fun.
Dressy Denim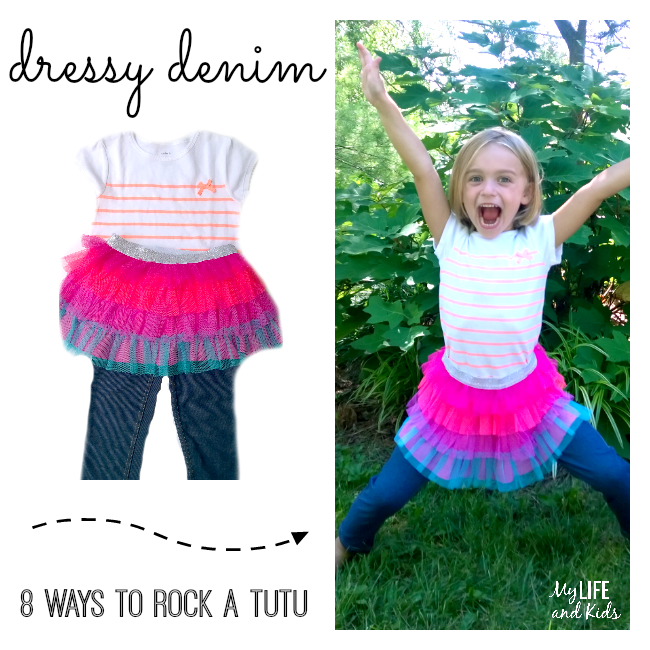 Sick of the same jeans and a T-shirt? Dress up that denim with a tutu! It's the perfect accessory to pretty much every outfit (according to Alice).
Too Cool for School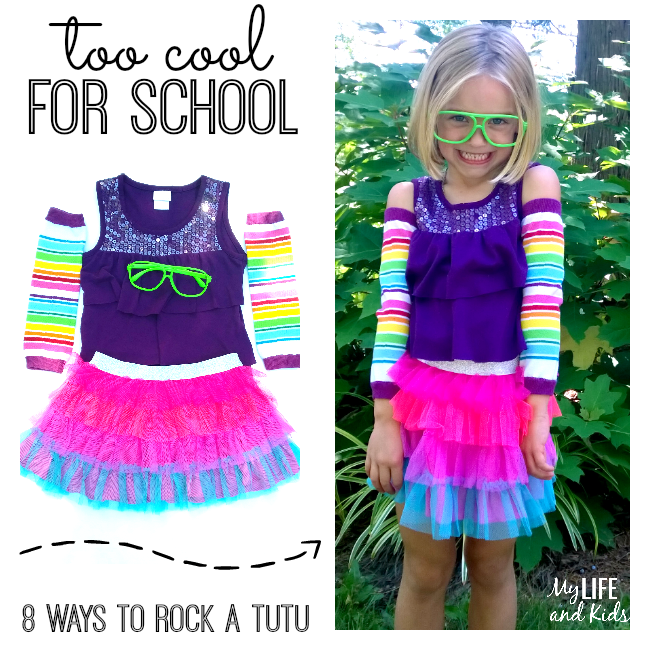 Put your favorite leg warmers on your arm, grab a pair of glasses, toss on your tutu – and you are officially too cool for school. Want to switch it up? Put those leg warmers on your legs – boom – perfect for an after-recess outfit change.
Party Perfect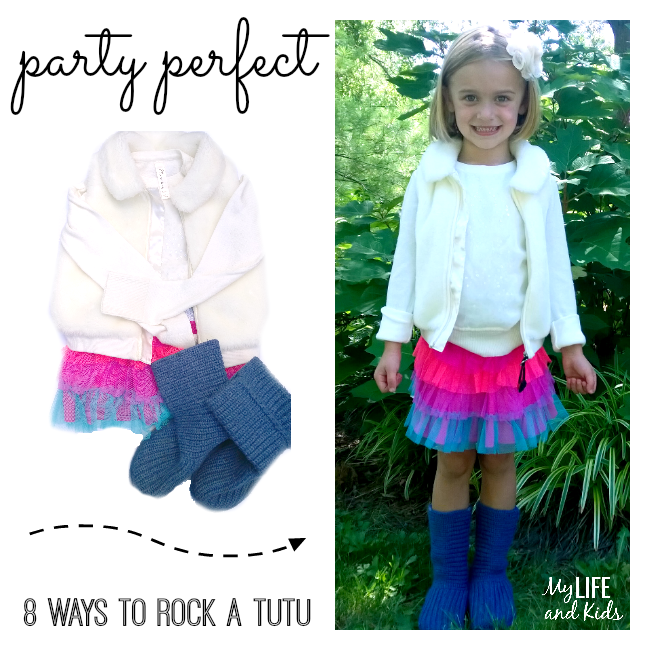 Need to get a little fancy? Pair your tutu with a sequined sweater and a faux fur vest. You're party perfect in no time.
Hello Denim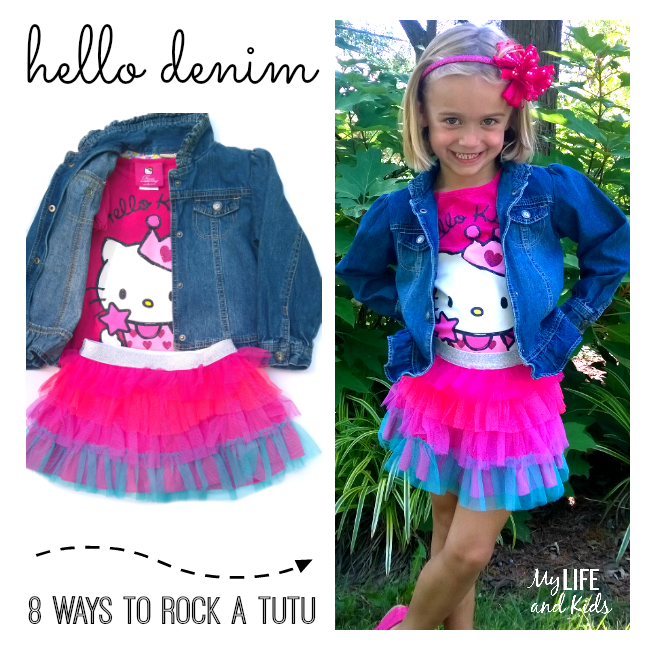 There's just nothing better than your favorite Hello, Kitty t-shirt, your favorite tutu and a rockin' jean jacket. Just ask Alice…
Soccer Star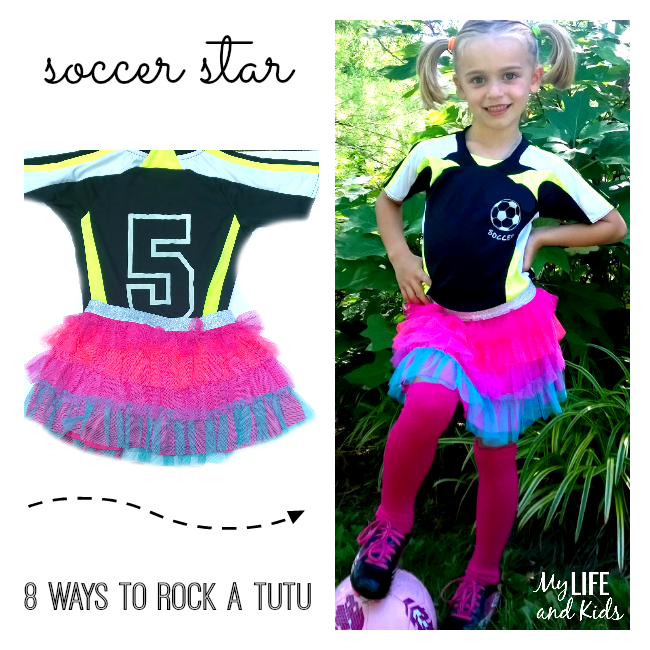 Yes – Alice plays soccer in a tutu – and you can too. Don't be held back by those unisex soccer uniforms – dress yours up with your favorite tutu and be a soccer star.
Tutu Tights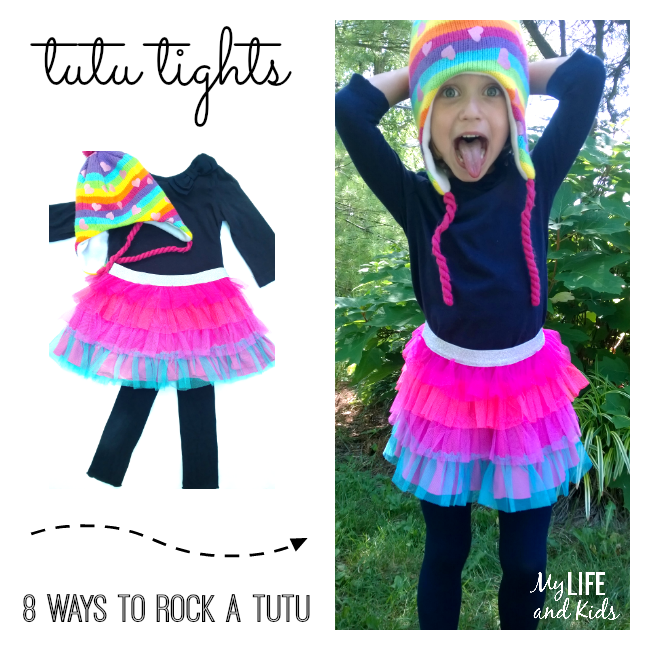 Weather getting chilly? Grab your favorite tights, a long-sleeve T and (of course) your tutu. Don't forget a hat to keep you warm.
Rock your OWN Tutu!
Head to Target to grab your own rockin' tutu (you can see Alice's favorite right here.)