1-year-olds
7 Steps to Bedtime Bliss
By |
You've been there before: You're exhausted from a long day of adulting, and personally you'd love nothing more than for someone to tell you it's your bedtime — yet for some reason your kids are so against the idea that they've turned going to bed into a full-contact sport.
While getting plenty of sleep is important for your kids' growth, development, safety, and health, children of all ages are generally known to resist it every step of the way. This can leave them with an unhealthy sleep deficit that negatively impacts everything from their attitude to their school work, not to mention the negative impact on your frazzled nerves!
Luckily, it doesn't have to be this hard. Following these few simple steps can quickly get you and your little ones on the path to bedtime bliss (and as a bonus, that means maybe you'll be able to get some sleep, too)!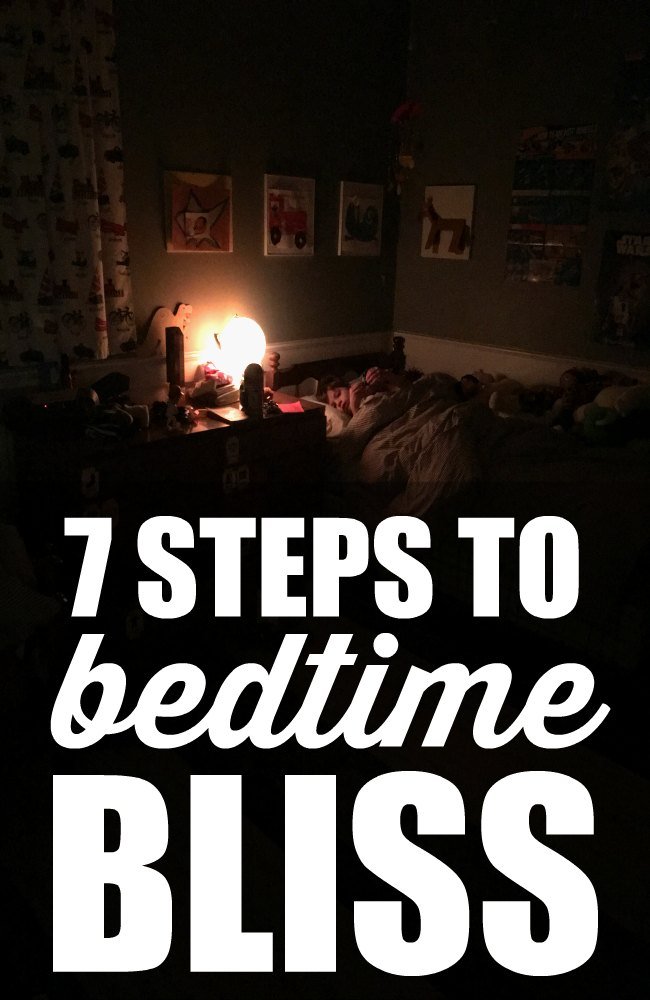 Wind down.
As much as possible, keep activities low-key after dinner. When my kids were really little we totally blew this rule by having a dance party most evenings, but it was part of our routine and it worked for us. For the most part, quieter activities will be better to prepare your kids for dreamland.
Fair warning.
Taking into account your child's age, personality, and evening activities, decide how much advance notice they need that bedtime's approaching, and give them a reminder. It can be five minutes or 60 minutes, depending on your kid.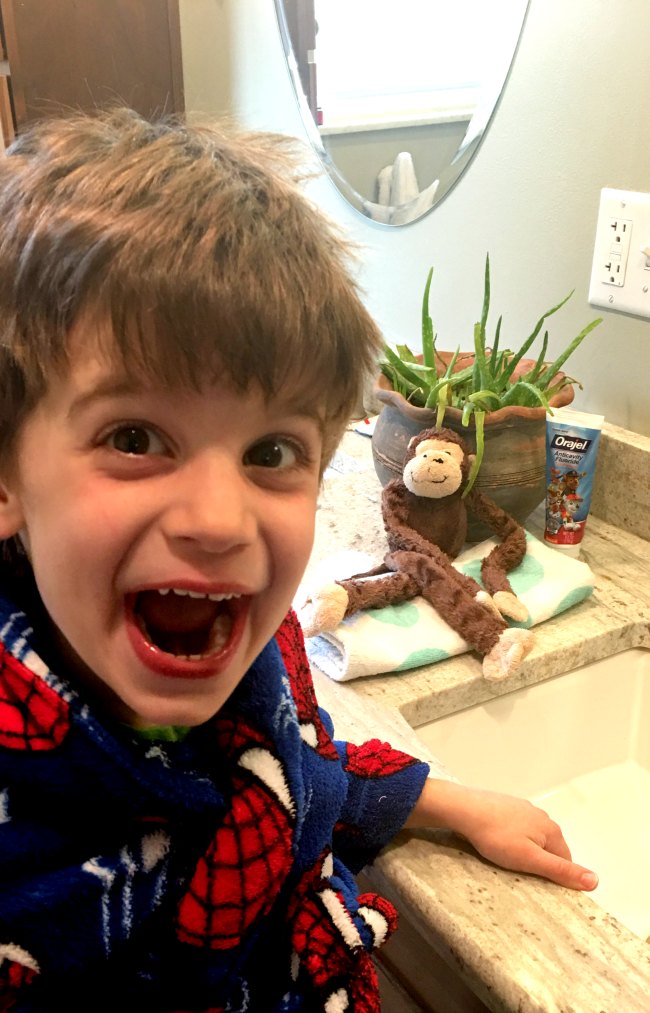 Too much time, and they might ignore your warning about an event in the "distant" future. Too little time and you're looking at a potential tantrum because they can't finish whatever they're doing. Just give them enough time to get used to the idea that bedtime is on the horizon so they're not unpleasantly surprised when you make the announcement.
Set limits.
Big meals can be tough for little bellies to digest, which can interfere with sleep, so make sure they have plenty of time between dinner and bedtime. That said, younger kids might need a small snack before bed to keep their tummies full all night, so they don't wake up starving a few hours after you get them to sleep. Definitely limit bedtime beverages and caffeine, though, or you're almost guaranteed a midnight bathroom break.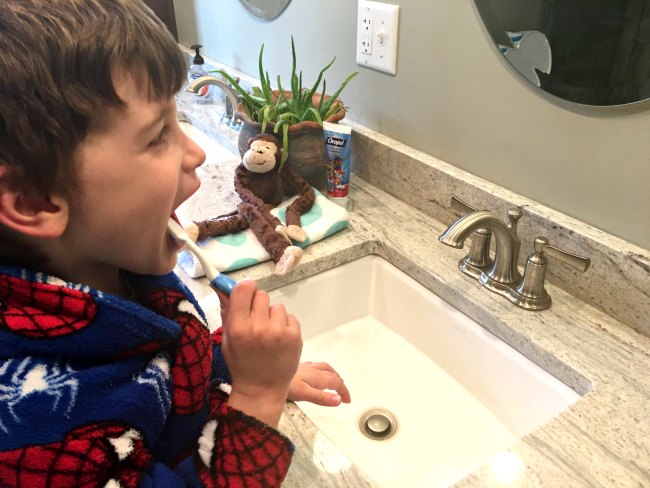 Make sure bedtime is on time.
One common mistake parents make is to let kids stay up late, with the assumption that they'll fall asleep faster. On the contrary, overtired kids actually fight bedtime harder because their bodies have released the stress hormone cortisol that makes sleeping—and staying asleep—more difficult. Figure out what bedtime and wake-up times let your kids fall asleep quickly and leave them feeling refreshed, and then stick to those times, even on the weekends. Consistency is key!
Set the scene.
Just like you, your kid needs to be comfortable to sleep. Make sure the room is cool but not cold, their favorite lovie is nearby, they're wearing something that isn't going to bug them (I had to ban my daughter from nightgowns for a while, because she'd wake up in the middle of the night after rolling around in bed and need me to untwist her PJs), and that whatever they do end up wearing will keep them warm when they inevitably kick the covers off at 2 AM.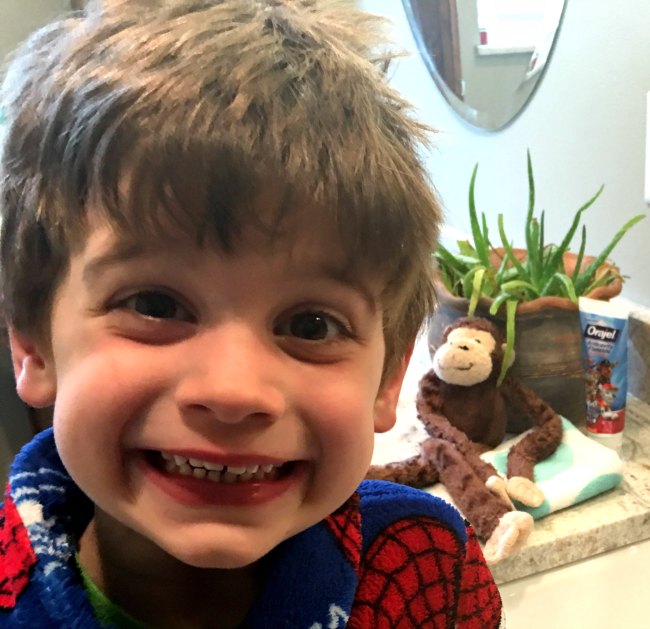 Don't discount legitimate sleep issues.
Sometimes it's hard to distinguish whether bedtime stalling or nighttime waking are the result of bad sleep habits or an actual medical or emotional problem. Talk to your child about any issues they might be having; often there's a relatively simple solution, like a nightlight or a new perspective (teaching a child they have the power to turn scary thoughts into silly thoughts by imagining that monster in the closet is wearing pants on his head, for example). Sometimes, though, other issues like snoring or recurring nightmares are best addressed by a doctor.
Establish a routine.
Most experts – and expert parents – agree that this is one of the best ways to ensure a smooth transition from day to night. Kids thrive on a predictable schedule, and a consistent bedtime routine not only gives them comfort, it signals to their body that it's time to get some rest.
It should be a reasonable length of time, about a half hour, and should consist of calming, fun activities you and your child both enjoy. Common elements include taking a bath, going potty, brushing teeth, singing lullabies, snuggling while talking about your day, and reading together. If you keep it up at the same time each evening, before long your child will naturally start to get drowsy right around bedtime and prompt you to get the night's routine going!
Sounds dreamy, doesn't it?
To help get you started establishing that routine, Scholastic and Orajel™ are teaming up to encourage parents to make reading out loud to their children and brushing their teeth part of their families' bedtime routines!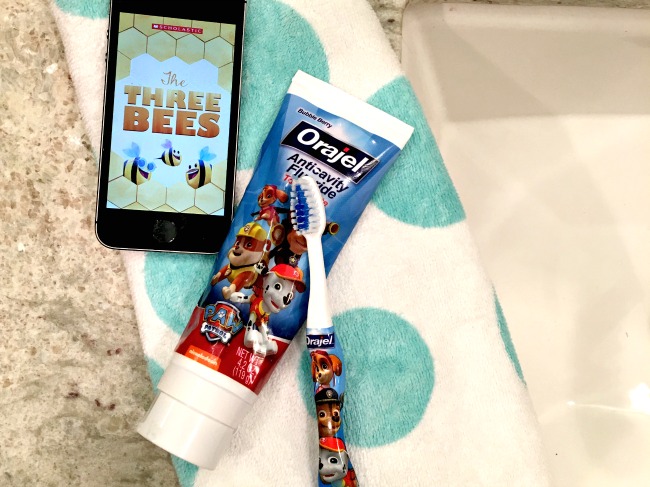 Scholastic is full of ideas and resources, like a free Scholastic e-book called The Three Bees, the 100 Best Read-Aloud Books, and essential articles from the editors of Scholastic Parents.
Plus, you can sign up to participate in the Read2Me Tonight challenge, where you can get a chance to win all 100 Best Read-Aloud Books and a PAW Patrol™ "Brushers Bundle" from Orajel™!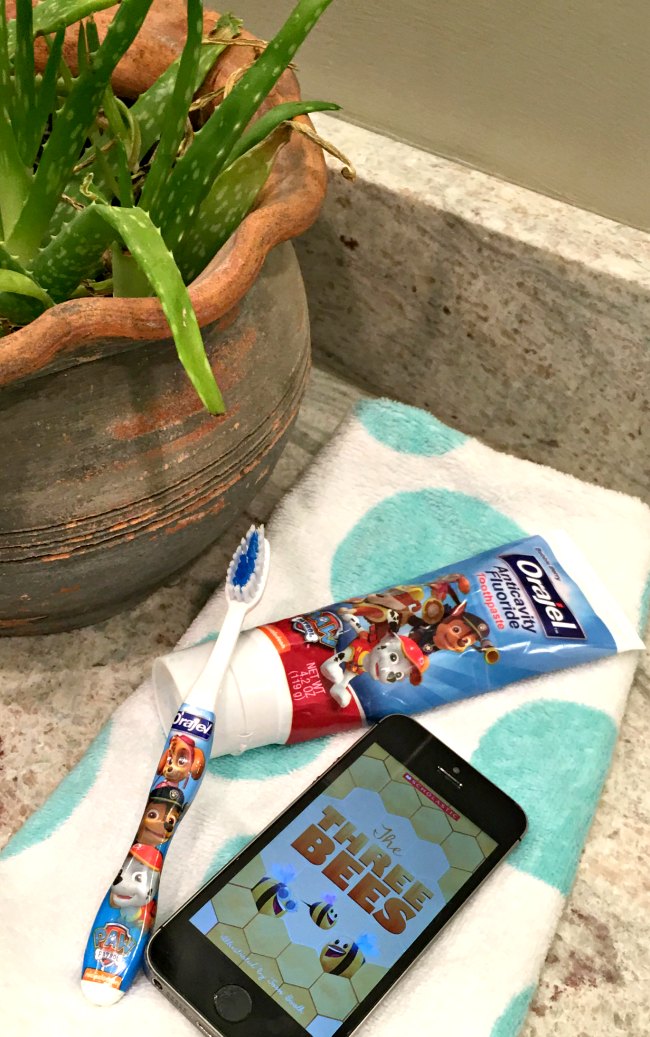 Hey, you want your kids to love reading and have clean teeth anyway, so you can't lose!
This post was sponsored by Orajel™. The opinions and text are all mine.