Exercise
7 Simple Ways to Lose 7 Pounds
By |
In high school I accidentally lost 12 pounds by incorporating an all-cereal, all-the-time diet.
In college, I accidentally lost 15 pounds by eating gummy candy for every meal – and not much else.
These days, I can accidentally GAIN weight just by looking at the fridge. And don't even get me started on what happened the last time I ate a piece of gummy candy.
Now that I'm over the age of 30, any attempt at weight loss is intentional, planned and (quite frankly) hard work. It's certainly not impossible – it just doesn't happen accidentally anymore.
So I'm teaming up with Silk to share seven of my favorite tips for losing seven pounds.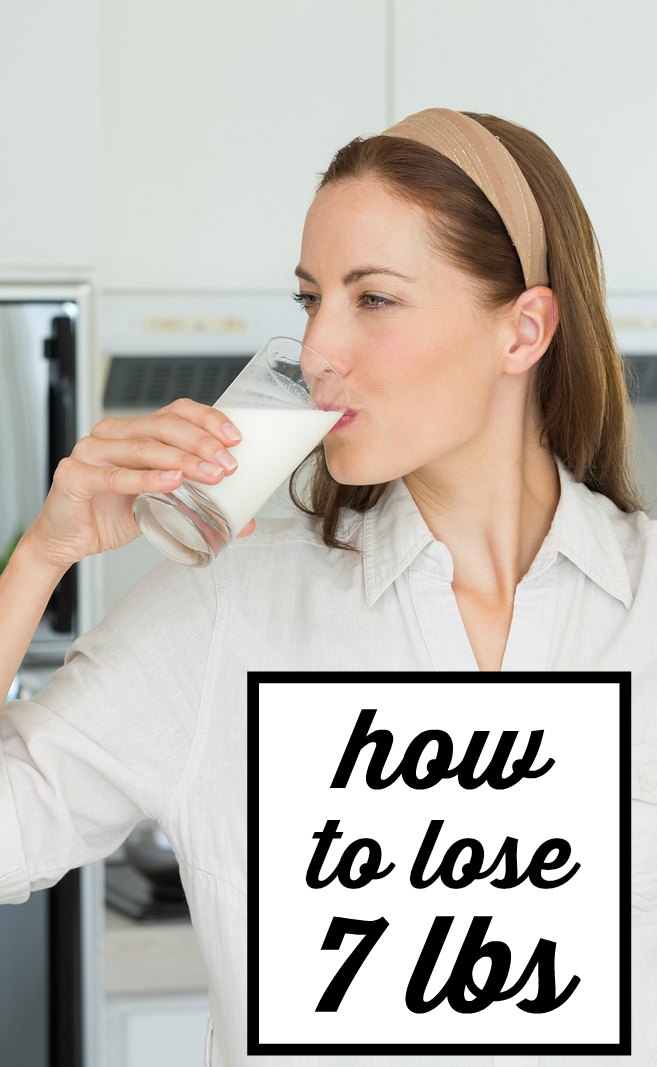 1. Accept that it's going to be work
My first few attempts at weight loss consisted of me kindof, sortof, not really trying so hard. It had always been so easy in the past, that I wanted it to be SO EASY! But if it were so easy, then we'd all just be thin and fit, wouldn't we?
A guy I used to work with once lost 25 pounds just by switching from regular soda to diet soda.
Most likely that's not going to happen for you (or me) – so step one is just accepting that it's going to take an actual effort to lose weight. It might mean that you're eating a plate full of vegetables when what you really want is a vat of chili cheese fries. It might mean that instead of tucking into a bowl of ice cream every night, you're taking a walk around the neighborhood instead.
It's not impossible, but it's going to take an effort. Accept that and move on.
2. Get some exercise
And by some exercise, I mean get moving every single day.
You need to find a system that works for you. Maybe you get a step counter and aim to increase your steps each day. Maybe you find some at-home workout videos that you can squeeze in before or after work. Or maybe you find a race to train for and grab a group of friends to join you.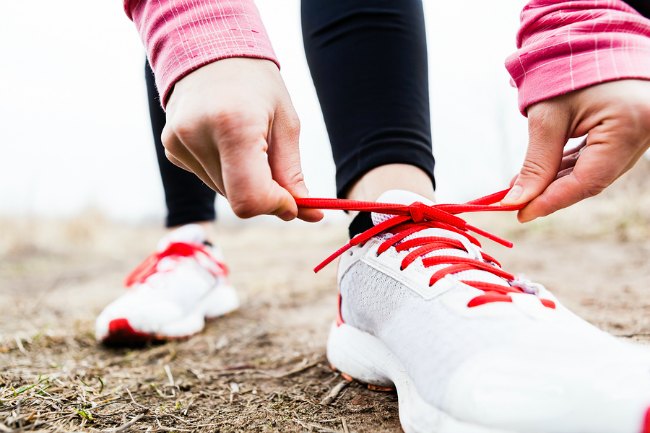 No matter what you decide, if you want to drop those seven pounds, you're going to have to move your body. Every day.
3. Get more sleep
The more you sleep, the more you lose. Unfortunately, women are some of the most sleep-deprived people on the planet – which means we need to work even harder to catch our zzzzz's.
Try to hit the sack an hour earlier every night until you're in your bed with the lights out by 10 pm most nights (I say as I sit here writing this blog post at 11:29PM. Ahem…) The more hours you can clock in your bed, the fewer pounds you'll see on the scale.
4. Speaking of Scales…
You're going to need to weigh yourself. Some people suggest daily weigh ins. Some suggest weekly. I suggest doing what makes you feel most comfortable.
Just be sure to weigh yourself at the same time of day and in similar clothing each time so you can accurately compare results. Personally, my weight can fluctuate a lot day-to-day, so I opt for weekly weigh-ins.
But you won't know if you've lost seven pounds if you don't know what you're starting with – so step on that scale!
5. Switch to Soy
I start my day with a large glass of Silk Original Soymilk.
Why?
A major key to weight loss success is eating more protein. Protein curbs my hunger and helps me feel full longer – which helps me eat less.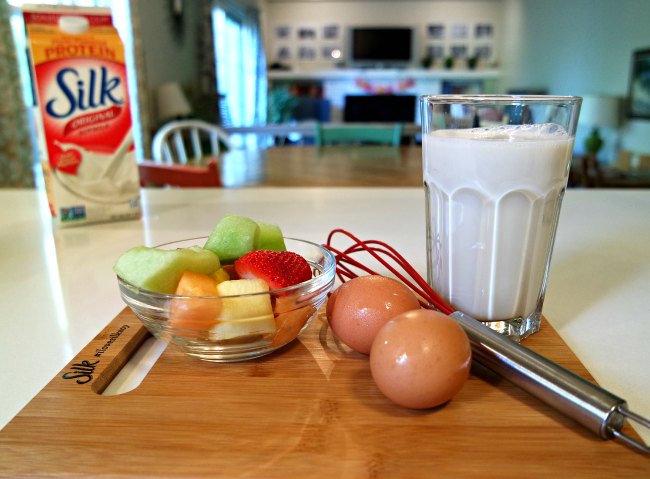 With 8 grams of heart-healthy, plant-powered protein and a smooth delicious taste, Silk Original Soymilk helps me start my day in a great way. Click here to read more about Silk Soymilk and to grab a coupon to try it for yourself.
6. Keep a food journal
Whether you decide to count calories, eliminate entire food groups or stop eating after 7pm each day – keeping a food journal of everything you eat can keep you on track.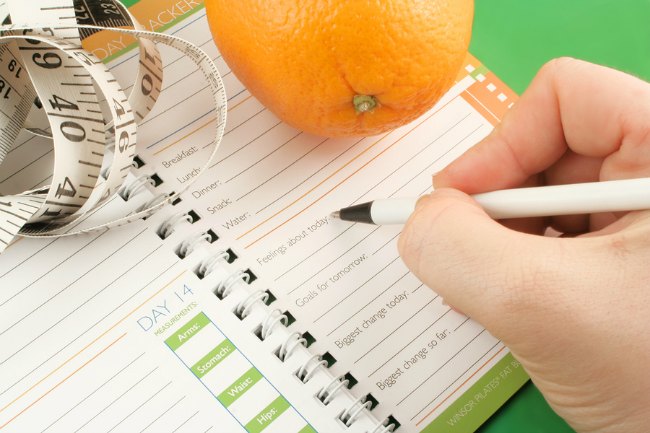 When you have to write down what you ate, you're more likely to make healthy choices – and turn down the temptation to eat an entire gallon of ice cream with hot fudge sauce. (And a pound of bacon on the side.)
If you eat it (or drink it), write it down!
7. Find a friend
It's hard work to lose weight (see #1), so let your friends help. Find someone that wants to join the journey with you. Compare notes, share recipes, exercise together and provide encouragement.
If you can't find someone in your area with similar weight loss goals, hit the Internet. There are multiple groups online that can help support you in your efforts, or you can start a Facebook group with your out-of-town friends. You can hold each other accountable and cheer each other on!
Whether you're trying to lose weight or just stay healthy, these seven steps will help you reach your goal! And be sure to click here to grab a coupon for Silk Original Soymilk.
This conversation is sponsored by Silk. The opinions and text are all mine.