Have a baby? If you're a mom, you'll love these 50 ways to have fun with your baby - even if it's still a newborn. These fun and silly games will keep both you and baby entertained and will help baby meet important milestones.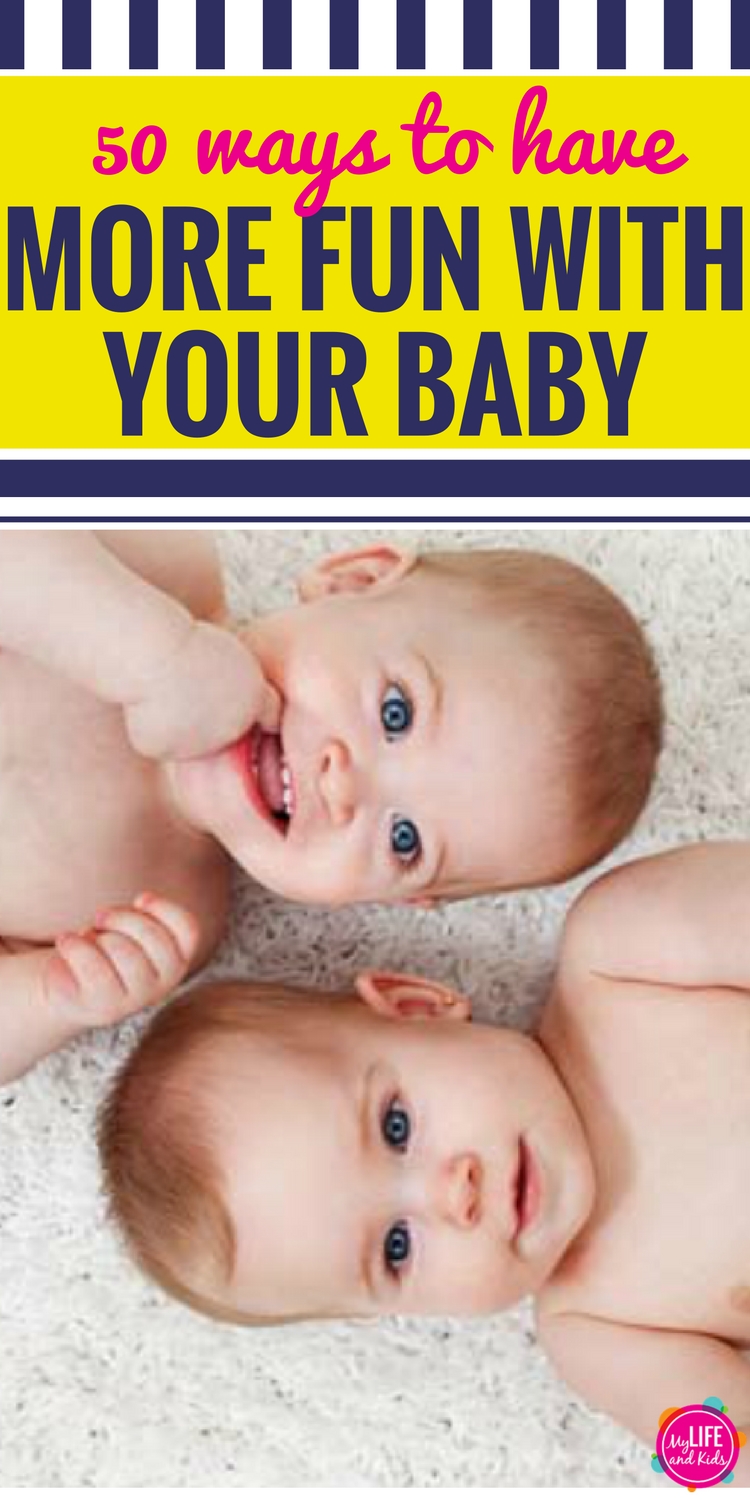 50 Ways to Have More Fun with Your Baby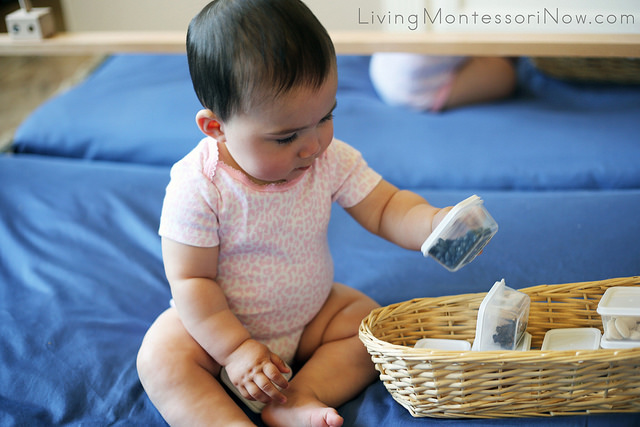 1. Mini Kitchen Ingredient Discovery Boxes by Living Montessori Now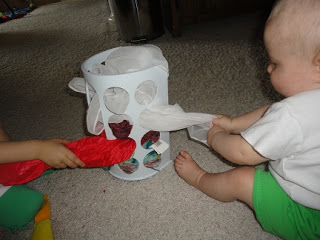 2. Scarf Pull - Homemade Baby Game by Learners in Bloom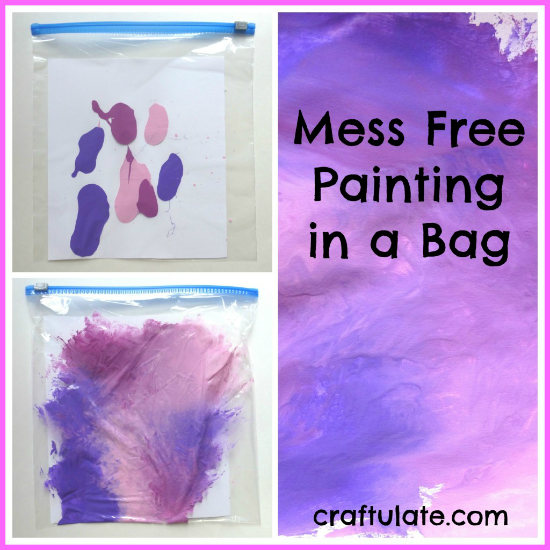 3. Mess Free Painting in a Bag by Craftulate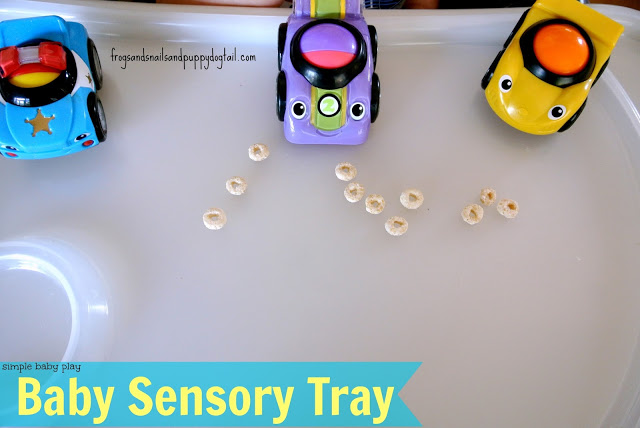 4. Baby Sensory Tray by Frogs, Snails and Puppy Dog Tails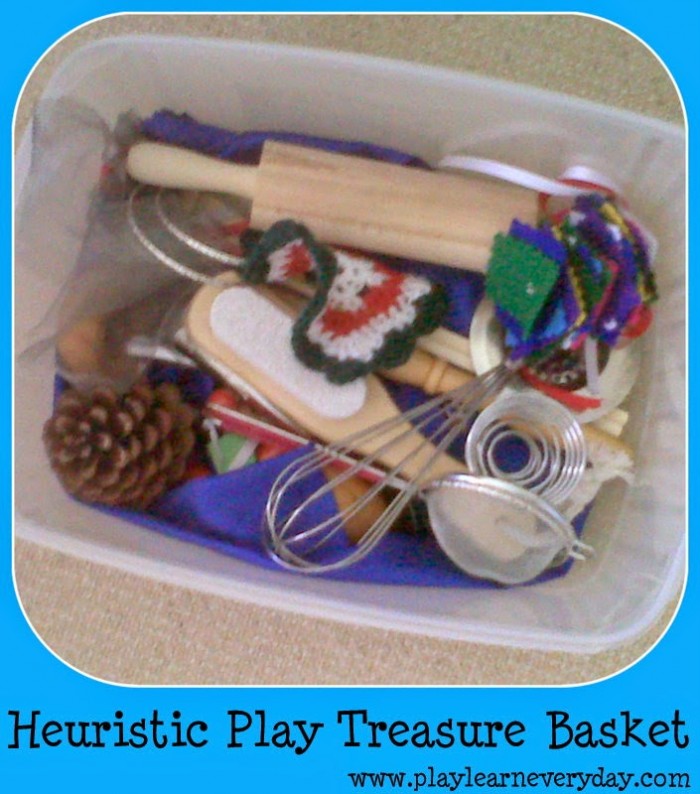 5. Heuristic Play Treasure Box by Play and Learn Everyday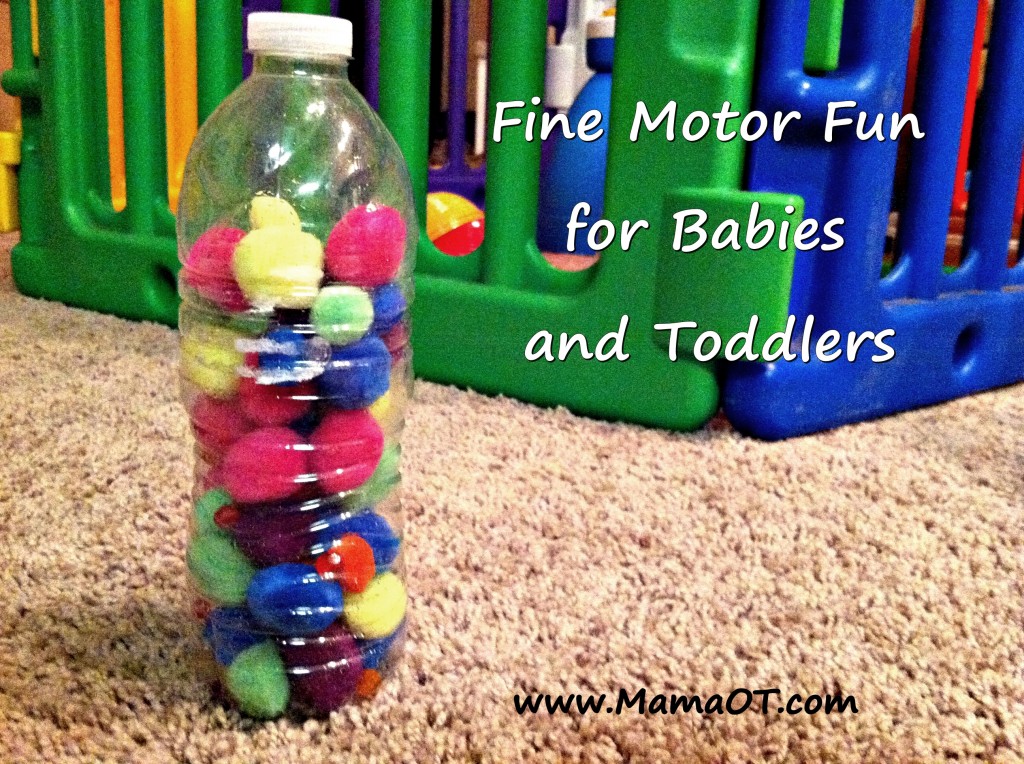 6. Pom Poms & Water Bottle Activity by Mama OT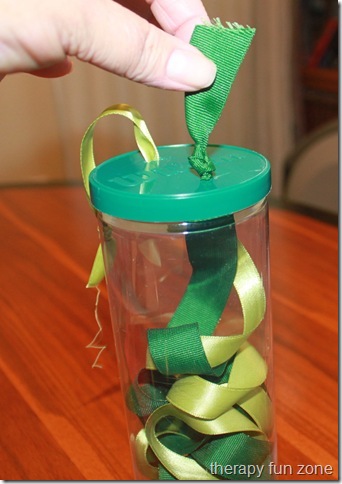 7. Ribbon Pull by Therapy Fun Zone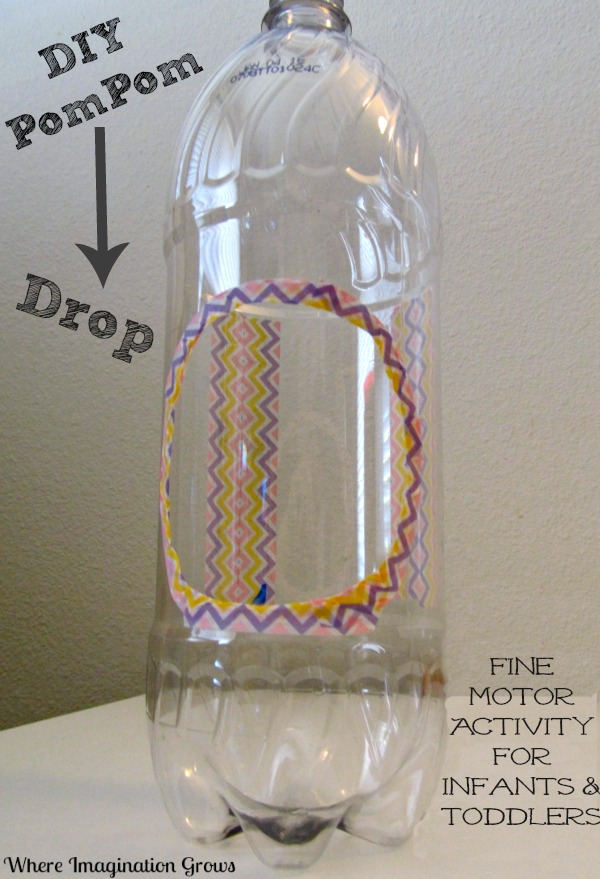 8. Pom Pom Drop Activity by Where Imagination Grows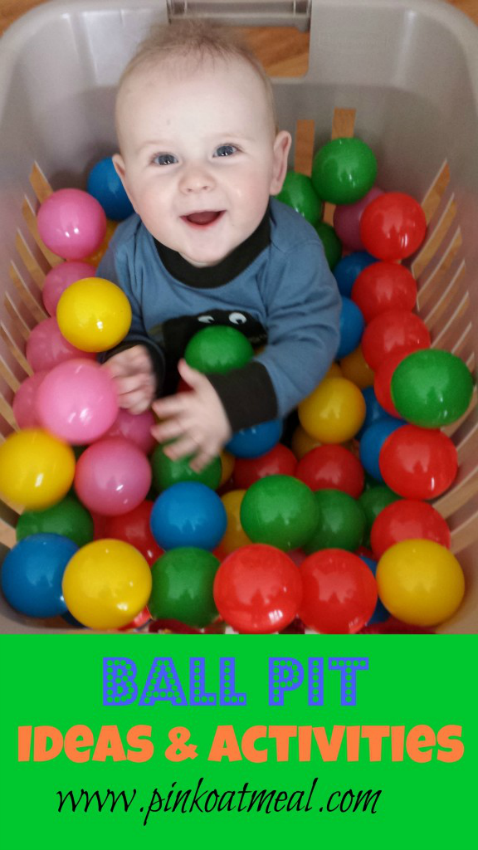 9. Ball Pit Ideas & Activities by Pink Oatmeal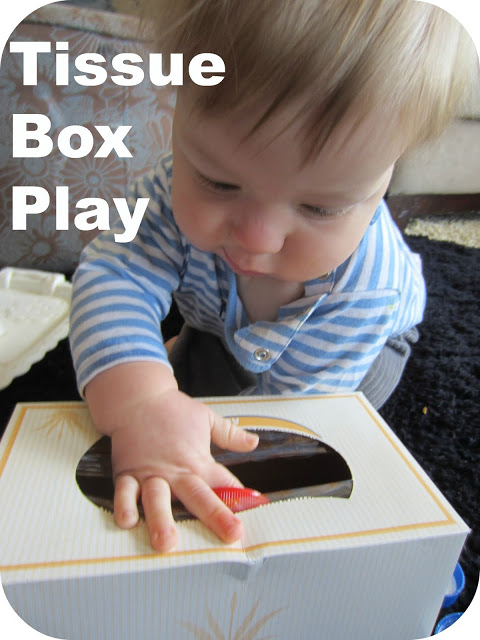 10. Tissue Box Play by Learn with Play at Home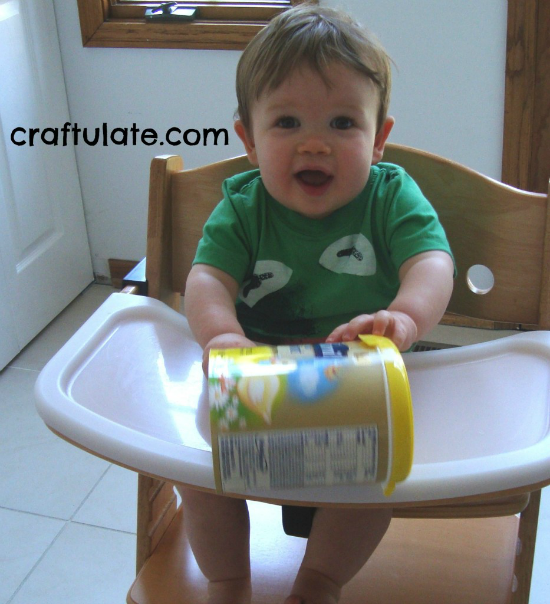 11.  Painting in a Can by Craftulate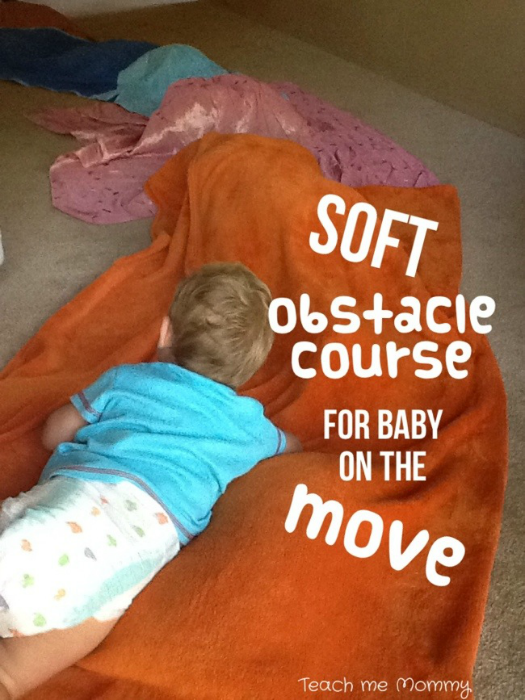 12. Soft Obstacle Course by Teach Me Mommy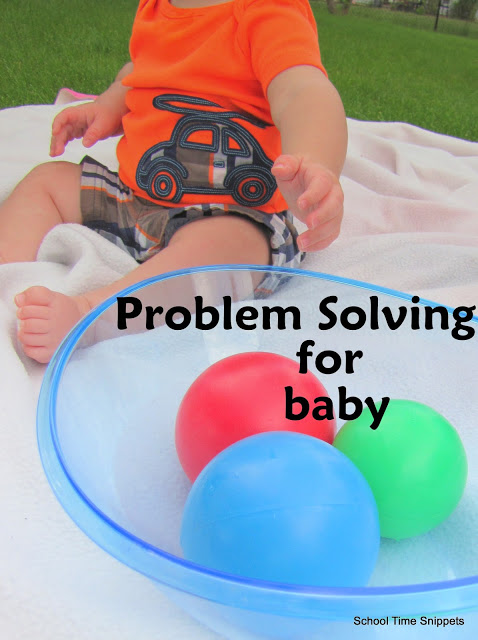 13. Problem Solving for Baby by School Time Snippets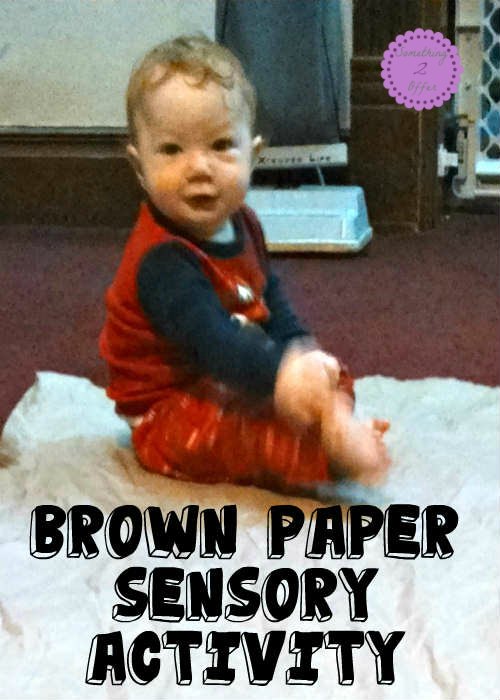 14. Brown Paper Sensory Activity by Something 2 Offer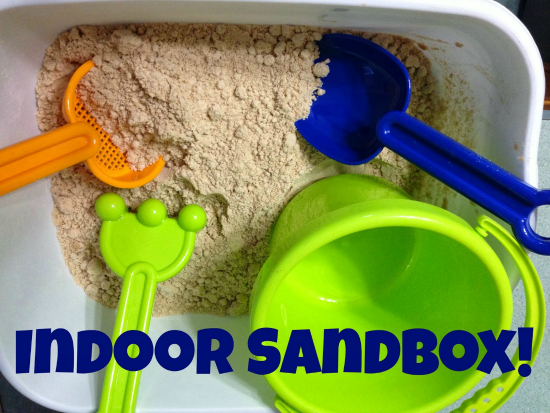 15. Indoor Sandbox Sensory Bin by Can't Google Everything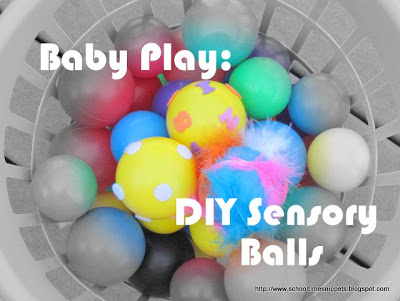 16. DIY Sensory Balls by School Time Snippets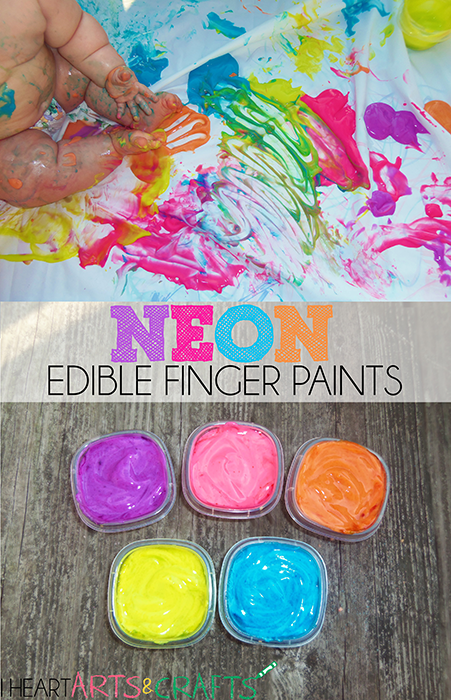 17. Neon Edible Finger Paints by I Heart Arts & Crafts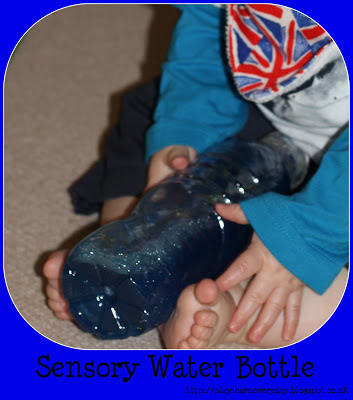 18. Sensory Water Bottle by Play and Learn Everyday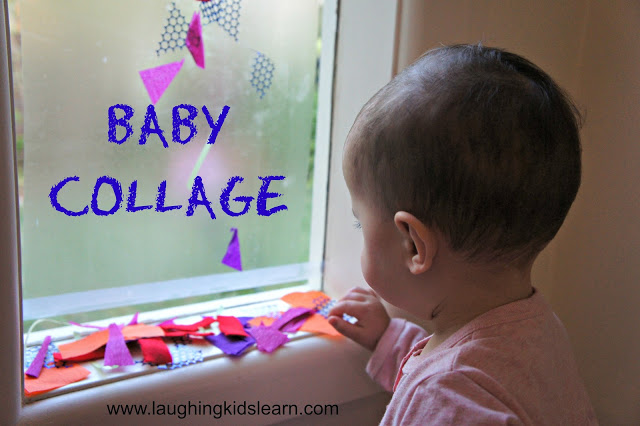 19. Baby Collage by Laughing Kids Learn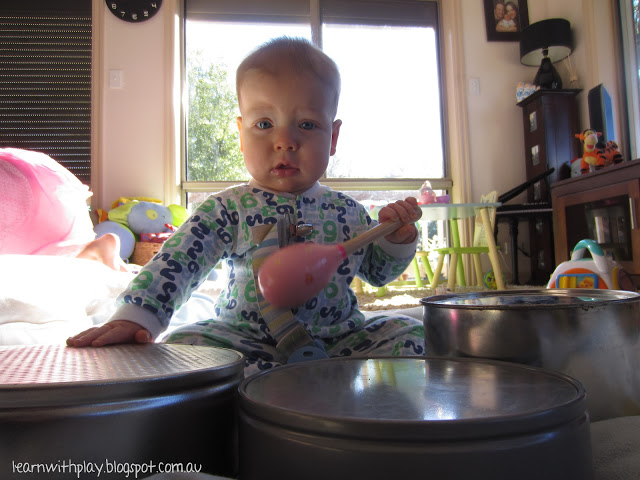 20. Rat-a-tat Tins by Learn with Play at Home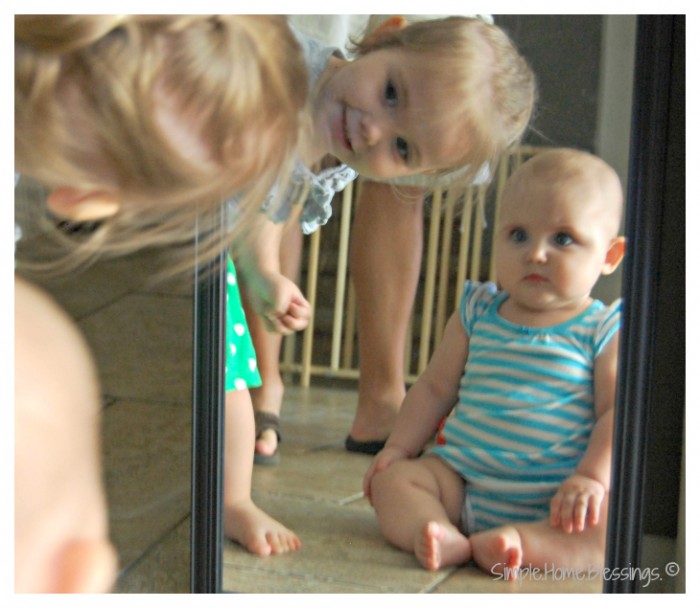 21. Mirror Time Matters by Simple. Home. Blessings.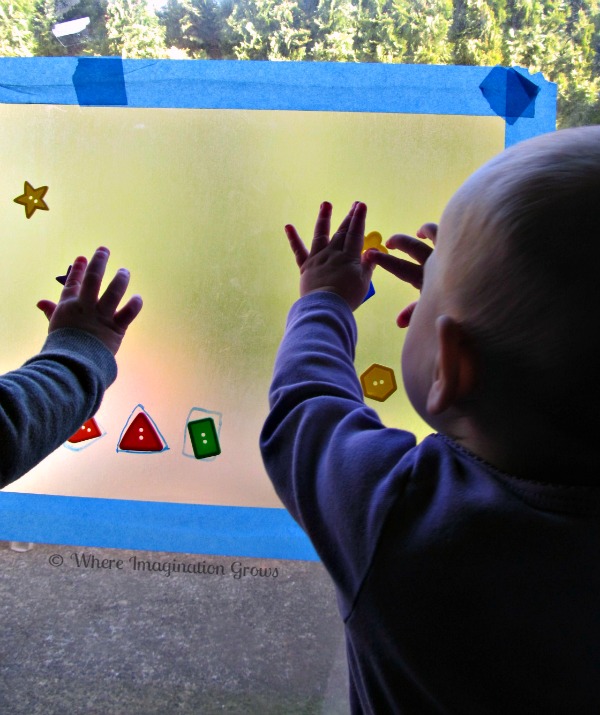 22. Sticky Window Baby Games with Buttons by Where Imagination Grows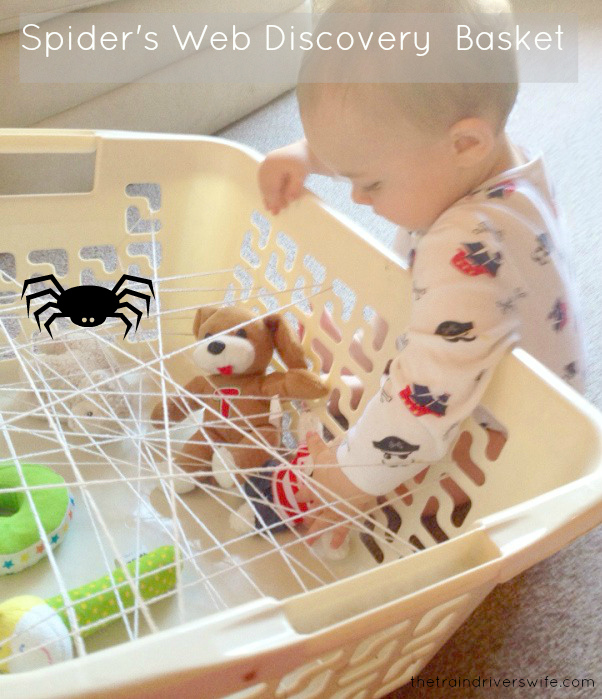 23. Spider Web Discovery Basket by The Train Driver's Wife


24. Activities with Velcro Rollers by Lalymom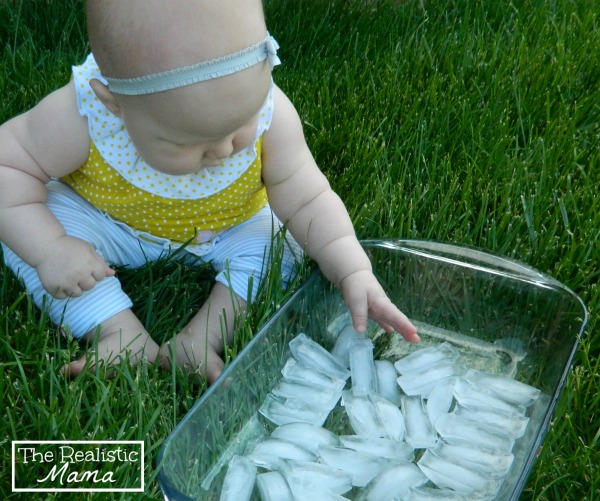 25. Sensory with Ice by The Realistic Mama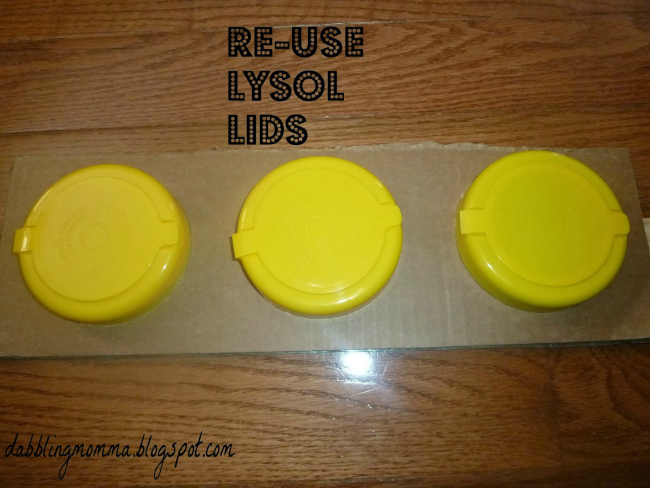 26. Playing with Lids by Dabbling Momma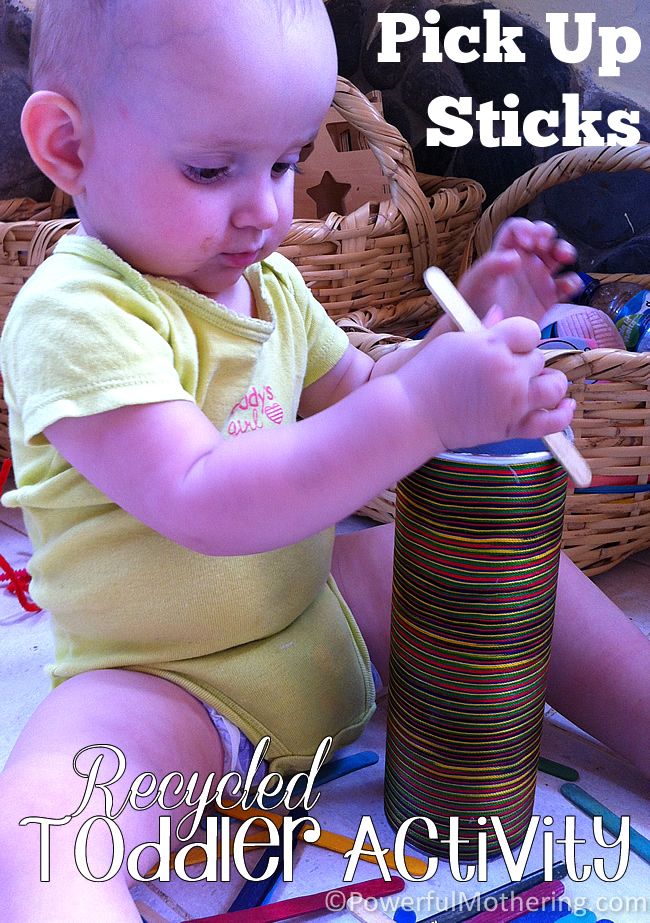 27. Pick up Sticks by Powerful Mothering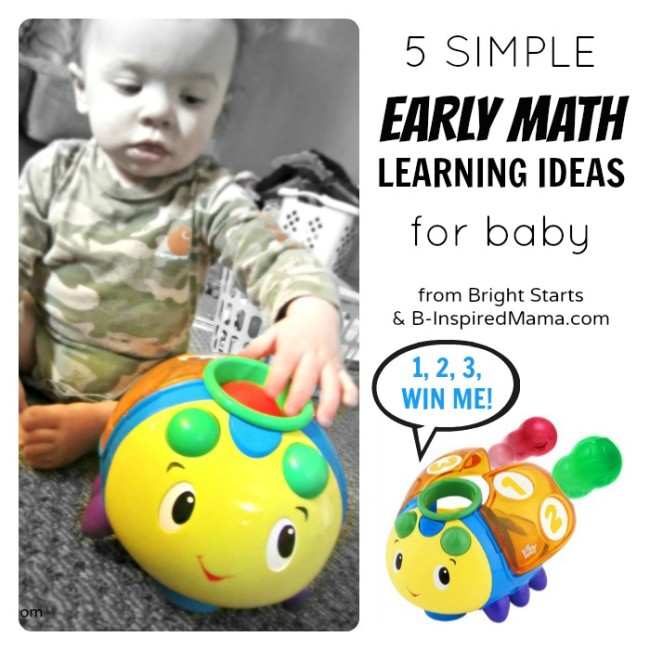 28. Early Math Ideas for Baby by B-Inspired Mama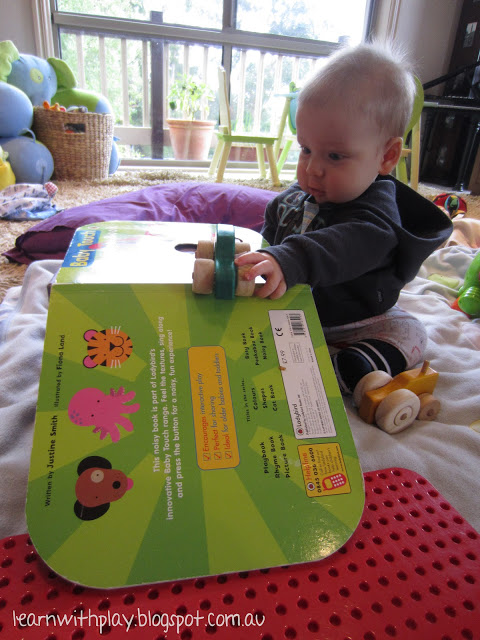 29. Rolling Ramp Fun by Learn with Play Everyday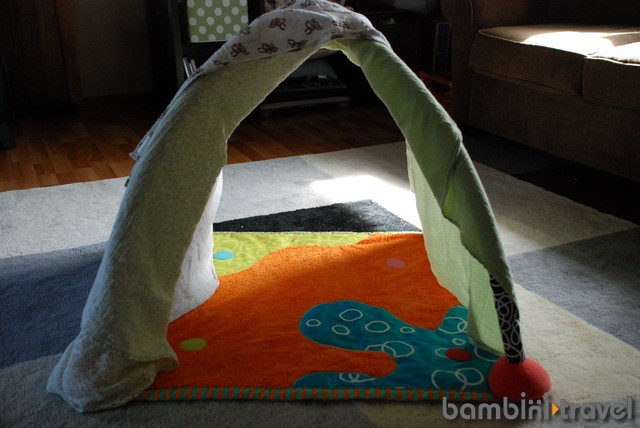 30. Play Mat Tunnel by Bambini Travel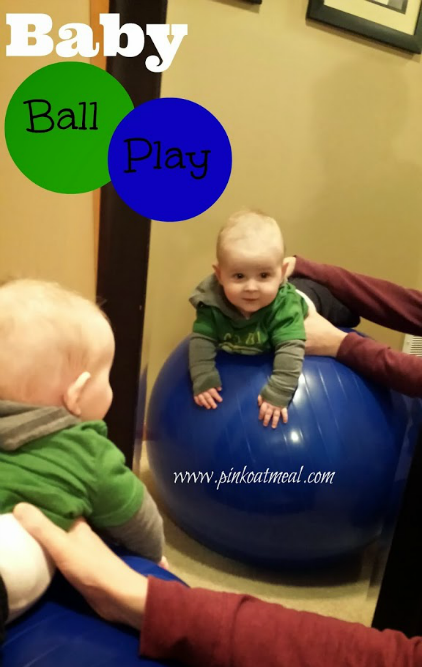 31. Baby Ball Play by Pink Oatmeal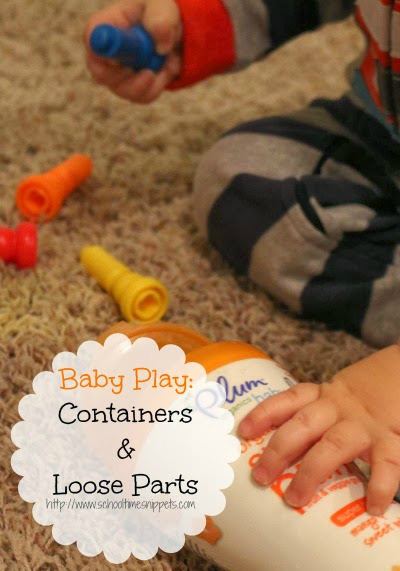 32. Containers and Loose Parts by School Time Snippets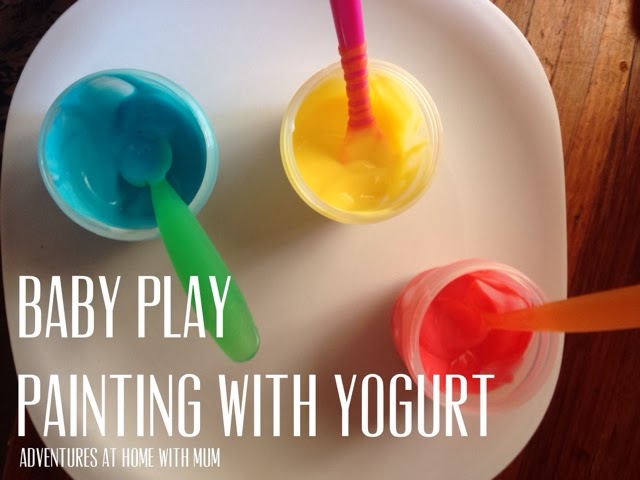 33. Painting with Yogurt by Adventures at Home with Mum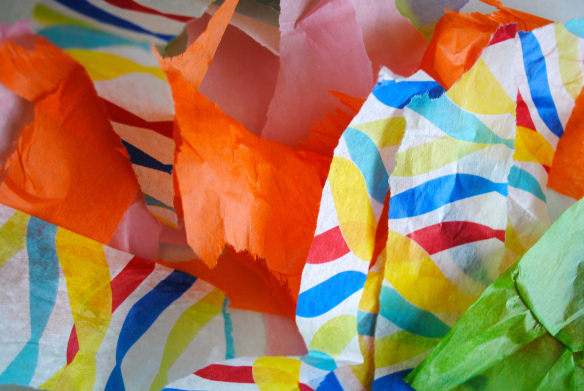 34. Baby Paper Art Collage by Crayon Box Chronicles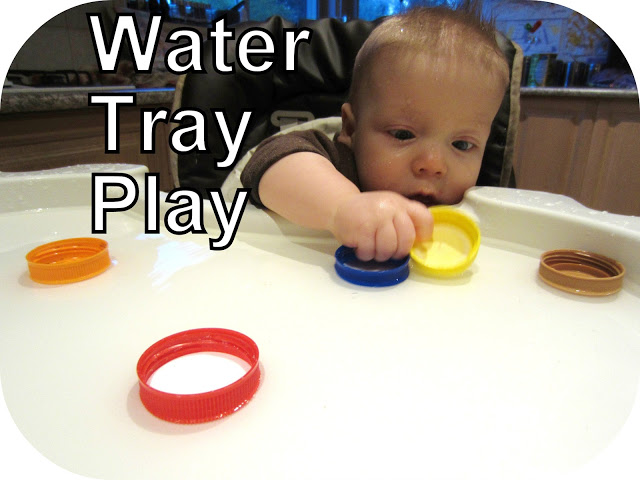 35. Water Tray Play by Learn with Play at Home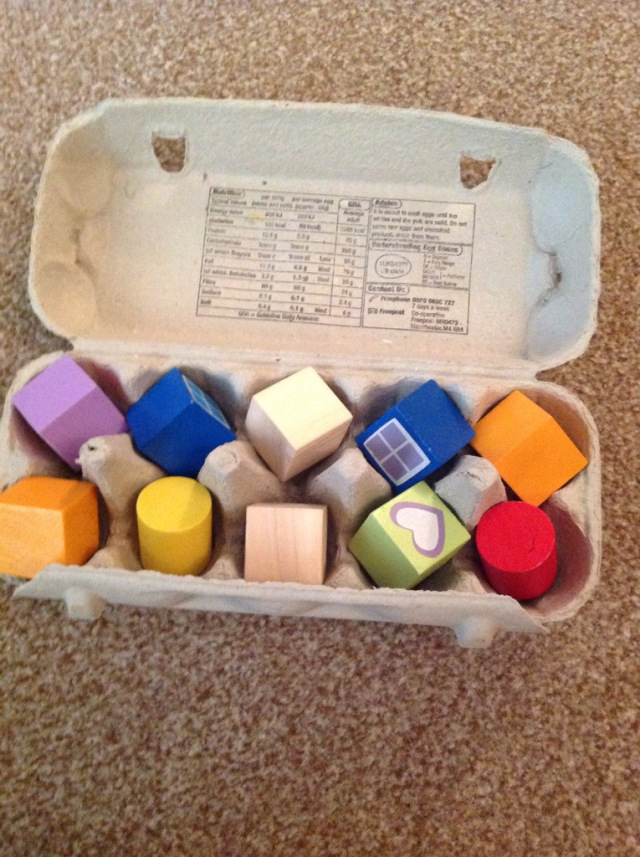 36. Wooden Blocks in Egg Cartons by The Train Driver's Wife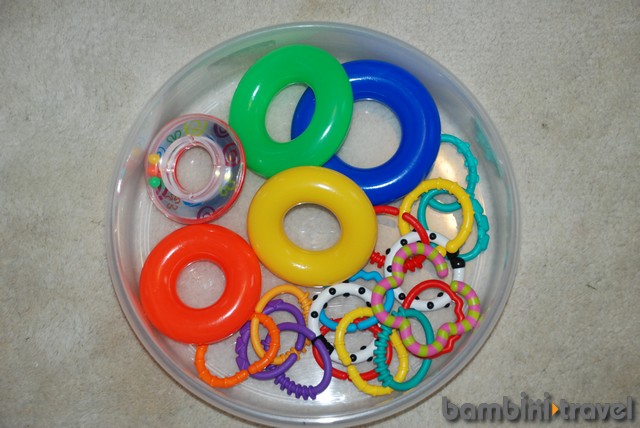 37. Sink or Float Rings by Bambini Travel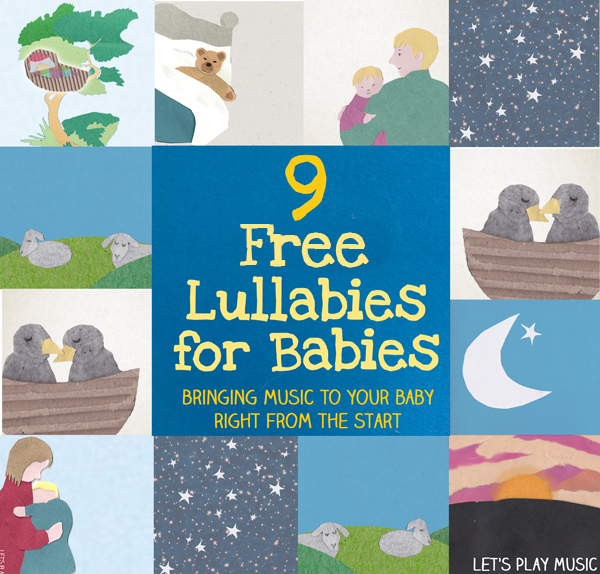 38. Songs for Babies by Lets Play Music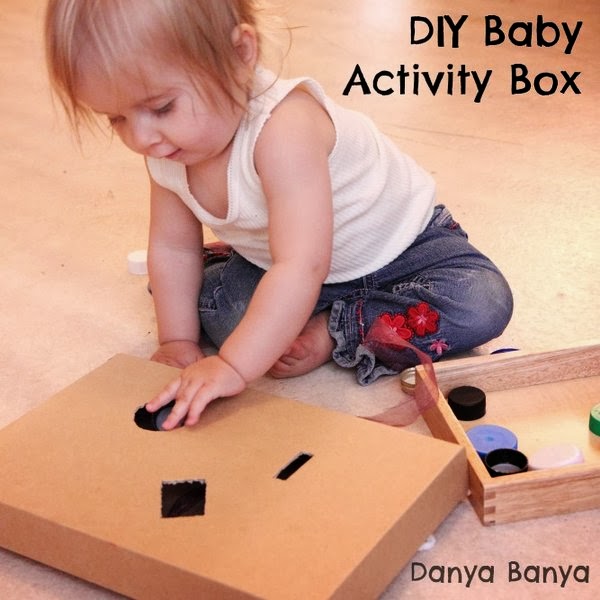 39. DIY Baby Activity Box by Danya Banya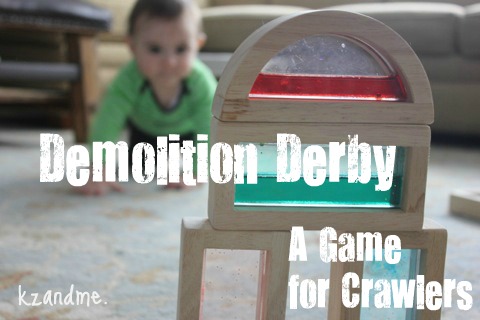 40. Demolition Derby by Creative Playhouse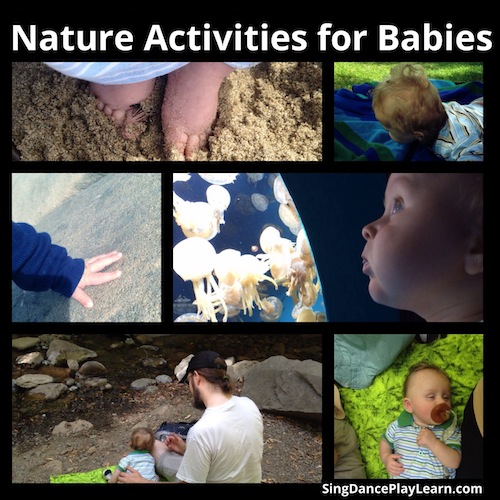 41. Nature Activities for Babies by Sing Play Dance Learn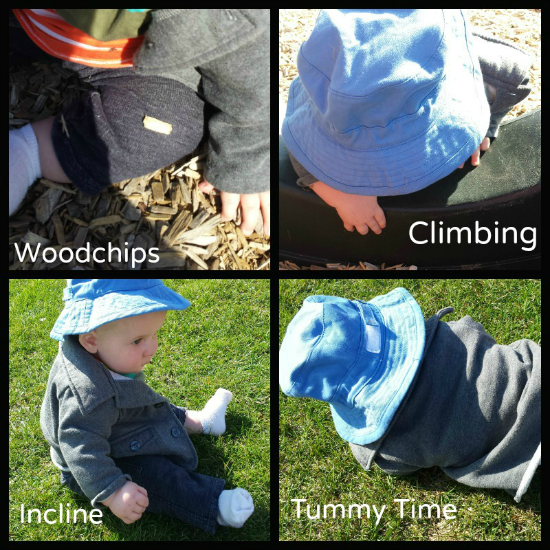 42. Baby at the Park Activities by Pink Oatmeal

43. Activity Table Favorites by Pink Oatmeal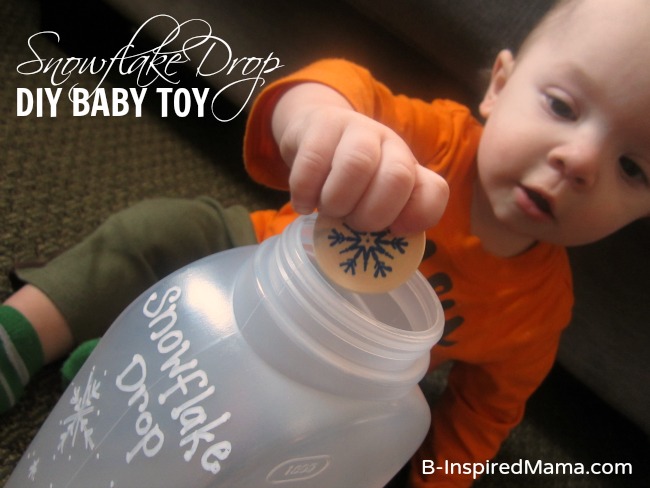 44. Snowflake Drop Baby Activity by B-Inspired Mama


45. Rainbow Spaghetti Play by The Train Driver's Wife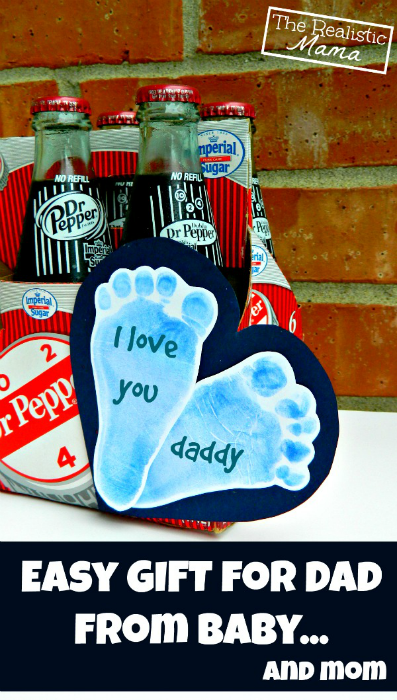 46. Easy Footprints by The Realistic Mama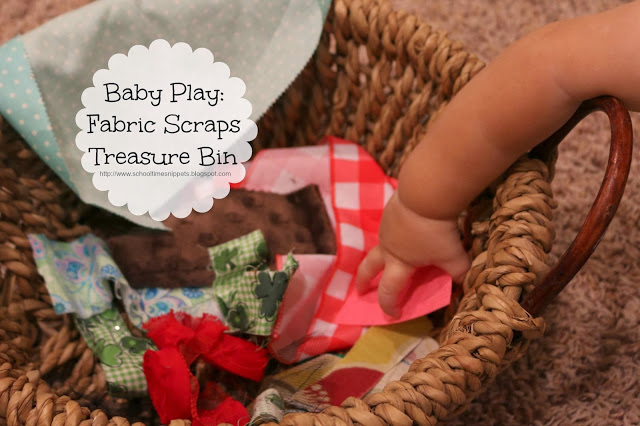 47. Fabric Scraps Treasure Bin by School Time Snippets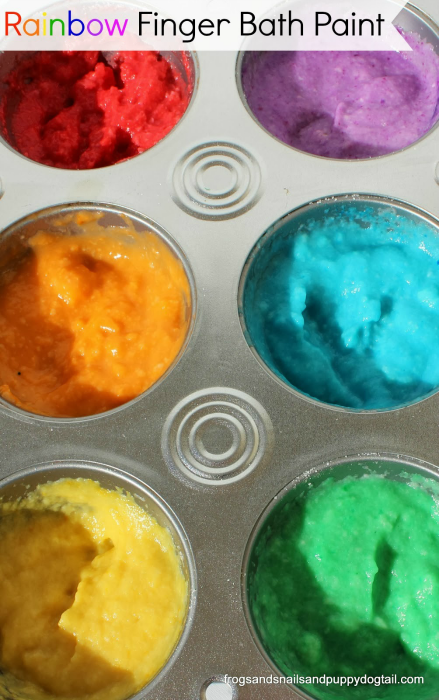 48. Rainbow Finger Bath Paint by Frogs, Snails and Puppy Tails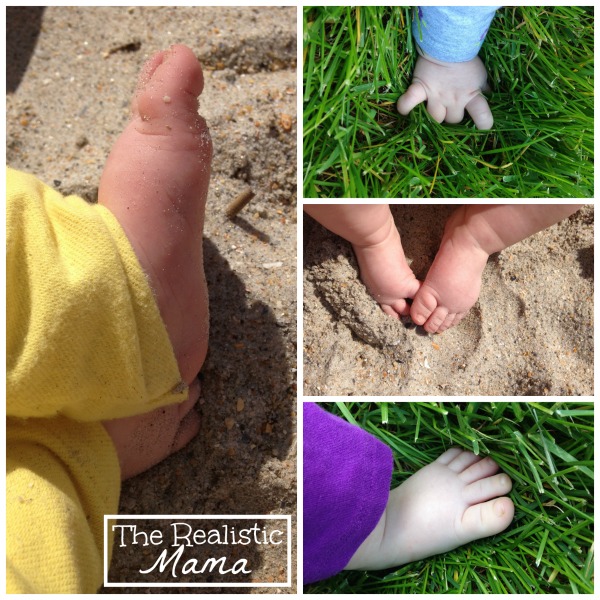 49. Outdoor Sensory Play for Babies by The Realistic Mama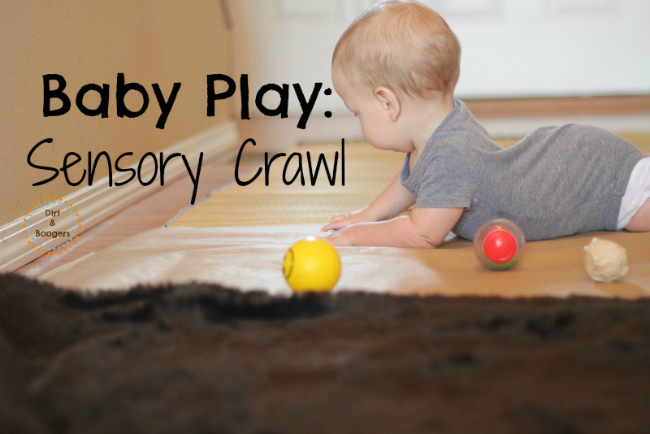 50. Baby Play Sensory Crawl by Dirt & Boogers