Last week, I had the incredible opportunity to talk to Craig Dubitsky – the CEO of hello products.
Craig had this wild idea to make oral care that's safe, effective, delicious and beautiful, and as natural as possible (and free from things like triclosan, dyes, and artificial sweeteners.)
Oh – yeah – and he also wanted to make the world a friendlier place (starting with people's mouths.)
Enter hello products.

MY LATEST VIDEOS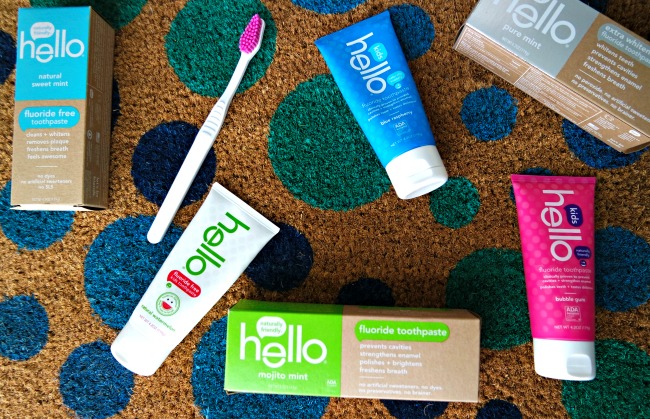 Founded in 2013, hello is brightening up the toothpaste aisle. And it's more than just a fun design. With both fluoride and fluoride-free toothpaste options for kids and adults, in mouth-watering flavors like Blue Raspberry, Natural Watermelon, Mojito Mint and Supermint, hello is creating naturally friendly oral care products that really work.
And they're doing it while keeping their mission to make the world a friendlier place in mind.
Usually when I work with a brand, the PR agent sends me some information, we talk about their campaign goals, and I take it from there.
With hello, everything has been a lot… friendlier. And before I knew it, I was on the phone with Craig – the CEO. (My mom nearly died she was so proud of me!)
Our conversation was full of enthusiasm, and I found his love of life (and oral care) to be energizing. Inspired by our phone call (and hello products), I'm sharing 5 ways to be a friendlier person.
5 Ways to Be A Friendlier Person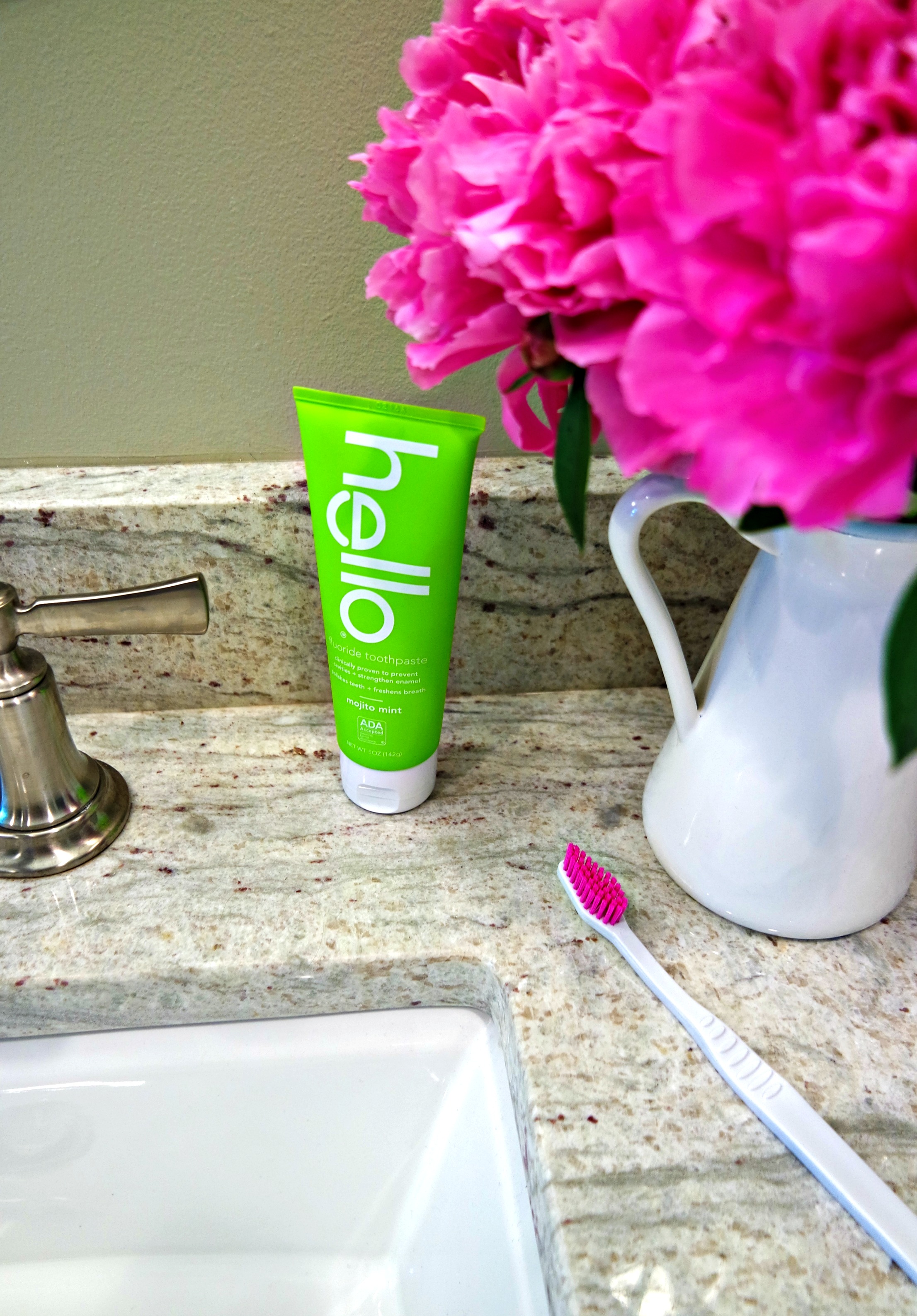 Talk to People
I know – this sounds crazy, doesn't it? You should actually TALK to people? Even people you don't know?
Craig seems to think so. He'll even talk to you.
And your mom.
In fact, EVERYONE is welcome to Skype him ANYTIME YOU WANT. And guess what? He answers!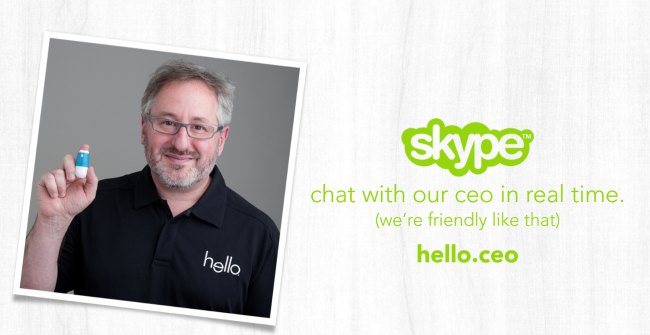 Click here to learn more about Skyping with Craig. But be prepared for him to actually answer you. (He said that two different times he's had to ask people to put on a shirt because they never thought the CEO of hello would actually answer their Skype!)
SHARE
Whether you're sharing your knowledge, your brownies or your toothpaste, just share! My son (Simon) had show and tell last week, and he was instructed to bring in his favorite thing.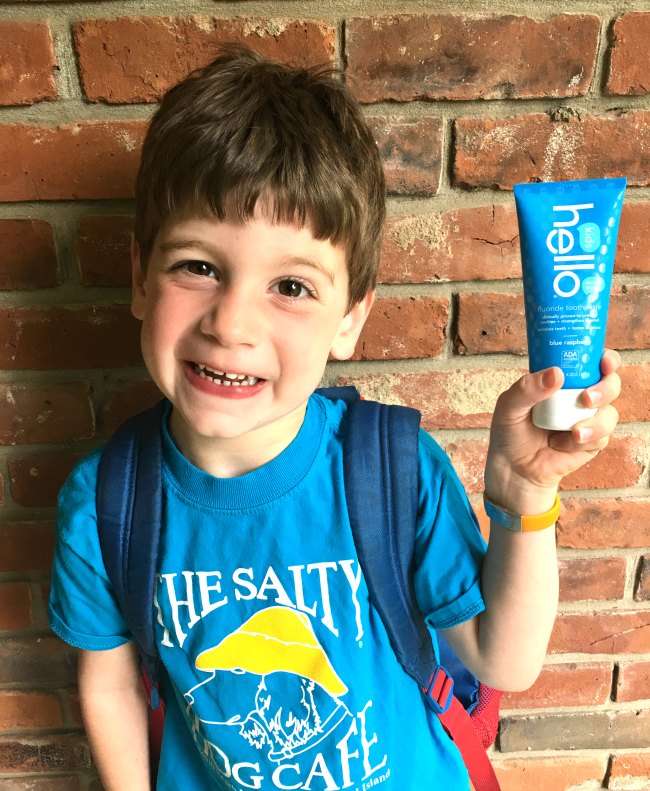 Of course, he brought in his hello Blue Raspberry toothpaste. (See all of their kid-friendly flavors here and grab a $2 off coupon!)
His teacher wouldn't allow him to walk around the room and share a little with all of his friends, so he said he breathed on everyone instead. You know, so they could smell how good it was.
So maybe don't breathe on people, but still, sharing is good!
Look for the Art (Or Create it Yourself)
I loved Craig's perspective on this. He said he was walking down the toothpaste aisle one day, and he was shocked at how uninspiring everything was.
Every tube of toothpaste was red or blue. Or red and blue. Everything was fear-based ("If you're not whitening, you're frightening.") He said, "Art is everywhere. Why not in toothpaste?"
So – he created hello products.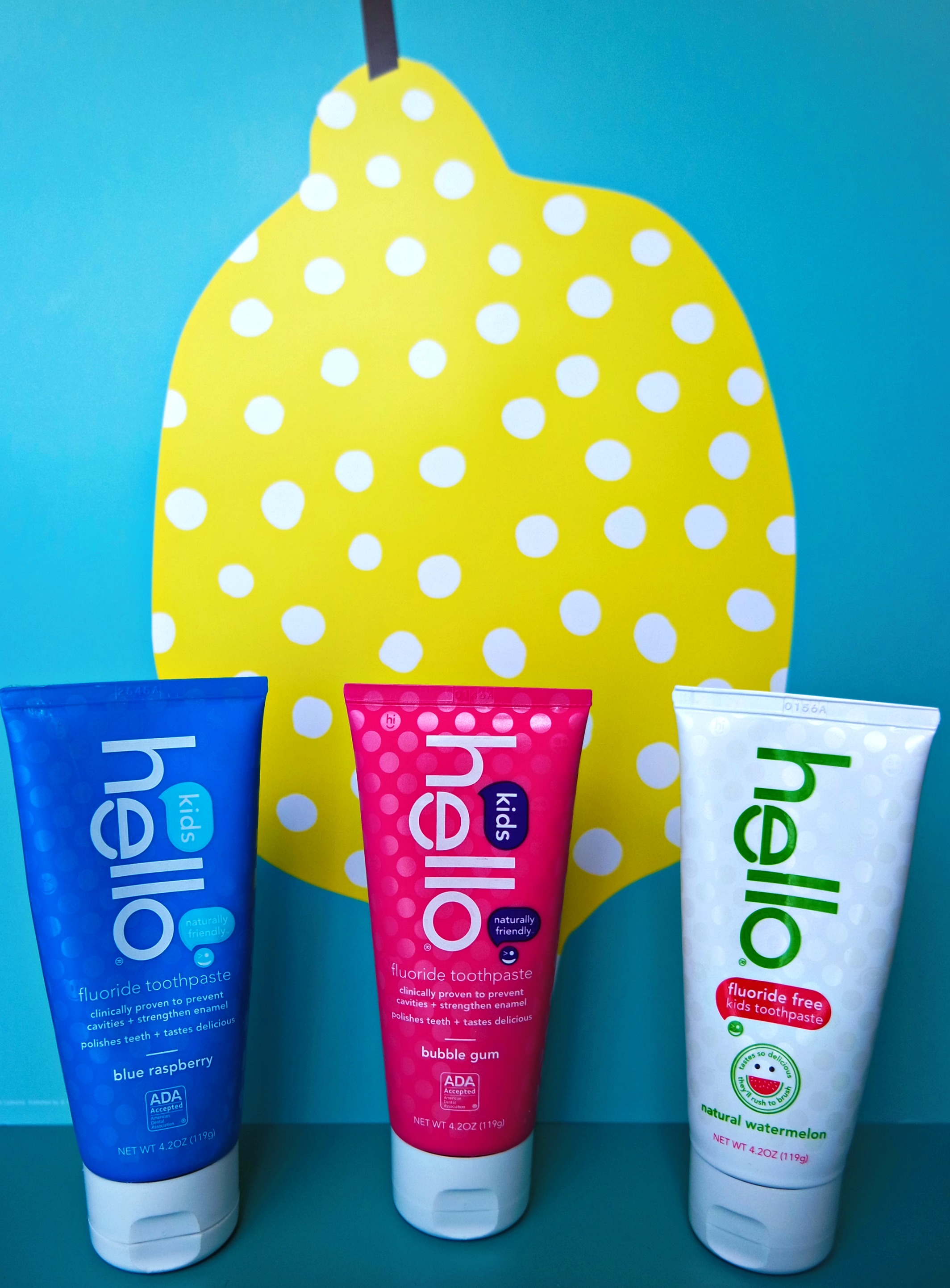 Why not bring art to the toothpaste aisle?
What areas in your life are waiting for someone (like you) to "create the art?"
Answer your Phone, Respond to Emails
What really stood out when I talked to Craig (aside from his energy and enthusiasm for life) was when he told me that he responds to every single email and every single phone call. I already told you that he answers Skype calls from strangers – but THIS?
Here's someone that is clearly very, very busy. He's running companies, he's a public speaker, he has children. Yet he still responds to every single email and every single phone call.
In fact, when he speaks at conferences, he even gives people his cell phone number and invites them to call him anytime.
It's possible that I'm going to start responding to text messages and listening to voicemails after my conversation with Craig.
A note to my Mom: You can Skype Craig to thank him when I start returning your texts and emails!
Be Positive, Find the Fun
If you're a positive, friendly person, you'll attract positive, friendly people.  Or, at the very least, you'll brighten someone's day.
If you are at a desktop or laptop computer, visit hello-products.com and type HELLO on your keyboard. I'm not going to give away the surprise, but trust me. Do this.
And then do it again and again and again…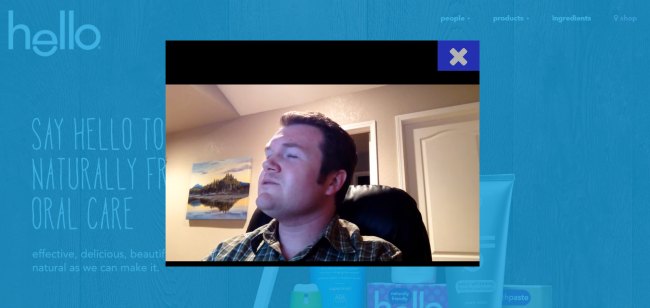 See? That's called being fun. Surprise people with your fun and joy – and you might just be surprised right back.
Brush your Teeth
You know – so you can have fresh breath and clean teeth when you're smiling all the time because you're such a fun and friendly person.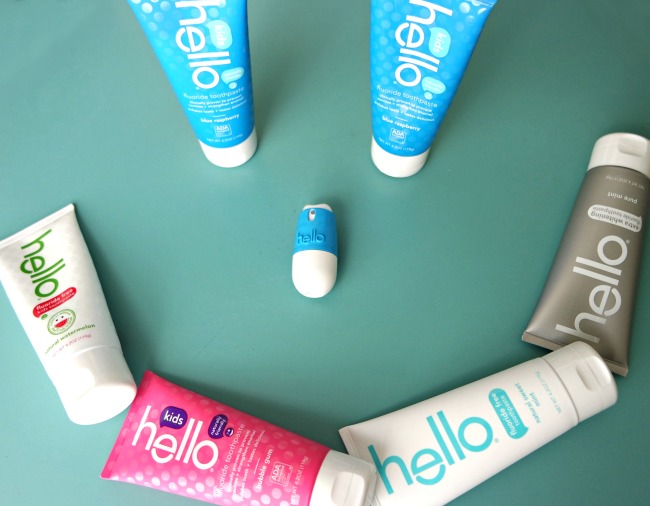 Learn More About hello products
As you learn more about hello products, I think you're going to love them just as much as I do.
And just wait until you actually use them! Not only are they a super friendly company, all of their products are vegan and free of environmentally unfriendly ingredients like triclosan and microbeads.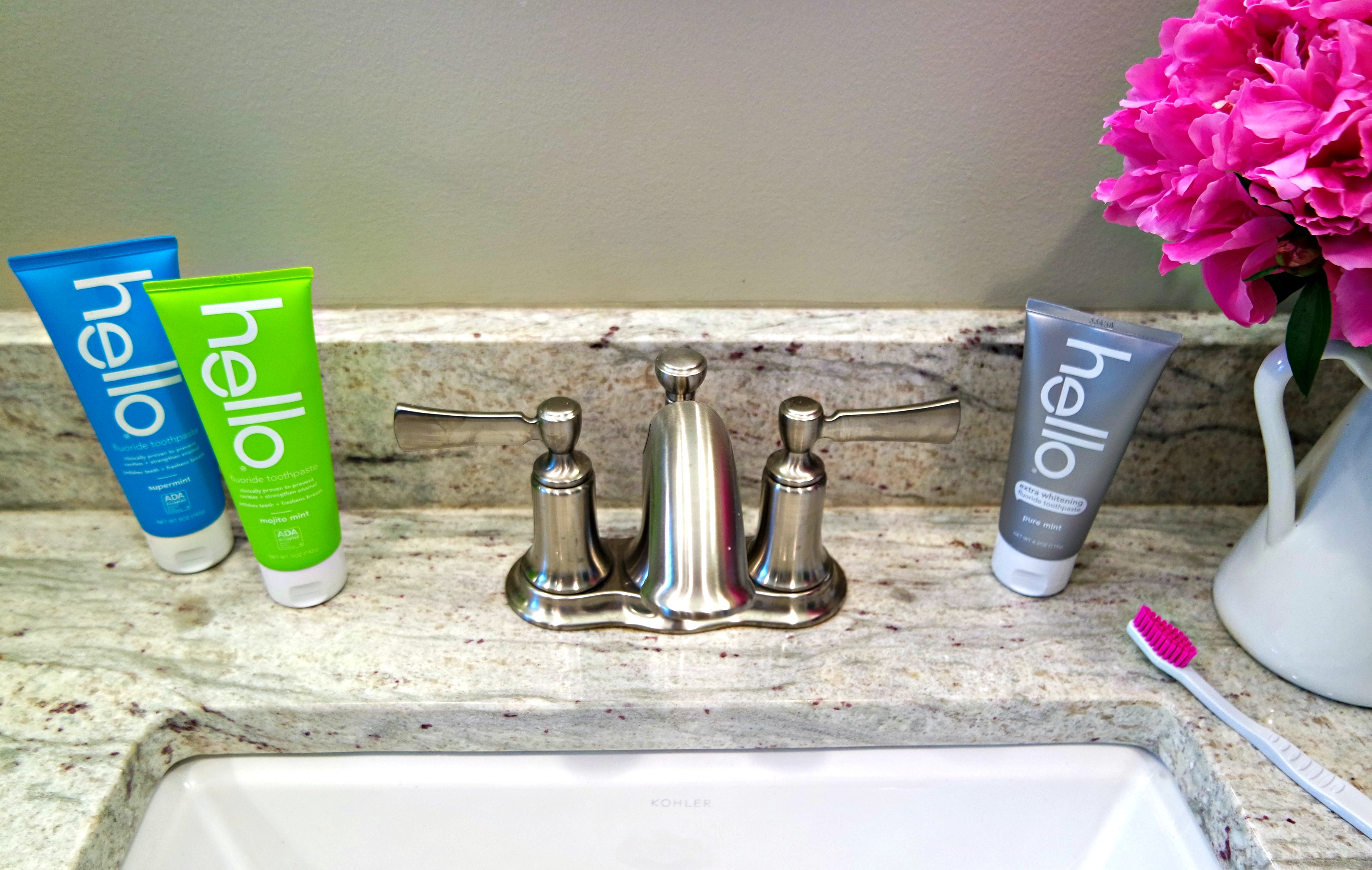 hello also offers toothbrushes featuring handles made from 50% recycled materials, and breath sprays free from alcohol, dyes, artificial sweeteners and propellant.
Click here to try hello products for yourself with a $2 off coupon.
Join us for a Twitter Party and Win!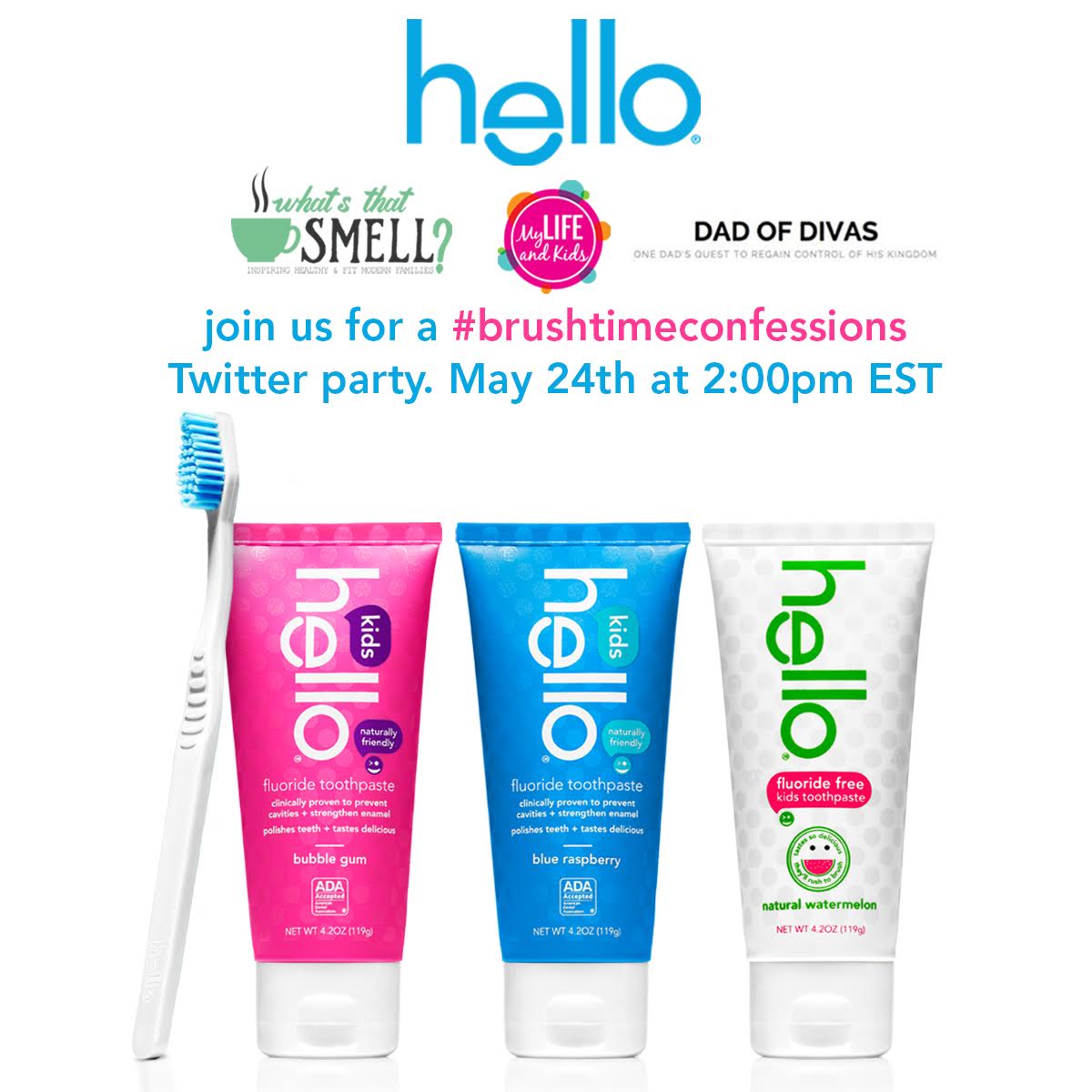 Join me (@LifeandKidsBlog), @helloproducts, @whatsthatsmell and @dadofdivas on May 24th at 2pm ET for a #BrushtimeConfessions twitter party. We'll be talking about the craziest things we've done to try to get our kids to brush and giving away great prizes from hello.
I'm looking forward to seeing you there!
I am a compensated hello-sponsored blogger. Opinions are my own and products were provided to me.