2-year-olds
30 Sensory Experiences for Toddlers
By |
Whether your child has autism or special needs, or just needs a calming activity, these sensory activities are perfect for babies, toddlers and preschoolers.
Check out these 30 sensory experiences for toddlers! #11 is so simple and so fun!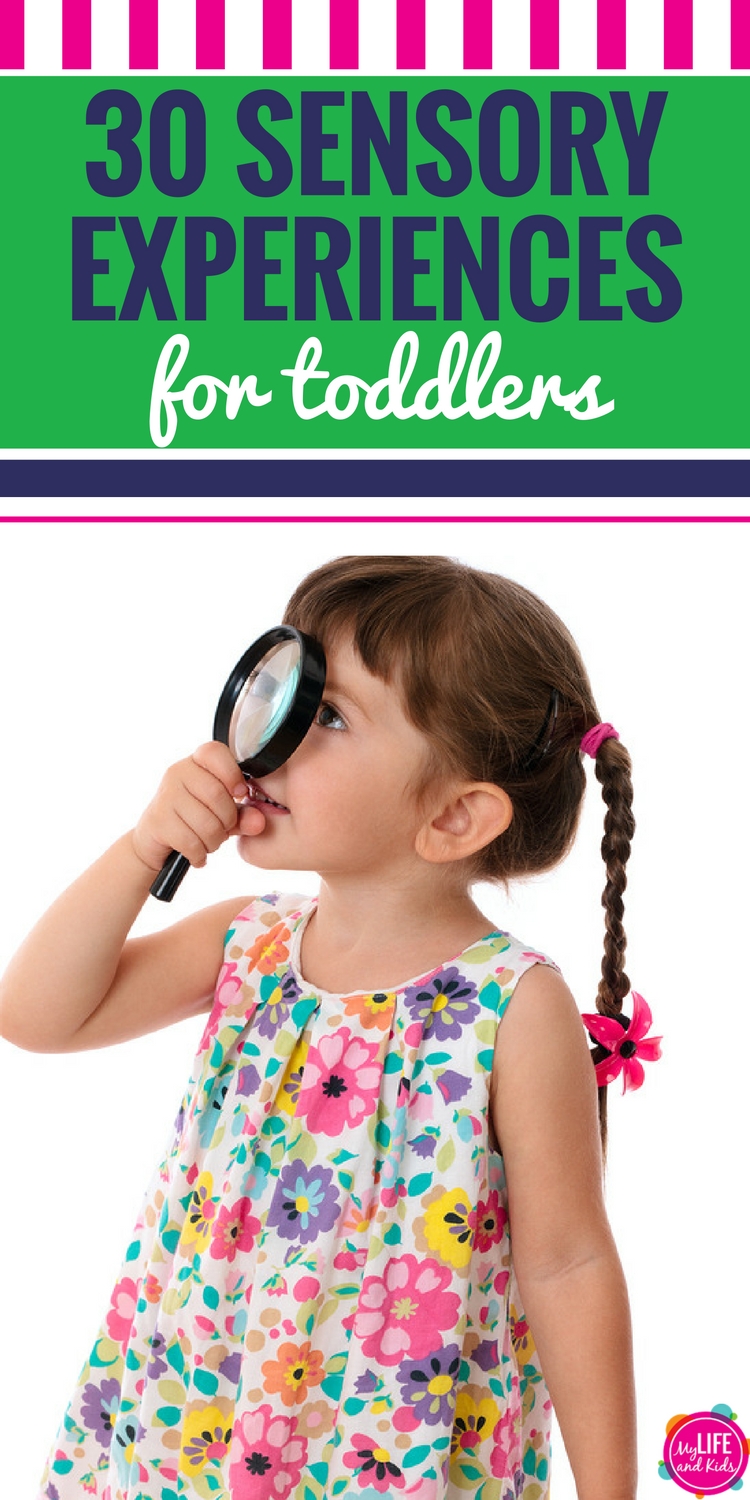 30 Sensory Experiences for Toddlers
1. Fun with Corn Starch
2. Rain Water
3. Wash the Dishes
4. Gooey Goo
5. Sand Letters
6. Whipping Cream
7. Hello Jello
8. Sweet and Sour
9. Worms
10. Blow out of a Straw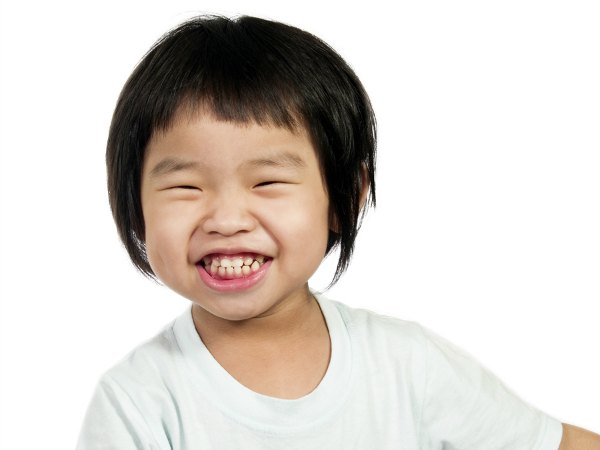 11. Mud magic
12. Taste and tell
13. Bottled candy
14. Mystery Bag
15. Mixed up paint
16. Spray My Name
17. Colored Sand
18. Hide the Shapes
19. Dig for Hidden Treasure
20. Parachuting
21. Healthy Snack Hunt
22. Q Tip Designs
23. Homemade Drum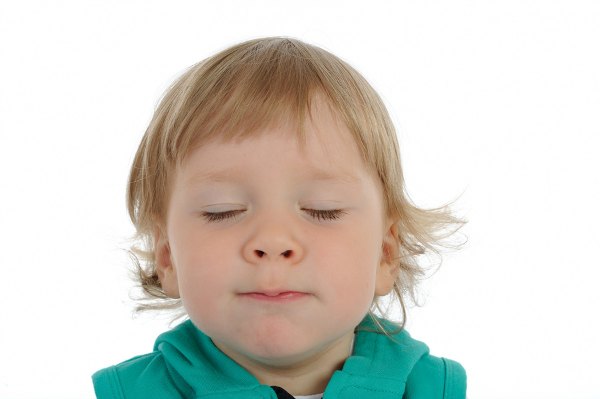 24. Silence Game
25. Magnifying Glass
26. Homemade Glue
27. Surprise Sock
28. What's in the Sock?
29. Milk Mix
30. Rubber Band
For more fun activities to do with your kids, be sure to follow our My Life & Kids Activities board on Pinterest.
Follow My Life and Kids's board My Life & Kids Activities on Pinterest.