3-year-olds
30 Exploration Activities for Your Three-Year-Old
By |
Have a toddler that loves to explore? Use these 30 fun games and activities to keep your 3 year old exploring and learning while having a blast.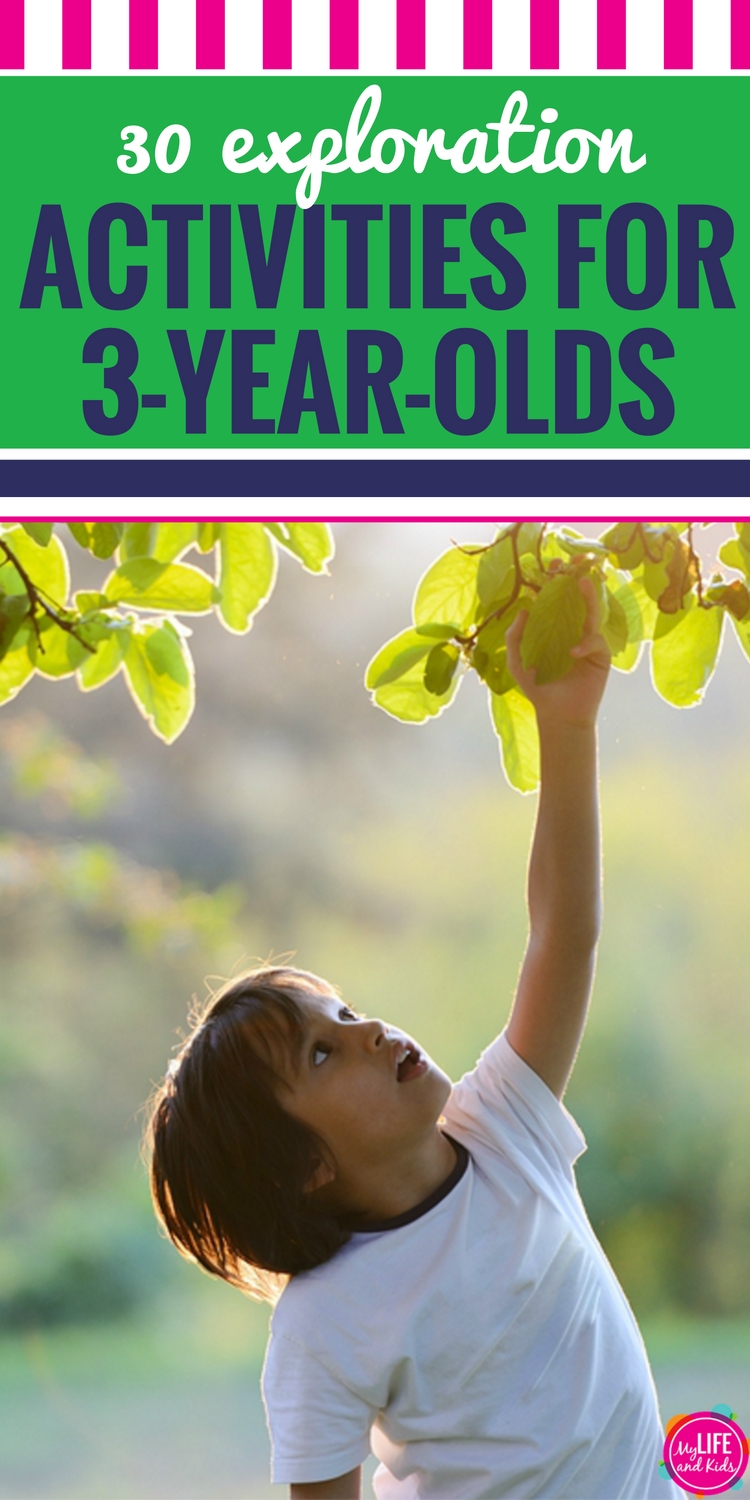 30 Exploration Activities for Your Three-Year-Old
1. How about starting with your family tree?
2. This is a great way for your child to learn his home address.
3. This activity will help your child develop the concept of time.
4. Go on a color hunt around the house!
5. Understanding safety measures is an ongoing process.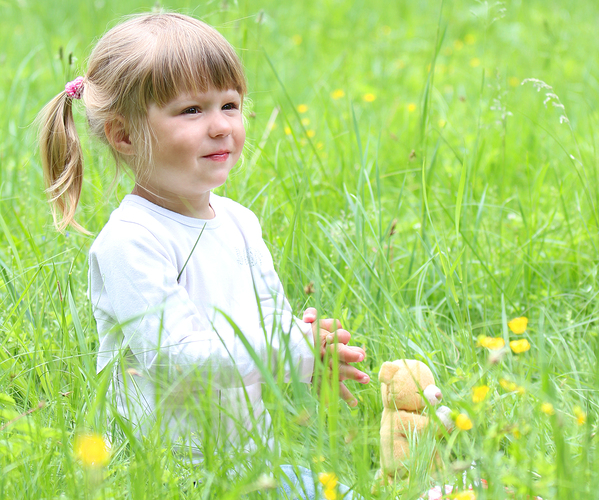 6. Your child will begin to learn the difference between right and left with this fun activity.
7. Discuss the meaning of traffic lights with your child.
8. Your three-year-old will learn about various community helpers.
9. Invite your child to help you make your next grocery list.
10. Introduce your child to science and the concept of magnification.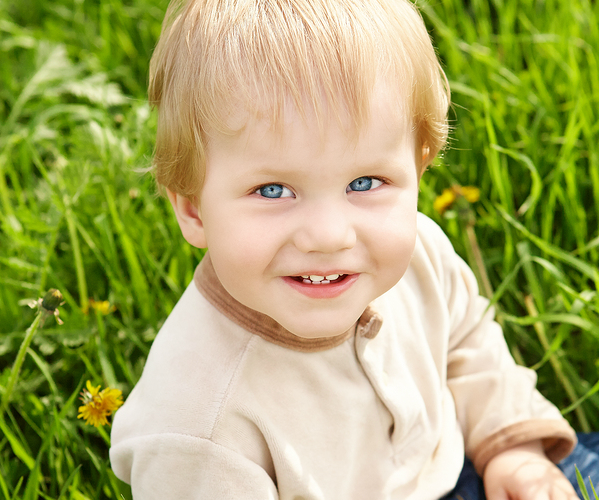 11. There's so much exploring you can do in just your back yard!
12. This is such a simple and easy way to introduce your child to a different part of the world!
13. Play a game about animal locomotion!
14. Introduce your child to the difference between wild and domestic animals.
15. Give your child the opportunity to participate in recycling.
16. Your child will love this matching by touch game.
17. This one will help your child get creative with print making!
18. Expose your child to a new genre of music by introducing a wide variety of music styles.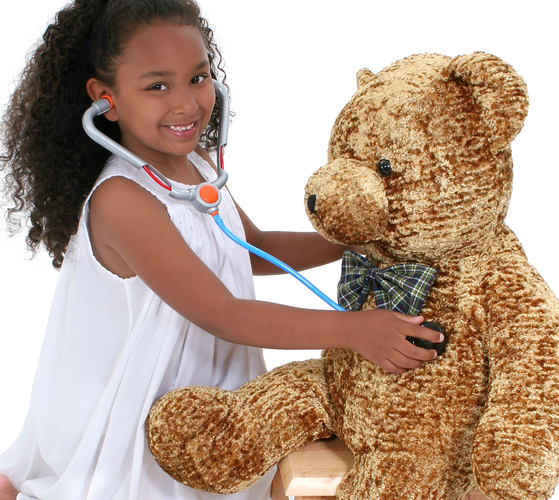 19. Help alleviate some anxiety about going to the doctor by playing!
20. Introduce your child to the concept of salt water versus fresh water with this activity!
21. Invite your child to participate in a storytelling activity.
22. Go on a neighborhood walk!
23. Have fun creating a keepsake album with your child today.
24. Make this one a family event!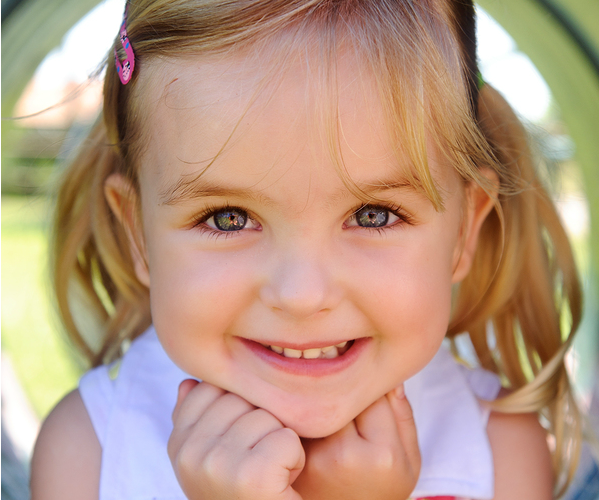 25. Show your child the unique characteristics of fingerprints.
26. Create an indoor garden with your child!
27. Introduce your child to one of your state's symbols.
28. Make a time capsule with your child!
29. Give your child a simple lesson on the movement of our planet.
30. How about a self-portrait?