1-year-olds
25 Ways to Teach Your Kids to Read
By |
I have a secret to tell you…
Teaching your kids to read doesn't have to be painful!
We this awesome list of 25 ways to teach your kids to read, our kids will develop reading skills without even realizing they're learning.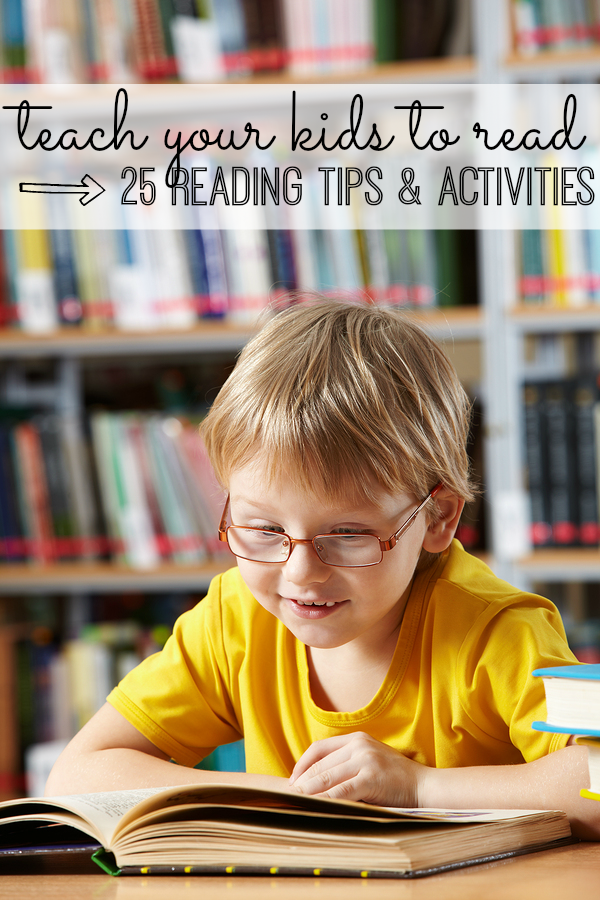 1. Soft Pretzel Letters from Meaningful Mama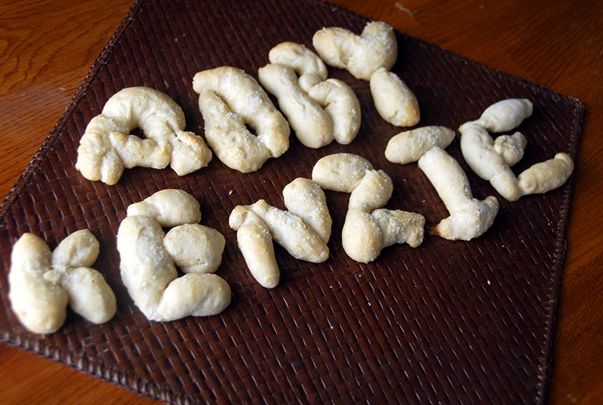 2.Letters from Storybook Characters from Highhill Education
3. Outside Chalk Wordsearch from Meaningful Mama
4. Pete the Alliteration Cat from Pre-K Pages
5. Word Rolls from Laughing Kids Learn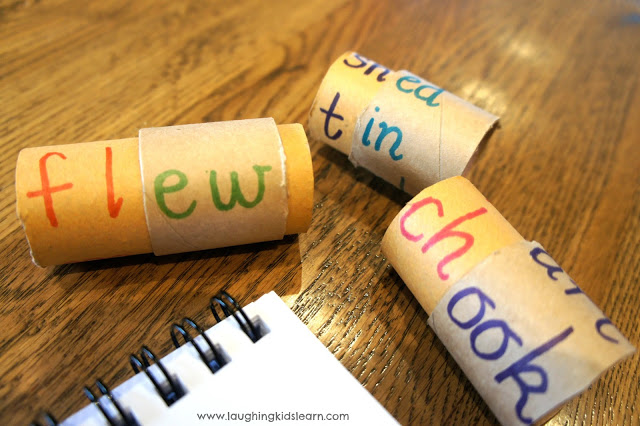 6. ABC Scavenger Hunt from KC Edventures
7. Caterpillar Spelling from Highhill Education
8. Alphabet Treasure Hunt from Reading Confetti
9. DIY Word Magnets from B-Inspired Mama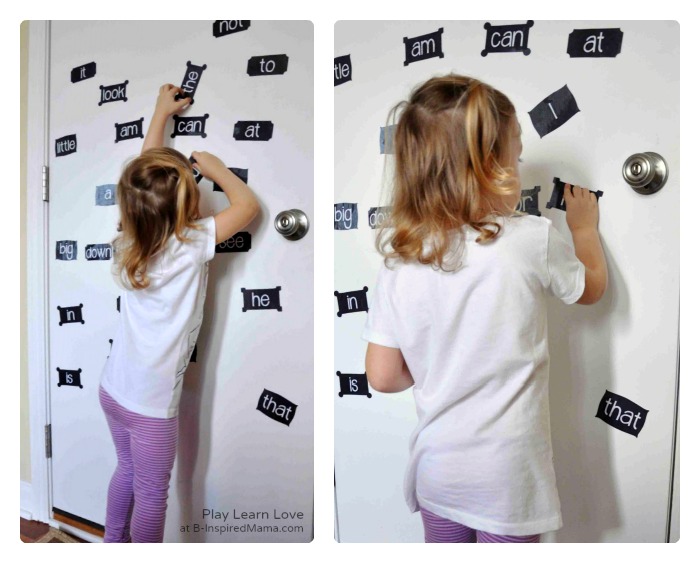 10. Word Snacks from JDaniel4's Mom
11. ABC Books from Highhill Education
12. Muffin Tin Reading Game from Growing Book by Book
13. Story Stones from Racheous
14. Letters Hide and Seek from Toddling in the Fast Lane
15. Sight Word Paper Planes from Lessons Learnt Journal
16. Flashlight Alphabet from Happily Ever Mom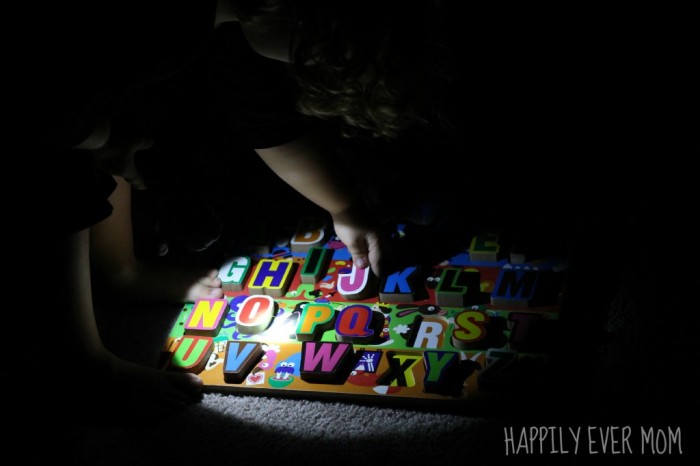 17. Apple Tree Words from JDaniel4's Mom
18. Mr. Shark Alphabet Chomper Game from I Heart Crafty Things
19. Magazine Cutout Words from Highhill Education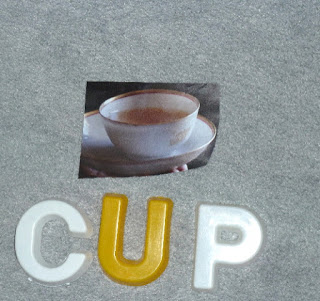 20. Cariboo Re-Do for Blending Words from Life with Moore Babies
21. Word-A-Pillar from Life with Moore Babies
22. ABC Word Cup Hunt from Playdough to Plato
23. Name Treasure Hunt from Powerful Mothering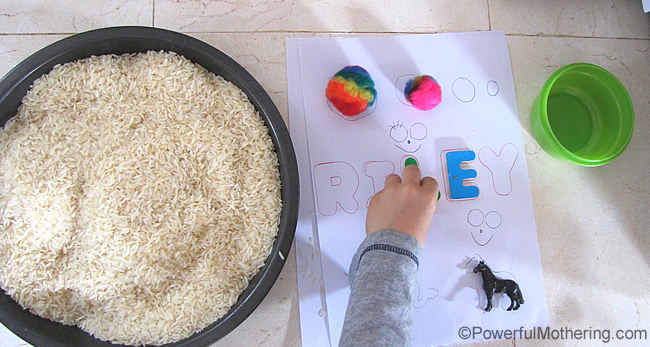 24. Word Checkers from Meaningful Mama
25. Pirate Word Charts from JDaniel4's Mom
What crafts or activities have you tried to help your kids learn to read?