1-year-olds
25 Ways to Have More Fun with Your Newborn
By |
New mom? Here are 25 ways to have fun with your newborn, while also helping your baby meet important milestones. These activities will keep you both entertained between feeding and sleeping schedules.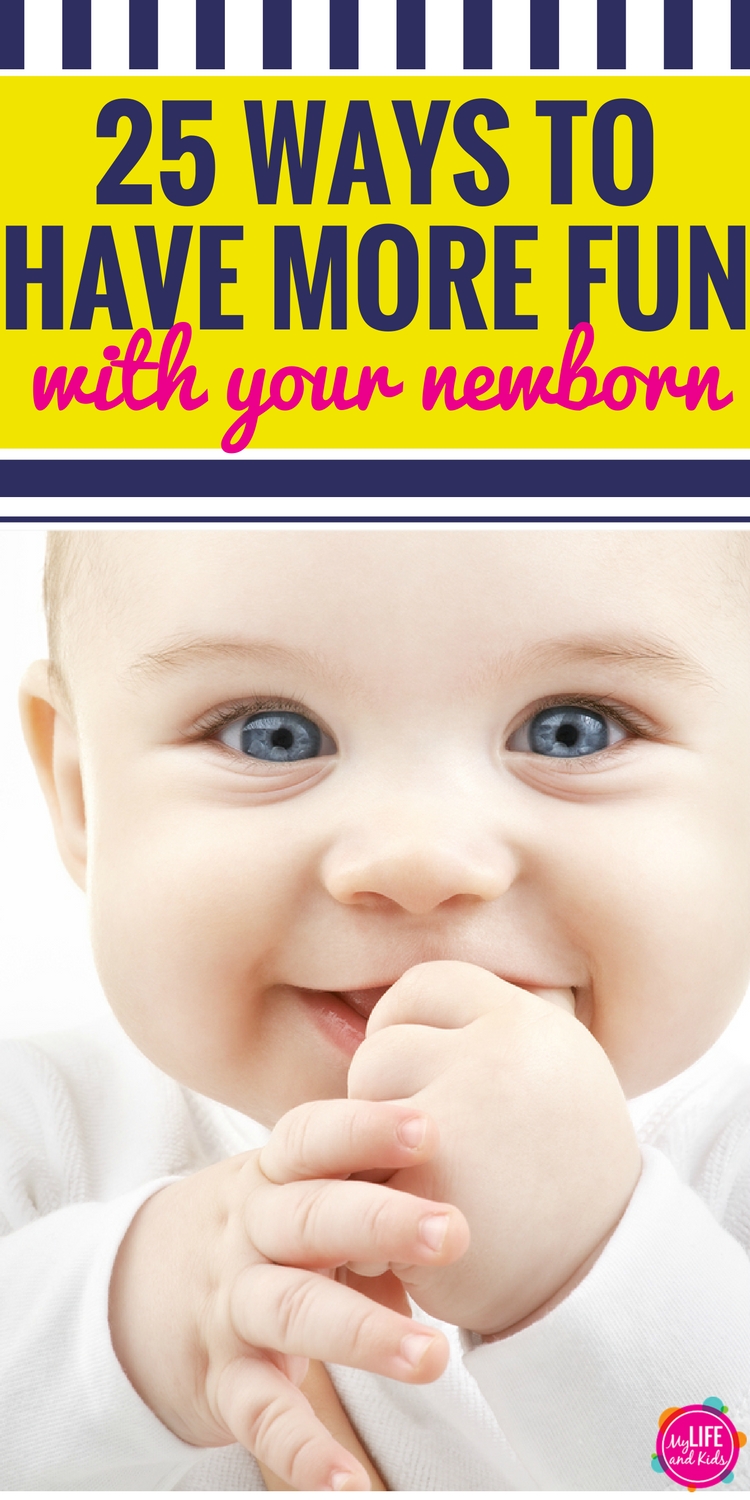 The first few months with my son, G, felt a little bit monotonous.
I so wish I'd have had these fantastic activities to do with him during those early days.
25 Ways to Have More Fun with Your Newborn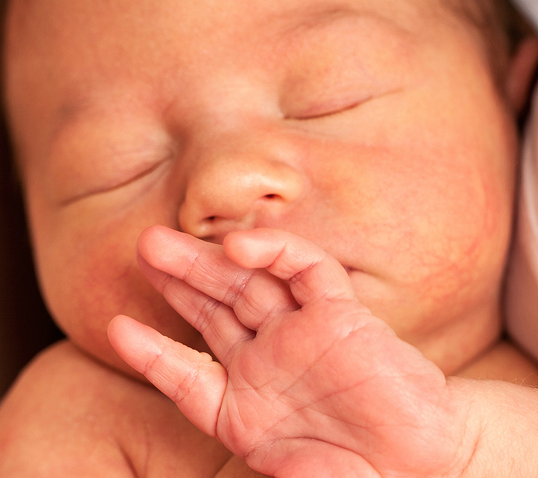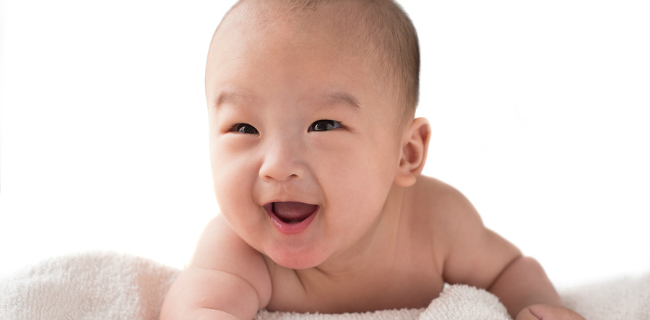 6. Baby Drums
9. Tugging Box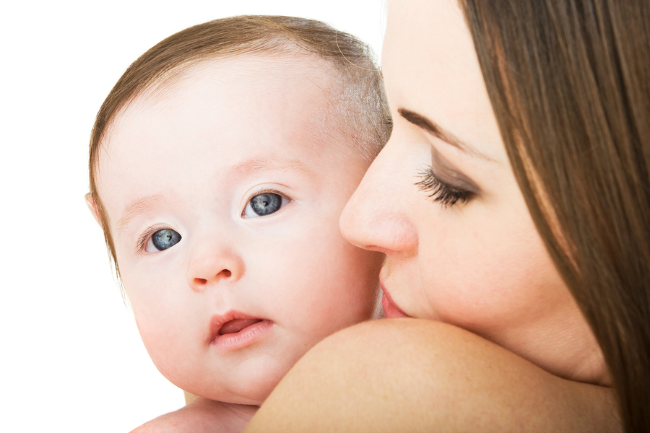 11. Baby Music Bin
13. Shakers for Baby
15. Tube Play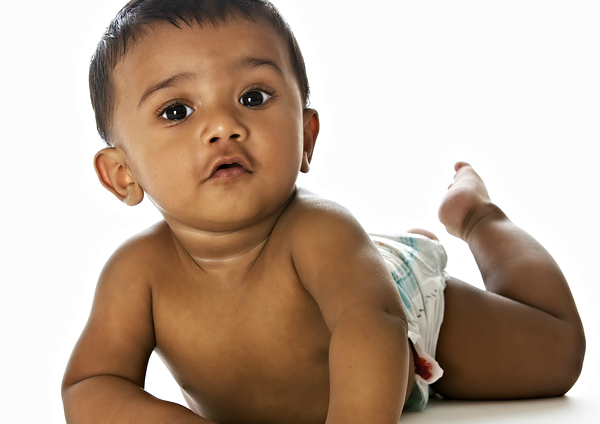 16. DIY Sensory Cube
17. Bubble Foam
18. Play Tunnel
19. Spaghetti Play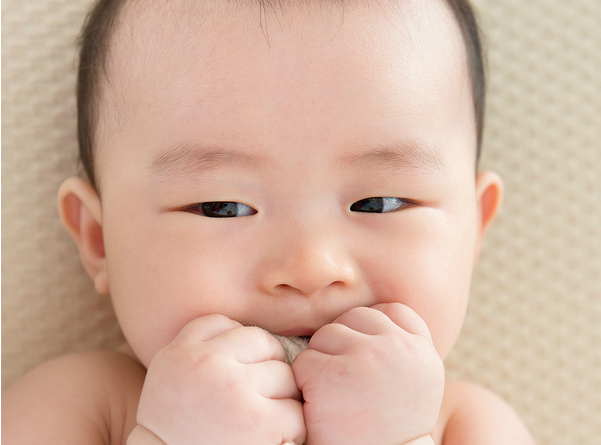 23. Sensory Bottles