3-year-olds
25 Vocabulary Enrichment Activities for Your Child
By |
No more baby talk! Use these 25 vocabulary enrichment activities for kids to keep your children entertained and learning.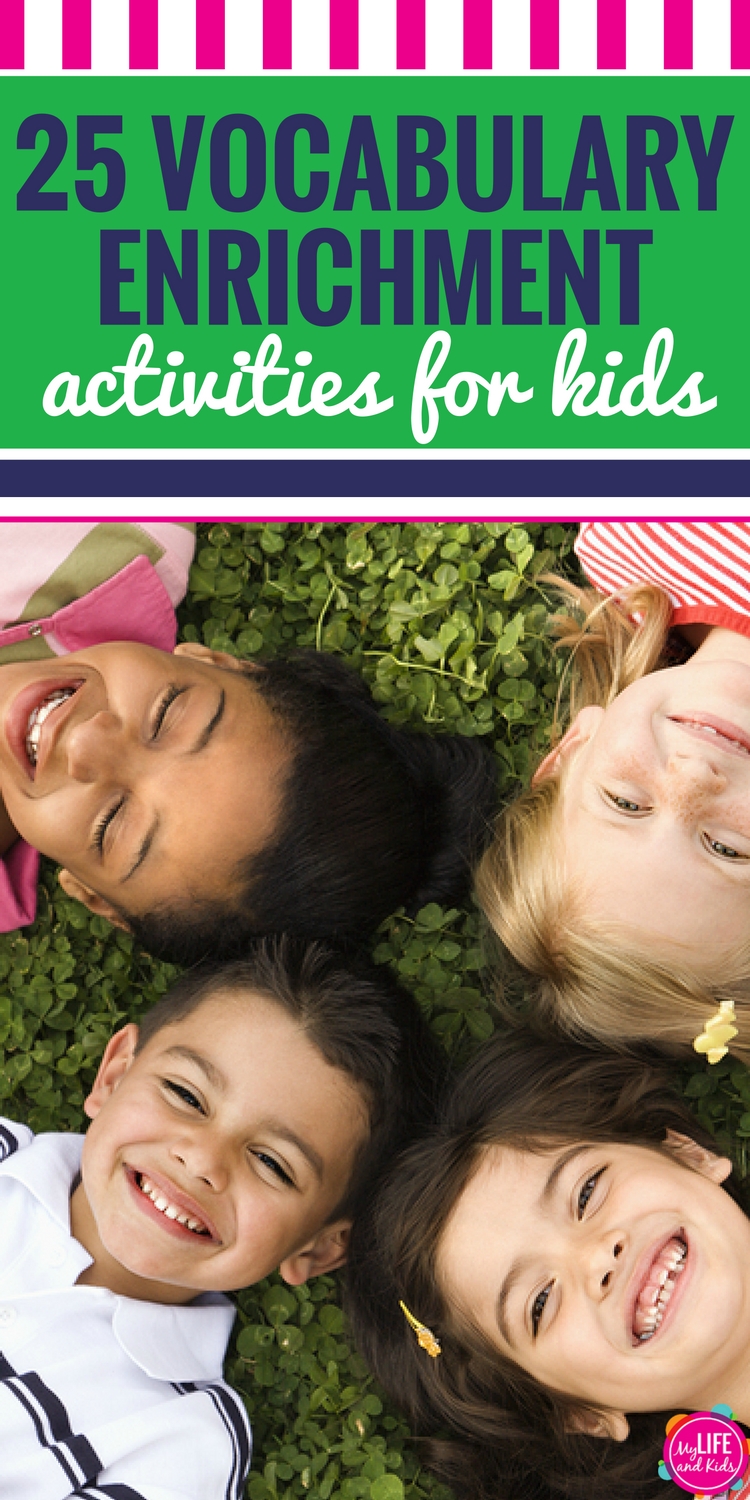 25 Vocabulary Enrichment Activities for Your Child
1. Enjoy this activity the next time you read your child a bedtime story!
2. There's a lot your child can learn from a weed or wildflower!
3. Turn on your child's scientific mind with this sizzling experience today!
4. How about drawing the seasons?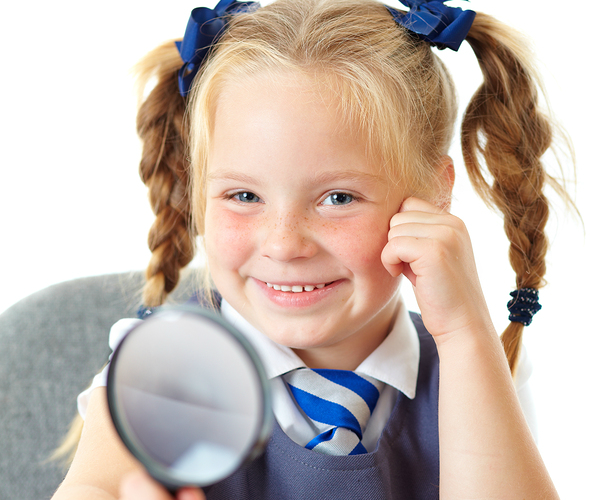 5. This activity will help your child understand the phases of the moon.
6. Children love to explore their world!
7. This is a great activity to keep your child occupied while you're shopping.
8. You can do this while reading one of your child's favorite books.
9. Invite your child to make bark rubbings with this fun activity!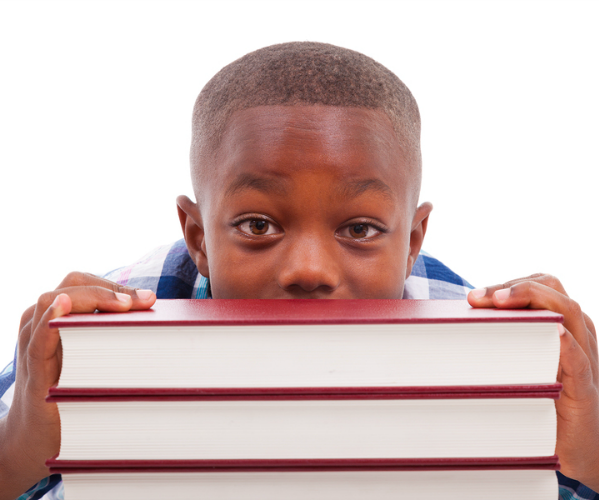 10. This is a fun way to introduce your child to a new country.
11. This memory game will be fun for your child!
12. Your child will love this animal babies activity.
13. Teach your child about local produce.
14. All you need for this one is a world map.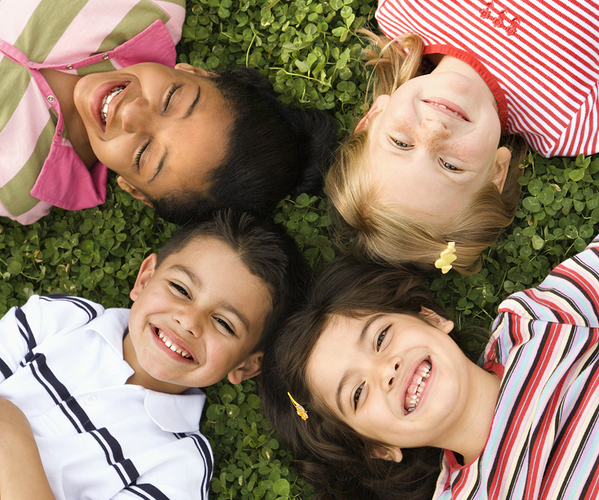 15. Who knew feet could be so much fun
16. This activity will teach your child about the months of the year.
17. Bread, bread, bread!
18. Invite your child to discuss the holidays that your family celebrates.
19. All you need for this one is toothpicks and mini-marshmallows!
20. This activity is fun and delicious!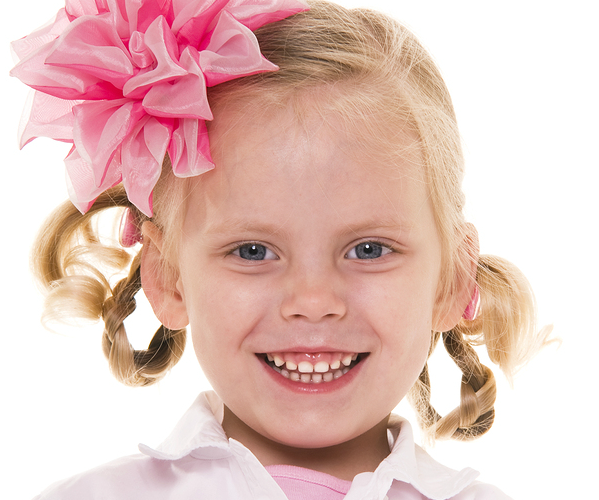 21. Your child will learn about insects with this one!
22. I love this grocery store idea!
23. Learning about steam will be interesting for your four-year-old.
24. Your child will learn about the equator!
25. A little vegetable categorization is a great vocabulary expanding activity!