Looking for something fun to do with your 1 year old? These super simple and fun activities will keep you and your toddler entertained for hours.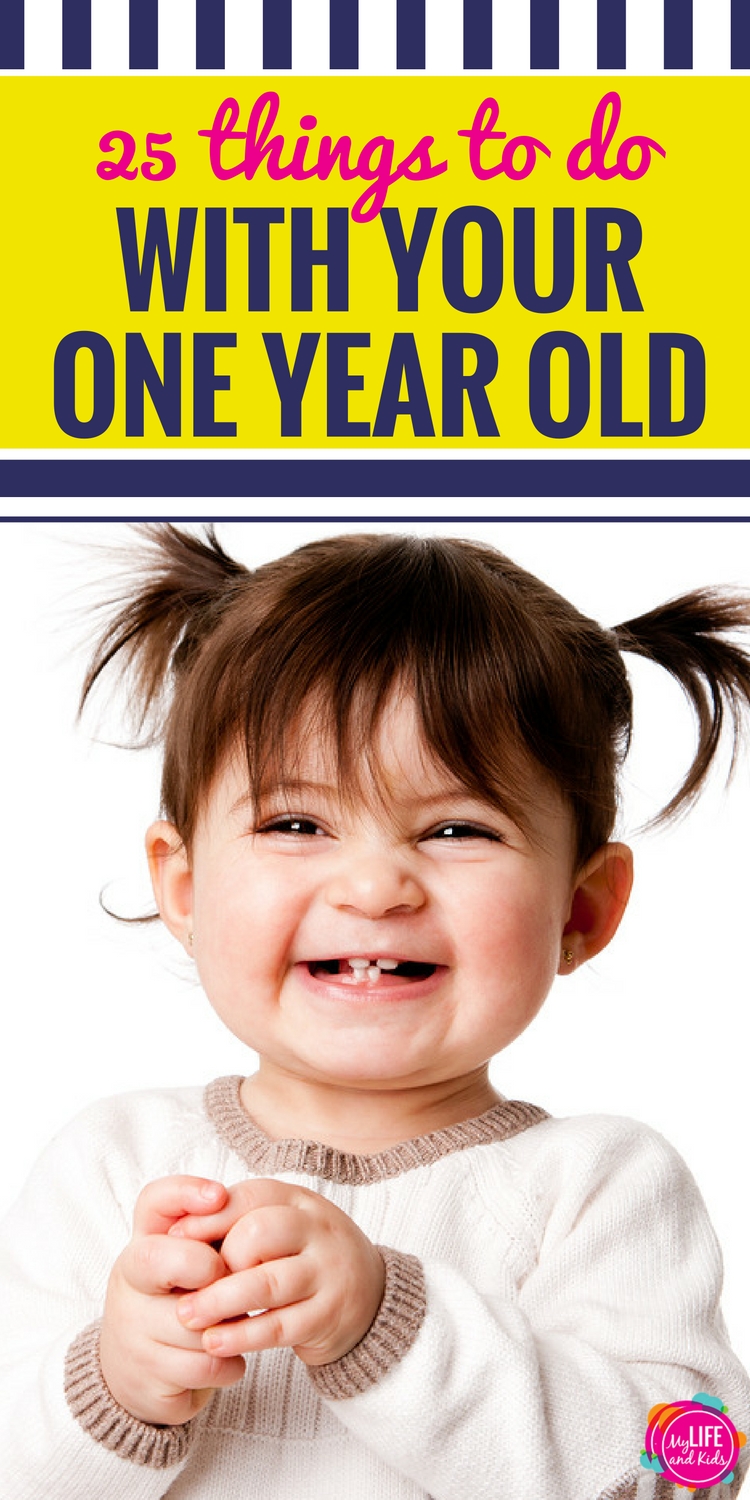 G is busy, busy, busy being a one-year-old!
These activities are fun and also help with his development.
Enjoy these 25 things to do with your one-year-old.
They are some of G's favorite activities—especially #16!
25 Things to Do with Your One Year Old
1. Animal Search
2. Enjoying Jello
3. Pillow Course
4. String Surprise
5. Mystery Bag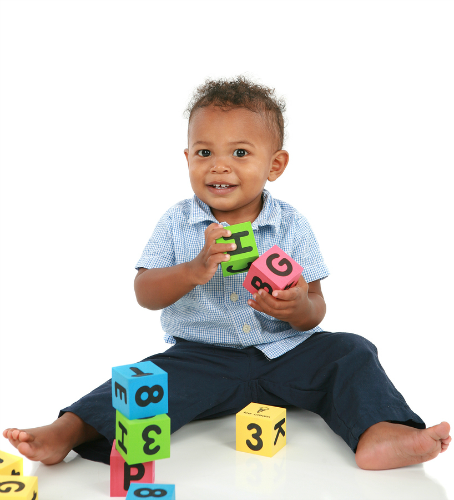 6. Talking Tubes
7. Cheerio Challenge
8. Puzzle Hunt
9. Hat Parade
10. Photos in Order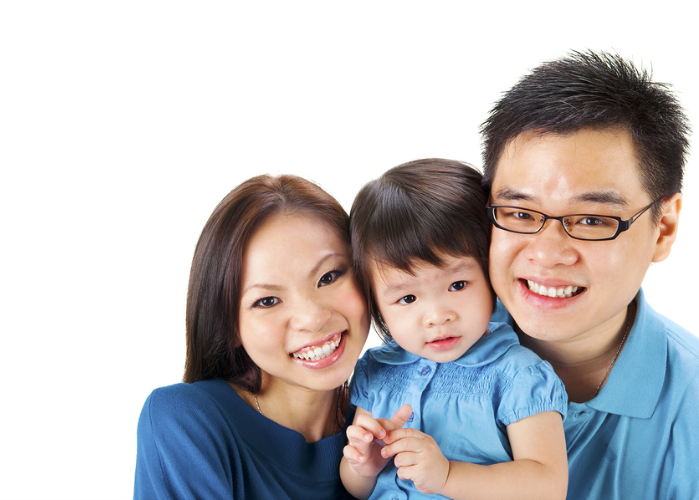 11. Paint with Cool Whip
12. Play Dough Recipe
13. Scrub My Table
14. Thumb Prints
15. My House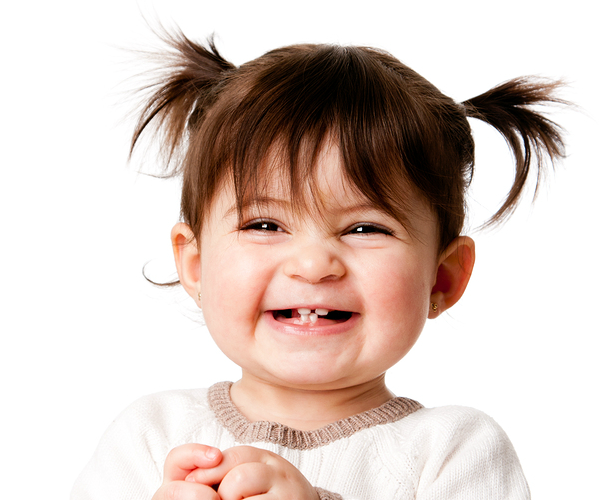 16. Rice Dig
17. Squish Bags
18. Bowling for Letters
19. Which Book?
20. Shape Spy
21. Sledding Indoors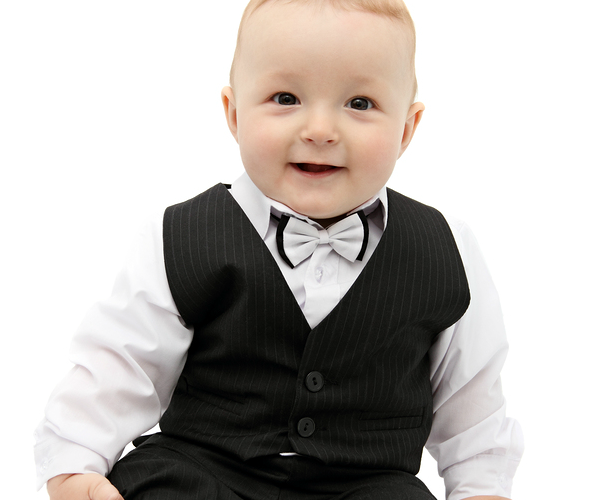 22. Do-A-Dot Painting
23. Sticker Body
24. Clothespins
25. Toddler Dominoes
For more fun activities to do with your kids, be sure to follow our My Life & Kids Activities board on Pinterest.
Follow My Life and Kids's board My Life & Kids Activities on Pinterest.