Exercise
25 Simple Ways for Moms to Relax
By |
As a mom, I think it's safe to say that we're all doing WAY too much these days.
We're cleaning the house while organizing the neighborhood block party and teaching our 4-year-old geography.
We're folding laundry while we do dishes, schedule doctor appointments and help our kids get ready for their next lesson.
We're squeezing friend time into exercise time, running triathlons, re-decorating the house – and also working a full time job.
We moms need to take some time to chill out – myself included!
25 Ways for Moms to Relax…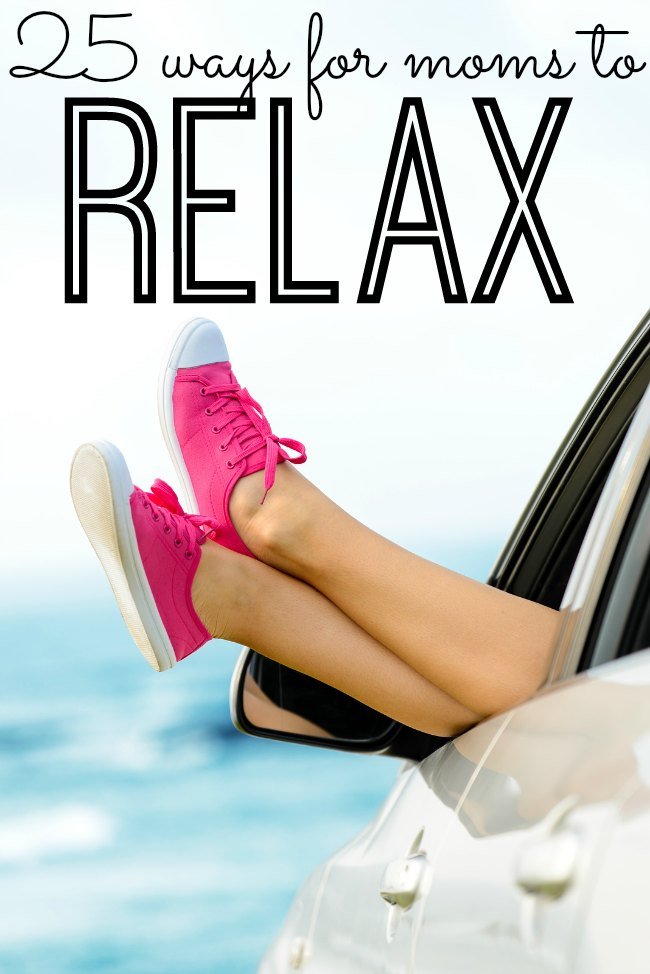 1. Paint your nails.
2. Sit at your kitchen table. Just sit there. See how long it takes for someone to notice.
3. Take your kids to a playground. Don't play with them – read a book instead.
4. Turn off your phone for awhile.
5. Take 10 deep breaths.
6. Take the dog for a slowwwwww walk.
7. Pretend you have an upset stomach and hide out in the bathroom. Don't forget your reading material and/or iPad.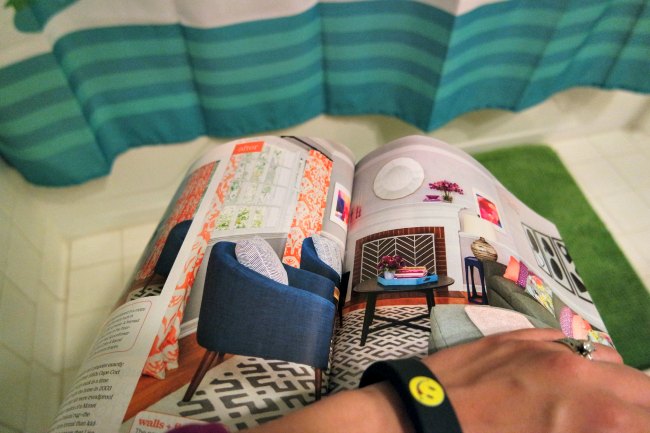 8. Smile.
9. Play solitaire. The old-fashioned way – with cards.
10. Go an entire day without checking your email.
11. Take a nap.
12. Don't answer your phone for an entire day.
13. Listen to your favorite audio book while you snuggle with your kids and watch cartoons together.
14. Watch television. Don't do anything else while you're watching!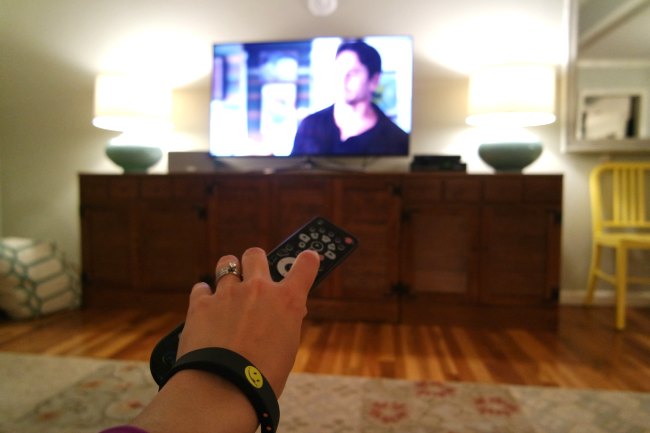 15. Go to the beach alone.
16. Take 10 more deep breaths.
17. Take a nap in your hammock.
18. Sleep in!
19. Sit on the couch. Just sit there.
20. Get a massage.
21. Pour yourself a cup of coffee. Sit down. Drink it.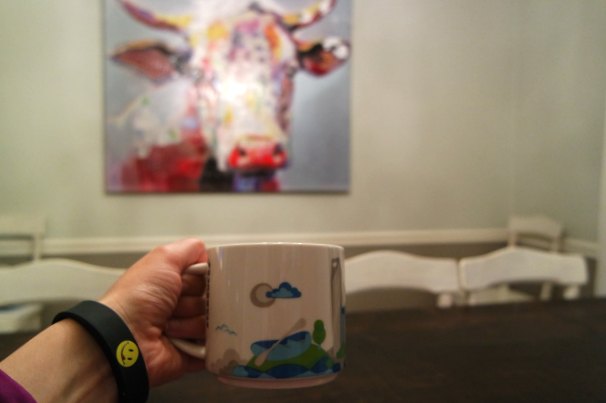 22. Sit in your favorite chair.
23. Read a book.
24. Take 10 more deep breaths.
25. Smile again – because it means you're taking the moments you need to "turn off" and relax. And that's just as important as all that you'll accomplish in a day.