Infants
25 More Ways to Have Fun with Your Newborn
By |
25 MORE ways to have fun with your newborn!  You will love these simple ways to add more fun in the day.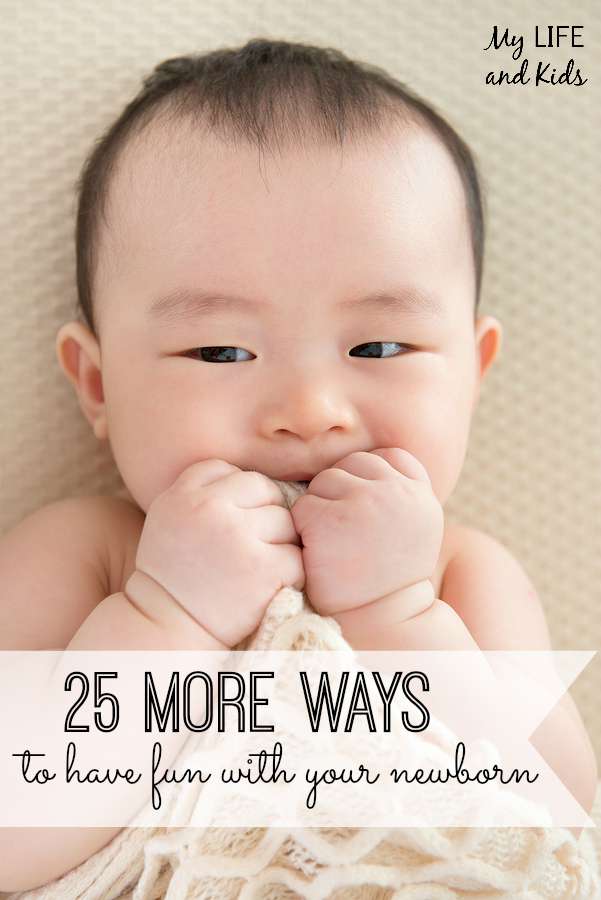 1. Just grab your keys for this activity!
2. Your infant will love this open and close song.
3. All you need to do is talk to your precious bundle for this one.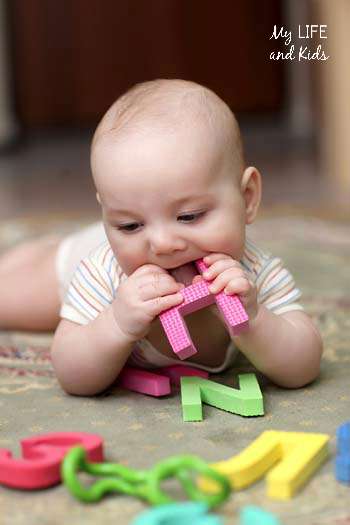 4. Now enjoy taking turns hearing what your infant has to say.
5. Check out this sensory experience with motion.
6. You don't have to be a perfect artist to master this activity for your little one.
7. Your infant loves to see you!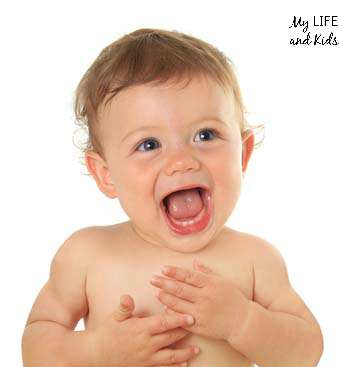 8. Enjoy watching your baby move to rhymes.
9.  This will help introduce cause and effect, a development skill.
10.  Introduce farm animal figures to your infant.
11.  Go on a house tour!
12.  Where is it?
13. Make a photo book for your baby.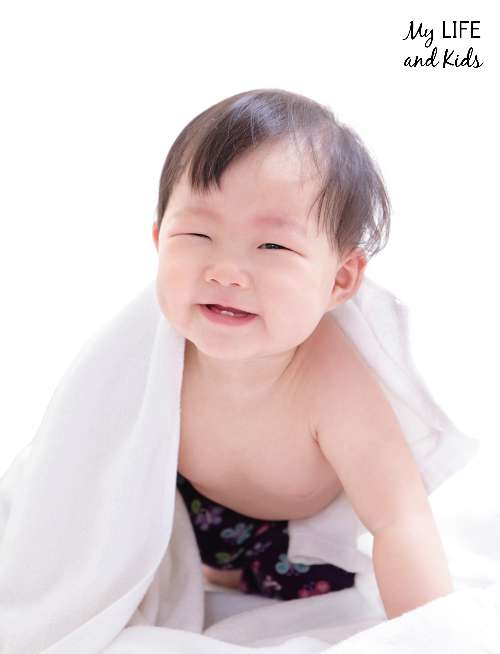 14. Children learn about the world through their sense of touch.
15. Have some fun with a scarf!
16. Put on some soft music during snuggle time.
17. Children love hearing funny words.
18. Infants love to rock.
19.  Shhhhh……whisper!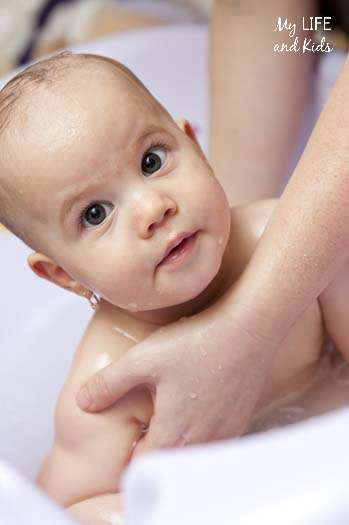 20. This is a fun one for bath time.
21. Imitating one another strengthens bonding with your infant.
22. A pull toy can provide a lot of fun for your little one.
23.  Encourage your little one to roll over with this activity.
24. Children love  seeing themselves.
25.  Feet fun!
For more fun activities to do with your kids, be sure to follow our My Life & Kids Activities board on Pinterest.
Follow My Life and Kids's board My Life & Kids Activities on Pinterest.