2-year-olds
20 Visual Tracking Activities for Toddlers
By |
Whether you're using them in occupational therapy or at home with your own kids, these visual tracking activities for toddlers are perfect for the classroom or at home. Help encourage visual tracking with these fun games and activities.
Visual tracking activities are so important because they exercise skills used for reading.
Check out these 20 visual tracking activities for toddlers!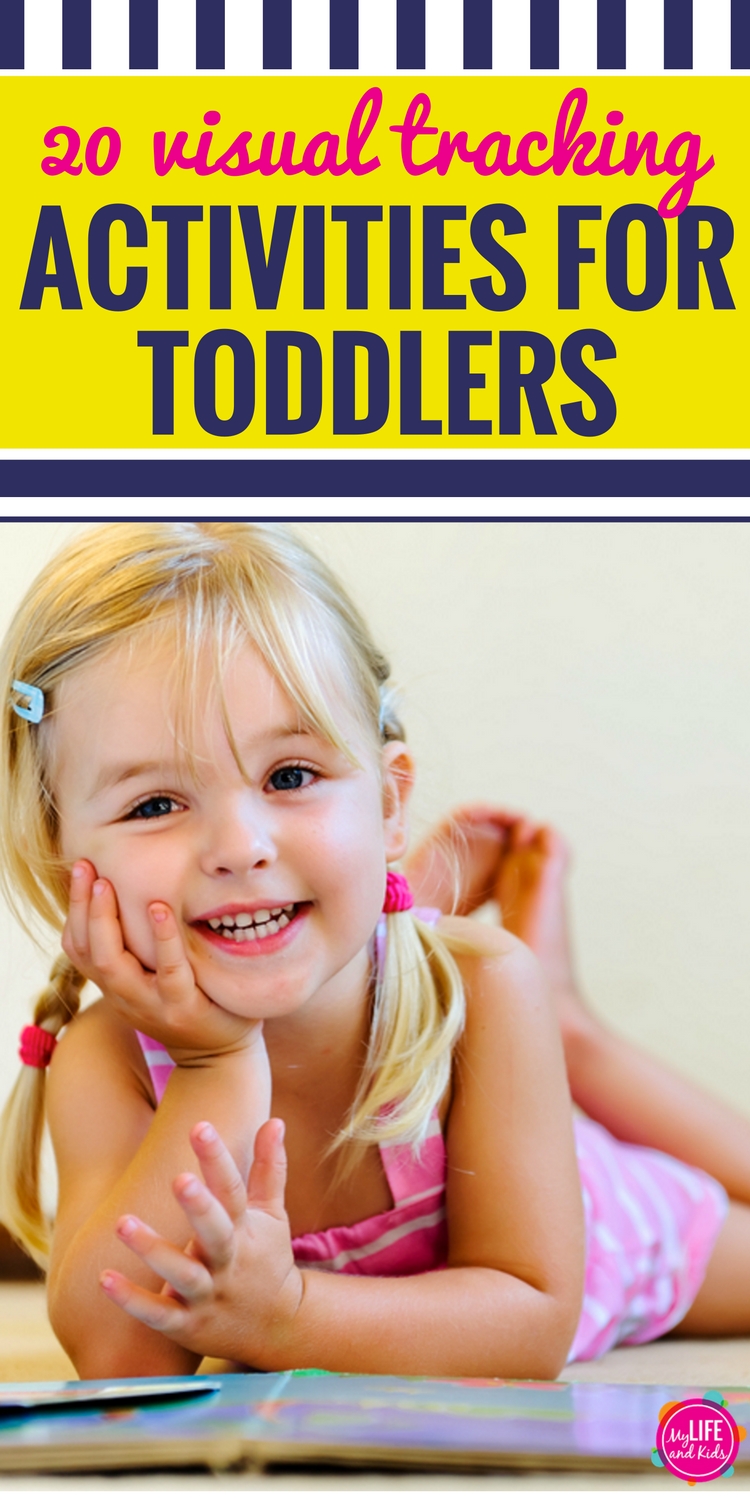 20 Visual Tracking Activities for Toddlers
1. How about painting with marbles?
2. Try this fun game when you are changing the sheets.
3. This activity will give you a dessert topper!
4. Children are fascinated with their feet.
5. This activity will encourage number recognition for your child.
6. Play 'Cup Shuffle' with your child today!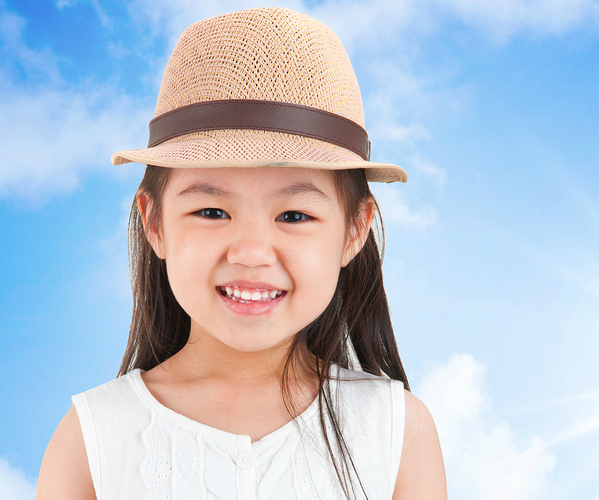 7. A perfect activity for a cloudy afternoon.
8. This one will encourage your child to fasten his/her shoes.
9. A beloved game played for generations!
10. Your toddler will love this fun challenge!
11. How about painting with a straw?
12. Grab some cups, shoes and a basket!
13. This activity is perfect to prepare for a celebration.
14. Try this text tracking activity.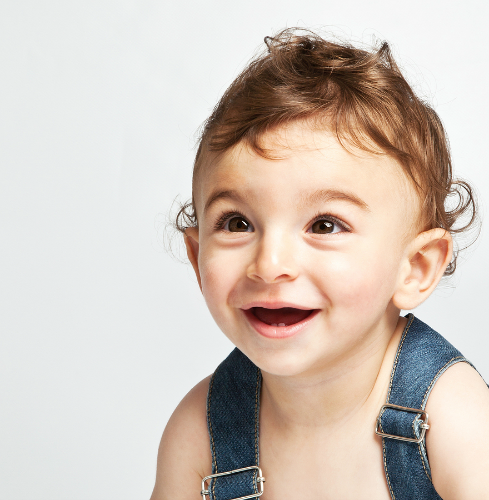 15. Having your child trace the same numeral over and over leads to muscle memory.
16. Introduce your child to the concept of gravity.
17. Show your child how to play volleyball with this fun activity!
18. This activity is made for a child that likes cars!
19. Keep that empty egg carton for this fun activity.
20. Enjoy a delicious snack after this science activity.