Contributors
20 Road Trip Ideas for Kids
By |
Road trips can be really fun for the whole family, especially if you follow these 20 tips.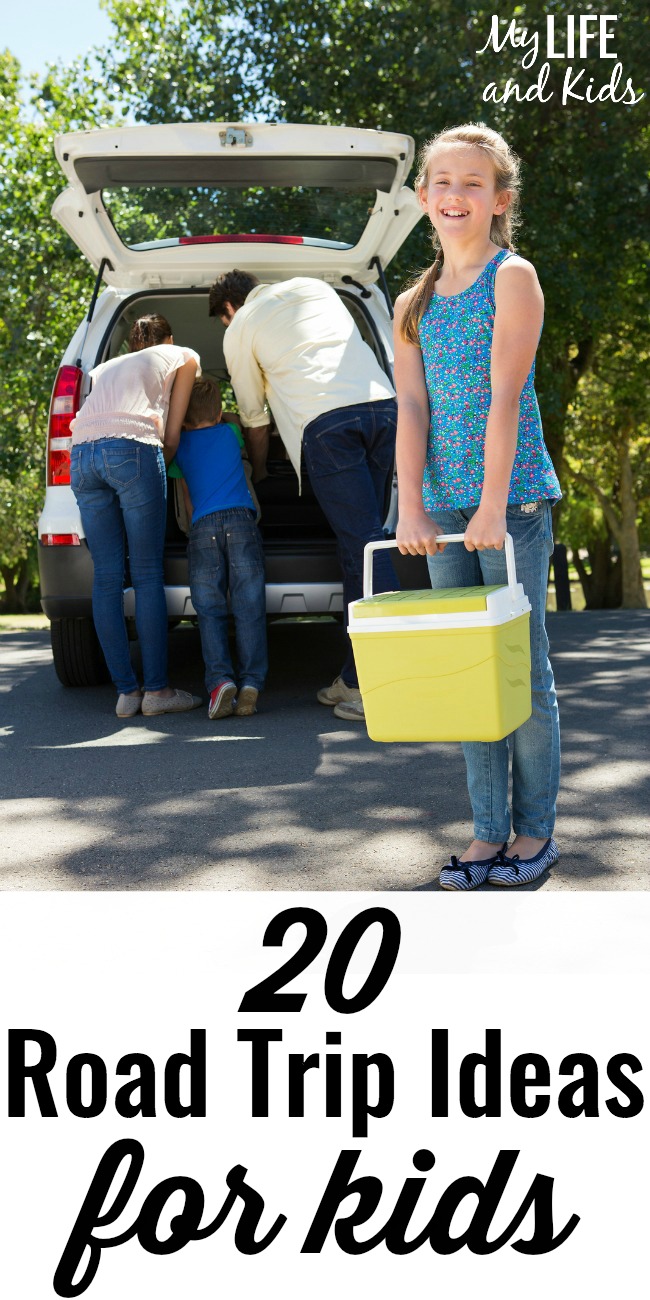 Road Trip Ideas for Kids
Pack a change of clothes for each member of the family in Ziplock bags. If you're stopping at rest-stops or motels having a quick grab-bag of outfits can cut down on the stress of unloading the entire car.
Pack food. Buying food on the road can be both expensive and unhealthy. Cut back on the cost (and calories) by packing healthy meals and snacks in an ice-chest. Here's a helpful breakdown of ice-chest-friendly foods.
Give kids milestones to watch for. Start at breakfast and work your way until lunch time with landmarks, activities, and songs. Giving kids things to look forward to within each hour will cut down the "are we there yet?" repetition.
Use bathroom breaks and gas-ups to get the wiggles out. If safety permits, have your kids do jumping jacks, leap-frog, and sprints for ten minutes before climbing back into the car.
Have a movie reel ready. Before our trip, we ask each child what movies they REALLY want to see. Then we alternate the reel with flicks for each kid.
Use headphones. OMG. If I hear "Let it Go" one more time I might jump out of a moving vehicle. For our last road-trip, we invested in some comfortable headphones so that we wouldn't have to listen in with the kids.
Provide entertainment for adults. It's not all about the kids. At least, it shouldn't be. Buy a fun audio book on iTunes for the adults to participate in. Or catch up on favorite podcasts. Adults get totally bored, too.
Plan fun stops. Beyond gassing-up and taking potty-breaks, it will boost everyone's morale if you have a few fun places to stop and just ENJOY. Whether it's a little trek into nature, or a break for famous ice-cream, your family will appreciate the forethought and excitement of a fun break from the road.
Get a map for each child and give them stickers for different landmarks along the way. It can be a fun way for them to track progress as well as gage distance by following the map.
Let older kids keep a travel journal. Have your big kids journal the trip with rest-stops, land-marks, and significant things that happened on the road.
Have a prize pack for every 100 miles. If you're on a long journey, you know that keeping morale high is a must. Pack a "treasure box" with gift-wrapped prizes for every 100 miles. It can be something as small as a candy bar or new Barbie. The point is, your kids will LOVE the new stuff and look forward to the next 100 miles.
Pack glow-in-the-dark surprises. Long car trips mean that kids are dealing with wonky sleep cycles. Maybe they are waking up extra early or taking more naps than usual. Have some fun glow-in-the-dark toys/stickers to surprise your little night owls.
Color the windows! Kids absolutely LOVE taboo activities. Opportunities like coloring on the walls or windows present an incomprehensible heaven for little minds. Therefore, invest in some of the Crayola Window Markers and let your kids scribble their hearts out!
Give them Lego Boxes for a quick, engaging fix for boredom.
Have them track the colors of cars on the road. Idealist Mom has a great idea for incorporating the scientific method on an easy road-trip game (plus a free printable!).
Hang a shoe-organizer on the back of the driver/passenger seats for easy access/organization of toys, water bottles, snacks, and coloring books.
Use binders to hold crayons, coloring pages, and stickers.
If your kids are a little older, use this scavenger hunt guide to keep them engaged and entertained on the road.
Use rest-stops as a chance to collect the "earth" that you travel. Have a large mason jar handy and allow your kids to scoop small portions of dirt into the jar as a layered travel keepsake.
It shouldn't be all about the kids all the time. Make a fun play-list for you and your partner. Travel back down memory lane with favorite "old" songs and let your kids see you enjoy music. There is definitely something magical about seeing your parents fully engaged in music!
Meet the Author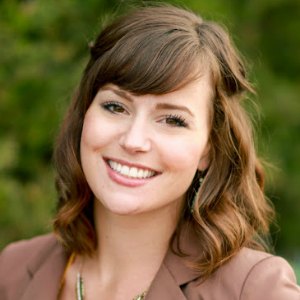 Hillary Leonard is a witty and sarcastic mother of three – married to a philosopher. She shares funny stories, recipes to try and her struggles with Rheumatoid Arthritis on her blog: Because My Life is Fascinating.
Follow her on her blog, on Facebook, Pinterest, Instagram and Twitter.