1-year-olds
15 Quiet Time Activities for Kids
By |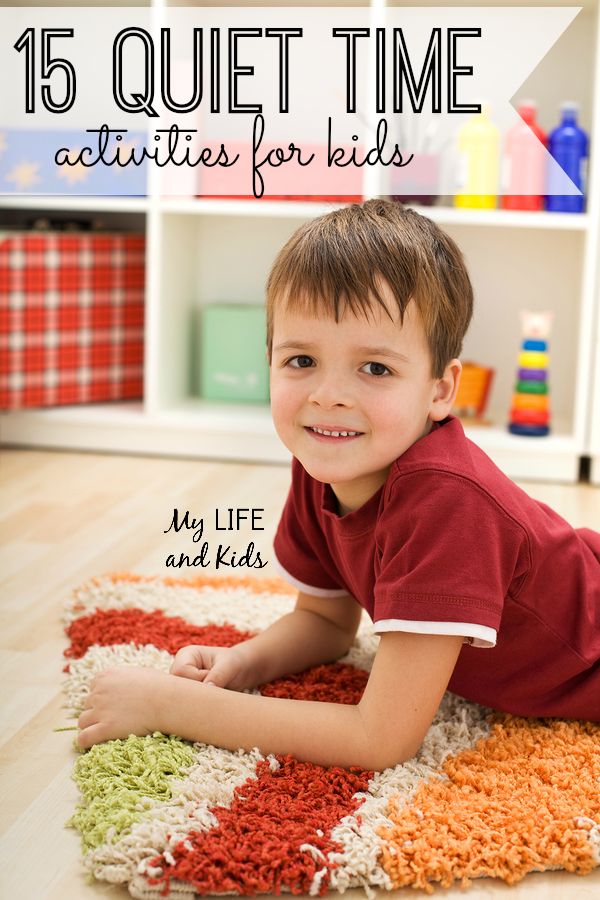 As mothers, we could all use a little extra quiet time every day, am I right?
Quiet time activities are the perfect solution, and are great for kids too!
Check out these15 quiet time activities for kids of all ages. I love the Quiet Box idea!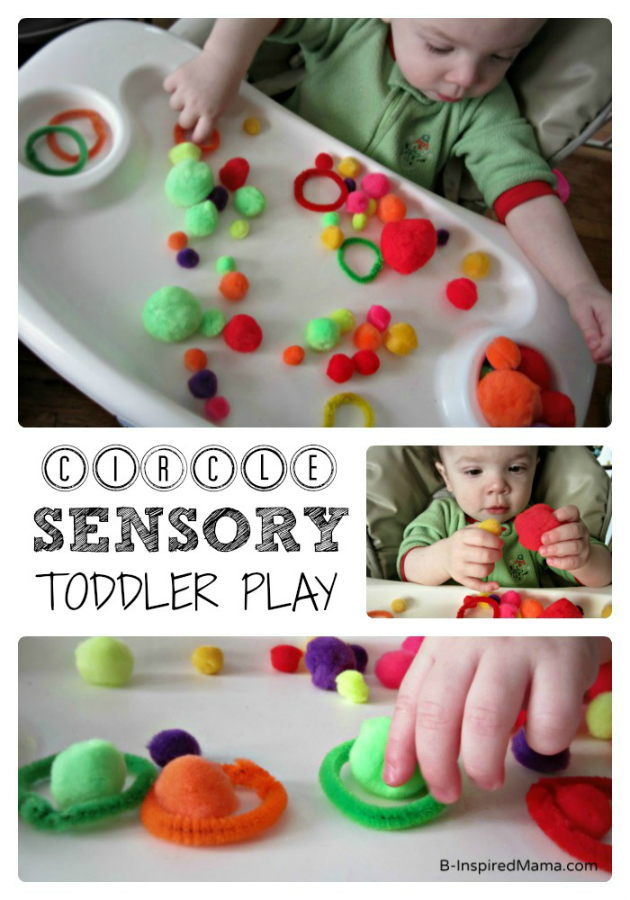 1. Simple Toddler Sensory Play Exploring Circles by B-Inspired Mama!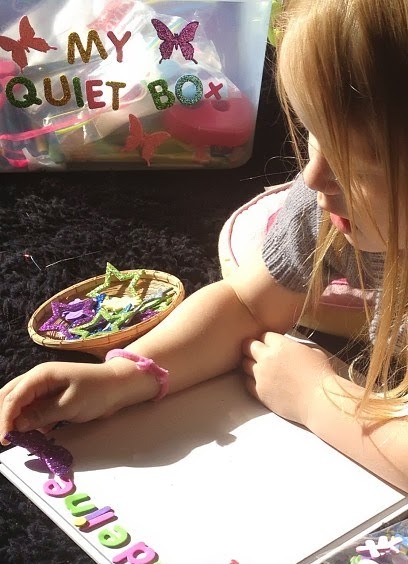 2. The Quiet Box by Learn with Play at Home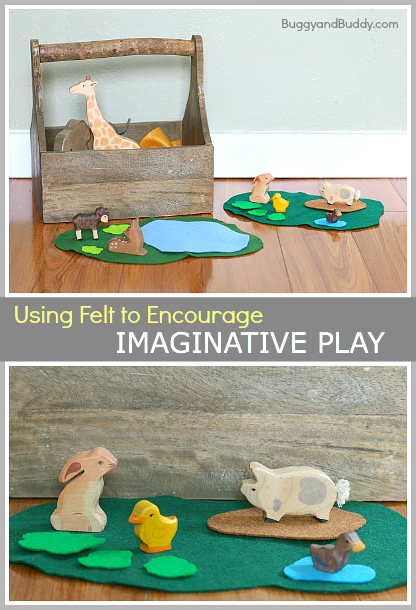 3. Using Felt to Encourage Imaginative Play by Buggy and Buddy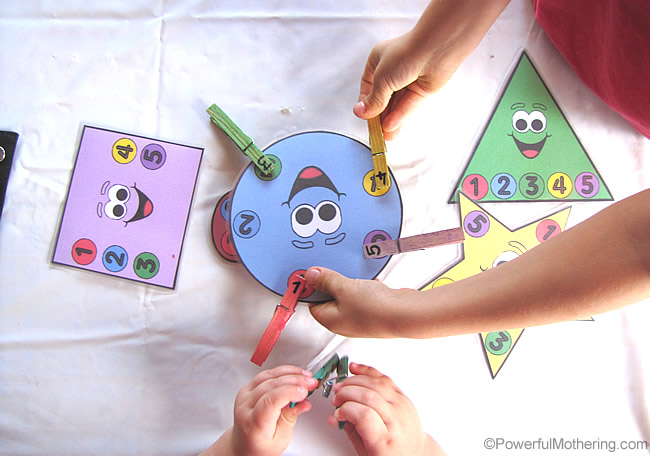 4. Fine Motor Busy Bag How To by Powerful Mothering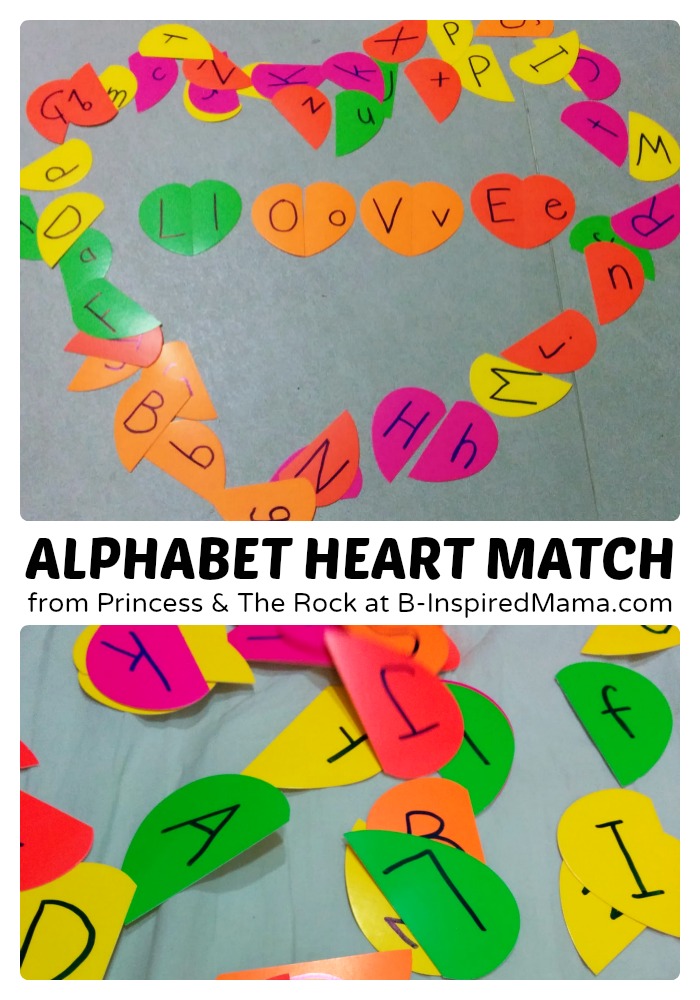 5. Kids Alphabet Hearts Matching Game by B-Inspired Mama!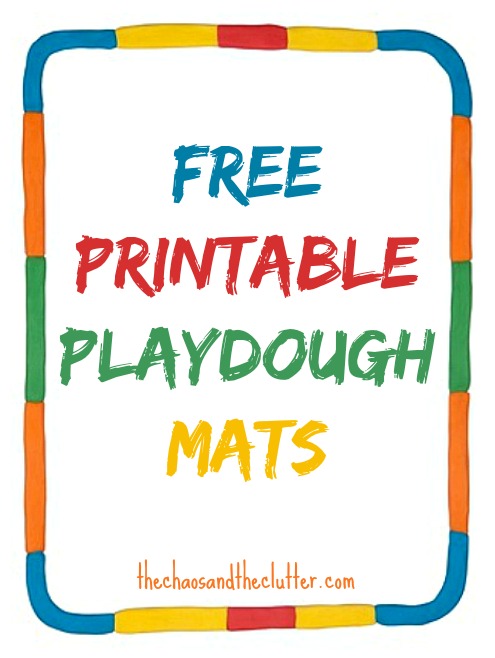 6. Free Printable Playdough Mats by The Chaos and The Clutter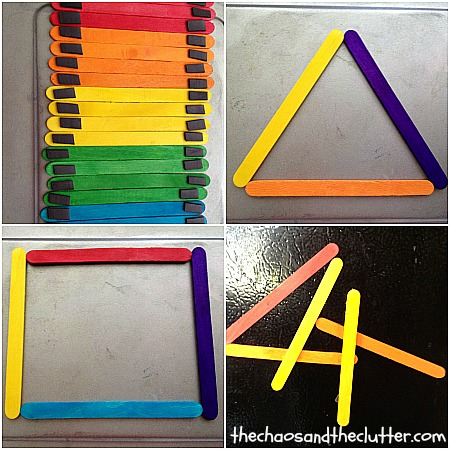 7. Three Busy Bags with Popsicle Sticks by The Chaos and The Clutter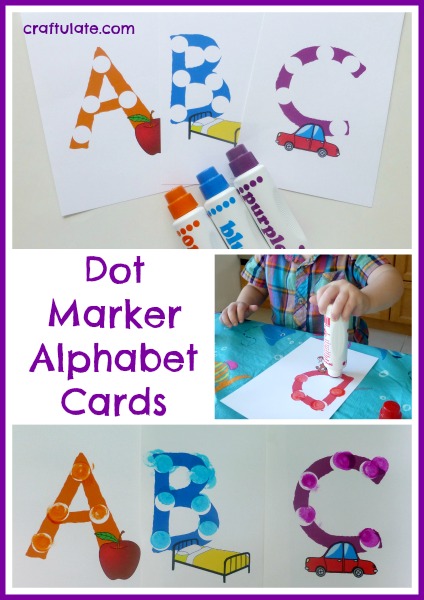 8. Dot Marker Alphabet Cards by Craftulate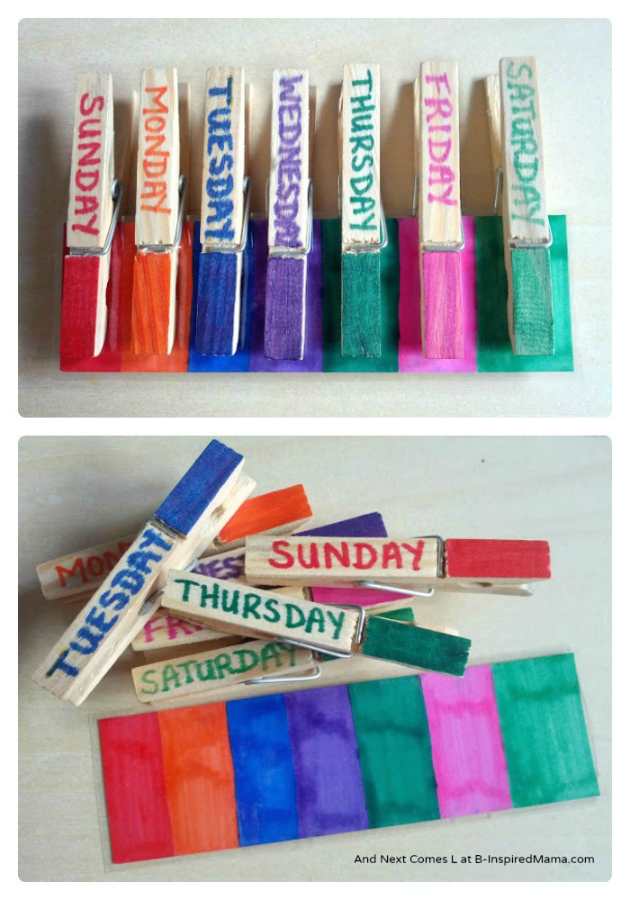 9. Busy Bag for Learning the Day of the Week by B-Inspired Mama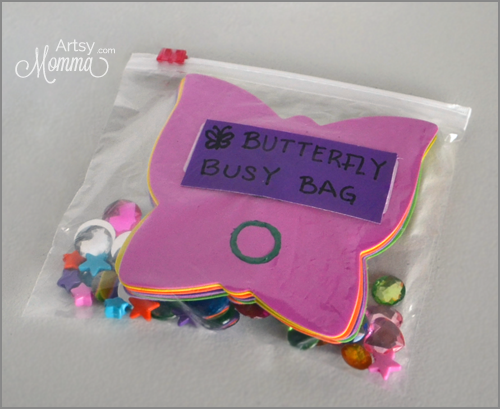 10. Butterfly Busy Bag for Preschoolers by Artsy Momma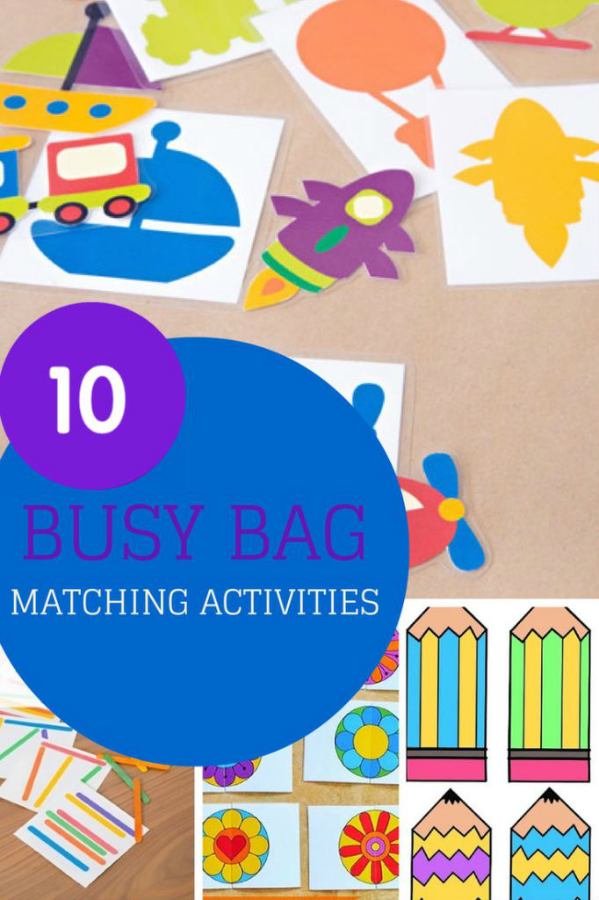 11. 10 Busy Bags for Matching Activities by In the Playroom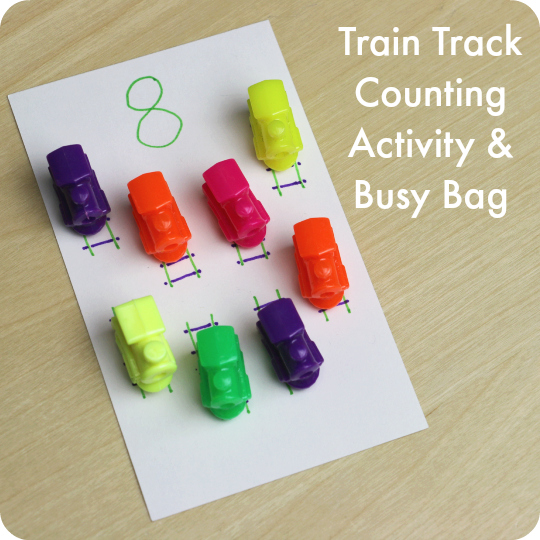 12. Train Track Counting Activity and Busy Bag by Play Trains!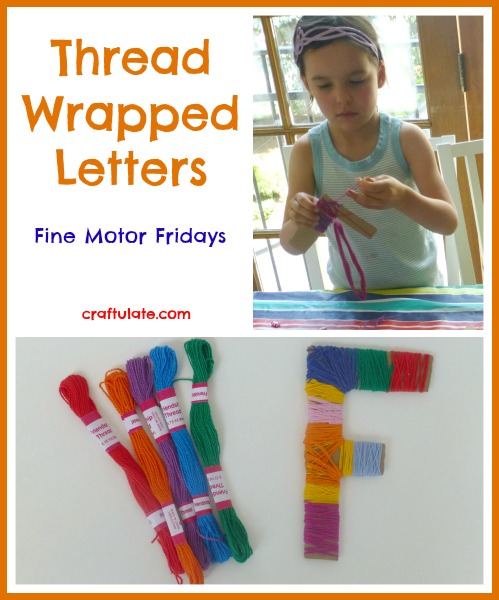 13. Thread Wrapped Letters by Craftulate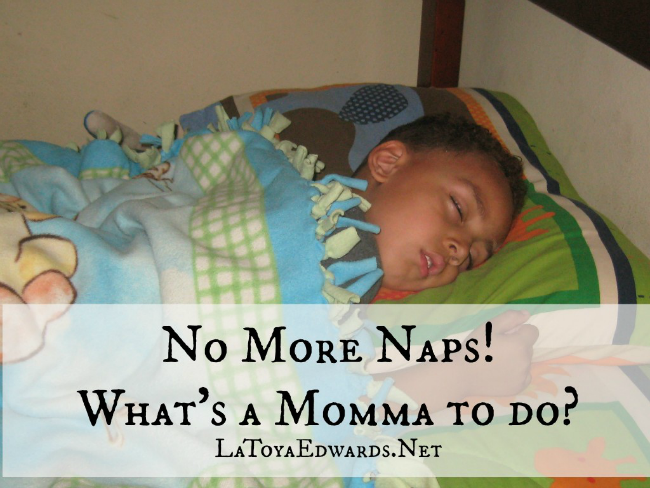 14. What to Do When Your Child Gives Up Naps by Learning to Let Him Lead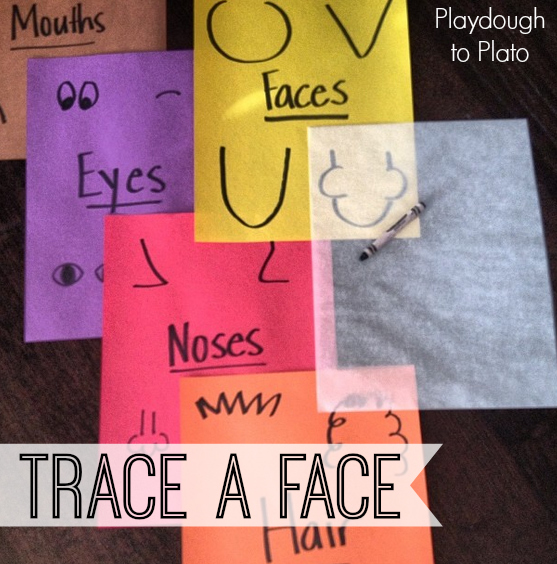 15. 25 Additional Fun Quiet Time Activities by Playdough to Plato