1-year-olds
15 Problem Solving Exercises for Toddlers
By |
These problem solving exercises for toddlers will help your child learn important thinking and social skills through fun activities and games.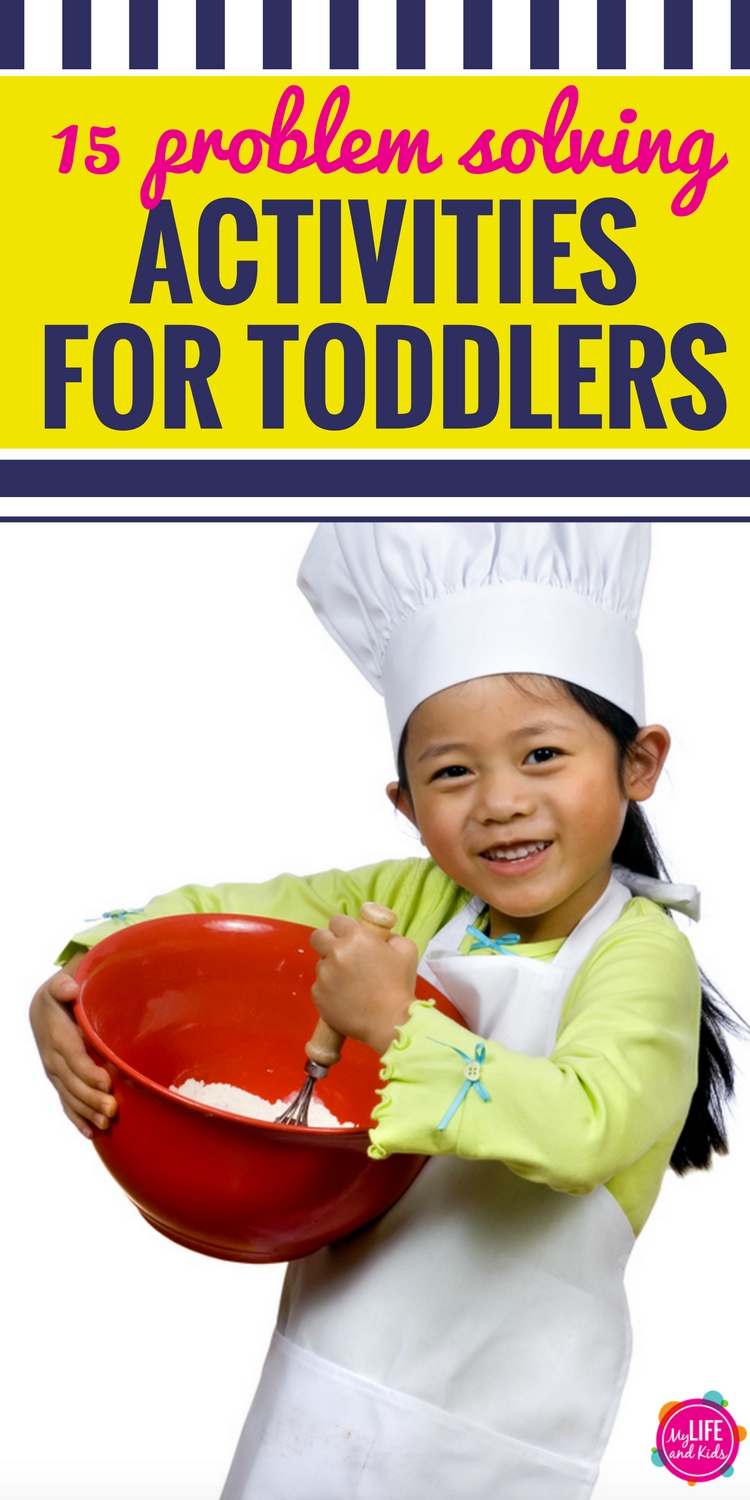 15 Problem Solving Exercises for Toddlers
1. Your child can eat as well as play with this fun activity!
2. This challenge helps strengthen hand muscles.
3. Puzzles provide wonderful opportunities for your child's eye/hand coordination
4. All you need is a toothpick for this one!
5. A flashlight sparks wonder and excitement in children.
6. Have your child provide dessert for tonight's meal!
7. Daily living skills are developed through play.
8. This fun activity will help your child differentiate between items that don't go together.
9. Spark your child's curiosity with this simple and fun science experiment.
10. Zip, velcro and snap!
11. Make a Piñata with your child today.
12. Small plates + raisins = a fun addition game!
13. Check out this recipe for homemade glue!
14. Who knew a sock could be so much fun?
15. Children this age love to cook.