Fall is undoubtedly my favorite time of year.
From the hot cider to selecting the perfect pumpkins to the s'mores by a campfire - I can't get enough of this season.
An autumn scavenger hunt is the perfect way to get out, explore and enjoy this time of year.
We've found a variety of autumn scavenger hunt ideas to help your family savor the season!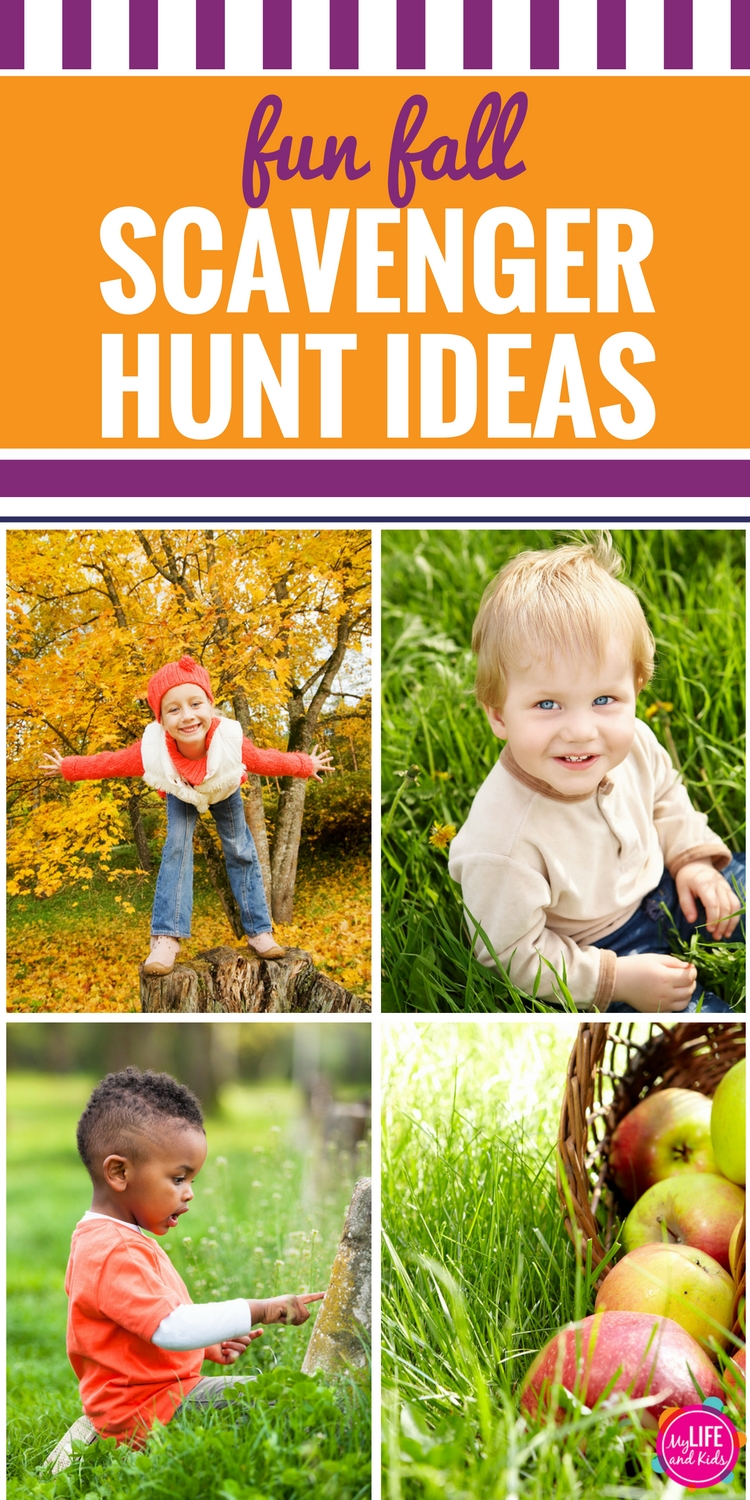 1. Enjoy this Autumn Scavenger Hunt by Scavenger Hunt Guru
2. Halloween Scavenger Hunt Printable by The Moonlight Factory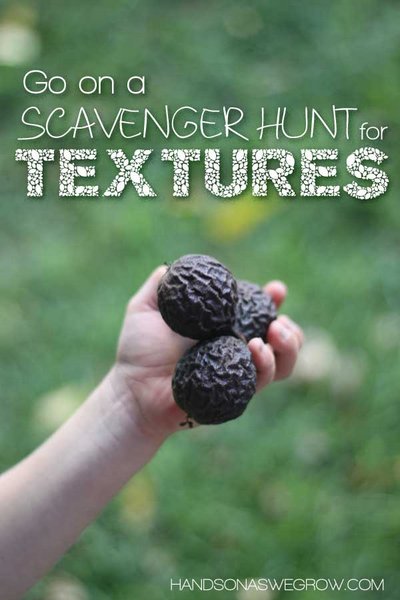 3. A Scavenger Hunt for Textures by Hands On as we grow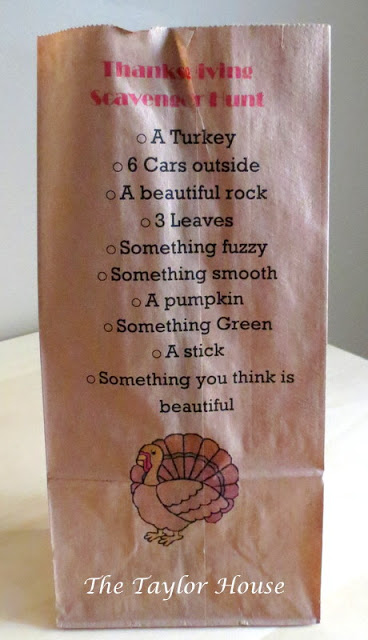 4.Thanksgiving Scavenger Hunt and Printable by The Taylor House
5. Autumn Scavenger Hunt for Pre-schoolers and Toddlers by From Chalkboards to Strollers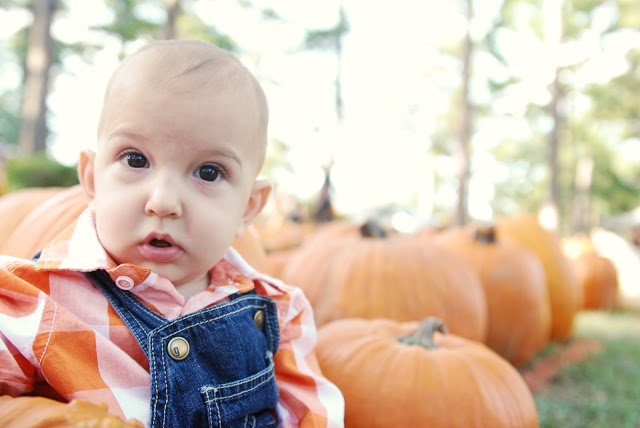 6. Pumpkin Patch Scavenger Hunt by Simply Sprout
7. Thanksgiving Neighborhood Scavenger Hunt by Spoonful
8. Photo Scavenger Hunt for Groups Tips by eHow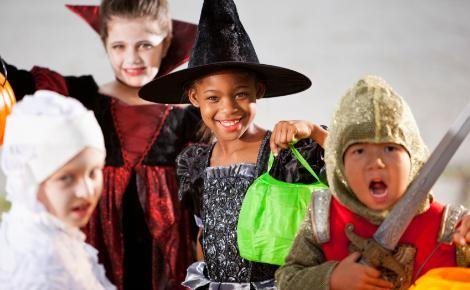 9. Spooky Scavenger Hunt by All Parenting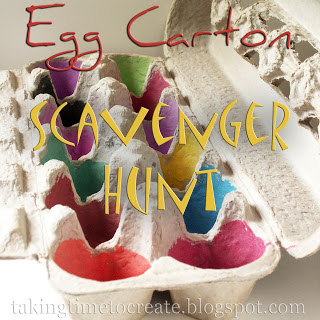 10. Egg Carton Scavenger Hunt by Taking Time in the City
11. Digital Camera Fall Scavenger Hunt by Hearts and Trees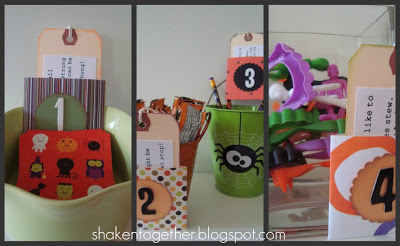 12. Trick-or-Treat Treasure Hunt by Shaken Together
13. Fall Family Scavenger Hunt - Describe It by In Light of the Truth
14. Sound Scavenger Hunt by Play Through the Day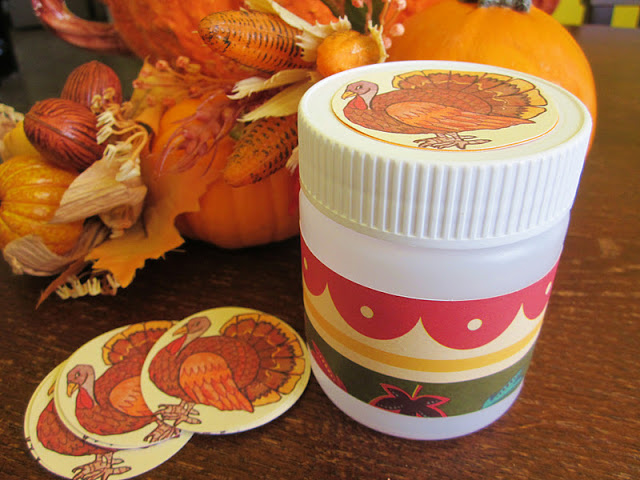 15. Turkey Hunt by Homespun with Love.