People generally stick to meat and vegetables for the grill but there is so much more you can do with it. Did you know you can grill all kinds of fruit, desserts and snacks? Check out these delicious recipes with ingredients that may surprise you.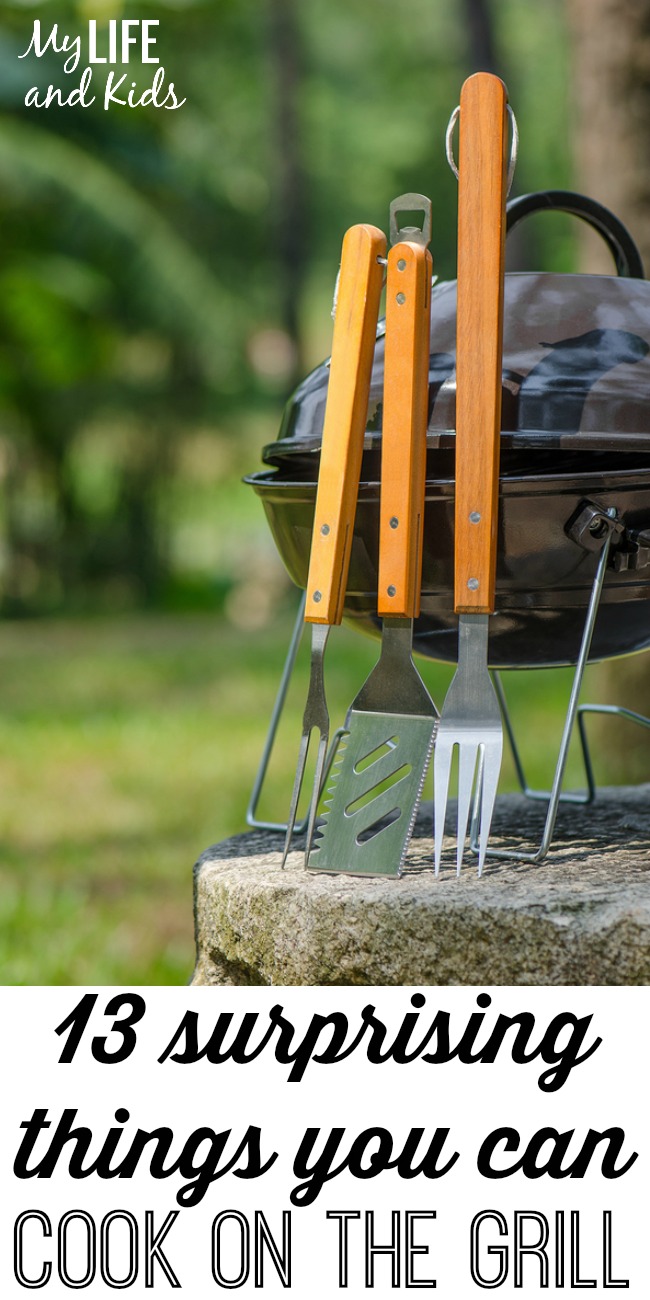 Surprising Things You Can Cook on the Grill
For more cooking ideas, be sure to follow our My Life & Recipes board on Pinterest.
Follow My Life and Kids's board My Life & Recipes on Pinterest.