Laughs
13 Hilariously Funny eCards
By |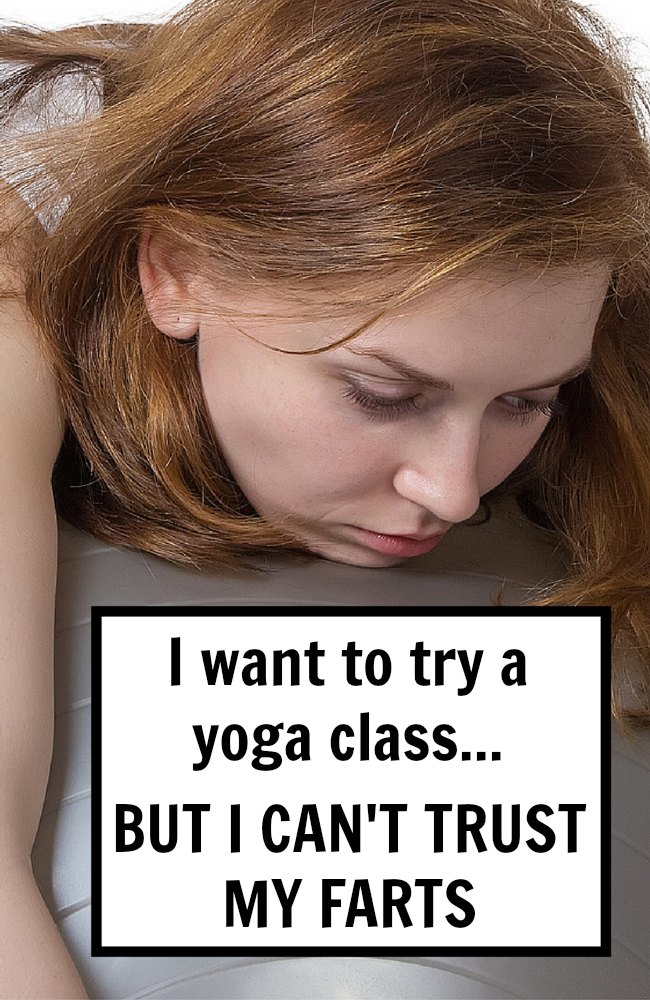 I am a huge believer that laughter can be the best medicine.
And if you know me in real life, then chances are I've texted you some pretty hilarious memes I've found online. Because we can all use some laughter in our day – amiright?
For the month of May, I'm teaming up with Responsibility.org to #RefreshYourFunny!
I love sharing funny eCards, pictures and jokes on social media as much as the next person, but it's important to remember that social media isn't an adult-only place. And it's possible that our kids are watching what we post – and learning through our actions.
So I'm taking the #RefreshYourFunny challenge to NOT post funny jokes about alcohol for the entire month of May.
Want to join me? It's easy! Just take the month off of posting memes and jokes that relate to alcohol in May. And post every OTHER funny thing you can find using #RefreshYourFunny.
13 Funny eCards That Have Nothing To Do With Alcohol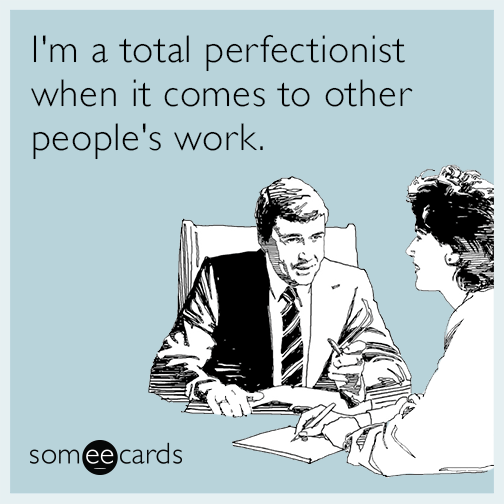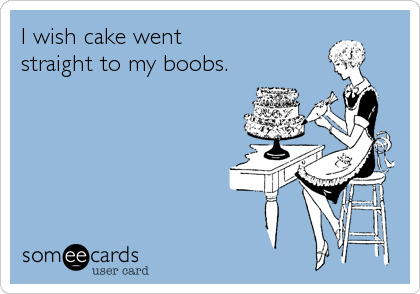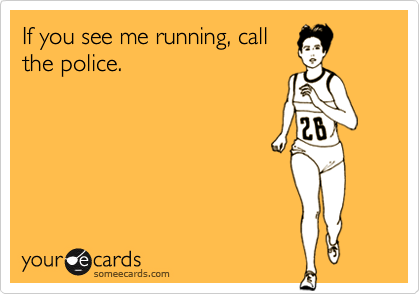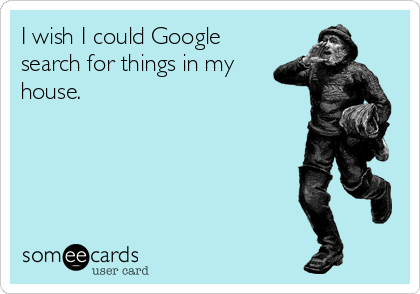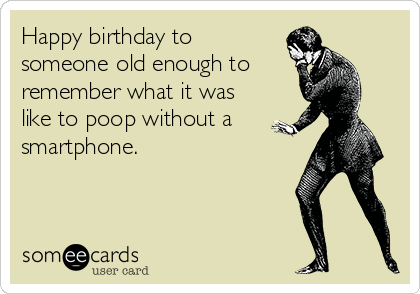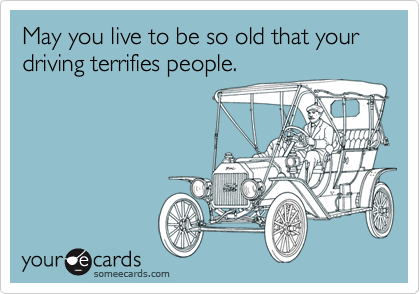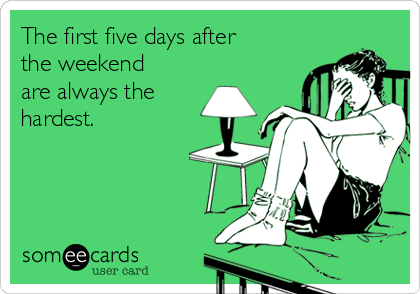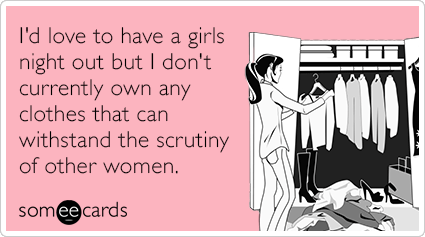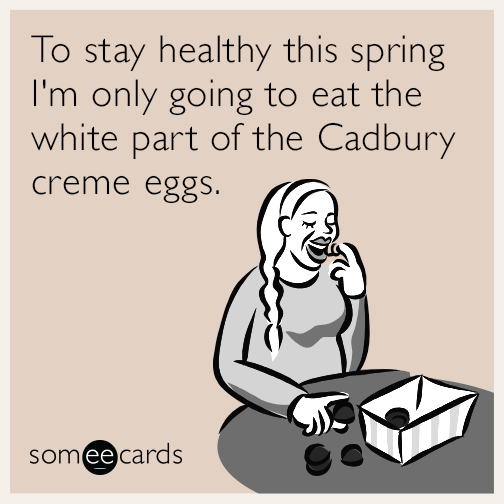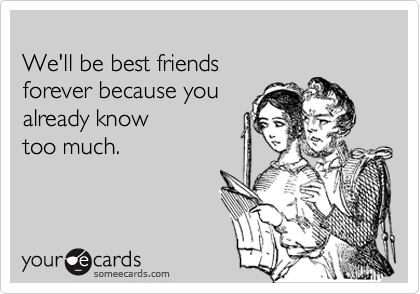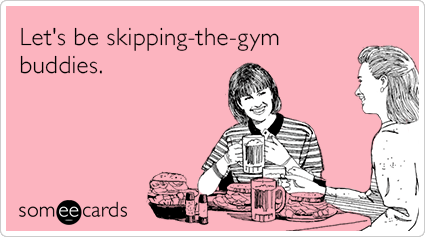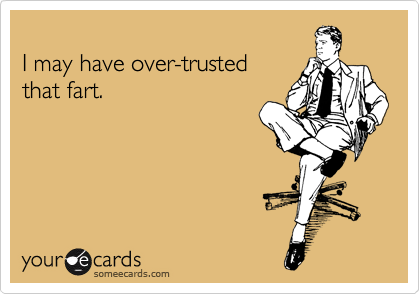 See? It is possible to be really funny without mentioning alcohol. (Just don't ask me to stop talking about farts – because I just can't!)
Watch this short video to see the impact our funny might be having on our kids.
And then hop on twitter and share your funniest alcohol-free jokes and memes. Tag them with #RefreshYourFunny so we can all laugh along.
And be sure to visit Responsibility.org for more great information, tips and advice on having tough conversations with your kids.
This is a sponsored post. All opinions are my own.