Cleaning
10 Tips for an Organized Closet
By |
Do you need some tips for an organized closet? We've found lots of ideas to maximize your space and minimize the clutter.
1. Need help organizing scarves? All you need is a sturdy hanger and some shower curtain hooks for this nifty trick.
2. A second way to organize scarves: hang towel bars.
3. Solve shoe explosions with tension rods.
4. Save your boots from flopping over with pool noodles!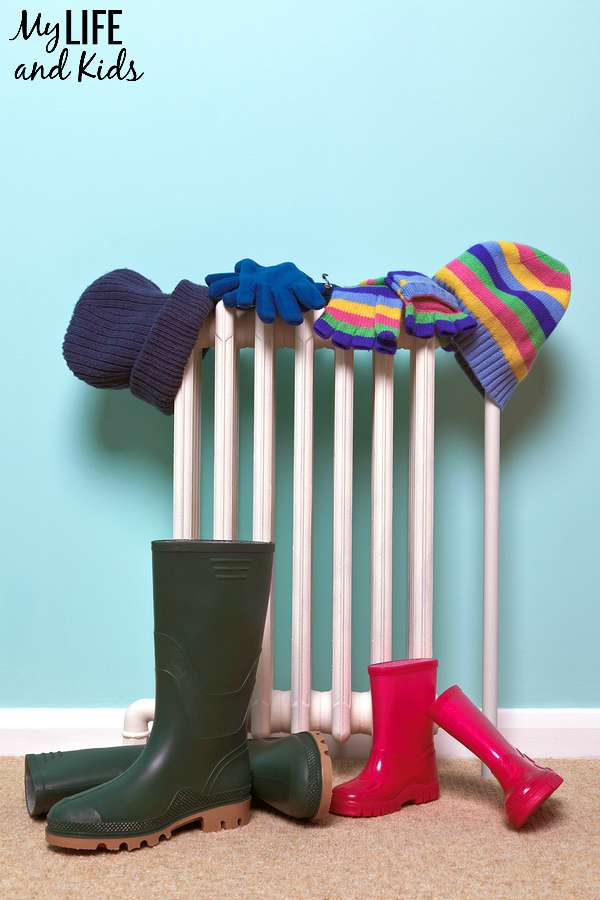 5. Shower curtain hooks can also be used to hang purses.
6. This blogger created amazing pegboard organizers for him and her. They look easy to make and seem incredibly useful!
7. Here are a few tips for organizing your entire closet. My personal favorites? Buy good quality hangers, and hang clothes by color.
8. Shower caddies can hold much more than shampoo!
9. This blog post has great organizing tips for the entire house, but one tip that I absolutely love for bedroom closets is having baskets on the shelves to catch all the odds and ends.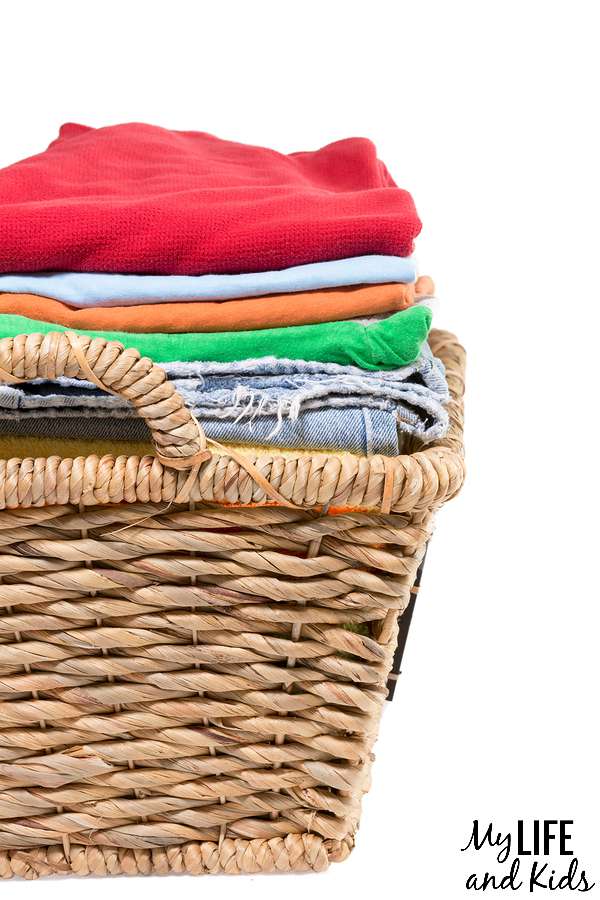 10. How clever is this? Use a plastic over-the-door shoe holder to corral small items.
What are your favorite tips for an organized closet?