Exercise
10 Simple Ways to Be Active This Year
By |
Whether you're a marathon runner or a marathon television watcher, chances are you've thought about how you can be more active this year.
I know I certainly have!
From volunteering to traveling to running or learning a new skill, there are a variety of ways you can be active.
So I'm teaming up with Viactiv to give you 10 ideas on how to #Beactiv in 2015!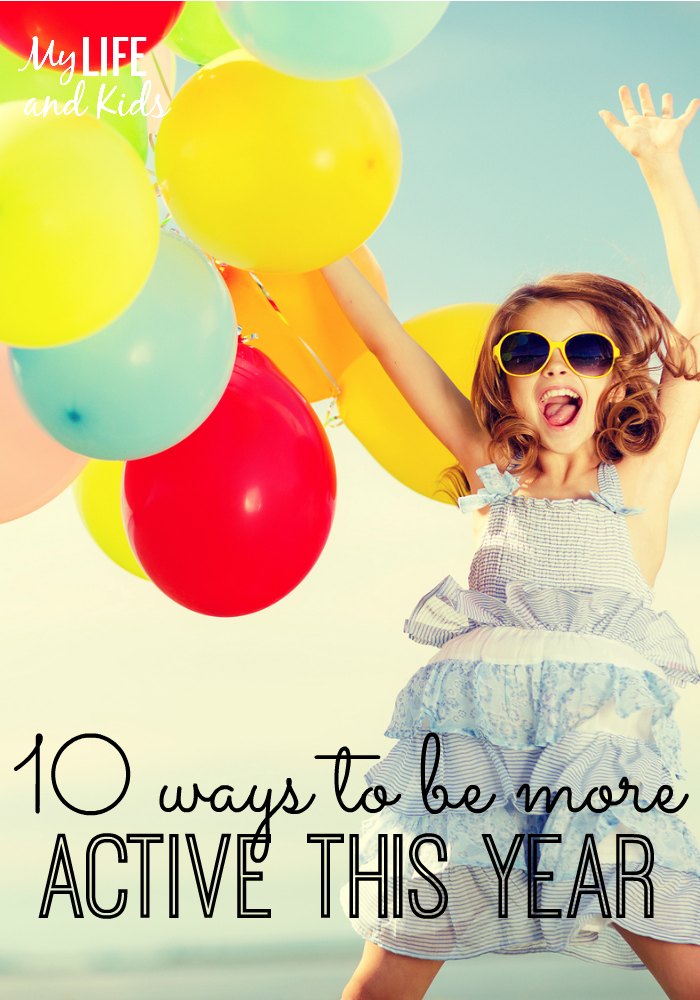 1. Learn a New Language
Necessito ir al bano.
That would be the extent of my Spanish that I remember after six years of Spanish class. Hopefully you'll have better luck than I did. (But if I'm ever in need of a bathroom in Mexico, I know exactly what to say!)
2. Start Running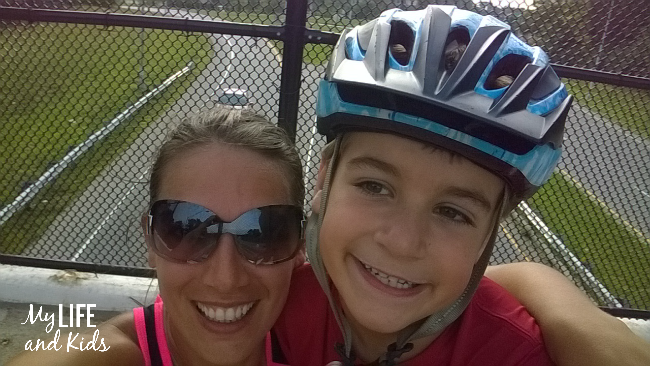 I just picked it up after a loooong hiatus. I'm slow, but I'm steady. (Here are some running tips for beginners!)
3. Volunteer your Time
One of my friends has started volunteering at the senior center in town, and my mother-in-law is a regular at Cincinnati Children's.
Right now my volunteer hours consist of cleaning my own kitchen, preparing meals for my family and trying to find matching socks, but I'm hopeful that I'll be able to take on some small volunteer projects this year.
4. PLAY!
If you have kids, play with them.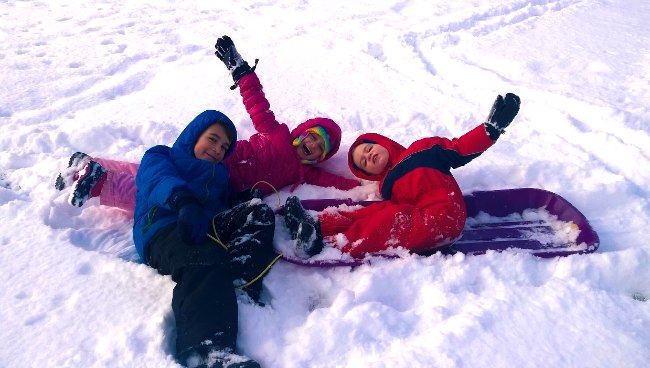 For me, this has meant bundling up and playing in the snow this winter.
And in the summer, it meant actually playing with them on the playground (instead of sitting in the shade reading a magazine.)
5. Get Online
If fitness is your goal, be sure to check out the wide variety of workout videos on YouTube. You can find workouts from 2 minutes to 60 minutes, and some of them are extremely powerful.
My kids LOVE it when I exercise at home. They sit on my back during push ups or try to do them along with me. Or both.
It's a great and fast way to squeeze a workout into your busy day. (This is one of my favorite at-home workouts.)
6. Act Like a Kid Again
I was an avid tennis player in high school. I played on our tennis team, played at our racquet club and spent many summers traveling to local tournaments. I burned out my senior year and haven't picked up a racquet much since then.
Until about a month ago… when I joined our local tennis club and joined a competitive tennis team.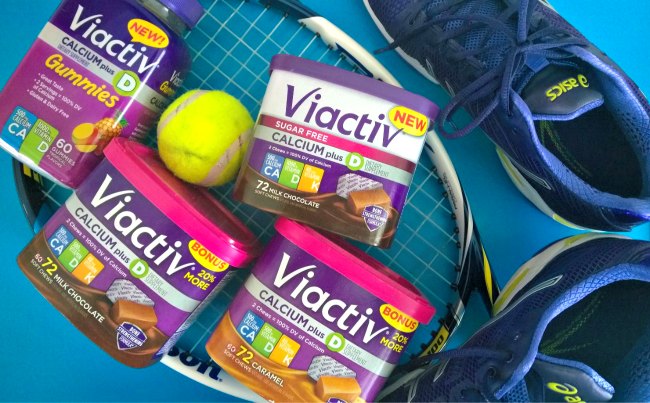 It's amazing how great it feels to be doing something that I used to be so passionate about – and finding that I'm still passionate about it!
And we're even starting to get into tennis as a family! Every clear day we have, we've been taking the kids to the tennis courts for mini lessons. It really is a family event.
Were you an avid swimmer in high school? Was volleyball your sport? Or bowling? Check out your local rec leagues and see if you can join a team again. I've found that it's a lot different competing as an adult.
7. Take a Trip
Traveling is a great way to be active! Visit someplace you've never been before or book a room at one of your favorite vacation spots.
If travel isn't in your budget this year, grab some friends and explore the next town over. It's amazing what fun spots you can find within an hour's drive of home.
8. Try a New Recipe
Or 10.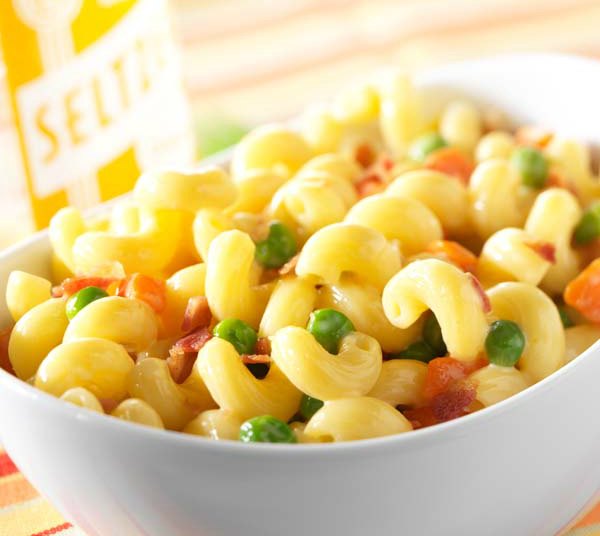 Set a goal to try one new recipe as a family each week this year. At the end of the year, you'll have 52 new recipes to add to your rotation. (And hopefully at least five that the kids don't hate.)
9. Take a Walk
How simple is that? I love to grab some girlfriends in my neighborhood and have a little walk and gabfest in the early mornings, but you can do what makes the most sense for you.
Walking always clears my head, gives me some great exercise, and helps me feel more balanced afterwards.
10. Don't forget your Viactiv.
Did you know that 70% of adult women are calcium deficient (and 85% of teen girls are!?)

While calcium from food sources is important, Viactiv comes in delicious tasting soft chews (in milk chocolate, caramel and sugar-free milk chocolate varieties – it's the #1 doctor-recommended calcium supplement chew), as well as new gummies (tropical fruit) to make it easy and appealing to make sure you (and your daughter, sister, mother) are getting enough daily calcium.
You can find Viactiv in stores like CVS, Rite Aid, Target, Walgreens and Walmart. For more information about Viactiv and to learn more about keeping bones strong, visit http://www.Viactiv.com  #BeActiv
This is a product-provided, sponsored conversation written by me on behalf of Viactiv . The opinions and text are all mine.