During my freshman year of college, as I was looking at my exam schedule to wrap up my first semester, I realized that all of my exams were on Monday or Tuesday – except for one. That one exam wasn't until Friday!
I was a little annoyed. If it weren't for that one class, I would be able to go home on Tuesday afternoon and start my Christmas break. I would be away from my roommate and immersed in my family's holiday celebrations four nights early if it weren't for that one exam.
So I did the only thing I could do.
I purchased a box of wedding invitations and printed out a wedding invitation for my brother's wedding.
I made sure to state that it was taking place the Saturday after the exam. And I provided it as proof to my teacher to explain why I absolutely had to take the exam early – so that I could be home in time to help out with my maid-of-honor duties.
I took that exam on Tuesday morning, and then I was finished for the entire semester!
But rather than head home, I hung out with Even Steven for the rest of the week – because he was way too cute…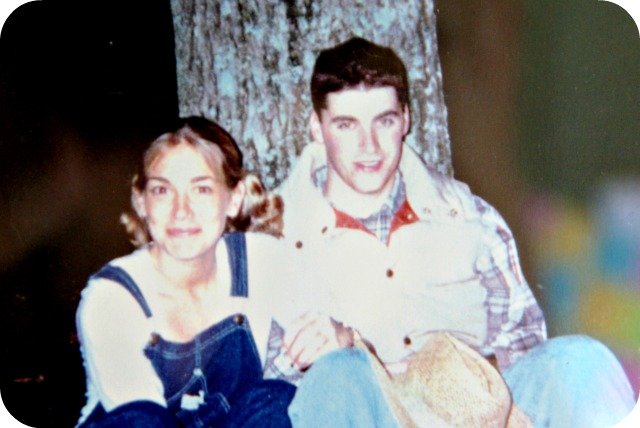 I kept that box of wedding invitations, and my brother just happened to get married twice a year for four years – and I always enjoyed my exam week more than anyone else on campus.
All of my exams would be over by Tuesday afternoon, and I would spend the rest of my week going out or cross-stitching things for Even Steven.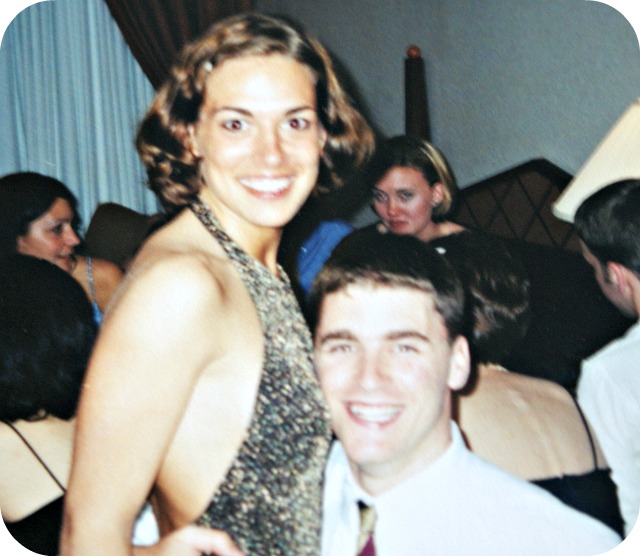 So my advice to college students everywhere (except for my kids) – bring a box of print-your-own wedding invitations with you. And find yourself an Even Steven.