Remember how Even Steven banned me from playing the lottery?
Well, it's been tough sitting around KNOWING that I'm not going to win anything, because I haven't even tried. You know?
But luckily, I've figured out a way to work around this lottery ban of his.
And it's called Win Your Way.
Believe me – it's so much better than playing the lottery.
First of all, I'm pretty sure I WILL win at least one of the sweepstakes I entered (there are over 80 giveaways going on right now!).
Secondly – the gifts are pretty amazing.
Thirdly – there are TONS of sweepstakes to enter – and they're all free! That's right – no wasting money on lottery tickets – now I can just sign up online for FREE!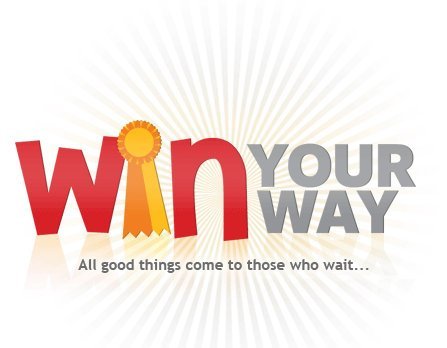 Here's how it works:
You create a Shop Your Way account (which is super simple to do) and then use your account to enter a Win Your Way sweepstakes. You can win anything from a trip to NYC for two to a vacuum cleaner.
I'm pretty sure I'm going to win a holiday makeover with Ty Pennington,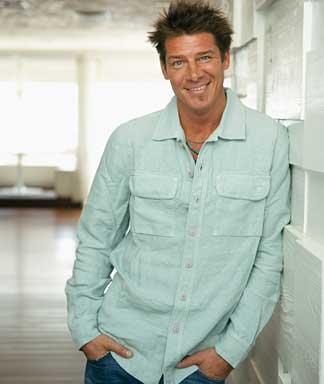 and I'm totally going to be walking away with the HD tablet.
But don't worry – there are 80 OTHER sweepstakes you can enter! (There is no purchase necessary. Click here for official rules and details.)
What would you like to win?
This is a sponsored post with Brandfluential, I am a Win Your Way blogger, though all opinions are my own.