My kids are back to school, and that means that I am back to work. After a summer of trying to squeeze work in whenever possible, (hello, 2 am!) I now have several hours each day to get things done.
Which means I also have several hours each day to waste… Hello, Netflix!
While I absolutely love being my own boss and setting my own schedule, it definitely comes with a set of challenges.
On a typical day for me, my kids hop on the bus, and I can do just about anything. I can work. Or, I can get groceries, do laundry, walk the dog, clean the kitchen, muck out closets, talk to my mom, grab coffee with a friend…
You get the idea.
Luckily, I've been doing this for several years, and I've learned a few tricks along the way to help me incorporate discipline and routine into my work-at-home day. I'm teaming up with goodnessKNOWS snack squares to share 10 things that help me stay focused, on task and getting things done as a work-from-home mom.
1. Have a Plan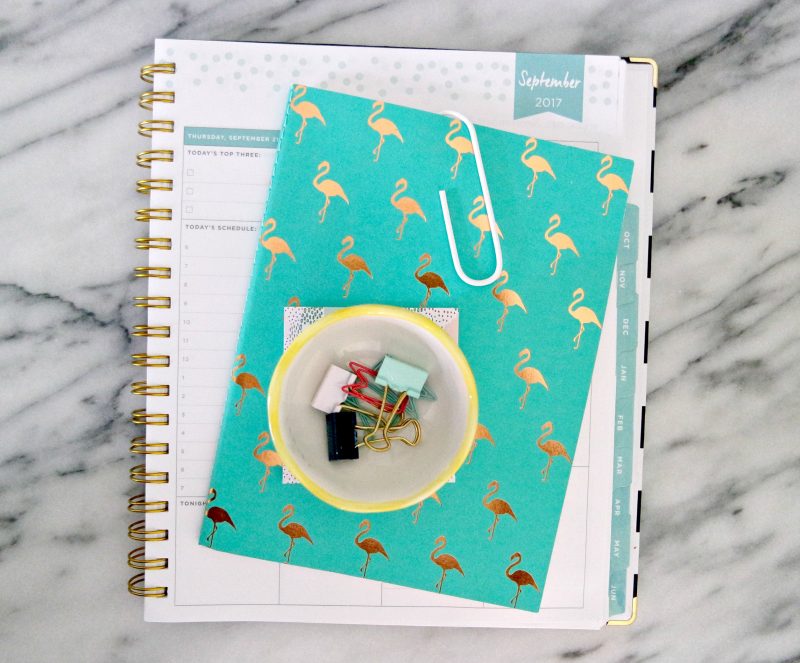 This may sound like a no-brainer, but if I don't have a very specific plan for my day, it can get hijacked pretty quickly.
Sometimes this is making a list of deadlines that HAVE to be met during the day. Other times, it's looking ahead to see what I can do to help make a dent in upcoming deadlines.
And other times I have the freedom to work on things that aren't deadline driven but will ultimately help grow my business.
Whether you make a plan for the week, or take a few minutes each morning to plan your day, having a plan is crucial to work-at-home success.
2. Do Not Disturb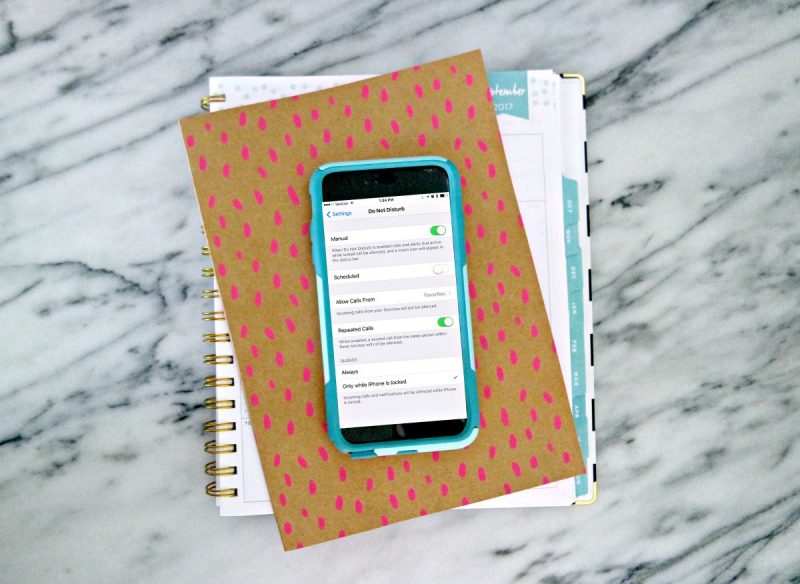 One of my biggest issues and distractions has always been my phone. I love to talk, so I (of course) answer the phone when people call.
But I would often find myself talking to my mom, my neighbor, my sister-in-law, my mother-in-law and my brother all in the same day – only to find that half my work day was gone.
Now I set my phone on Do Not Disturb during certain working hours. The people I specify as favorites (my husband, the school, my clients) are able to reach me, but everyone else is sent straight to voicemail, and their texts don't come through until after I turn off the Do Not Disturb feature.
This hack really helps me stay focused, and I don't have the constant distraction of phone calls and texts.
If you have an iPhone, setting up Do Not Disturb is very simple. If you're on an Android, do a quick search to see if a similar feature is available to you.
3. Take Breaks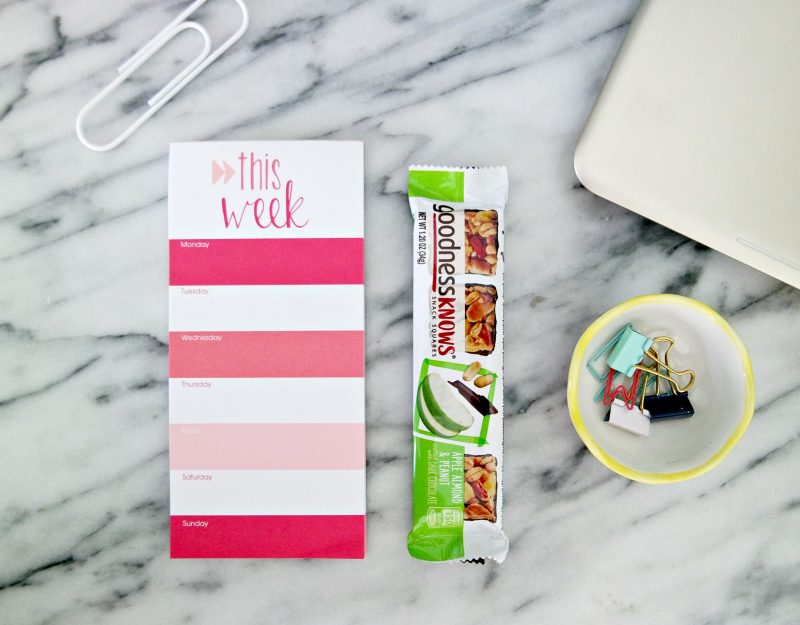 It can be really easy to get lost in your computer for hours and hours and hours at a time when you're working at home – especially because  there's no one stopping by your desk to see if you want to grab lunch or to ask you if you watched the big game last night.
I used to often find myself with a headache and blurred vision because I'd been staring at a computer screen for way too long.
While I still struggle with finding a consistent balance between taking regular breaks and not taking too many breaks, I have found that my brain works best in 90-minute chunks of time.
Now, I set a timer for 90 minutes and work. Then I force myself to take a 20-minute break. This is usually when I walk the dog, fold a basket of laundry, clean the kitchen or prep laundry. It's also when I turn off Do Not Disturb on my phone and see what I missed.
After 20 minutes, I'm much more motivated to work on another task from my list, and I don't feel brain dead when work is over for the day.
Find a way to remind yourself to take regular breaks throughout the day. You'll often find that you're able to work more efficiently and be more focused after a 20-minute time out.  
4. Be honest with yourself about social media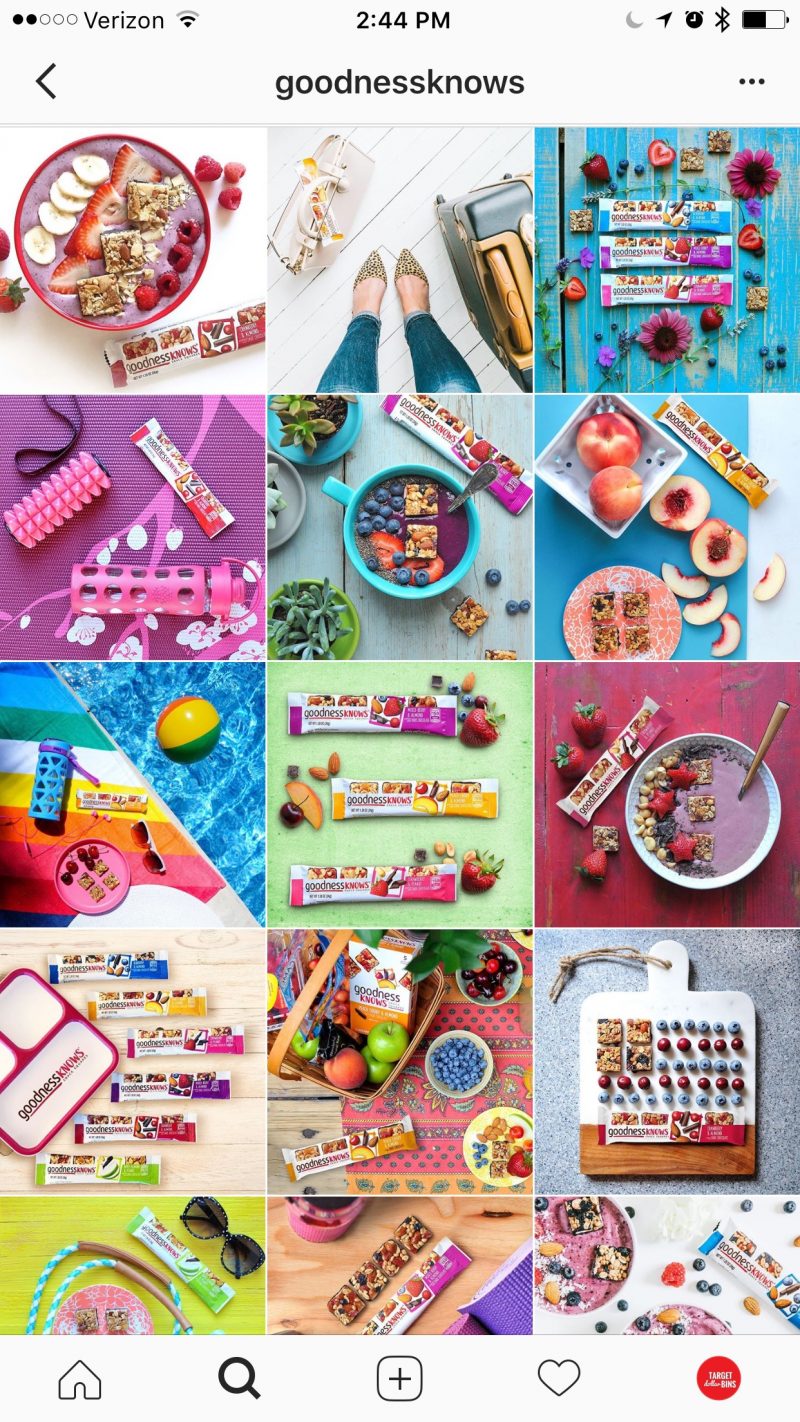 HAHAHAHAHAHA
Half of my job is managing social media accounts for myself and clients. Plus I am the admin for two separate Facebook groups, so I can definitely justify being on social media all day long.
But what a time suck!
In reality I can check in on my groups and answer questions for 10-minute blocks of time, two times per day. I can use scheduling tools to schedule posts within the groups. I can use those same tools to schedule posts, pins and tweets for weeks at a time.
Which means that I really don't have to be on social media all day every day – or really very much at all. And (of course), I get so much more done when I'm not hopping on Facebook or Instagram every five minutes.
Check your social media accounts once in the morning and once in the afternoon, and set a timer so you don't get sucked in. If you're still not able to discipline yourself, consider purchasing an app that will block them for a set period of time while you get some work done.  
5. Consider working in sprints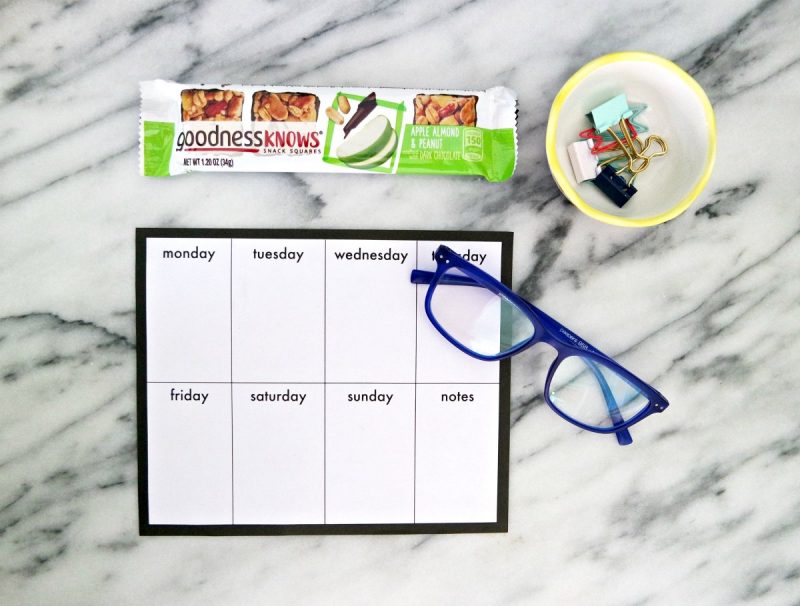 This was a new-to-me concept that really changed the way I approach larger projects and deadlines – especially the projects that will grow my business over time but aren't tied to any set deadline or client.
For two week sprints, I have afternoons set aside to work on one specific project. This might mean that for two weeks I'm working on new content for my Pinterest course. Or I might be creating new holiday content or prepping a new site for launch.
When you're really honest with yourself and only focus on one project for two weeks, it's amazing how much you can accomplish in a short amount of time.
Research working in sprints and see if it might be something that could work for you and your business. If you're on the fence, give it a try for the next two weeks. You may be amazed at how much you're able to accomplish.
6. Remember to Eat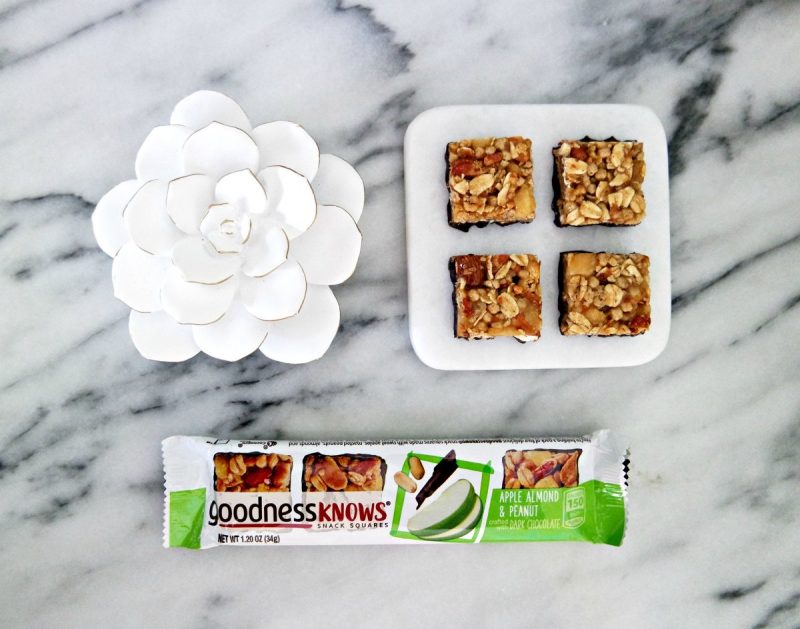 This seems to be another all or nothing thing for me. I either go all day long so focused on my computer that I forget to eat, or I eat ALL. THE. THINGS.
Please tell me that you can relate!
That's why I was so thrilled to team up with goodnessKNOWS snack squares for this post, because they have come to my rescue so many times.
goodnessKNOWS snack squares are a delicious and satisfying snack that combine the goodness of whole nuts, real fruits, toasted oats and dark chocolate. It's divided into four snackable squares per pack – all for 150 calories. And it's gluten free with no artificial flavors, colors or sweeteners. Learn more here.
I always have some next to my desk, and I eat them to stay fueled all day long.
Click here to learn more about goodnessKNOWS snack squares and see how they can help you feel fueled and focused all day long.  
7. Approach Organizing apps and spreadsheets with caution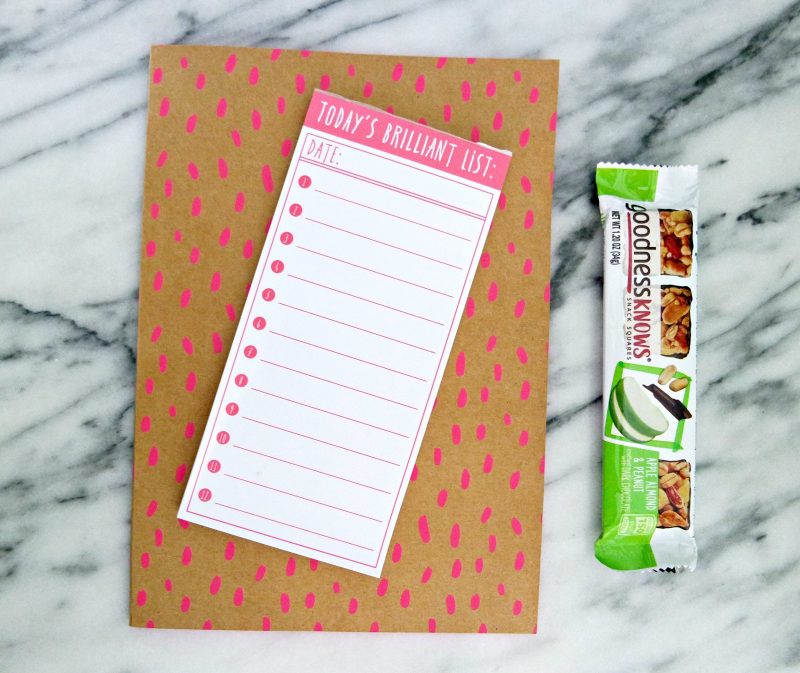 I want to use ALL of the organizing apps. I want to have color-coded spreadsheets and gorgeous planners with stickers and washi tape.
You know what else I want? I want to meet deadlines and not feel stressed when the kids aren't at school.
You know what happens to me when I try to implement a new organizing app or project management tool? I miss deadlines and feel stressed when the kids aren't at school.
You see, I tend to get so carried away with setting up a SYSTEM for staying organized and maintaining the SYSTEM that I actually limit the time I can spend working because the SYSTEM needs a lot of care and attention.
As much as I want pretty and organized tools, I've found that a simple piece of paper with what I need to accomplish for the day works just as well and takes a whole lot less time.
If you're anything like me, ditch the organizing apps and just get to work. If you're able to not get too sucked in, then enjoy those apps, spreadsheets and organizing tools. I'm jealous. 
8. Have hard conversations / Protect your time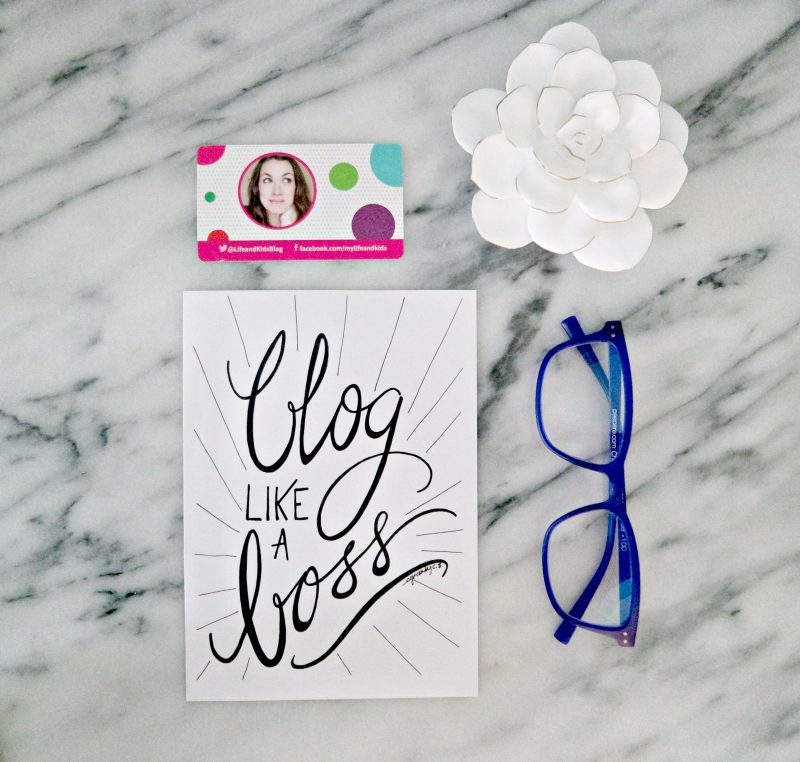 Because I'm usually up for any and all distractions, I've trained the people around me that I'm always available.
Once the kids started back to school, I've had to have some hard conversations with friends and family.
No, I can't be the all-star volunteer parent at school.
No, I can't sit at your house to meet the cable guy while you're at your dentist appointment.
No, I can't watch your toddler this afternoon.
No, I can't grab coffee today.
You get the idea.
Even though you're at home, you're working. And while that can often lend itself to a much more flexible schedule (hooray!), you most likely still have tasks to complete and deadlines to meet (boo!).  Having a talk with your friends and family up front will help you stay on track and not get distracted.
Protect your work time. Set boundaries. Your friends and family will understand. Just because you're not going to an office doesn't mean that you're not working. 
9. Don't always work at home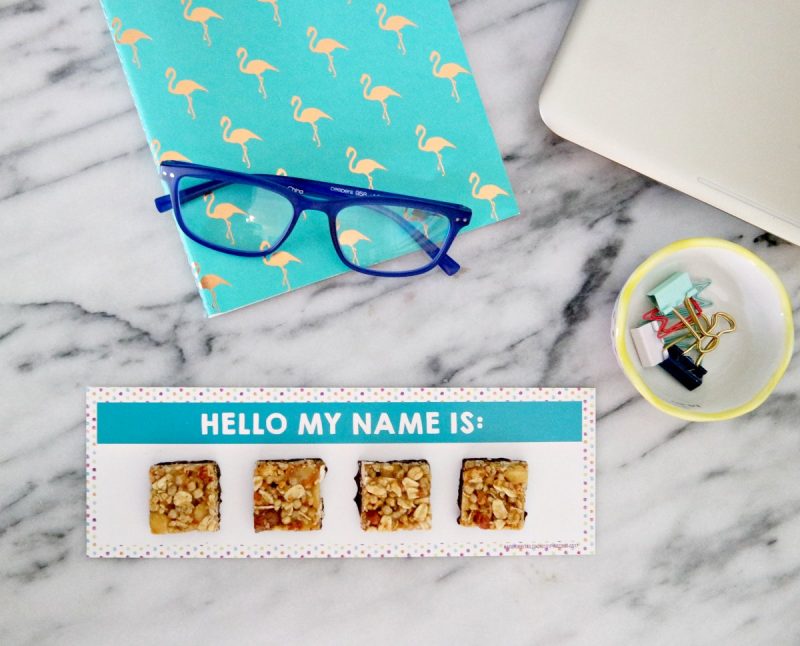 If you find that you're really not able to stop thinking about the laundry or your messy house (or your friends keep knocking at your door), finding somewhere else to work might be a big bonus.
Coffee shops, co-working spaces or even renting an office might help you stay on task, even if it's just for a few days a week.
Research office opportunities in your area. Scope out the best coffee shops, look into co-working spaces nearby and network with other work-at-home professionals in your community to possibly share the rent on office space.  
9. Don't get too crazy about your routine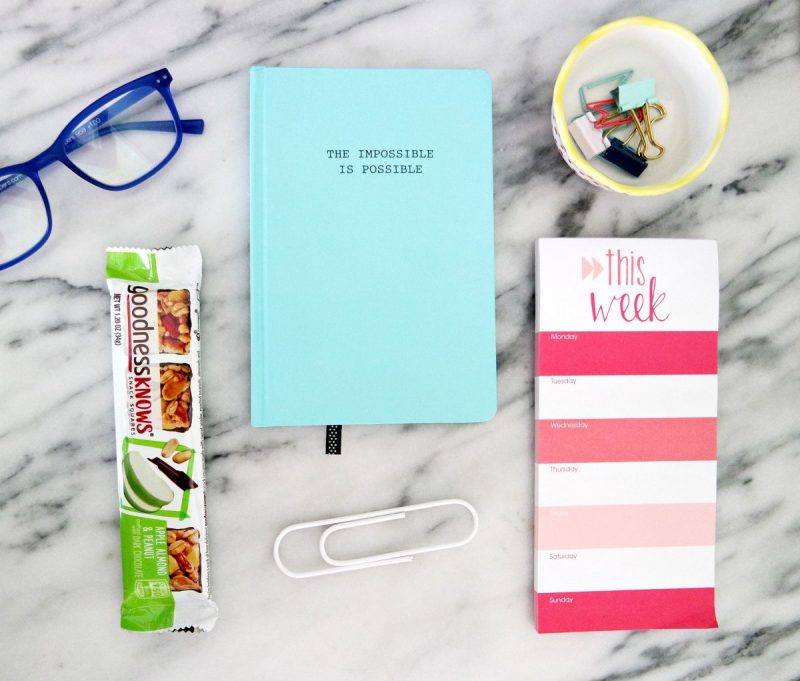 When I had my first child, my water broke five weeks early. It ended up being completely fine with a very healthy (but tiny) baby coming up with us the next day. I remember the doctors commenting on how calm my husband and I were throughout the entire event.
Part of that was total shock (we didn't even have the car seat or the crib yet), and part of it was that we didn't have a plan. We hadn't created a birth plan. We hadn't had time to talk about what the perfect birthing event might be for us.
So when things didn't go according to plan, we didn't stress about it, because there was no plan.
Sometimes I can get really intense about trying to create the "perfect" routine when I'm working from home. I'll put the kids on the bus, walk the dog, drink a glass of water, drink a cup of coffee, work on blog posts for 1 hour, respond to emails for one hour, fold laundry for 20 minutes, etc, etc, etc.
Some days this works really well.
Other days, I get a last-minute request from a client, and I spend my day in a completely different way. Or a friend that I haven't talked to in years calls, and I spend an hour catching up.
When I'm in "routine mode", these changes throw me for a loop. Nothing is going according to plan. My routine is a mess. I'm a bad person.
On the days when I have a general idea of what I need to accomplish but keep things open in terms of how or when I'm going to do them, I'm much kinder to myself when things head in a different direction.
I'm still able to meet my deadlines and finish my work, I'm just much less stressed about it.
It's hard to be self-disciplined. Don't beat yourself up if you you're struggling to stick with a routine. It's okay if you occasionally binge-watch Netflix instead of scheduling your social media for the month, or if you make a Target run instead of sending your monthly invoices. You're not a robot. Do what you can to get back on track and catch up when you can.  
This is a sponsored conversation written by me on behalf of goodnessknows. The opinions and text are all mine.