Out here in blogland – you have your bloggers (like me), and then you have your celebrity bloggers. They're the real deal – and most of them are totally amazing.
One of my favorite celebrity bloggers is Allison at House of Hepworths.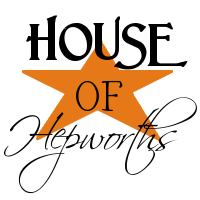 Allison has been kind enough to let me guest post not once, but TWICE! (You can read them here and here.)
And last week, she left a comment on my blog that basically said she wanted to be my very best friend in the world.

And I also took her comment as an open invitation to stop over anytime with my family to get down to the business of being best friends.
So that's just what I did. I loaded up the kids and Even Steven in the minivan, and I drove to Texas (or wherever it is that she lives) to stop by.
Unfortunately, Allison wasn't there…
Allison – sorry we missed you – but your house was fabulous! (You probably should start locking the door when you leave, btw).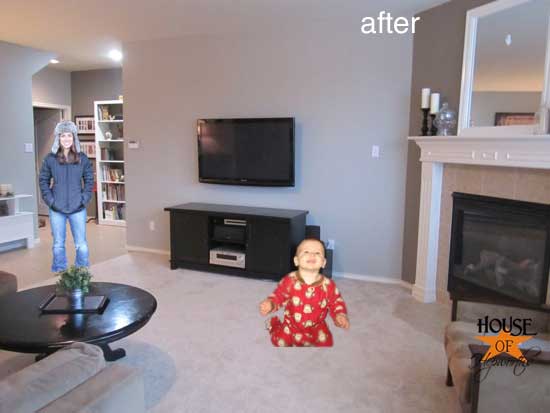 Your family room looks amazing – especially that mounted television (no cords!) Simon was thrilled to have carpet to crawl around on, and I borrowed a few books off your bookshelf – I hope you don't mind?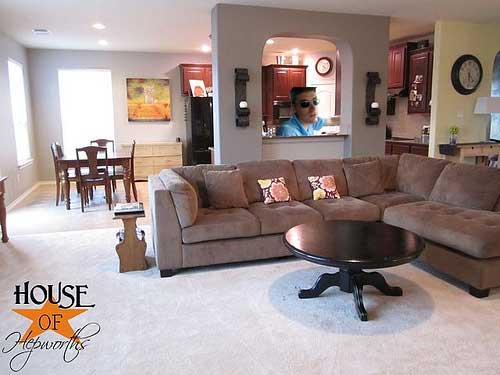 Even Steven was a little grumpy about making this long roadtrip, so I told him to just help himself to anything in the kitchen. I knew my bestie wouldn't care a single bit!
And – yes – I totally lost track of my kids for a few minutes. But, no worries, I found Miles and Simon in your bathroom. (You might want to check for pee in your toilet brush holders.)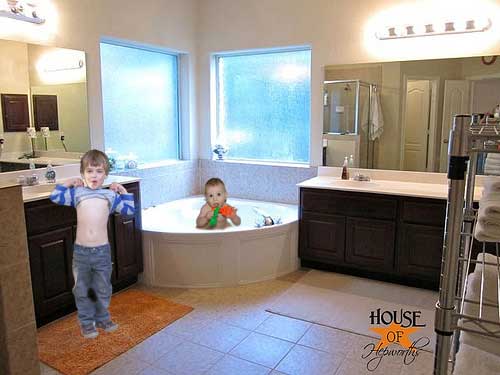 And I found Alice in your closet. I hope you don't mind that she borrowed a pair of your socks.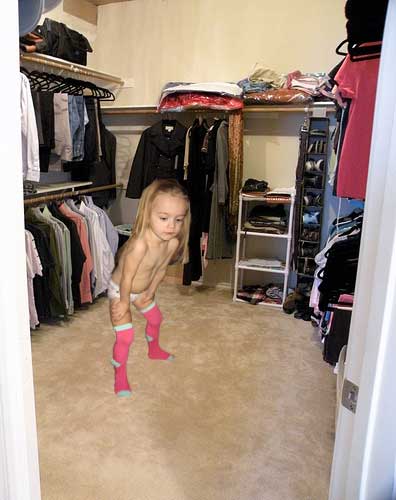 Anyways – I'll probably call before I stop by next time. (30 hours in the car with my kids is no fun!)
XOXO
Anna