It's been a long week of messy houses, but we have come to the end.
The Winner of the Messiest House on the Internet is…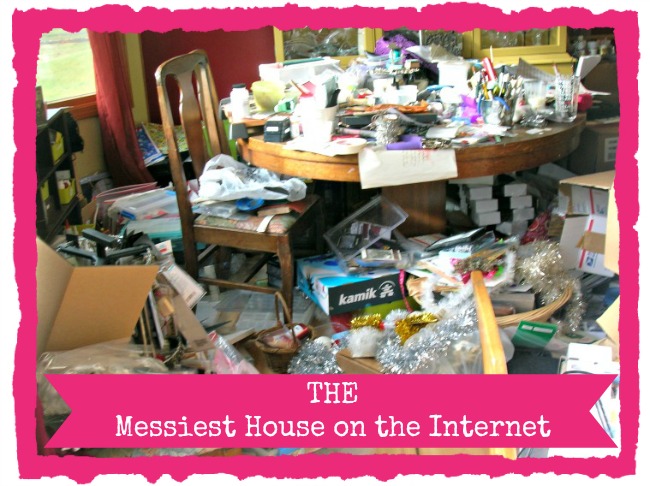 Dining Room Disaster by It's Raining Jellybeans.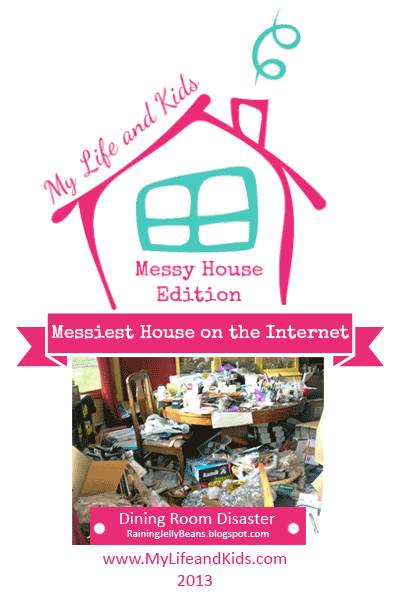 Congratulations Danee! You have just won a $500 Oreck Magnesium vacuum cleaner!
We started with 32 contestants on Monday. You can click here for the full recap of the week.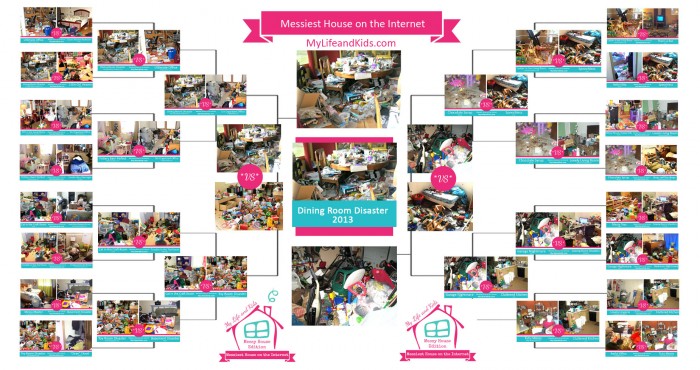 You can click here to grab your great discounts from Method and Clean Mama. And to enter to win great prizes from Oreck and Clean Mama – the giveaway closes on Sunday evening.
Thanks to everyone for visiting and voting throughout the week!