This is a sponsored post. All opinions are my own.
I still vividly remember the fear I felt when I brought my first baby home from the hospital. He was so little, and I just couldn't believe that anyone would trust us with a real, live baby.
I really think I only survived those first few months thanks to the support of the other moms around me. And it extended far beyond my mom and my mother-in-law.
It was my neighbor assuring me that it would get easier (and that I would sleep again.)
It was the stranger in the parking lot that showed me how to snap the car seat into the stroller when I took my first solo journey out of the house.
It was my friend that lived in a different time zone and would talk to me on the phone during the 2 am feeding to keep me awake.
It was my co-worker that held my colicky baby during her lunch hour visit, so that I could take a shower.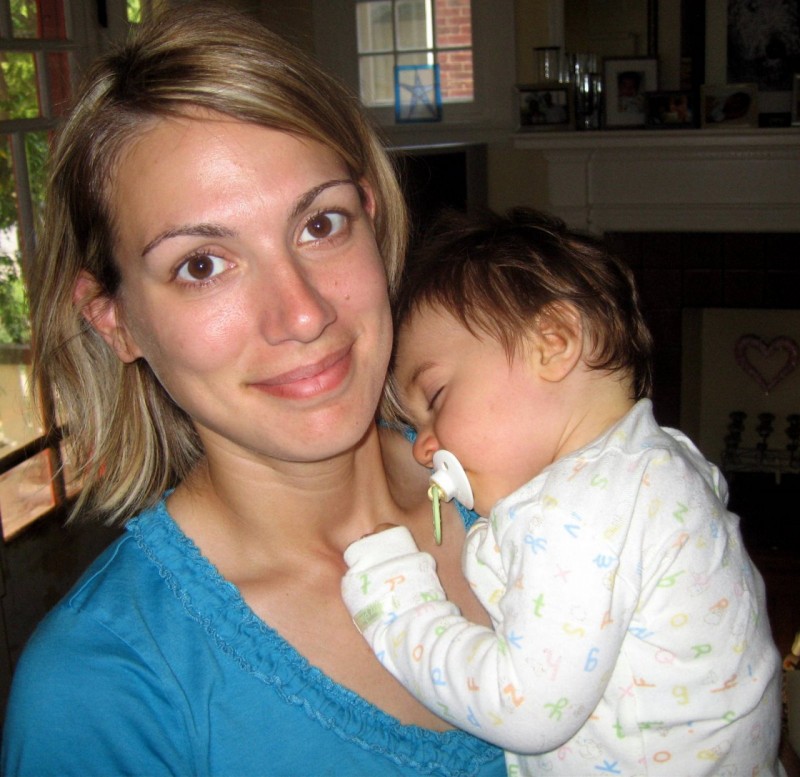 Celebrating Motherhood with Similac and the Sisterhood of Motherhood
After conducting research and listening to thousands of moms, Similac introduced the Sisterhood of Motherhood campaign in 2015 to encourage parents to stop judging each other's parenting decisions.
I was part of that campaign and wrote about it here, here and here.
Two years later, Similac is evolving the conversation beyond judgment to focus on mom's strength and the importance of support.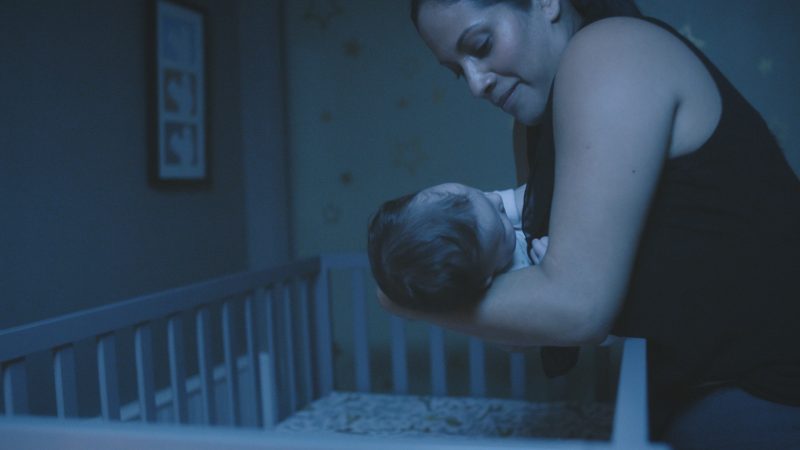 With Mother's Day quickly approaching, Similac and the Sisterhood of Motherhood want to take a moment to salute moms everywhere.
Moms who do so much without thinking about the limitations; who put their families first and their needs second; who multi-task yet are still able to give their babies the unconditional love and support they need; and who choose to feed according to their own terms.
Click here to watch their new video, and be prepared to feel the love.
How amazing is that?!?
I especially related to the two moms acknowledging each other in the parking lot. This has happened to me so many times in real life.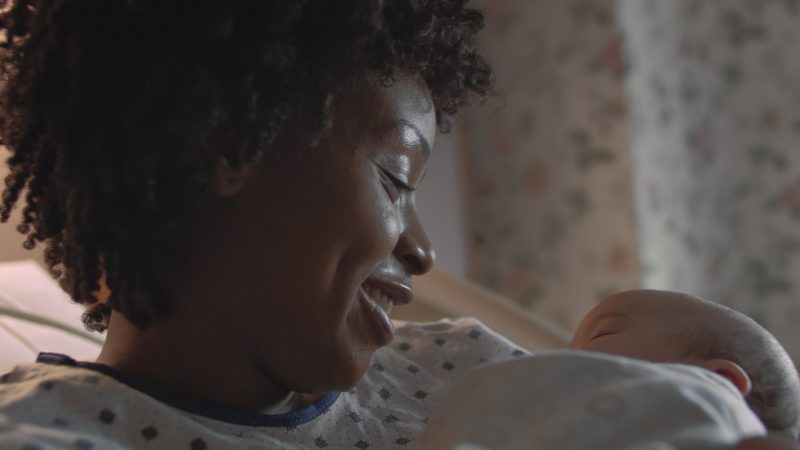 Similac is also continuing to support mom's feeding choices with the introduction of new products. Similac Pro-Advance™ and Similac Pro-Sensitive™ are the first and only infant formulas with 2'-FL Human Milk Oligosaccharide+ (HMO), an immune-nourishing prebiotic previously only found* in breast milk. You can read my last post about this here.
Embrace the Sisterhood of Motherhood
Click here learn more about the Sisterhood of Motherhood and how Similac supports all moms, no matter their feeding choices. And be sure to share this video with other supportive and strong moms in your life using #SisterhoodUnite
*at significant levels
+ not from human milk
This is a sponsored post. All opinions are my own.