For the past 20 years or so, I've been searching for magical food.
You know – the food that will make you super skinny if you eat enough of it.
For awhile I thought it was yogurt. I was wrong.
Then I thought it was Cheerios. Nope.
My mom swears it's Thin Mints – but I have never been able to eat enough of them in one sitting to confirm these results.
But – finally – I'm pretty sure that I have my magical food. Introducing…
The Skinny Cookie – by Busken Bakery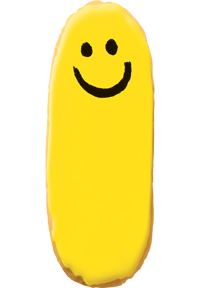 Isn't he adorable? So far I've eaten 3 dozen of these today, and I'm feeling great. In fact – I figured I'd show you a little before and after:
This was me BEFORE eating 3-dozen Skinny Cookies: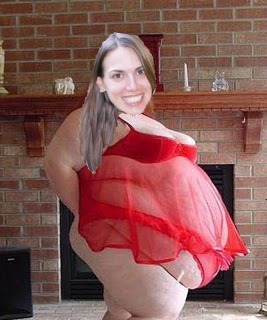 This is me AFTER eating 3-dozen Skinny Cookies: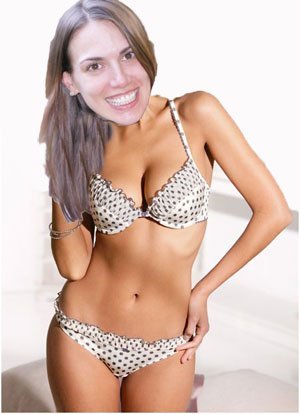 Go ahead – give it a try.
(You can have yours shipped directly to your house by clicking here.)
If you're not seeing the results you want, just eat more!
Do you have any magical food that you'd like to share?
This is NOT a sponsored post. I'm just a dork, and I love Skinny Cookies!