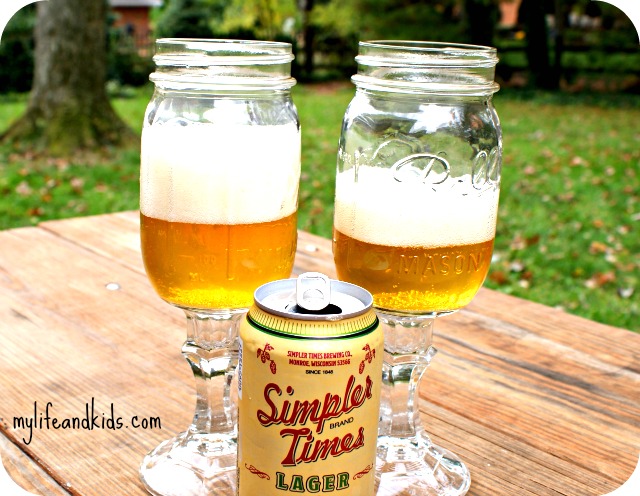 I recently had the opportunity to purchase craft supplies from a new website called Consumer Crafts. I was amazed at their selection, their prices, and their speedy shipping! And when I saw that they had everything I'd need to make these Redneck Wine Glasses, I couldn't resist!
Here's how you can make your own.
*16 oz. Mason Jars ($1.97 each at Consumer Crafts)
*Candlesticks ($1.77 each at Consumer Crafts)
*Aleene's Glass and Bead Glue ($3.27 at Consumer Crafts)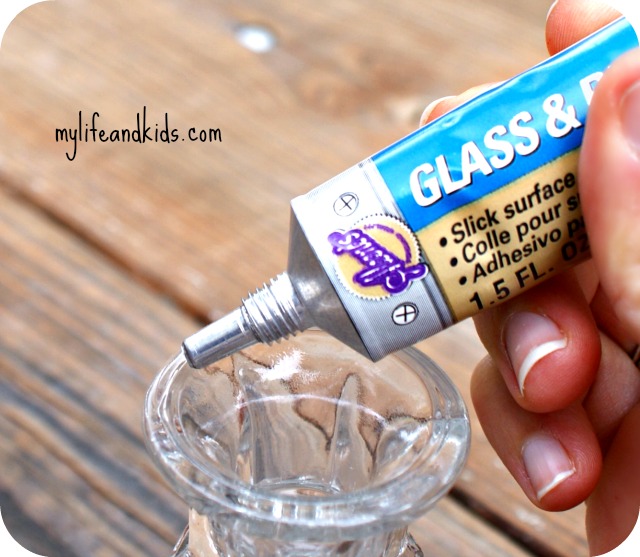 Step 1 – Add glue to the top of the candlestick.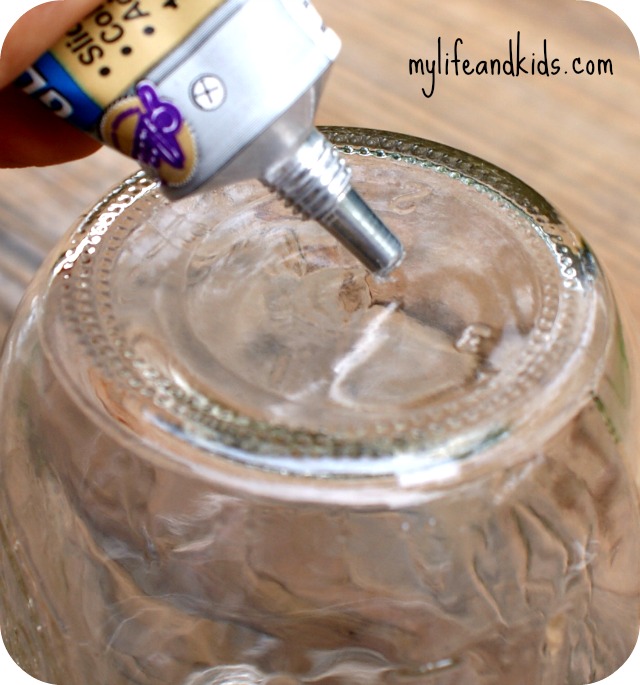 Step 2 – Add glue to the bottom of the mason jar. Wait two minutes.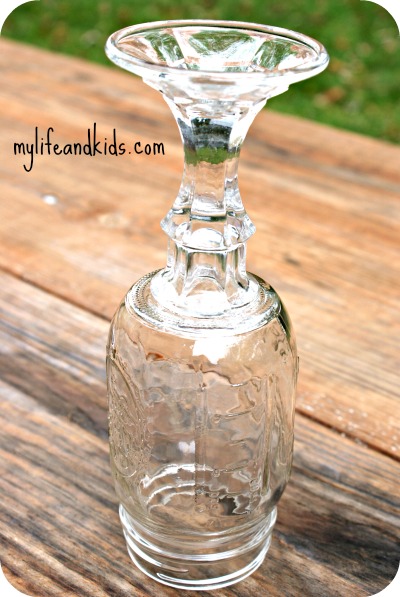 Step 3 – Attach the mason jar to the wine glass. Wait 24 hours.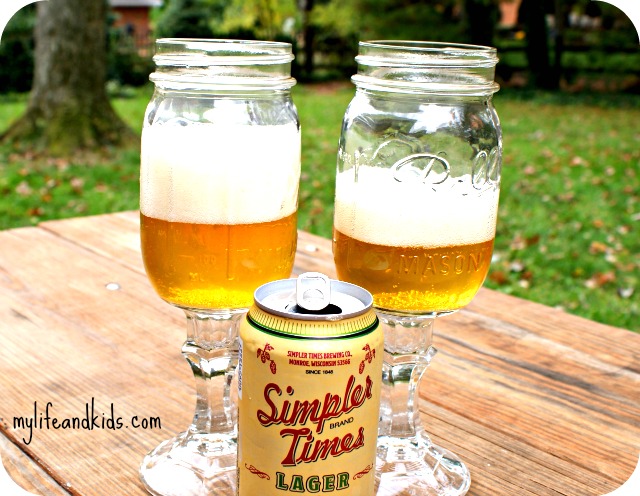 Enjoy your Redneck Wine Glasses!
You can follow Consumer Crafts. on Facebook, on their blog, on Twitter and on Pinterest.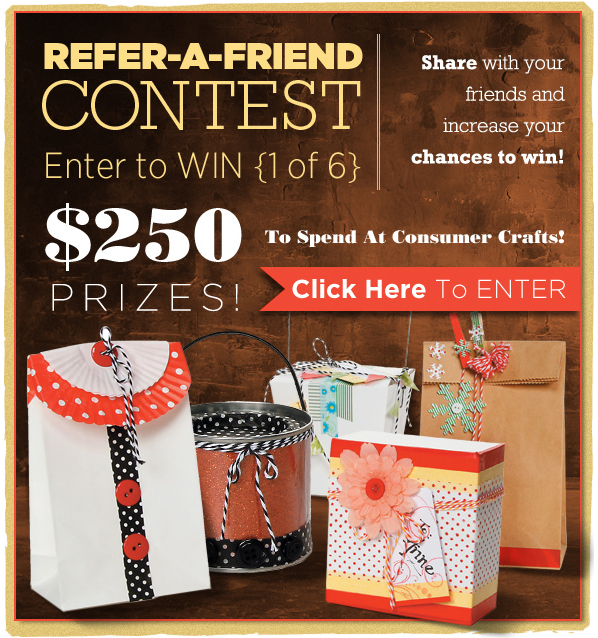 Consumer Crafts is also having a Refer A Friend contest going on now! You could win a $250 shopping spree. Click here for details. There are SIX different winners so make sure you enter!
I wrote this post as part of a paid campaign with Consumer Crafts and Blueprint Social. The opinions in this post are my own.