Love your peonies – but hate their short blooming season? This simple trick will have your peonies blooming all summer long.
First, you want to cut your peonies just as they start to bud – but before they start to open.
Wrap plastic wrap around the stems – making sure to seal the bottom. You don't need to keep them in water or wrap them in a wet paper towel – plastic wrap will do the trick.
Place them horizontally in your refrigerator.
When you're ready to have a blossoming peony, remove the bud from the fridge, remove the plastic wrap from the stem, and place it in a vase with room temperature water.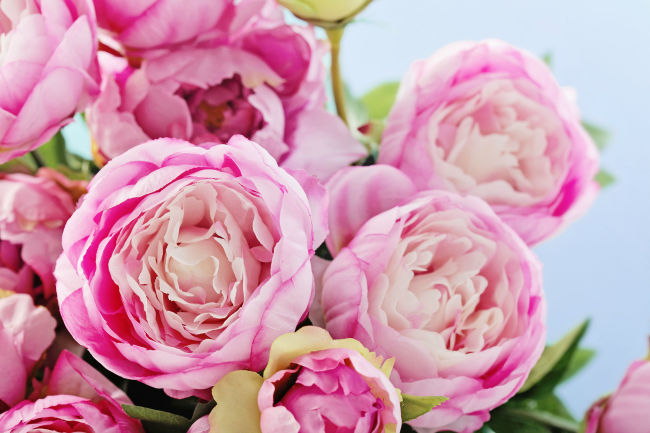 Your peony should bloom within 8 – 24 hours.
Peony buds will last in the fridge for 8 – 12 weeks.
Enjoy!