I oftentimes see people that I think look like me. And everyone else disagrees.
While Watching TV
It's not uncommon for me to pause a commercial and say to Even Steven:
"Oh my gosh – I look exactly like her."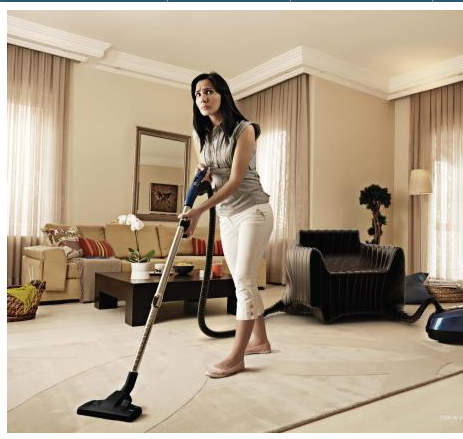 And he will say, "No you don't."
While Watching Movies
Or – I'll be watching a movie and say to my mom:
"Do you think I look like her? Is that what I look like?"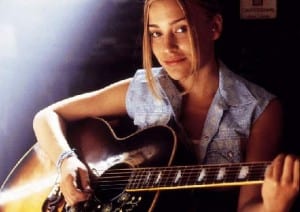 And she will say, "No. Not at all, actually."
While In Restaurants
Or – I'll be in a restaurant, and I'll say to a friend:
"I look exactly like that girl at the bar."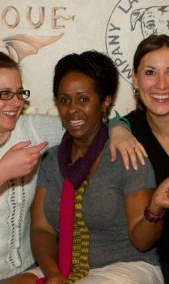 And my friend will say, "Sorry, but no."
Yes – I have looked in the mirror before, but apparently I still have no clue what I really look like.
Until now.
Even Steven sent me an email from work a couple of months ago: "You're on the front page of the Weather Channel website."
Within minutes, I got a similar email from my mom, "Wow – I totally thought that was you on the Weather Channel website."
I clicked over, and I did a double-take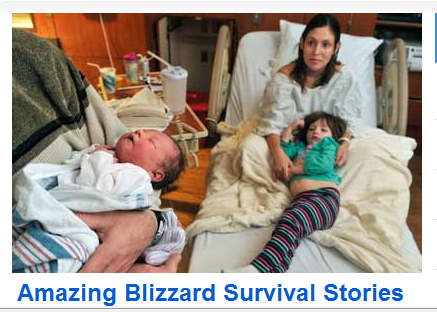 Apparently, I look like a woman who just gave birth in her car while she, her husband and her toddler were stranded for 12 hours in a snowstorm.
And I have to say – I think she looks pretty good for having an unmedicated childbirth in her car, while her toddler watched.
At least now I know who I look like…