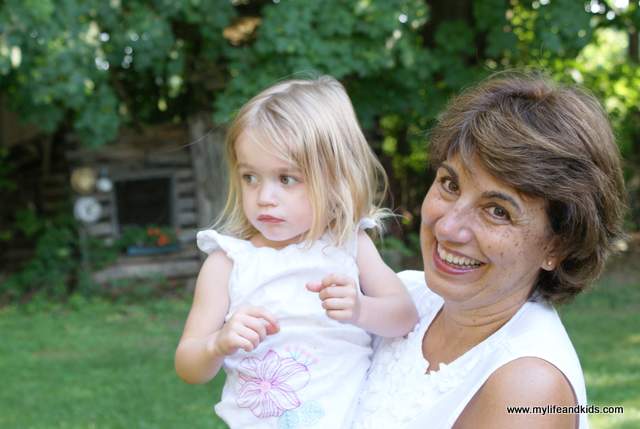 You know she's a brilliant liar.
You know that I drive her nuts, and she LOVES Crisco.
But you should also know…
She's Greek. And she's a counselor.
Have you ever spent time with a Greek person? Or have you seen My Big Fat Greek Wedding? Meet my mother.
Now, add in her counselor training, and you have an even better picture of my mother.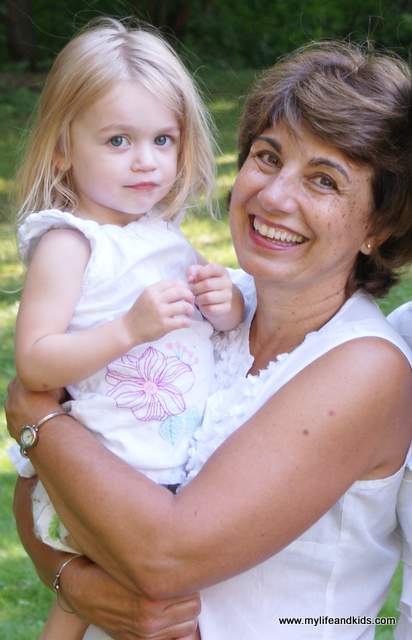 She's wildly dramatic, outgoing, hilarious – and she wants to talk about your emotions.
She often brought her lying ways to work with her as an elementary school counselor, and I would find myself talking to young students in her office.
"Your mom told me that you used to poop your pants at school too."
No – actually – I never pooped my pants in the 5th grade. Not ever. But I'm glad that my mom told you that I did in order to make you feel better.
"Your mom says you cry all the time too."
Really? Nope – I don't actually, but whatever she needs to tell you to feel better.
"Your mom told me that you used to forget to shower and use deodorant in 5th grade too."
Hmmm….. not that I can remember, but I can see where this lie was really helpful in starting the conversation.
"Your mom said that you used to get lice all the time too."
"Your mom said that your dad is in prison too."
Ummm…. no. Not at all actually.
You can read more about my mom here.
And be sure to check back tomorrow for an exciting announcement (and, no, I'm not pregnant)!