When Luvs reached out and asked me to help "Share the Luv" this February by surprising a deserving parent with a special gift, there were several friends that came to mind.
I have many friends that are dear and special and so deserving for so many reasons. But there was one family that really stood out in my mind, even though I don't really know them.
Meet Julie and Nick
Julie and Nick live in my community and have three daughters that are close in age to my kids.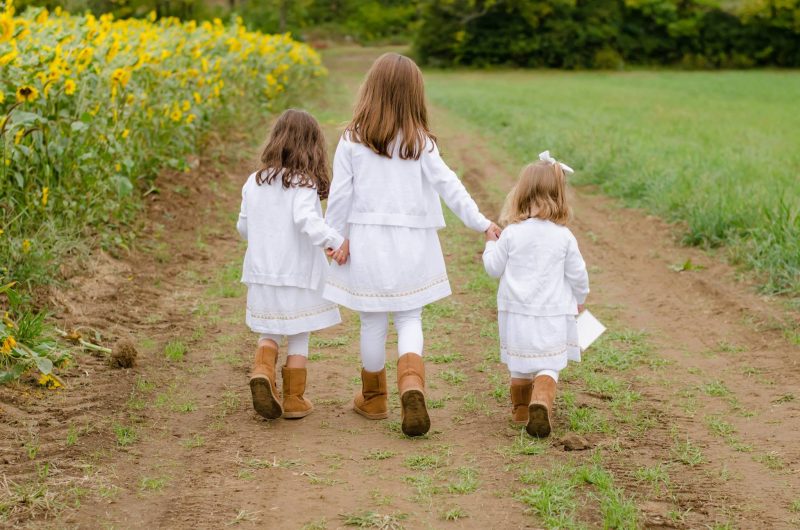 Nearly two years ago, their lives were changed forever when their fourth daughter, Clare, was stillborn.
"I never truly knew the depth of grief until I lost my baby girl, Clare." – Julie
As they grieved, Julie and Nick began to see that their sweet baby Clare made a difference not only in their lives, but in the lives of those around them. Through the outpouring of love and support from their family, friends and neighbors, they began to see Clare's love everywhere.
Introducing the Clare Code
The Clare Code started as simple words Julie and her husband came up with right after Clare passed.
"It's simple, but powerful just like her. Living and giving here on earth, taking all of that heavenly love we hold in our hearts and spreading it here every day." – Julie
Through Random Acts of Kindness, The Clare Code has meant a lot of things to a lot of people, and their mission is simple:
"Our mission is to give and to love and to show others in this world that there's good."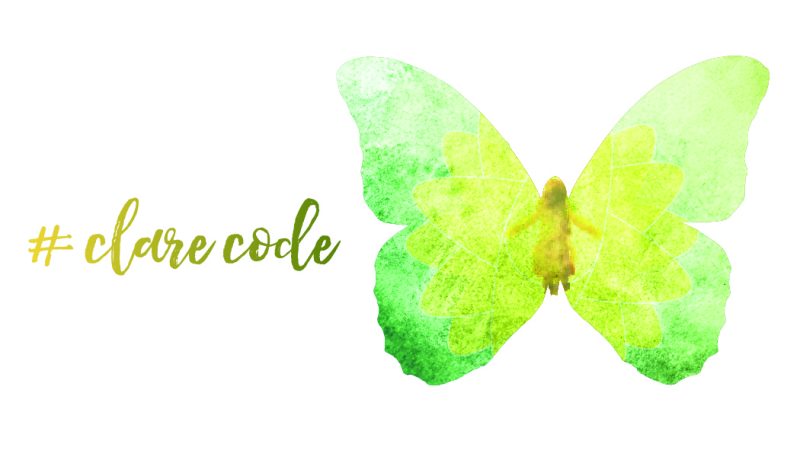 In honor of Clare, members of the community and beyond are inspired to show love to others. Whether it's a cup of coffee, a kind word, something left on the porch or a handwritten note, the #ClareCode is spreading.
"If Clare can make this much of a difference in her short time here, just think of what you and I can do!" – Julie
Click here to learn more about the Clare Code and how you can help.
More to Come for Julie and Nick
Julie and Nick are expecting their fifth baby girl in May, nearly two years after Clare was born into heaven.
While I can't begin to imagine the love and fear and hope that they have carried with them throughout this pregnancy, I can help to "spread the Luv" through a gift basket for the newest member of their family.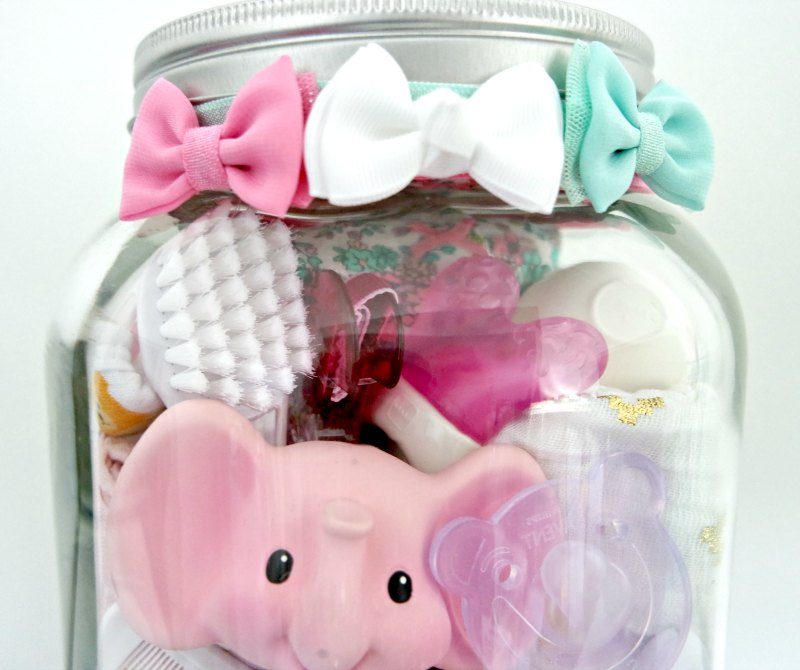 With swaddle blankets and hair bows, binkies and bibs, tiny nail clippers and (of course) Luvs diapers, it's full of love and hope.
A baby is coming!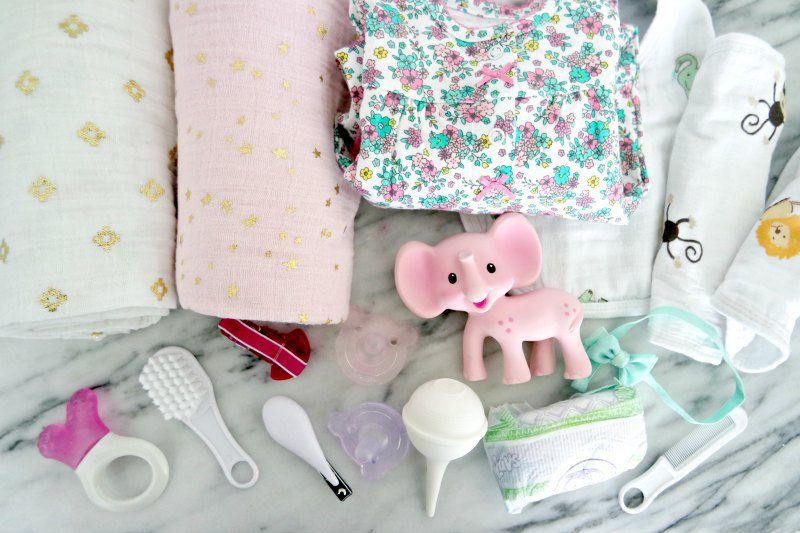 Sharing the Luv
As the official diaper of experienced parents, Luvs is always committed to providing moms and dads with value. They recognize that parenting can be difficult, so diapering shouldn't be.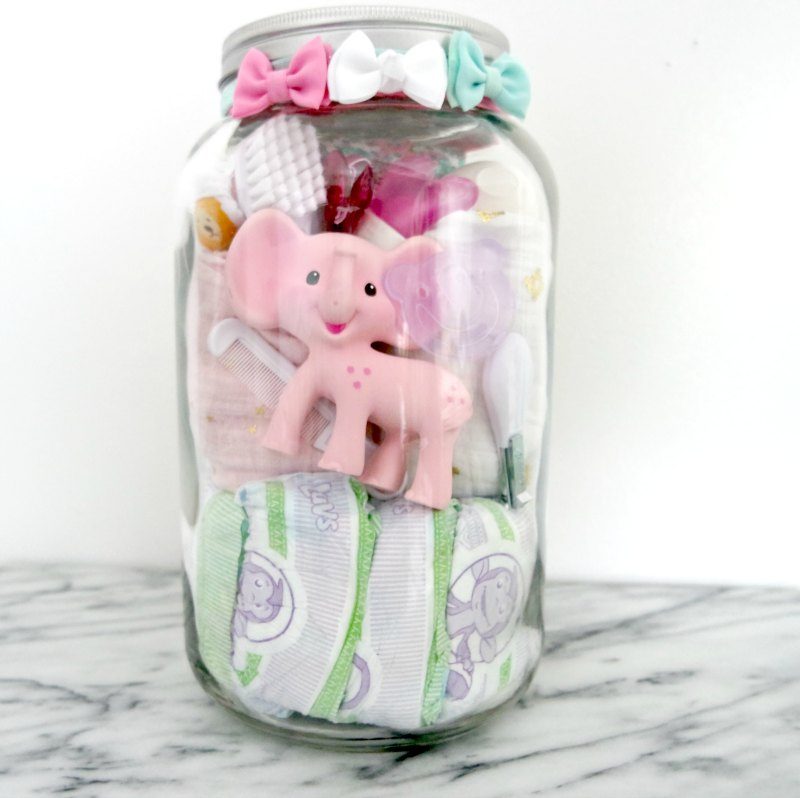 To make sure everyone gets to share in the Luv – Luvs is offering a great money-saving opportunity with a $1 print-at-home coupon.
Visit http://www.coupons.com/brands/luvs-coupons/ to access a Luvs coupon of $1 off any one diaper pack.
Print the coupon at home and use it at any mass, discount or grocery stores where Luvs Diapers are sold.
All Luvs Diapers are included in this particular offer, except trial/travel sized diaper packs.
Print-at-Home coupons expire 30 days from the date the coupon is printed by the consumer.
This is a sponsored post. All opinions are my own.