I was all over the Internet last week, so I figured you'd want to know about it (right?)
Last Sunday, my Santa Cam was featured in Mommy Shorts Handy Guide to Lying to Your Kids!

On Monday, I shared what I REALLY want for Christmas over at The Mom of the Year. (I'm not going to bother to share this part of my list with Even Steven!)
On Tuesday, I shared my top tips for making an "awesome" Gingerbread House at Thirty Handmade Days.
On Wednesday, that same Gingerbread House was featured on CRAFT FAIL! My mom is saying that I got all of my artistic ability from her… I think she's right.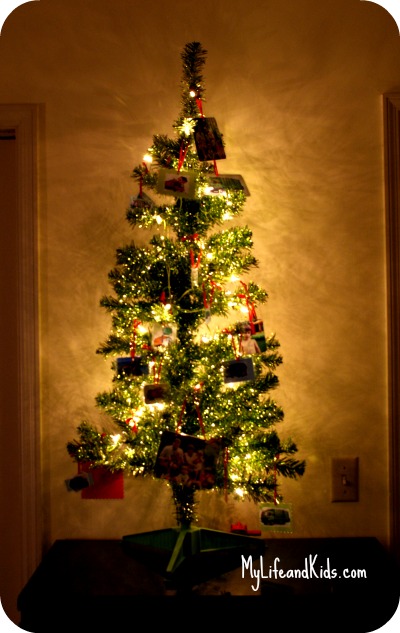 And also on Wednesday, I shared one of my favorite holiday traditions at Binkies and Briefcases. Head on over to see the adorable ornaments my mom made for the kids' trees this year! Seriously – she's amazing.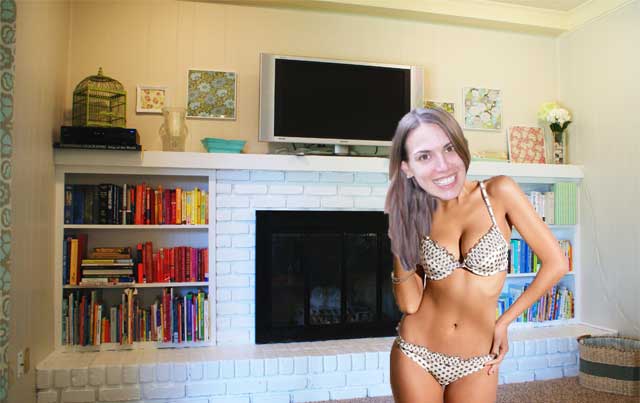 And on Thursday, my fireplace was featured at The House of Smiths. (I'm pretty sure it's because of this picture, but I can't be sure).
Whew… I haven't gotten around that much since my first week at college! (Just kidding, mom…)
Don't forget to download your free holiday traditions eBook!