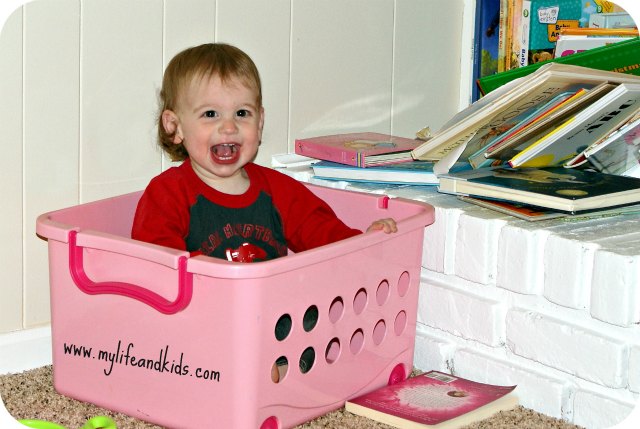 A few reminders from the last week:
There are TWO Giveaways For You To Enter
#1 – Enter to Win a Gift for Someone Special
Enter to win a $100 gift certificate courtesy of the Grand Finale restaurant and luxury transportation donated by Executive Transportation.
Register by midnight on Tuesday, May 1.
One winner will be notified by Thursday, May 3.
Here's the fine print:
The gift certificate is valid during all regular business hours except on holidays, such as Mother's Day, does not include gratuity or alcohol and expires on 3/28/2013. The luxury transportation will pick up and drop off at a location within 50 miles of the Grand Finale restaurant in Cincinnati, Ohio. Once you register, you may receive future emails from Development at Cincinnati Children's. All email recipients may unsubscribe at any time.
#2 – Enter to Win a $50 Amazon Gift Card
Complete the Rafflecopter form below for up to 12 chances to win a $50 Amazon Gift Card.
Have You Joined the Community Yet?
It's been SO fun getting to know some of you in the My Life and Kids Community! If you haven't already, click here to join us.
We're busy in the community getting to know each other. We're giving Angela wedding advice (and in exchange, she's giving us poo advice), we have a token male member (great to have you, Fadderly), Danielle's son broke his leg (no fun!), and Kerry is being a terrible mother and refusing to send her kids to summer camp (just kidding.) Oh – and all bloggers have been dared to do a Dance Off – I'm scared.
See how much you're missing? Like I said, click here to join us.
You thought this was going to be about Housekeeping?
Sorry – I have no housekeeping advice for you. But if you want tips on how to fake cook, clean and iron, you can click here.