Happy Thanksgiving everyone!
If you need a little break from the Thanksgiving joy, here are a few things for you to read: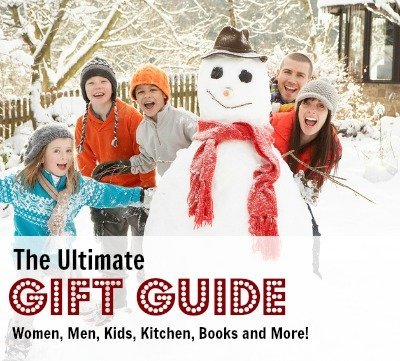 My Holiday Gift Guide – Intense shopping starts tomorrow (or maybe even tonight). Make sure you're ready!
A Thanksgiving I'll Never Forget – this is the time that I fed my guests shards of glass for Thanksgiving.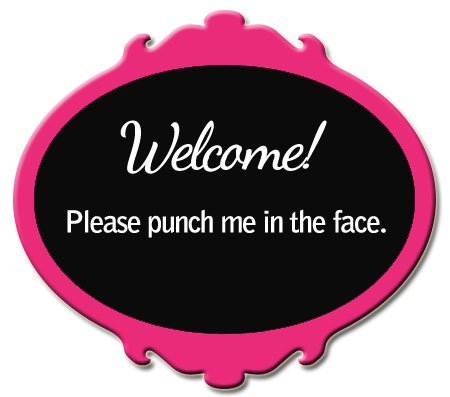 Are you hosting today? – This is a good rule of thumb if you have visitors coming over.
Thanksgiving Traditions – Pin this one now, so you can remember to do them NEXT year.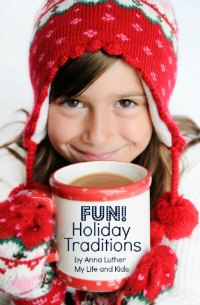 And – of course – it's now officially the holiday season. Click here to download my free eBook and start having fun holiday traditions!
Oh – and come back and read this one tonight. It's going to get you back into your skinny jeans in time for Black Friday shopping tomorrow!